This post is brought to you in partnership with BIC® Soleil®
---
Growing up I never knew how eczema was going to play a huge part of my life. As I grew into my womanhood, it was imperative that I start to pay attention to my skin. Especially considering my evolution into miniskirts, shorts, and of course, boys! While winter isn't so bad, when summertime hits, I have to completely re-strategize my routine. After ongoing discussions with my dermatologist, she said something that will stick with me forever: It all starts in the shower.
Throughout my college career my shower caddy was pretty basic, but now my caddy is both fun and sophisticated! Check out my shower caddy essentials below!
BIC® Soleil Shine®
Discovering a razor that gave my skin life was challenging. However, the challenge and hunt ended when I tried the BIC® Soleil razors—the Soleil Shine® razor to be exact. The 5 flexible blades provided such a smooth shave that I forgot about how irritated my skin can get. The Soothing Moisture strip infused with aloe and cocoa butter was also a nice touch.
Shaving Cream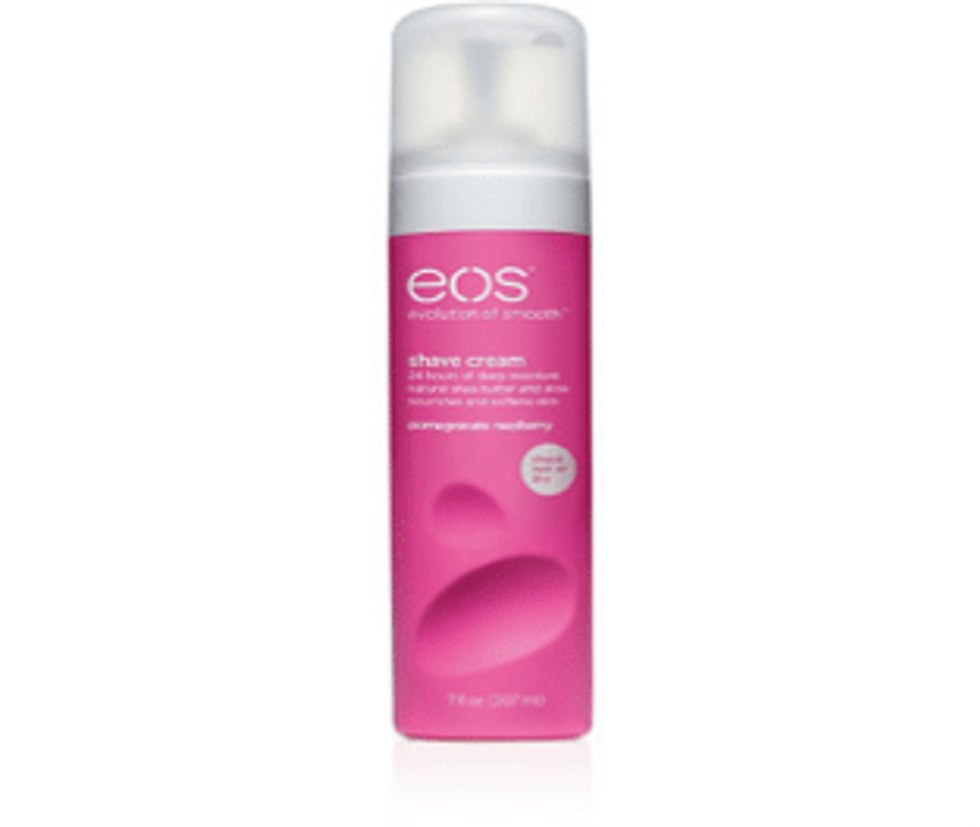 Before I take my razor to my legs or under arms I have to have the right base. Finding the perfect shaving cream was also not an easy task, there are so many options. I will admit, for a VERY long time I was just using bar soap, which was the absolute worst decision. But of course through some good (and bad) trial and error I have found the best option for my dry skin is the ultra moisturizing EOS Shaving Cream. This is a true complement to the Soothing Moisture Strip® on the BIC® Soleil Shine® razor.
Lavender Bath Salt Scented Bubble Bath
What is a bath without salt? After a long day, rough workout, or chasing after my five-year old a warm bath is the perfect wrap up to the day. I am all about mixing the right fragrances that calms me mentally but also soothes my skin and lingers long after my bath, so typically a vanilla scent wins.
Dry Brush
Ok, I know it is not just me but I love to exfoliate and scrub my back. My dry brush is the shower partner I've always wanted. It captures those hard to reach places and isn't looking for anything in return!
The Colorful Loofah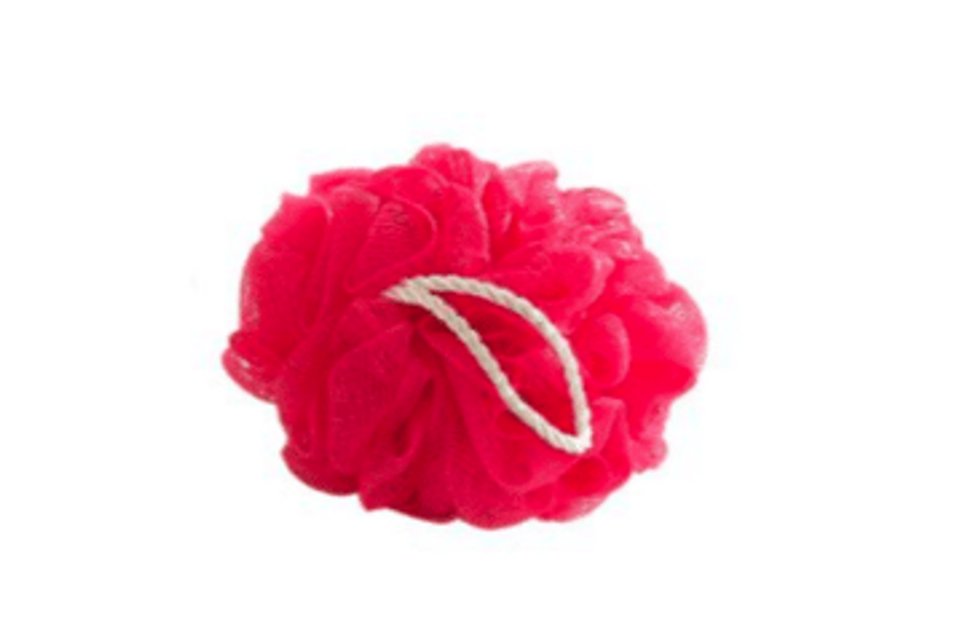 I recently read an article about getting rid of these loofahs; however, I disagree! I love my soft loofah. It helps me get a light buffer and makes me feel like I've scrubbed off a light coat of dead skin. Bizarre? Perhaps! Now, don't get me wrong, I also use a washcloth for the more sensitive areas, but the soft loofah works best on my arms and legs.
Stocking my caddy the right way definitely took some years to figure out. But once I did there was no turning back! I buy my BIC® Soleil Shine® razors and shaving cream in bulk, swap out my salt and oil scents every three months, and replace my loofahs every few weeks.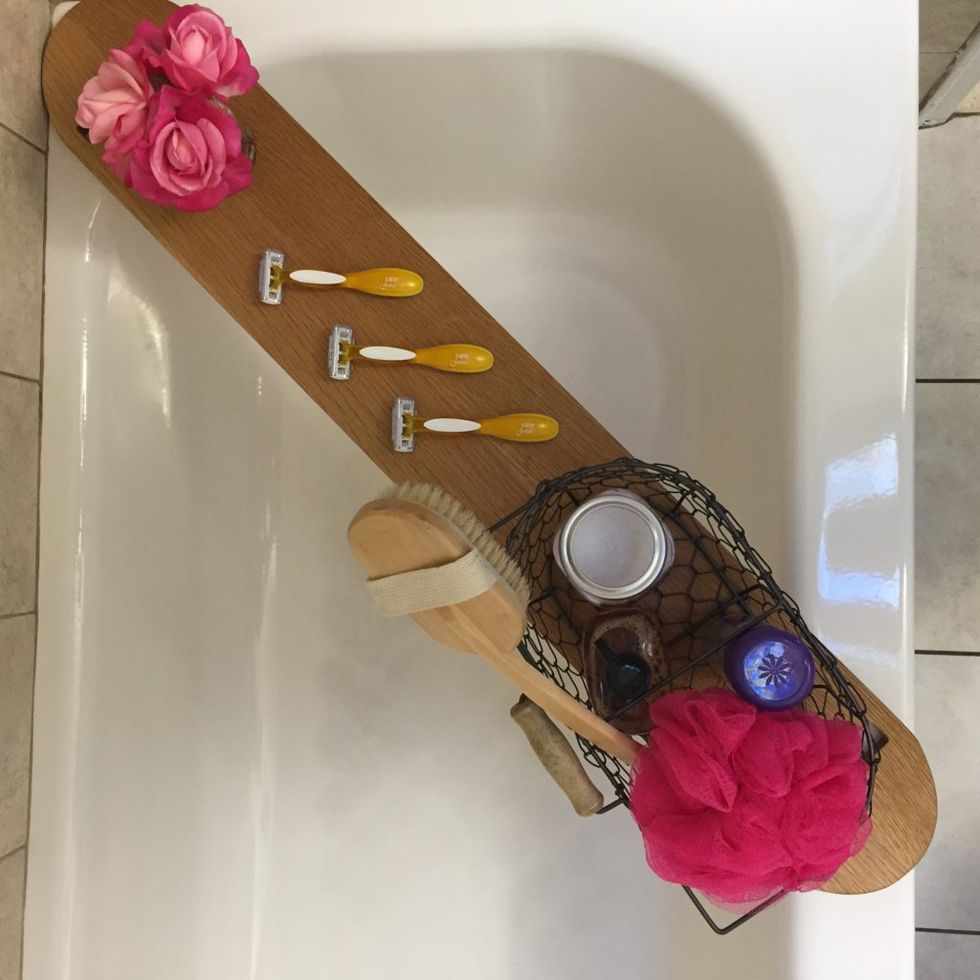 What's in your caddy? How do you keep your skin irresistibly smooth?