Anticipations are always high this time of year as movie lovers from around the globe await the night where the Academy presents awards to the best and brightest in the film industry. For 91 years, actors have fawned over the gold statuette that equates to success.
---
And high-key, our culture did the damn thing in film this past year. From Black Panther to If Beale Street Could Talk to BlacKkKlansman, you gotta give it up for the melanated movies. Above all, you know we were rooting for everybody black; that will never change.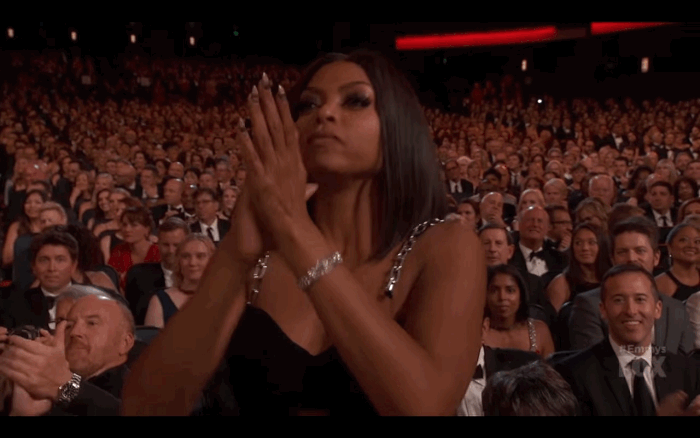 Truth be told, we all know it's probably easier to get Beyonce to follow us on Instagram than to snag an Oscar. As a woman all about a stunning style moment, in my eyes the larger feat is winning best dressed. Christian Siriano said it best, "There are no rules in fashion. You can be whoever you want to be!" This year, the stars did the damn things as we saw trends of pink, blue, ruffles and more.
Flip through the slideshow below for our best dressed winners of the night!
Regina King
Auntie Regina King served up some serious leg in a white Oscar de la Renta gown. She also came dripping in Chopard jewels. The starlet proved to be the belle of the ball, as she scored a big win as Best Supporting Actress for her role in If Beale Street Could Talk. Congrats Queen!
Did you have a favorite from the night? Let us know in the comments below!