There are levels to this love and hate thing.
Welcome to the Ex-Games! When your heart's been broken, there are three major attacks you can make on a man as a part of your revenge.
---
You can pack his -ish.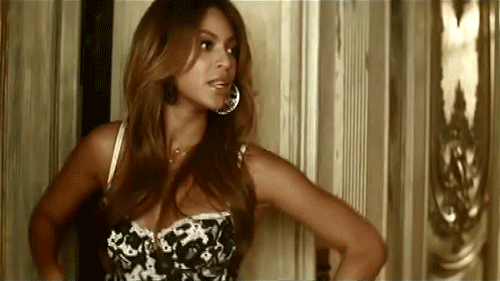 Burn his -ish.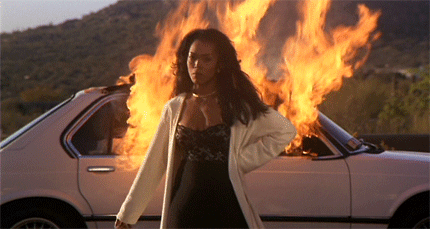 Or in the case of actress Tichina Arnold, expose his -ish!
Earlier today it was confirmed that actress Tichina Arnold, best known for her roles as "Pamela James" on Martin and sitcom-mom "Rochelle" on the show Everybody Hates Chris, was divorcing her husband of three years, Rico Hines.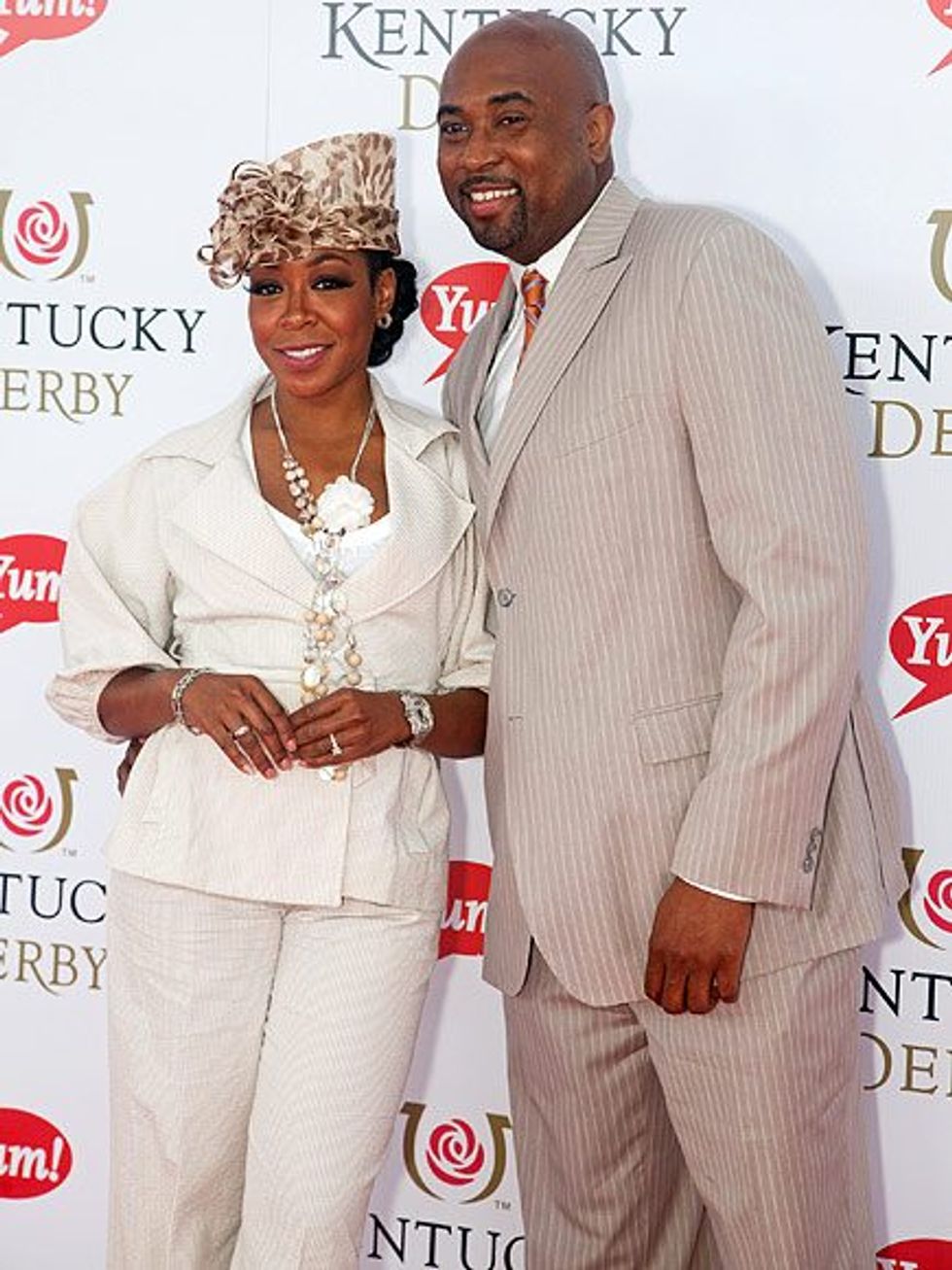 According to various sources, the reason for the couple calling it quits was due to Hines' non-stop cheating. Tichina started a group chat with her husband's family members, in which she name-dropped 20 women who she believed Hines had sex with, some of which were unprotected. But Tichina didn't just stop at taking jabs and sending screen grabs--no ma'am. She sent her husband's sex tape in the group chat. And FYI: she wasn't the leading lady in the flick.
"It's over between Rico and I. This is where I part ways and all bets are off. I can't for the life of me understand why Rico would video himself f---ing 'raw dog' ONE of his MANY extraneous whores that 'trick' on him for his money."
Yikes! Talk about a family affair. We can only guess who's not making it to family reunion this year. We pray on everything that his mother wasn't in that chat.
When news of Tichina's TMI texts leaked to TMZ, the 46-year-old entertainer was quick to confirm her and her husband's split via PEOPLE. Hines' only request was for some much needed privacy after having his privates go public!
But Tichina is not the only Hollywood starlet to produce, write and star in her own drama. Back in 2010, actress Garcelle Beauvais (who played "Fancy" on The Jamie Foxx Show), put her second husband and agent, Mike Nilon, on blast with a quickness when she found out he'd been stepping out on their marriage. And when we say blast, we mean "email blast." Addressed to all of his CAA employees, Garcelle wrote: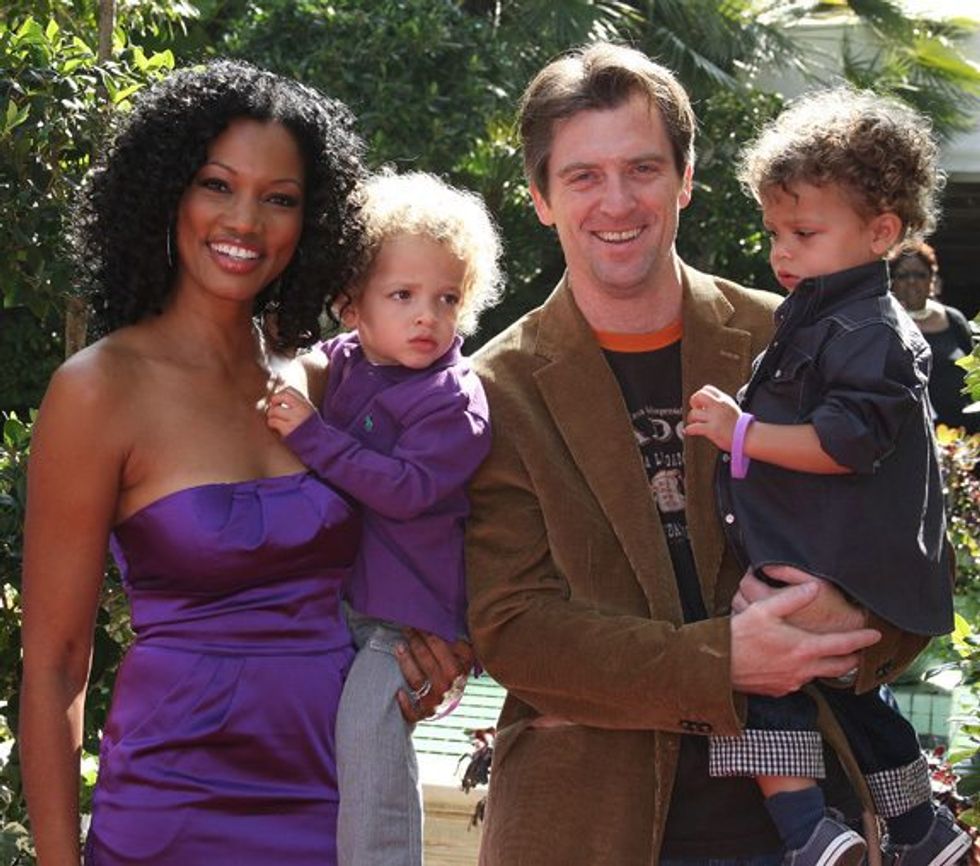 "Tiger Woods/Jesse James/Mike Nilon...What do they have in common . . . I found out today that MY husband of almost 9 yrs has been having an affair for 5 yrs with some slut in Chicago. I am devastated!!!! And I have been duped!! Our boys don't deserve this!"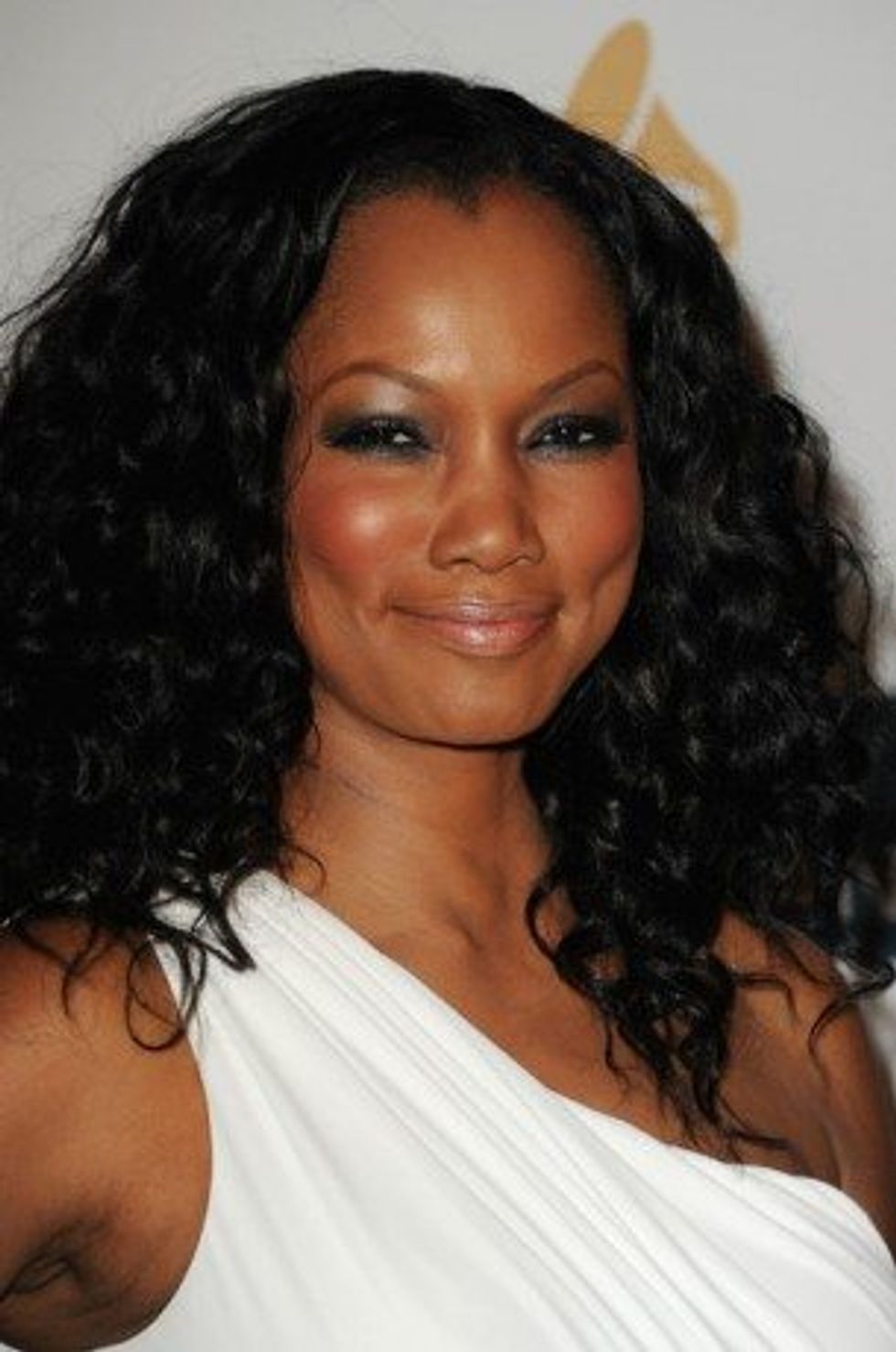 However, five years later, Garcelle confessed on OWN's "Where Are They Now" that she regrets taking such drastic, public measures against Mike, who is also the father of her twin boys, Jaid and Jax:
"When I'd actually looked and realized that [the email had] been leaked, I was sobbing. Sobbing. It's embarrassing, but at the same time you're in pain. It was another part of the devastation, honestly. I went to therapy. I got a life coach. I did all the things that they say you should do because I didn't want my adult drama to effect my kids. I couldn't have moved on and been a good parent and co-parent with him if I didn't do those things. We're doing the best we can for those boys. They deserve it."
It's safe to say that you should think before you "revenge" now and regret it later.
So what is it about going public with our private matters that can feel so damn gratifying? Well, pride, for one. Not every person has it in them to get even by way of cheating. However, some people will try to match the pain their partner implicated on them by bruising their ego. And what better way than a little retaliation through public humiliation?
In both 2006 and 2011, women around the world were taking to the billboards to call out their cheating spouses. From Lisa in South Yorkshire to Emily's PSA in the middle of New York City, hell had no fury like a scorned woman with a budget:
When all is said and done, you have to be careful when being quick-tempered. No one is asking you to suffer in silence or hide your pain while you seek your peace in private. Yes, it is more than fine to let people know you've been hurt, just be mindful of whom you let mind your business. When we expose and exploit our loved ones to strangers, we put our own reputation at danger because we also reveal a side of us that shows an inability to think and act right under pressure. And if you are a professional woman in these times, hardly anything gets passed the internet these days. Such actions can have long term affects on your career, personal life and more. After all, everything is "Google-able" these days.
Besides, the best revenge is success in life and the ability to move on and move up from your past situation! At the end of the day, actions speak much louder than words. So press pause on your pride and press play on your slay!
What are your thoughts on Tichina Arnold and women hanging their men out to dry in the public eye?