---
November has arrived, and if you're anything like me, you weren't quite ready for the sudden cold front and heavy jacket season. The only thing that keeps my heart warm in these chilly temperatures is the thought of Thanksgiving dinner and Christmas decorations.
The holidays are right around the corner, so I've taken the liberty of compiling a list of our best articles from the month of October to keep you busy, and inspired, while we wait. November is a better time than any to stock up on a few cost-effective fall coats and learn everything you can about how to put together your own vegan Thanksgiving, so let's get right into it. Happy reading!
Here are the best reads on xoNecole.com from October: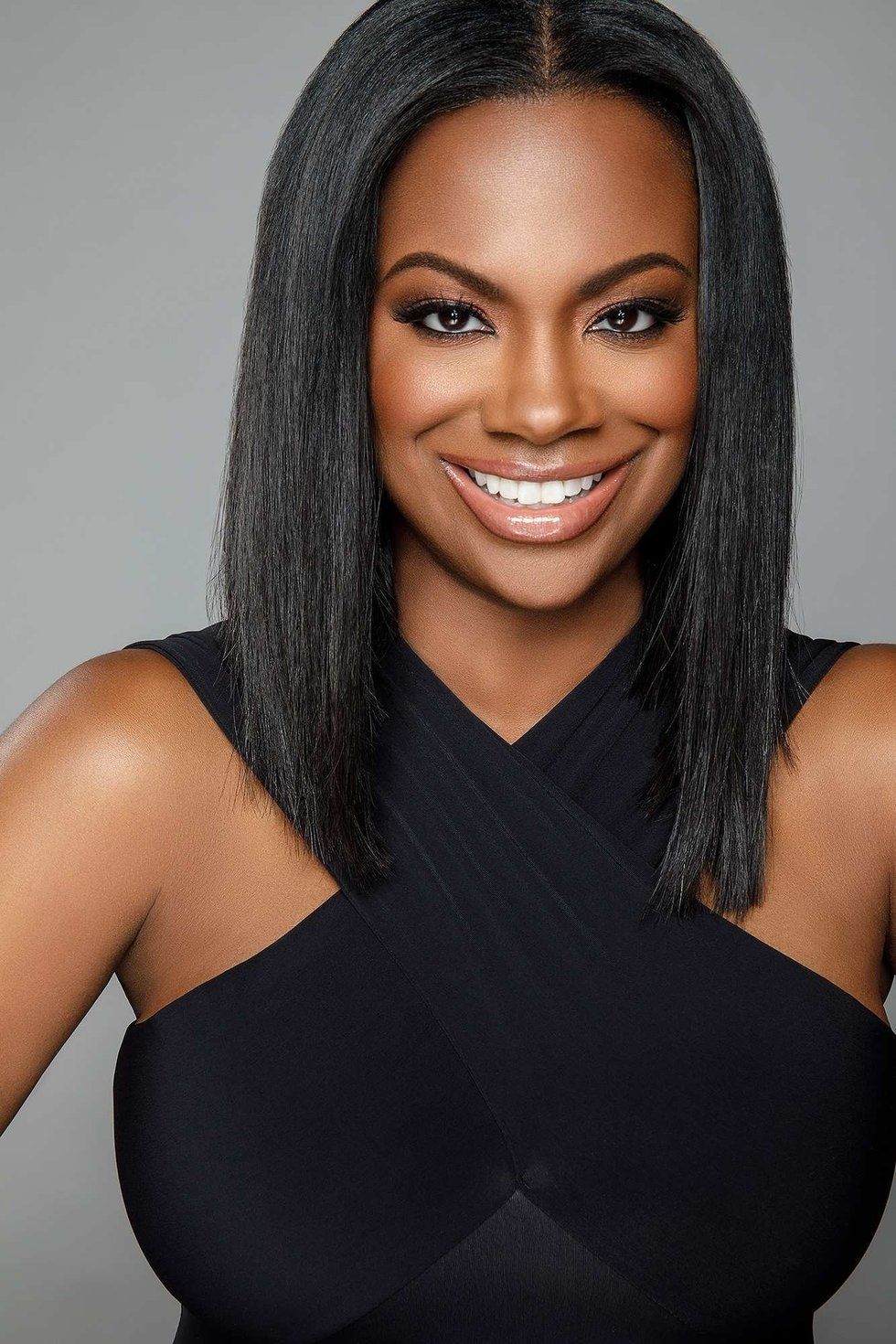 Elton Anderson
Kandi Burruss made her mark in the entertainment industry in the 90's, but she's created a lane for herself in the millennial world. Mommy mogul, reality star, and actress Kandi Burruss chatted with me, Taylor Honore, about her latest role, important lessons in motherhood, and how she practices self-care in this exclusive interview.
Related Stories:
Here's A List Of Your Favorite Reads On xoNecole Last Month - Read More
Featured image by Shutterstock