It's the New Year and January is the perfect time to glo 'up, wind down, and get ready for all the blessings this year has to bring.
---
While some of us may be ready to say good riddance to last year, others are anxious about what's to come. Wherever you fall on this spectrum, know that this is your year, sis!
Although the start of a new calendar year is a great time to let go of the past and start over, before you do, snuggle up with your favorite drink in front of the fireplace (or space heater) and check out this list of the Top 10 posts you loved in 2018 on xoNecole.com. And as always, thanks for reading!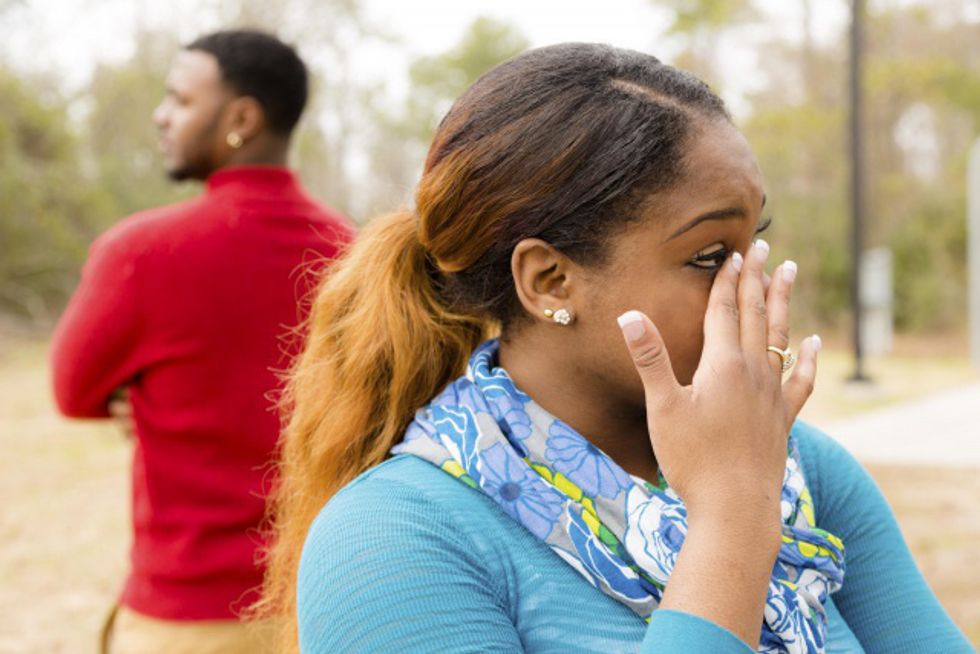 Getty Images
One thing that is undeniable is a woman's worth. One topic that will forever be debated is her purpose and responsibilities to her partner in a marital relationship. This year, a post that featured Pastor John Gray went viral and had us all collectively clutching our pearls. He made some pretty controversial statements about the sacrifices his wife made for the sake of his purpose, but writer Zaniah Boykin says birthing a man is far from a wife's job description. Read more to read our take on the viral story.
Related Articles:
These Were The Top Ten Reads You Loved On xoNecole Last Month – Read More
Here's A List Of Your Favorite Reads On xoNecole Last Month – Read More