Watch out bundles and lace fronts! The trend of crocheted hairstyles for Black women has become more of an affordable, healthier, and natural-looking option for women of color.
---
Back in the day, synthetic hair was frowned upon by the Black community, but these natural textured and synthetic fibers have been making a comeback for years.
Since the mid-2000s, a reclamation of natural beauty has become a rising trend. We began learning how to do our own natural hair, and YouTube became a sanctuary for natural hair tutorials and gurus garnering Christ Jesus-like masses arose. As this movement began to pick up steam, a lot of naturals began to realize that caring for natural hair was no joke. The time, energy, and dedication it took left some women wishing they never did the big chop...but others made some improvisions.
It wasn't like weaves and wigs disappeared, but neither did their price tags, and negative affect on the natural hair. Constantly straightening natural hair to blend with your bundles caused much breakage, and the constant tension of weave braiding patterns, put a hurtin' on our edges. With crochet hair, you can find natural-looking hair in every curl pattern. The texture mimics natural hair so well, which is a bonus for women looking to retain length under protective styles without sacrificing the look of their natural hair.
Check out some of our favorite styles below.
Crochet Marley Straight Hairstyle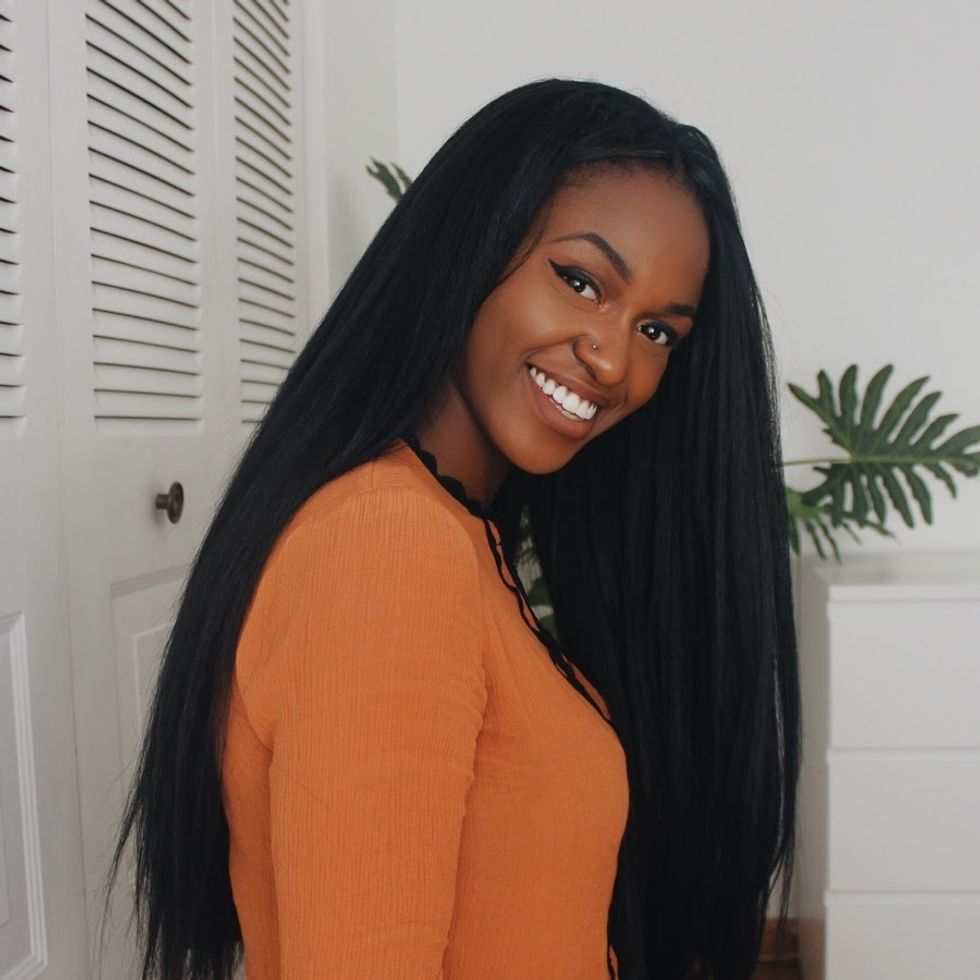 How To Wear It:
If you want a full, natural-textured, blown-out look, using Marley Hair is the perfect option. After installing, lightly run blow dryer heat on the hair as you pull downward. This will allow the hair to straighten.
For a custom curly look, you can dip the hair in hot water in your choice of rollers or rods.
Suggested Brand:
Outre X-Pression Dominican Blowout Straight
Crochet Marley Twist-Out Hairstyle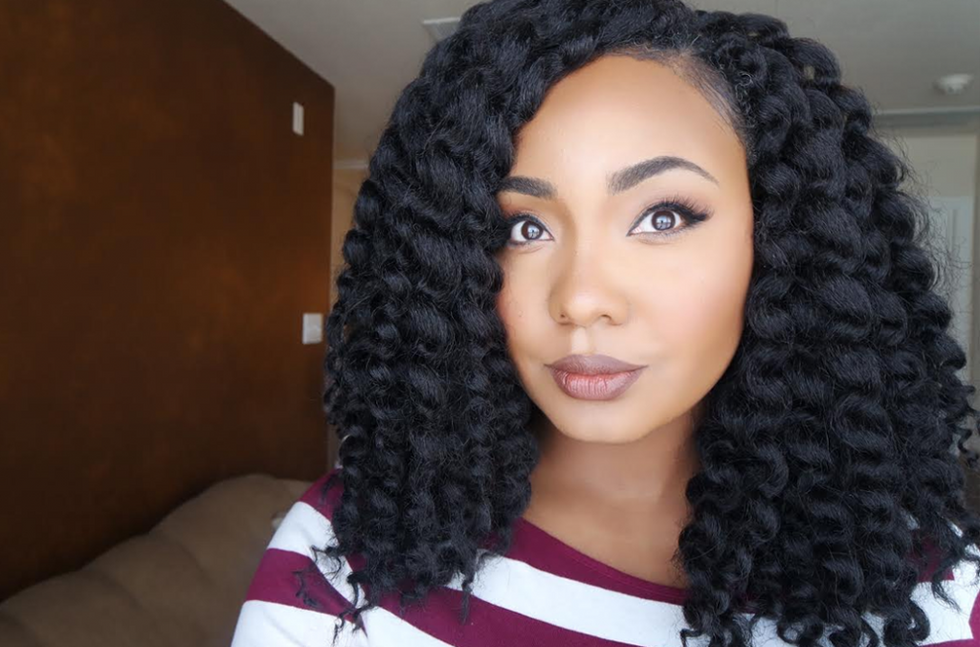 How To Wear It:
I love the crochet twist out look, because you can use a pack of twisted crochet hair, and unravel them for a beautiful two strand twist out look. As time goes on, you can fluff the twists to make it even fuller, as your hair grows out.
Suggested Brand:
Majesty Collection Synthetic Kanekalon Braids Jamaica Kingston King Twist
Crochet Beach Wave Hairstyle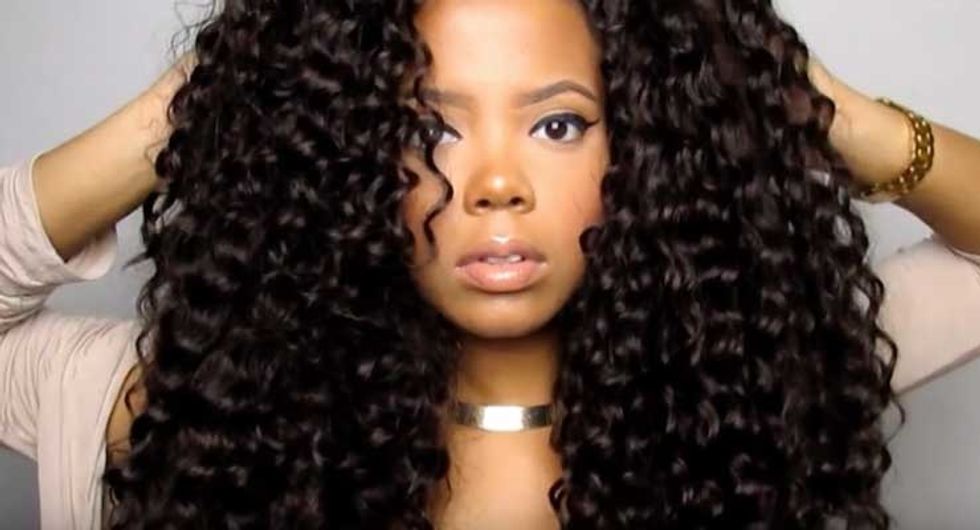 How To Wear It:
This hairstyle has a lighter curl and a softer texture. It might not last as long as the more textured hair, but you get a flawless look in no time at all.
Suggested Brand:
Freetress
Crochet Faux Locs Hairstyle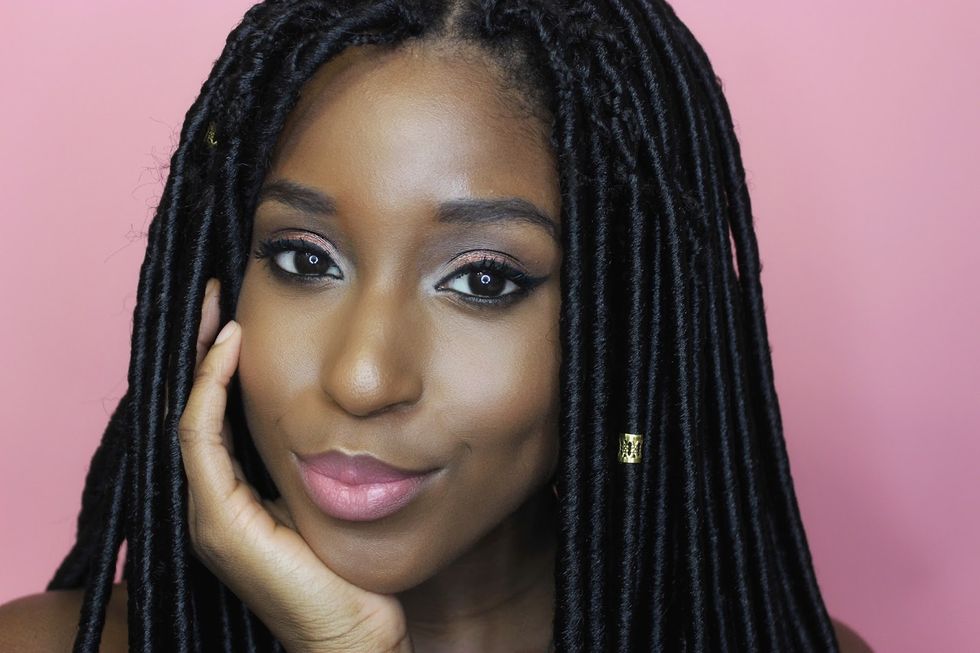 How To Wear Them:
You can even get the same box braided, faux locs, or twisted styles, for less than half the time of single braid installations. To get the most natural look, you can do the old method of single installation along the borders of your hairline. These Styles last the longest; possibly up to one or two months.
Suggested Brand:
Janet Mambo Faux Locs
Crochet Full Natural Hairstyle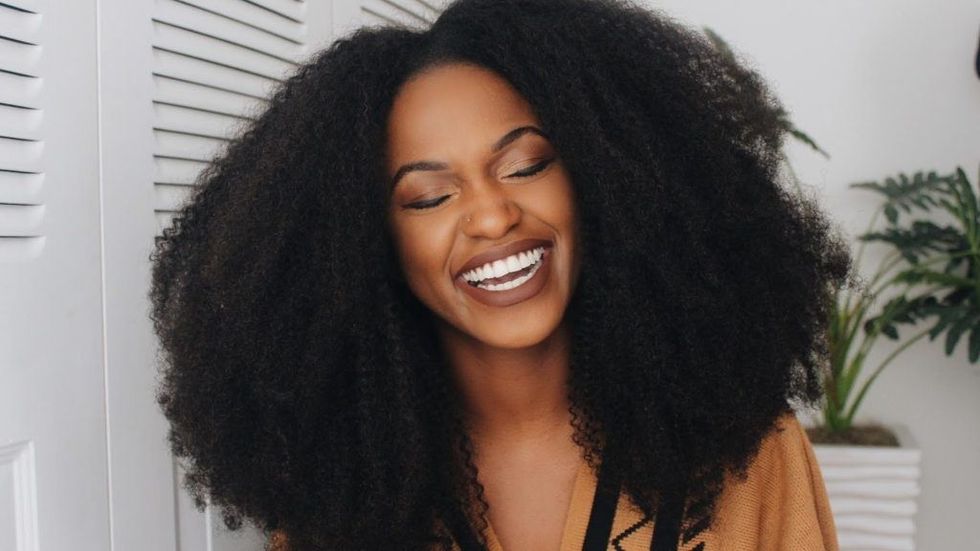 Kiitana
How To Wear It:
If you want a full, natural-textured look, using Marley Hair is the perfect option. You can get the bounce and body you want without sacrificing the health of your strands.
Suggested Brand:
Outre X-Pression, Style: Kinky Curl Crochet Hair
What's your favorite way to rock this easy, affordable look?