Swimsuit season is almost here, and some of our faves have been giving us life while rocking the latest swimwear trends. Take for example, Danielle Brooks form OITNB, who has been rocking pieces from Gabi Fresh's newest swimsuit collection.
---
Plus size fashion blogger, Gabi Fresh, launched her line of swimwear in collaboration with Swimsuits For All a few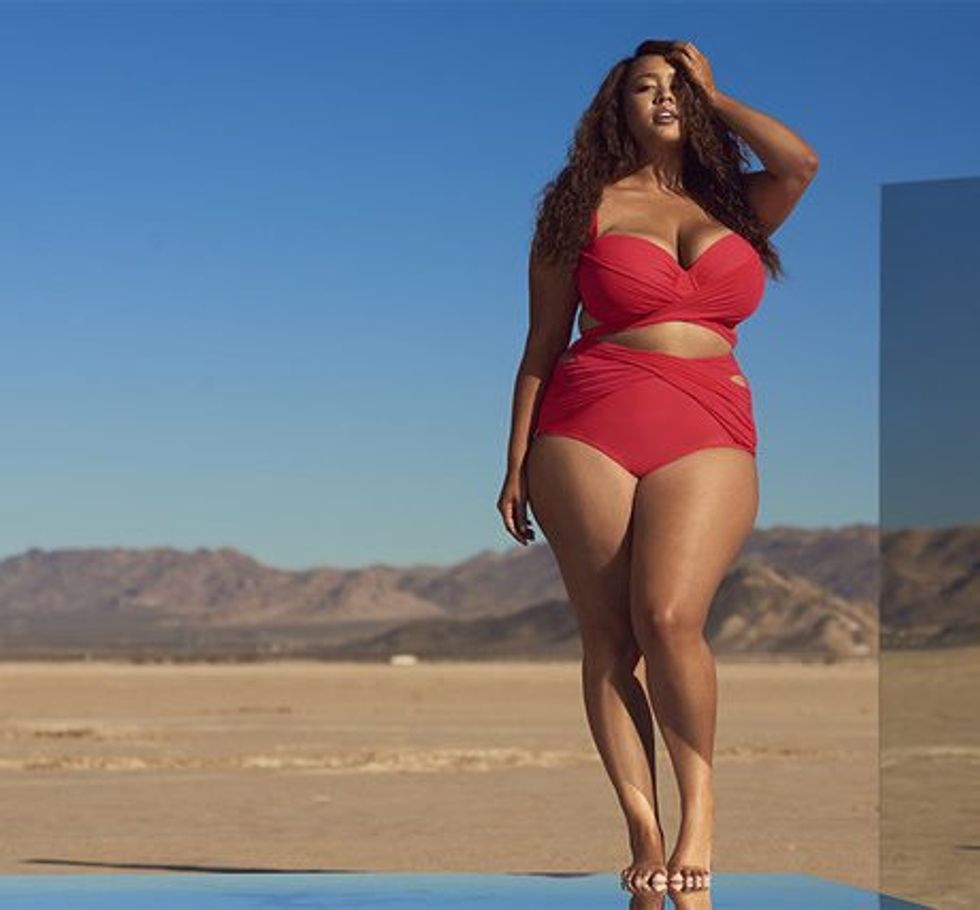 years ago, but it's this year's new collection that I'm swooning over. She's released 11 dope pieces from her line and the inspiration behind the killer looks is right up my alley. The motto is: "New year, same you."
"It wasn't inspired by just one thing–I'm constantly discovering ideas I love and figuring out ways to implement certain design elements into my pieces. As usual, these are statement swimsuits that have fun colors, prints and details that you won't find in your average plus size suit."
From cactus print to the dark tones, Gabi is serving desert vibes with her 2017 collection and we're here for it!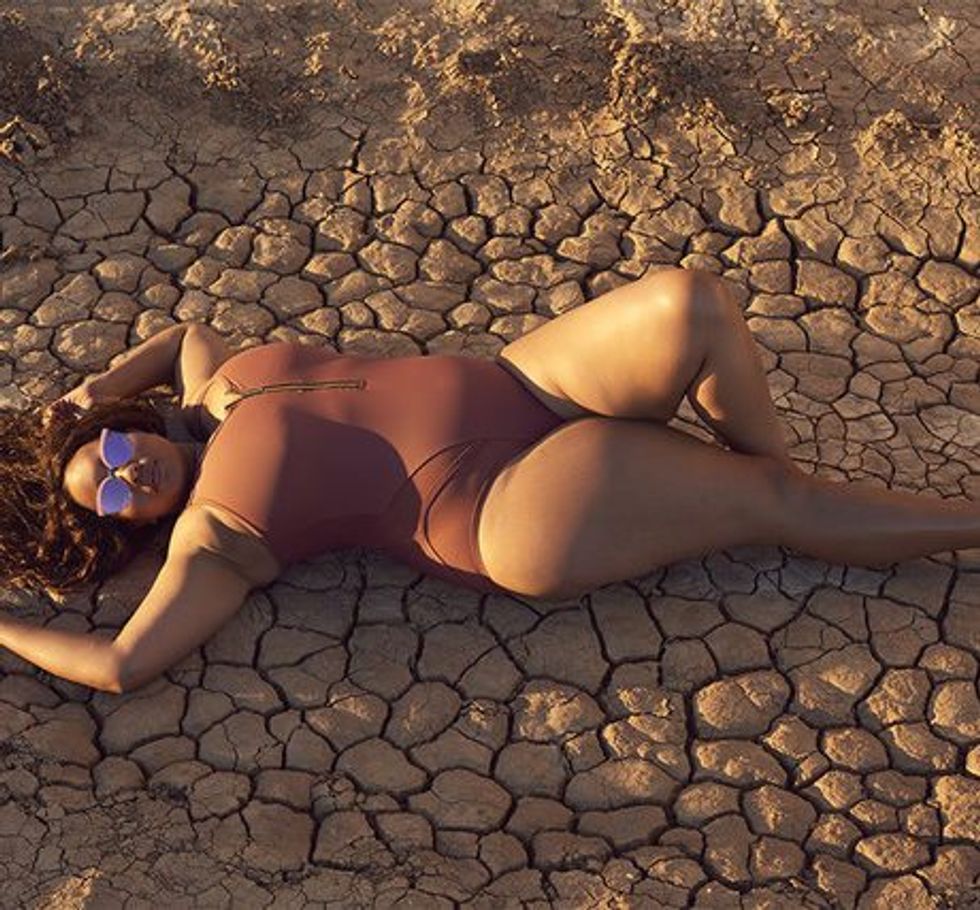 Gabi is so awesome for launching a line of sexy, high fashion swimsuits. The Internet is filled with anarchists who love to make less than desirable swimsuits for sexy, curvy gals. Many stores love to waste your precious Internet surfing time looking through their basic inventory. Gabi does the opposite, giving her customers what they want as she explained to Refinery29:
"I'm constantly listening to feedback and learning new things with each collection. I really love changing things up and pushing myself to think of new designs each season, but for the first time this year, we also brought back two fan favorite styles in new colors. This year, we also tweaked the fit a little bit, making the cups larger and true to size and adding some length to the torso."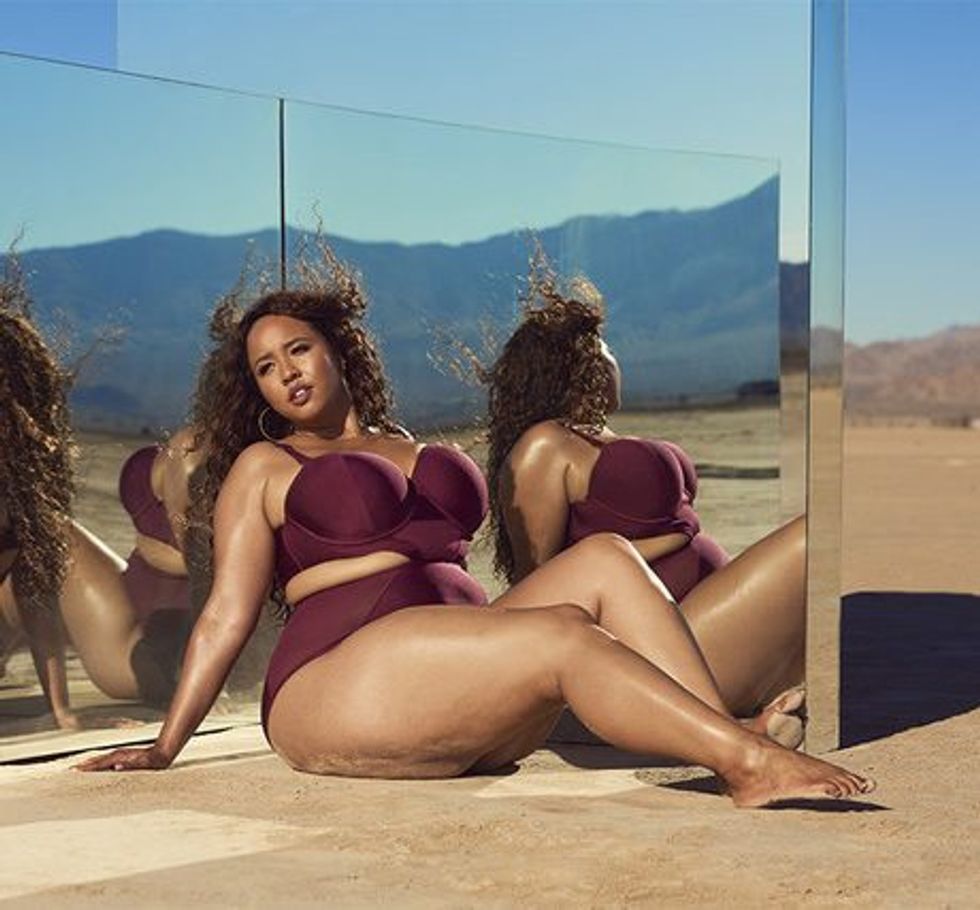 If variety is your spice of life, and you want to see what other places can help you properly dress your milkshake, I've compiled a list of swimwear for you gorgeous voluptuous vixens so that you bring all the boys to the yard when you step on the scene.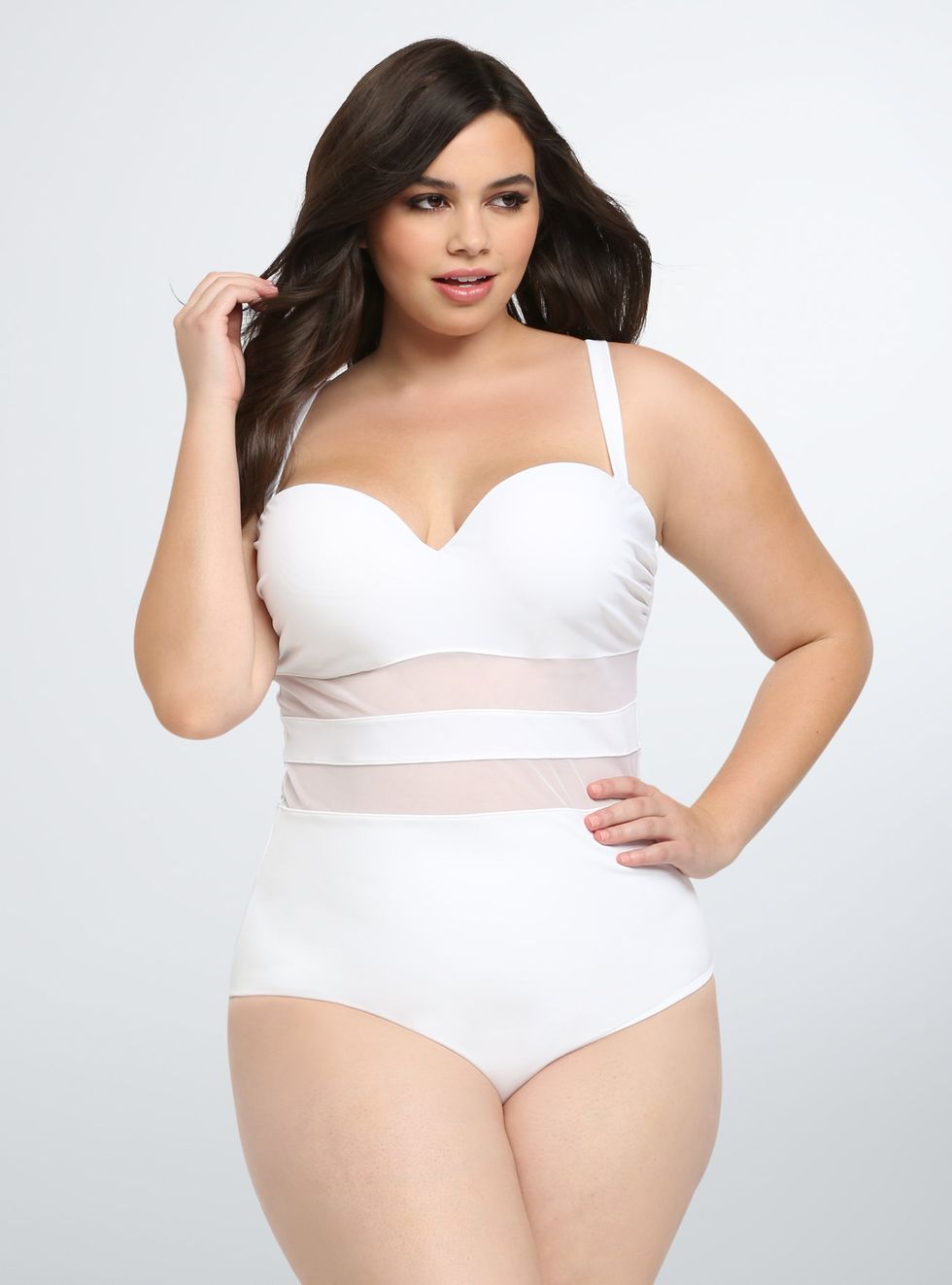 Torrid.com
The sexy peek-a-boo panels below the bust makes this one piece perfect for anyone ready to look fly in a swimsuit this season. Click here to take a closer look at this very sexy, stylish swimsuit.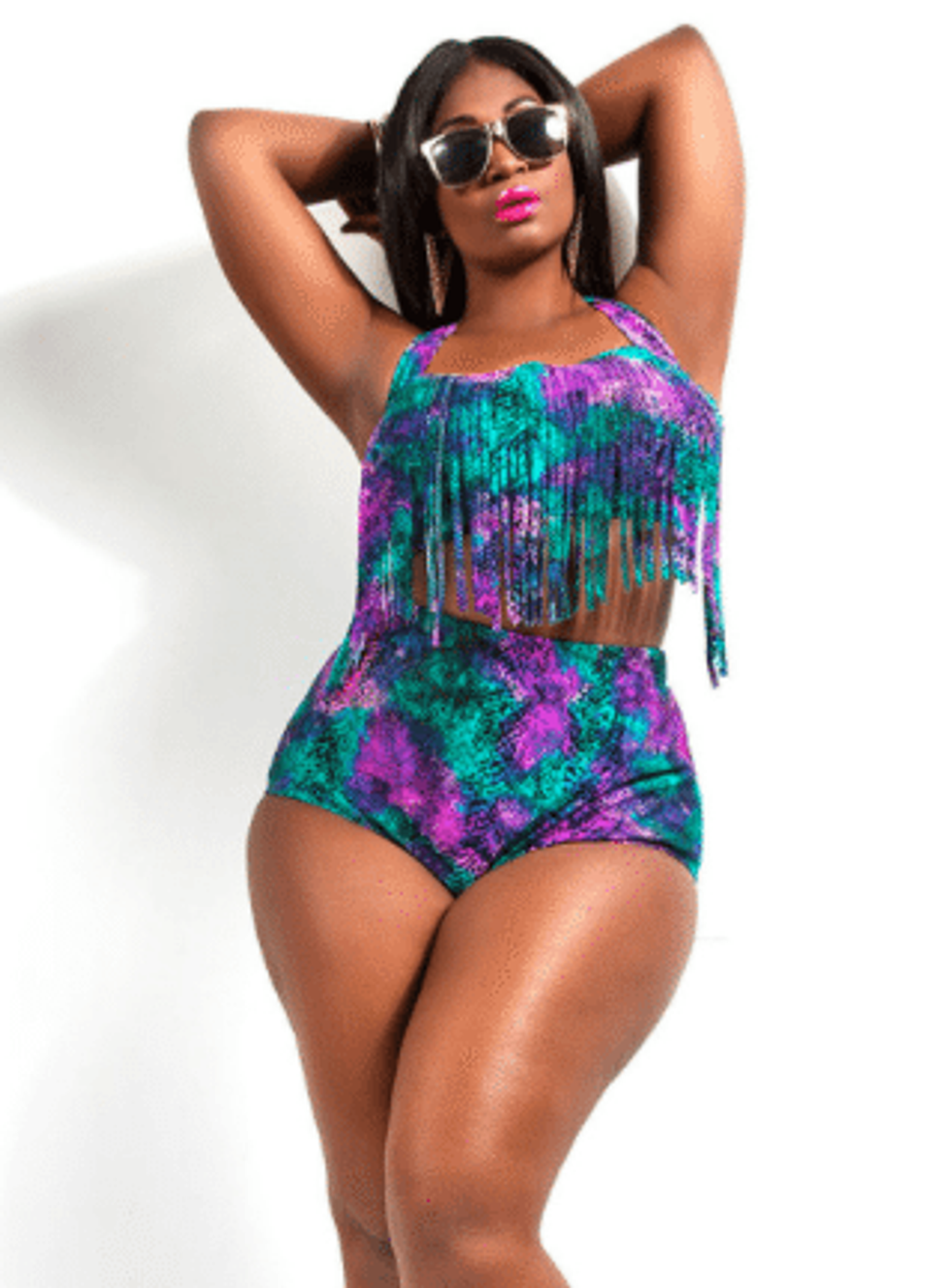 Monifc.com
If anyone knows what a diva wants to wear to the beach, it's Monif! This is a very sexy look that will leave everyone at the beach swimming in your wake. Head to Monifc.com to buy this sexy number today.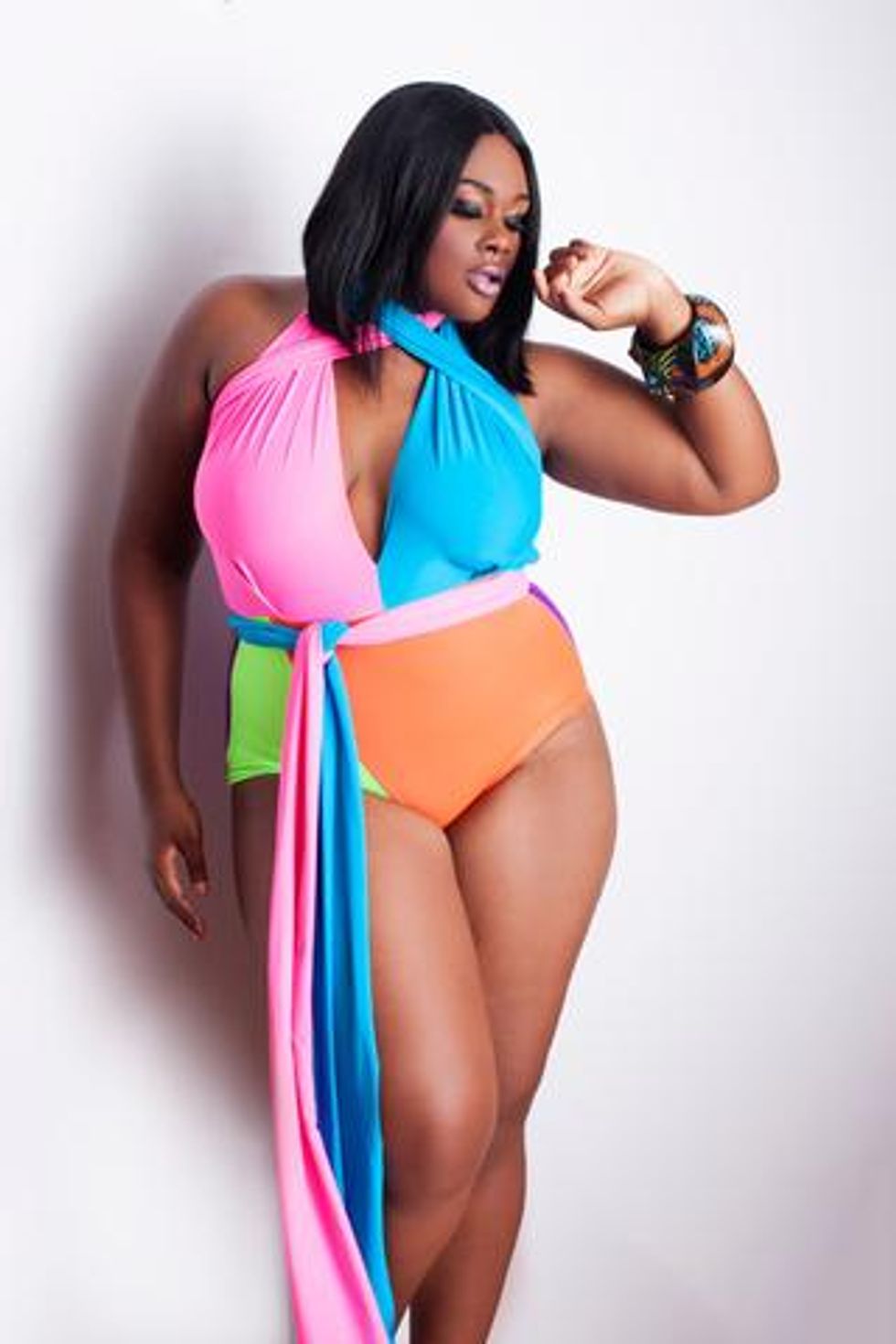 This number is hot! This piece can be worn many ways, as a full coverage or strapless bra. Very sexy! Head over to Nakimuli to purchase this right now.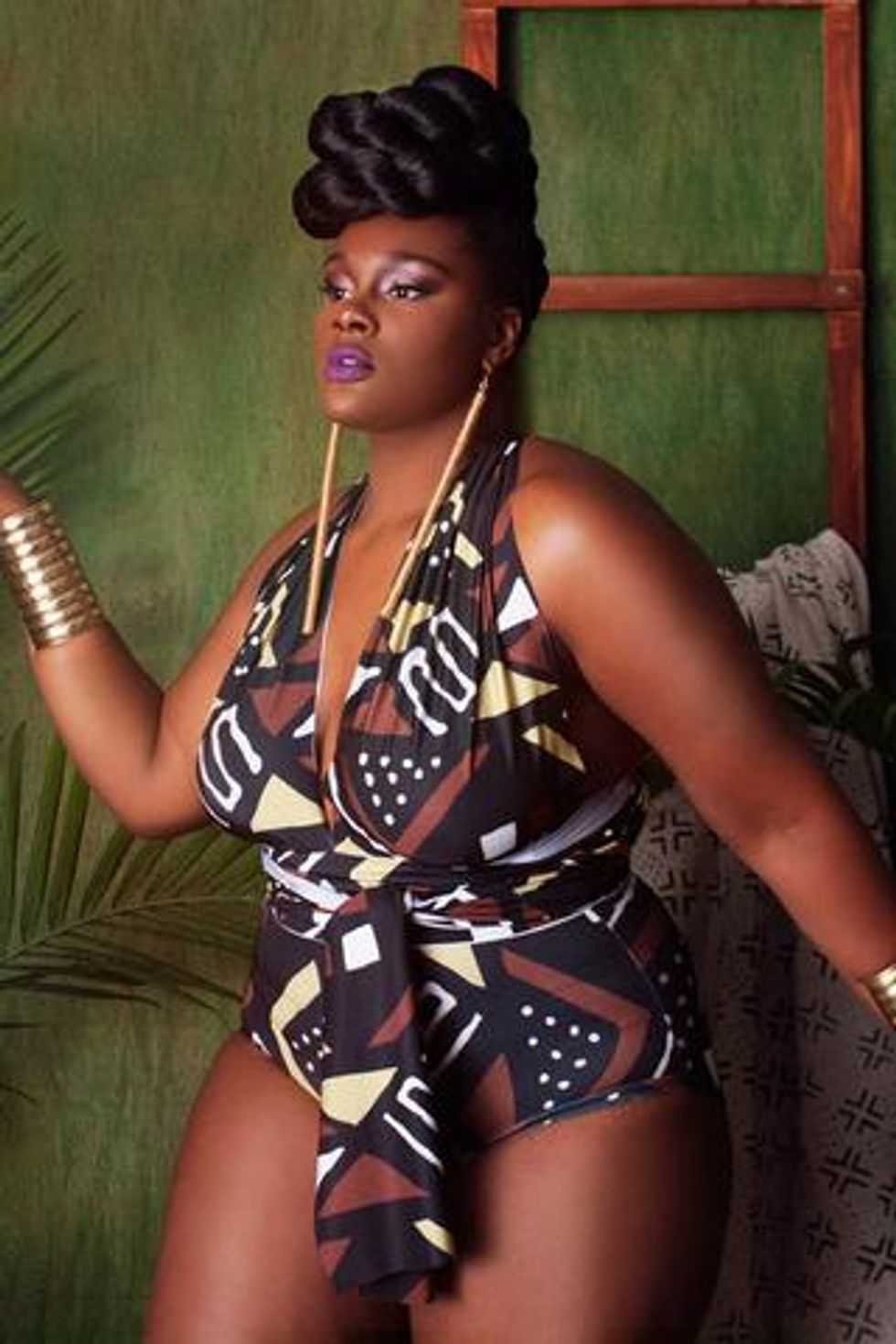 This swimsuit is so fly that it can also be paired with a cute dress and worn as an outfit. This is an Nakimuli exclusive, so hurry and purchase this piece before it flies off of the shelf.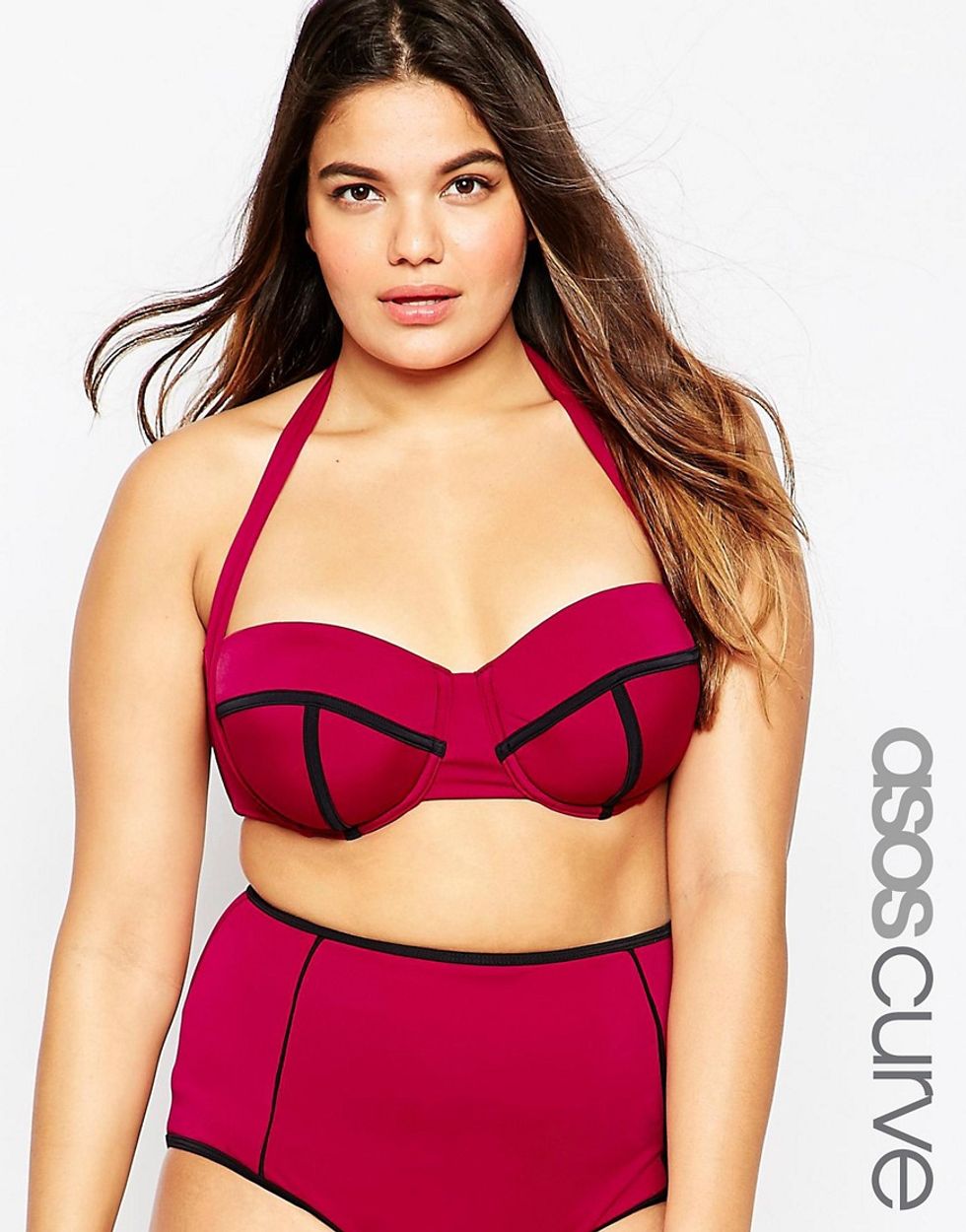 This classic style seems to be popular this season. The bra top has a clasp closure, and comes with underwire support. Head over to ASOS to start shopping for this style.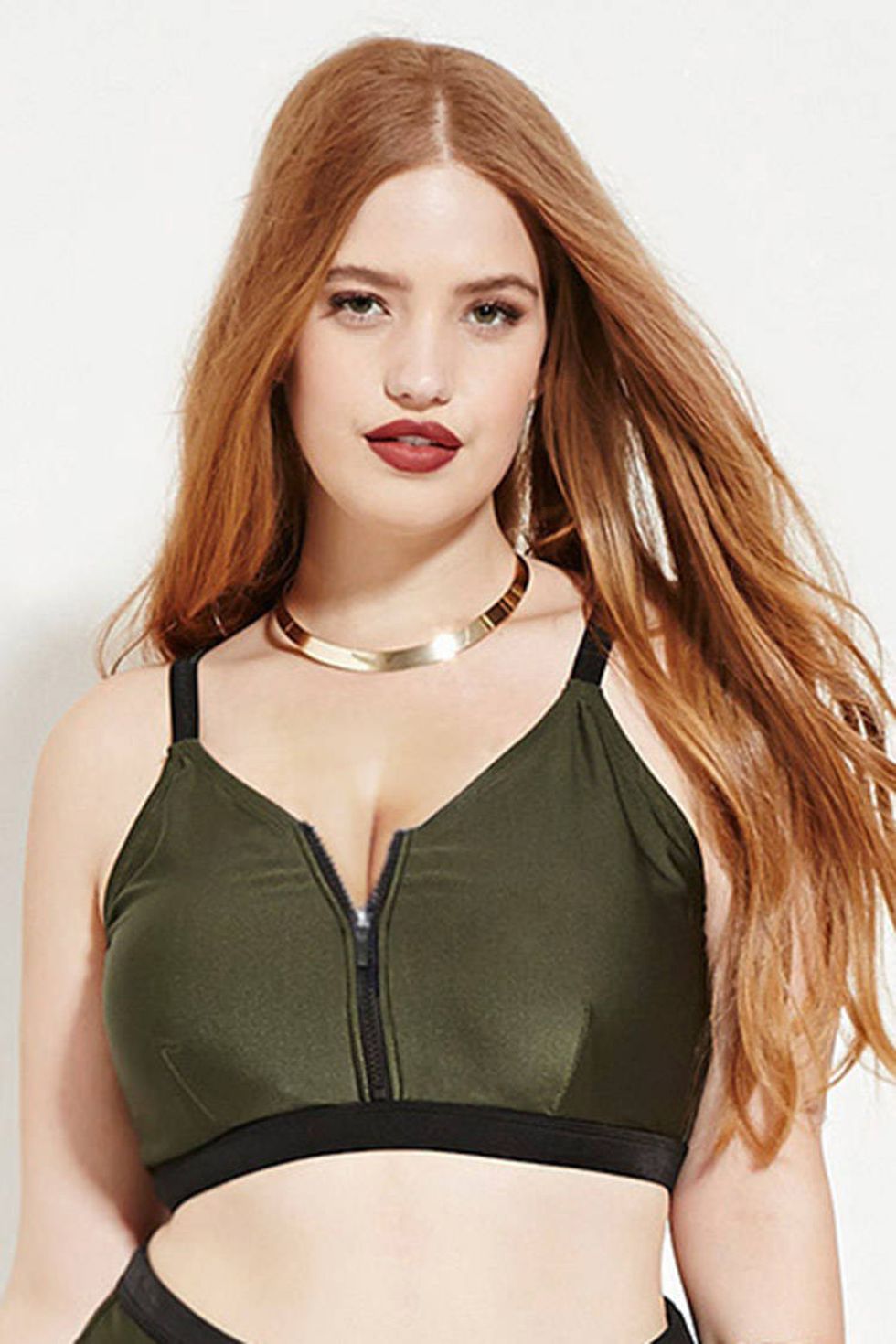 This piece is for our divas who love edgier looks. The cutouts in the briefs with the stretch knit material makes this piece very fly for a beach lounging day. Click here to purchase this piece at Forever 21.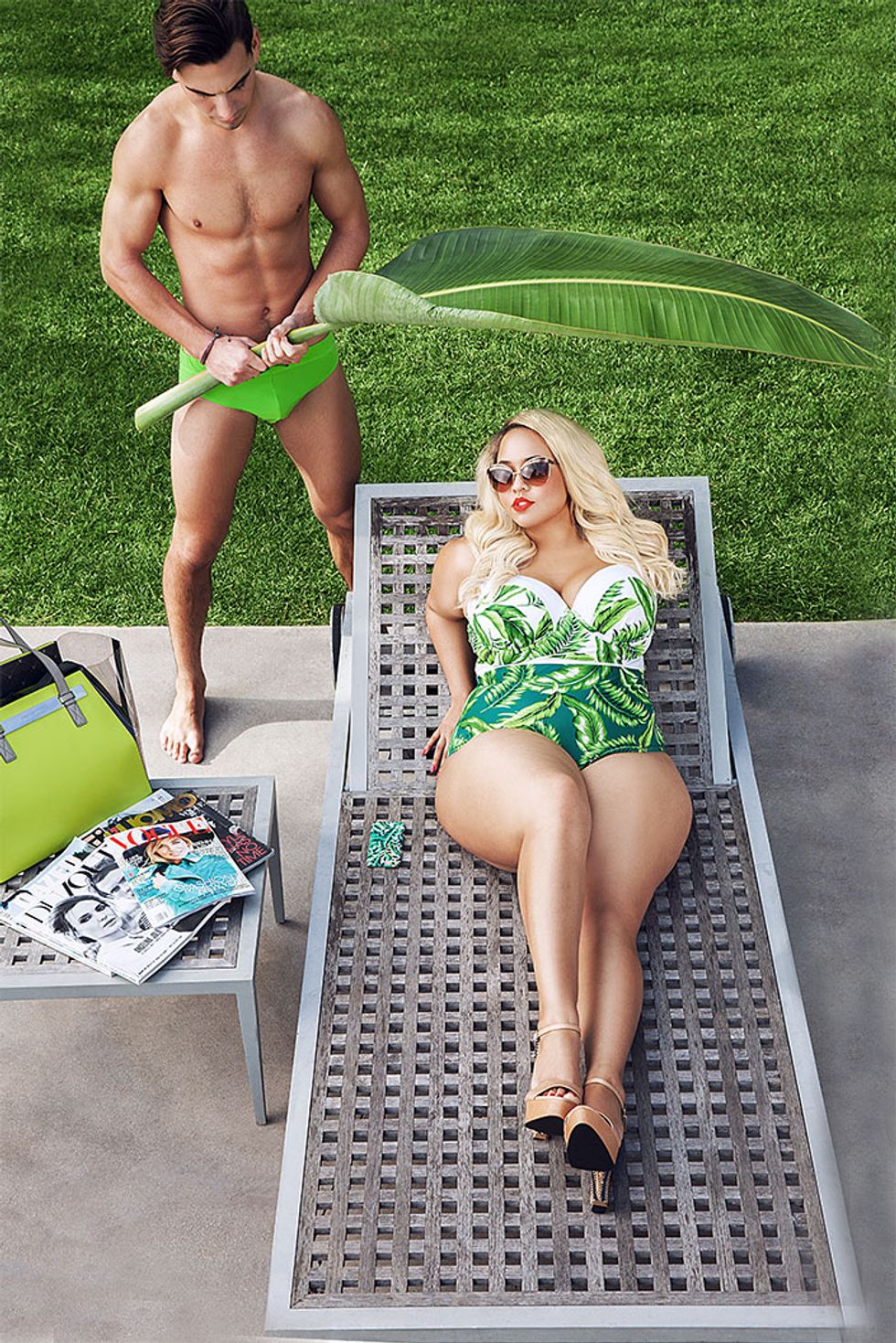 Last year Gabi collaborated with SwimSexy for a line of really cute swimwear, and we still love it. Especially this tropical piece, which also comes with plenty underwire support.
Ladies, are you ready for swimsuit season? Which pieces were your favorite?