Nothing feels more exhilarating than having a love affair with a bae that's so hot and steamy, that you can't help but to smile when you think of them. Or maybe you tingle when you think about how they touched you lovingly.
---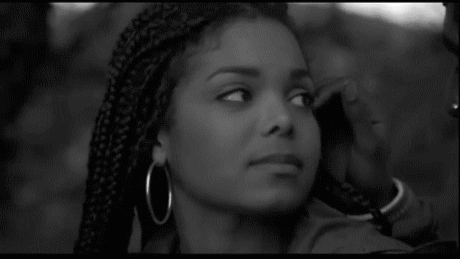 Or maybe you cross your legs when you think about how they made love to your mind, and then caressed your skin with their lips.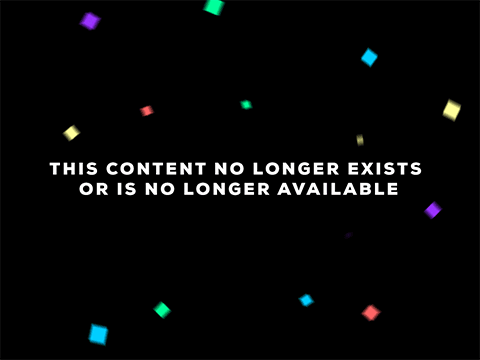 A strong love story is amazing period. But there's something dynamic, pithy, and breathtaking about black love.
That's what Love & Hip Hop: New York stars Remy Ma and Papoose, Grammy winning singer Chrisette Michele and her fiance Brian, Reggie Ossé and Akim Vann aka Combat Jack and Combat Jill, and LGBTQ advocates and media makers Tiq and Kim Katrin Milan discussed when they sat down with the Huffington Post for a Q&A session about everything black love.
It was amazing to watch this group get candid about their relationships, while answering questions like what they did to cheer up their spouses, what they can do to make their love stronger, and what they can do to show the younger generation what love is.
Check out the best moments from the video below.
WHAT REMY AND PAPOOSE HAD TO SAY ABOUT WHO WAS THE BETTER LYRICIST, AND WHAT REMY LOVED THE MOST ABOUT PAPOOSE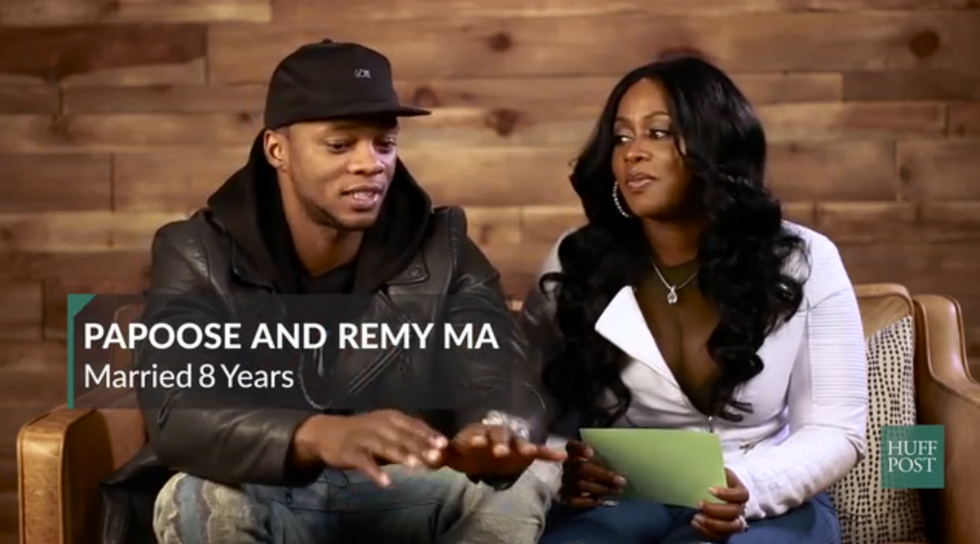 You can probably already tell from the above photo that Remy and Papoose's segment was lit. These two love birds are a hilarious duo, and had a lot of laughs and honesty to share during their video confessions.
In one of the questions, Remy was asked who she thought was the better lyricist, and she said that she thought Papoose was the better lyricist, however she thinks that she makes better songs.
Ouch! Even Papoose said, "Damn," in response to her answer. But we're sure these two will find a sexy way to solve this argument. *wink*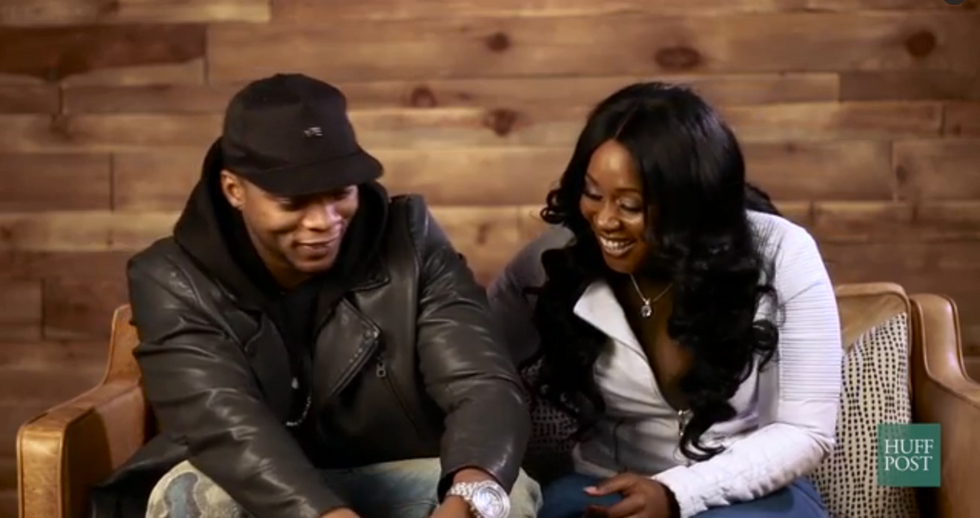 In another question, Pap asked Remy what she loved about him the most. Because Remy is as funny as she is fiery, her answer was definitely one that you probably wouldn't expect.
Papoose: "What do you love about me the most?"

Remy: "You have a really, really nice penis." 
These two!
WHEN BRIAN SAID THAT 'THE JETSON'S' WERE A TV COUPLE THAT BEST DESCRIBED HE AND CHRISETTE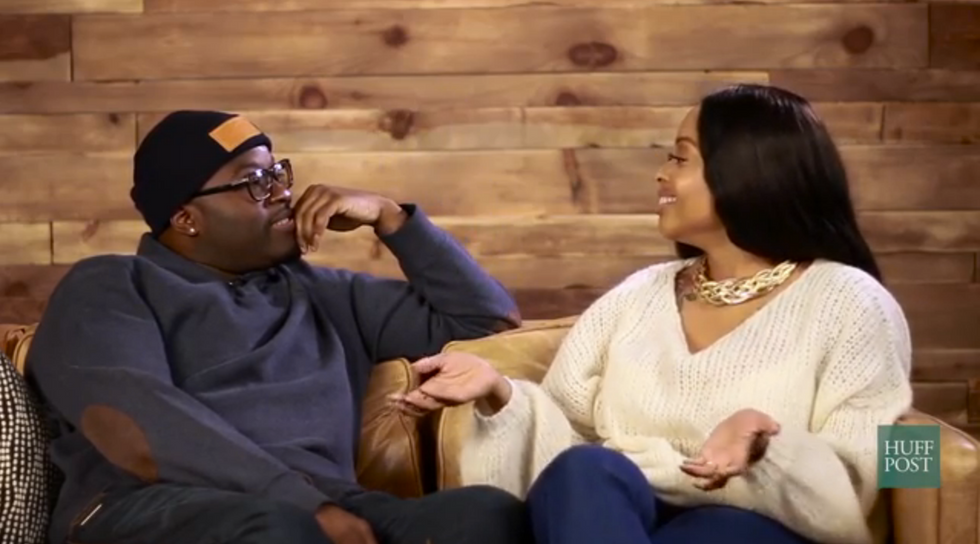 Brian skipped right past the Michelle and Barack comparisons, and went straight for the kill after saying that The Jetson's were a fictional TV couple that best described he and Chrisette.
Chrisette was smiling, but she was not happy. She said that she was thinking more along the lines of Pinky and the Brain.
Well I'm not crystal clear about what Brian meant by he and Chrisette reminding him of The Jetsons. Unless he's comparing his wife to the Jetson family matriarch, Jane Jetson, who enjoyed spending her husband's money.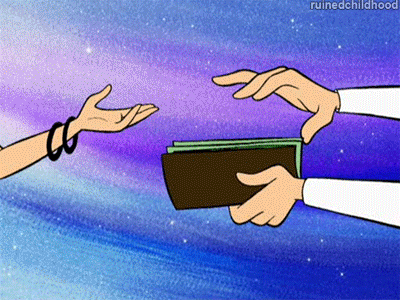 If that's what he meant, then what he said in another part of the video about him buying her Louboutins when she's angry with him, makes total sense.
WHEN TIQ ASKED KIM HOW THEY COULD SHOW THE YOUNGER GENERATION WHAT LOVE IS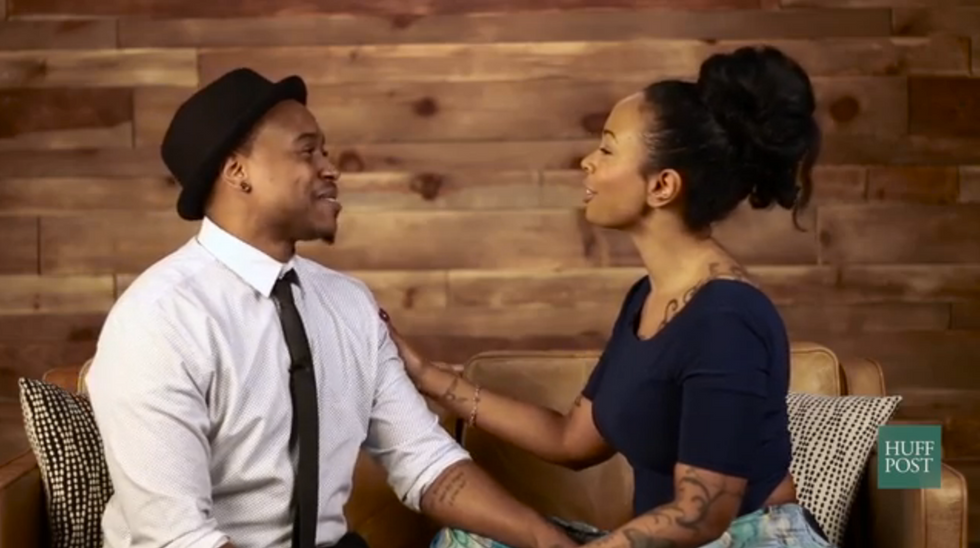 These young rebels spend a lot of time with each other speaking to the public about creating love in queer communities of color, and seeing them interact with each other in this video was amazing. Both of them were adorable with all of their answers, but the answer that had us getting all the feels was when Tiq, who identifies as trans, asked his lovely lady what they could do to show the younger generation what love is. Kim's amazing response was,
I feel that growing up as like a black queer little girl, I never saw examples of black queer love, not ever, in any capacity. And so for me I always think it's important to kind of fill in some of that gap, and be a little bit of a possibility for folks. Not necessarily that you gotta do it this way, but this is one way that love can show up. 
Awww!
WHEN AKIM ASKED JACK HOW HE BELIEVED BLACK LOVE IS VIEWED IN POP CULTURE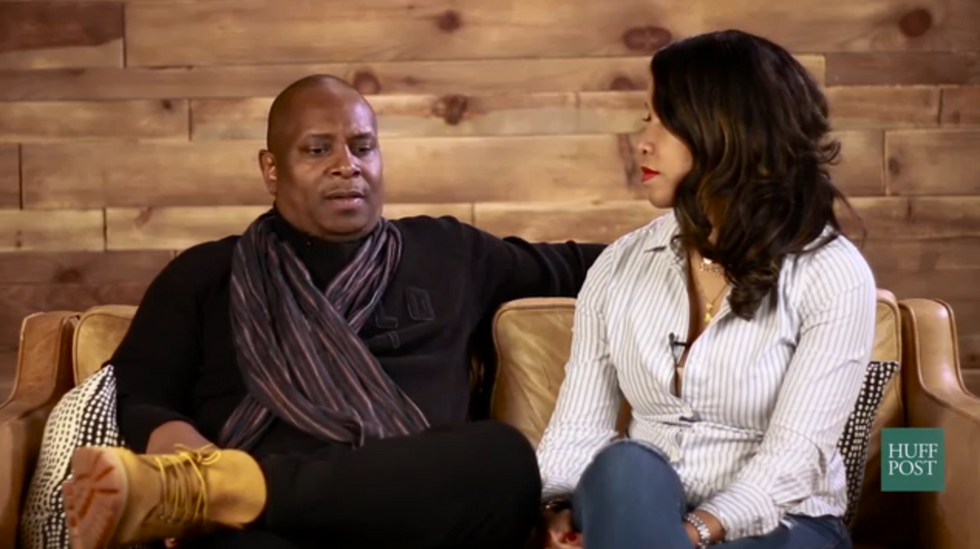 This is the part of the video that got a little sad. Akim asked her hubby how he believed black love is viewed in pop culture, and while the other couples dished on on Ayesha and Steph, Michelle and Barack, or Jay and Bey, Combat Jack thought that there wasn't enough black love being represented in the media.  Their conversation about the topic went like this,
Jack: I don't think black love is viewed in black culture at all. I don't think we really see black love. 

Akim: So it's viewed as an anomaly?

Jack: If it exists at all. 
I think that Jack has a point. Although we're seeing more black celebrities displaying their love for their partners through the paparazzi, there aren't a lot of movies and television shows about black love that doesn't involve a jilted lover throwing drinks at their ex-boo, or an angry lover fighting a side piece.
Take a look at the full video below and get ready to get all of the feels while watching these four couples shine.