The hardest part about a breakup is listening to songs on the radio that relate to your situation.
---
That's part of the reason why Adele's new music video "Hello" is so unforgettable. The British chanteuse sang her way to another hit with a break up song that's already set the Internet abuzz.
Besides the lyrics and music production, which is more than enough reasons to watch the new visual, it's her selection of Tristan Wilds (The Wire, 90210) as her co-star that has people talking.
Tristan Wilds is so beautiful https://t.co/NRit8N2rWX

— chantal (@chantal)1445609590.0
The world needs more cinematic productions starring Tristan Wilds.

— Olivia A. Cole (@Olivia A. Cole)1445604723.0
All I know is: Tristan Wilds? That boy fine. That's my main takeaway from the Adele video.

— stacia l. brown (@stacia l. brown)1445602356.0
I watched the new Adele video thinking the entire time, "her ex looks like Tristan Wilds" without realizing it's actually Tristan Wilds. :-/

— Demetria L. Lucas (@Demetria L. Lucas)1445607812.0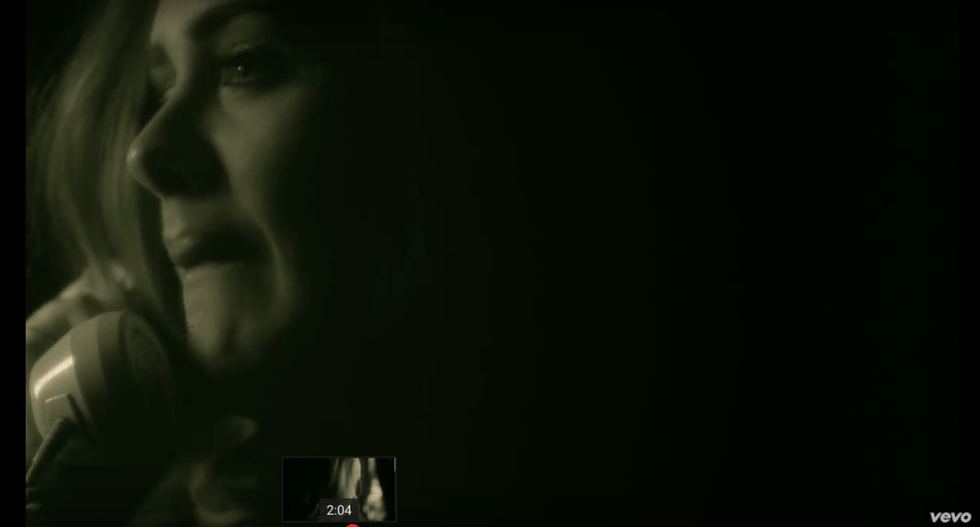 In the video, Tristan plays Adele's ex, who she phones up to get closure on their messy break up. She sings:
Hello? Can you hear me?

I'm in California dreaming about who we used to be

When we were younger, and free.

I've forgotten how it felt before the world fell at our feet.

There's such a difference between us

And a million miles.
For a while, Adele relives their happier times of stroking his sexy brown face, and cooking with bae.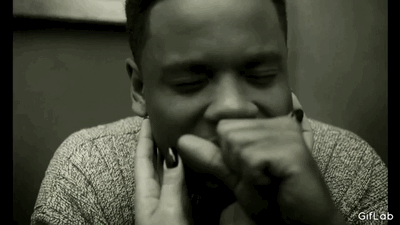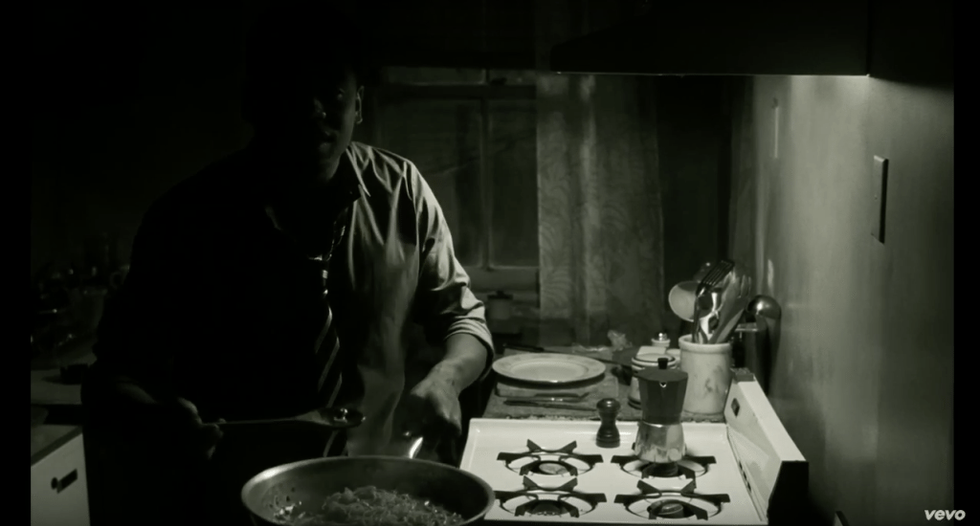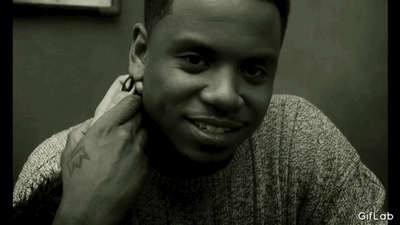 But things end up going wrong, and Tristan makes it evident that he wasn't feeling her little apology, and probably not her phone calls either.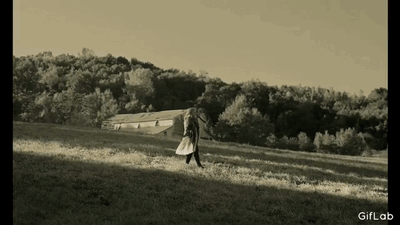 Yup, you guessed it -- Adele's back to mending her broken heart.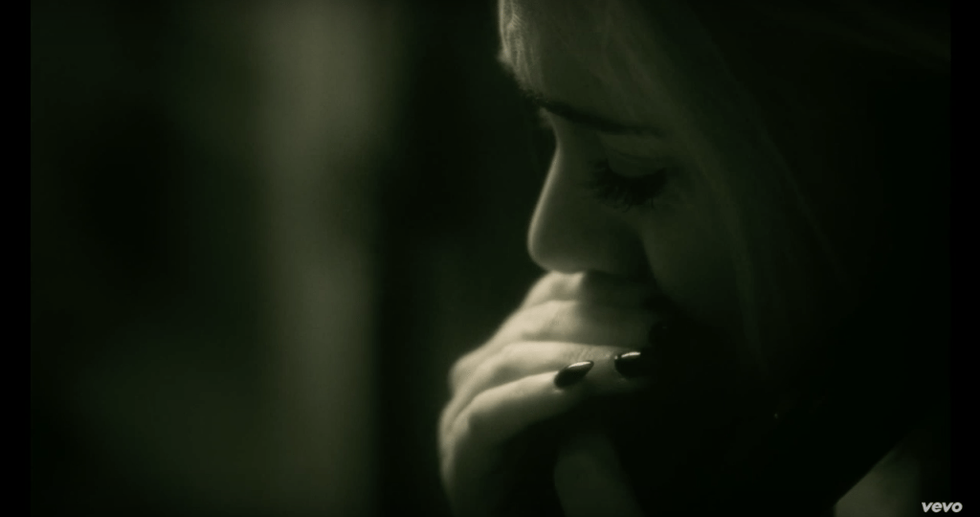 Don't worry Tristan, the Internet is here for you, bro. The ones who aren't here for Tristan are willing to offer Adele some advice:
Tristan Wilds broke Adele's heart. Leave those lightskinned men alone, girl

— Cherchez La Femme (@Cherchez La Femme)1445603649.0
Watch the full video below!
'Hello' will be featured on Adele's new album 25 which is scheduled to be released Nov. 20