Cold weather ain't no joke.
---
A while ago, my husband looked at my feet and before he could try and judge, I told him, "It's been a long winter." He was like, "More like a hard life." I couldn't even get offended because I knew that I, like many other ladies, let their feet go on a downward decline during the cooler months with the excuse that very few people, if any, will see them. It's the same thing for unshaven legs (but that's another topic).
The bottom line is just because it's cold outside, doesn't mean our melanin has to suffer. In fact, taking care of our skin and keeping it moisturized will call for less makeup work when summer starts peeking its head around again. And who knows more about keeping melanin on point than our fellow African-Americans?
We've taken the beauty industry by storm and this time of year is perfect to support Black-owned beauty lines with amazing products that keep our bodies moisturized all year long.
Base Butter
The owner of Base Butter, She'Neil Johnson, definitely kept women of color in mind when she created this brand; especially when it comes to moisturizers. For the cooler months, it's safe to say the Body Love Cream, a whipped body butter, is best for moisture. It protects the skin from any extra UV radiation and is full of vitamin C and E, as well as geranium. It goes beyond moisturizing your skin and makes it stronger and keeps it nourished and healthy. We could all use an extra dose of nourishment in the winter.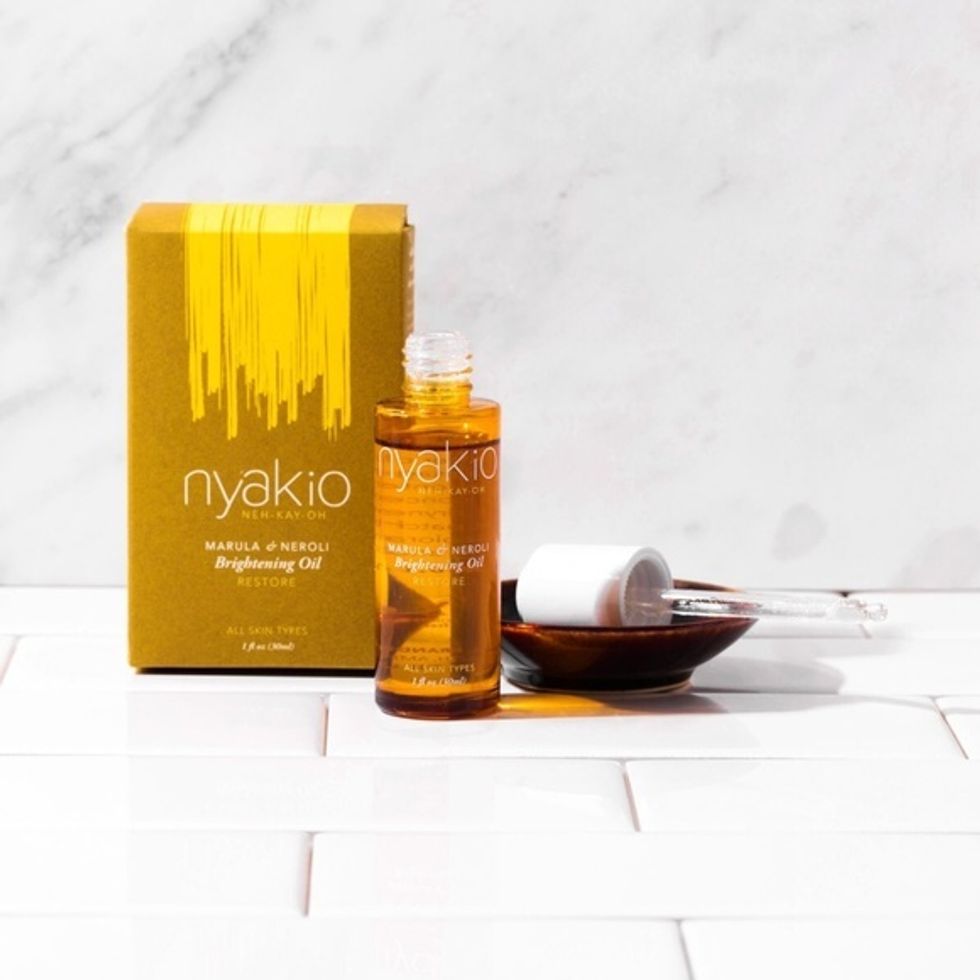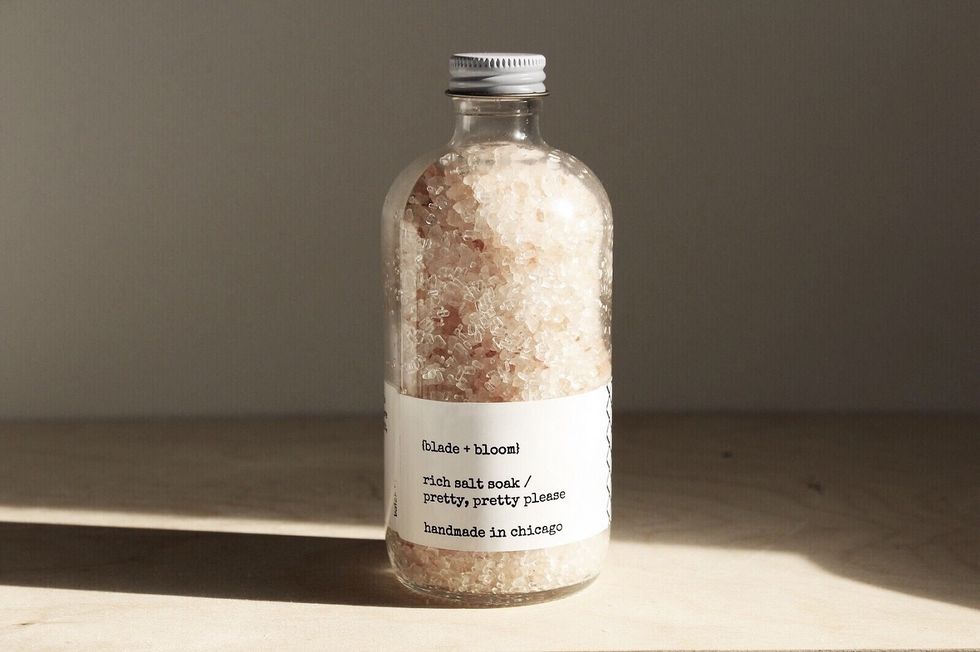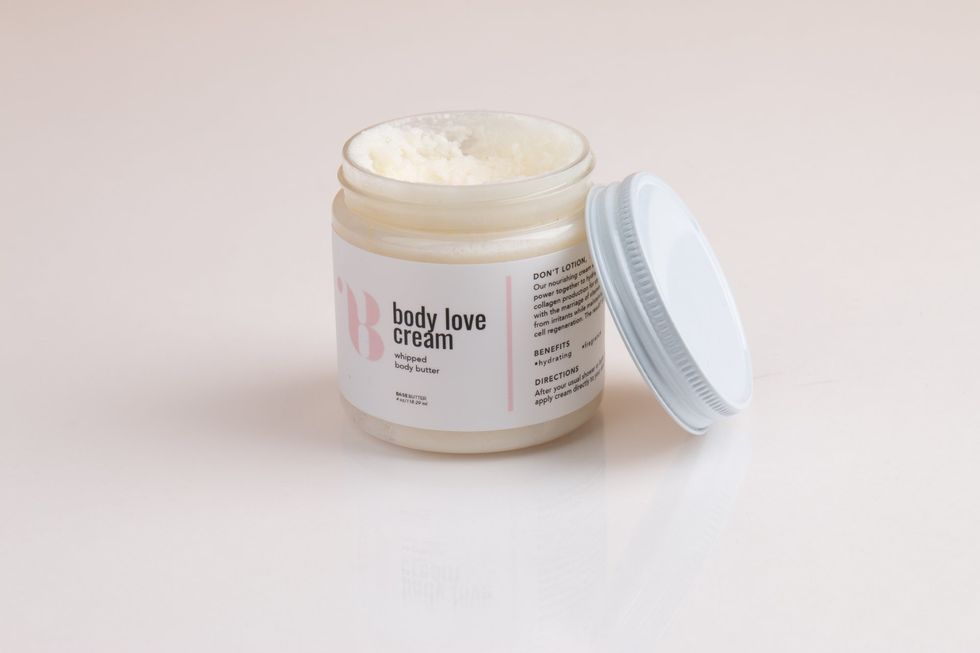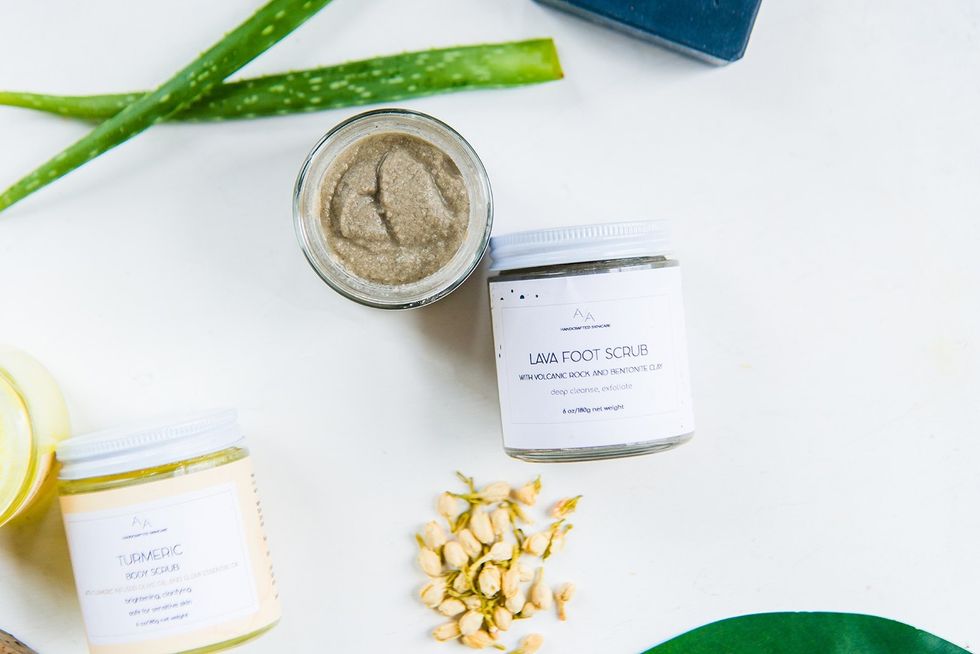 Related Stories:
8 Black-Owned Skincare Brands You Didn't Know You Needed – Read More

The Black Effect: 10 Black-Owned Brands You'll Love to Shop – Read More

10 Black-Owned Businesses Founded & Run By Women – Read More

Featured photos by Base Butter.