The Beauty Closet - Home Page
As the winter flows through its final days, we encounter Pisces Season with a warm yet passionate embrace. Tapping into our innermost thoughts and emotions, we're never really in the present, either reminiscing on the past or romanticizing our future. From our complex imaginations to concrete realities, those born as this particular water sign have a way of knowing exactly what we want and how we choose to represent ourselves, especially when it comes to fashion.
Like our hearts, we wear our emotions on our sleeves, opting for clothing and accessories based solely on how we feel from the inside out. Independent by nature, we all have a distinct stylish approach to the world which cannot be defined or confirmed by anything other than how we decide to reveal ourselves to those around us.
Known for our dreamy disposition and outgoing personalities, Pisces tend to gravitate towards statement pieces with bold feminine attributes, never failing to possess main character energy. No matter one's mood, you can always count on us to have fun, opting for colorful tones, design details, and carefully selected accessories we've collected over the years.
Most notable Piscean style icons such as Rihanna, Lupita Nyong'o, and Erykah Badu are all known for dramatic style, while confidently taking risks oftentimes in uniquely oversized garments with bodacious prints and artistic silhouettes. Never failing to make a look of one's own, now is when Pisces thrive most, even when it feels like the season of most resistance.
As we continue to pace ourselves throughout this sentimental time of year, keep scrolling as we've gathered a few Pisces-inspired looks for those celebrating another year around the sun this season or who simply want to embody the dreamy aspects of this one-of-a-kind sign.
What To Wear to Your Birthday Dinner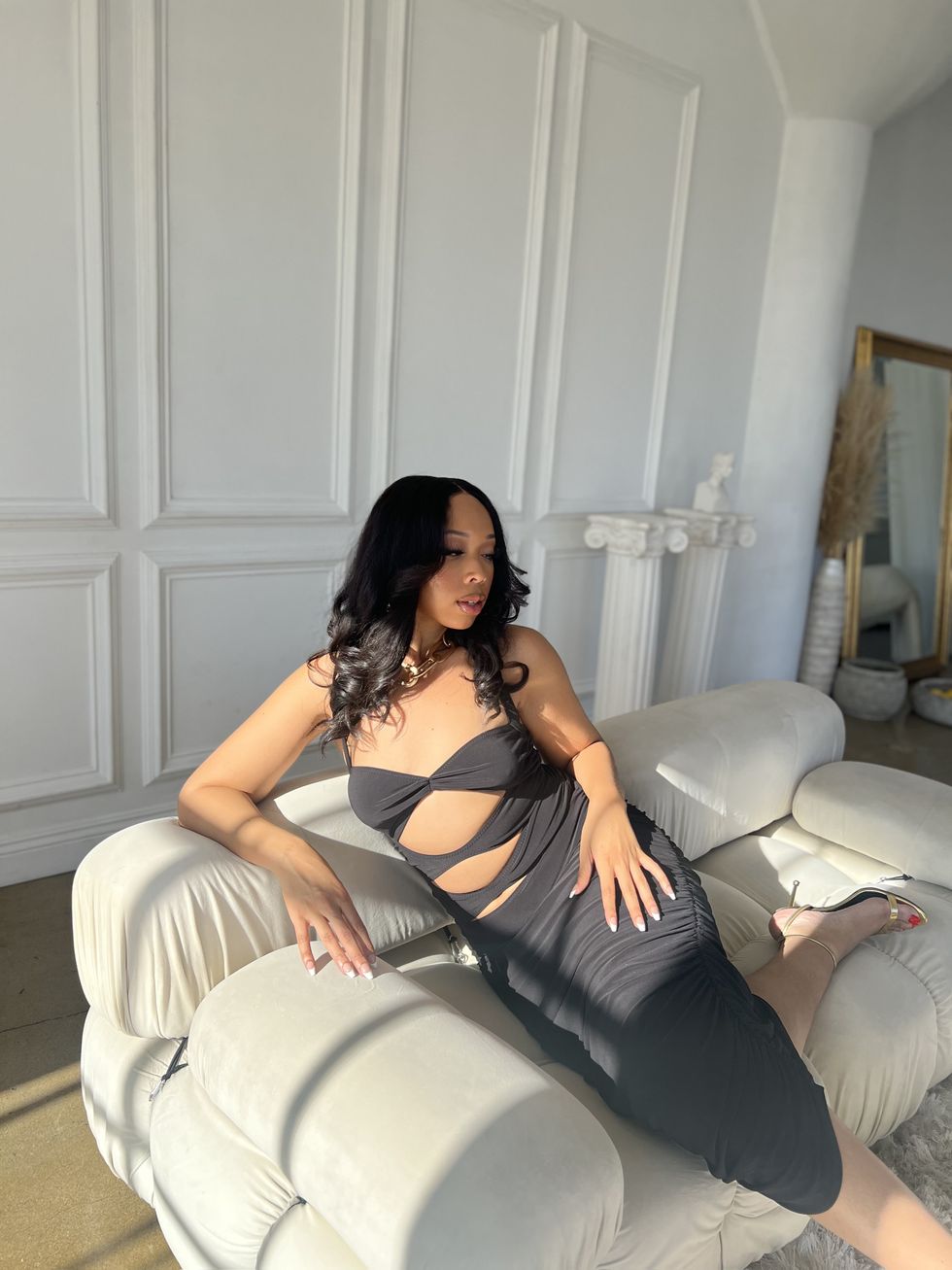 Shahirah Ahmed/xoNecole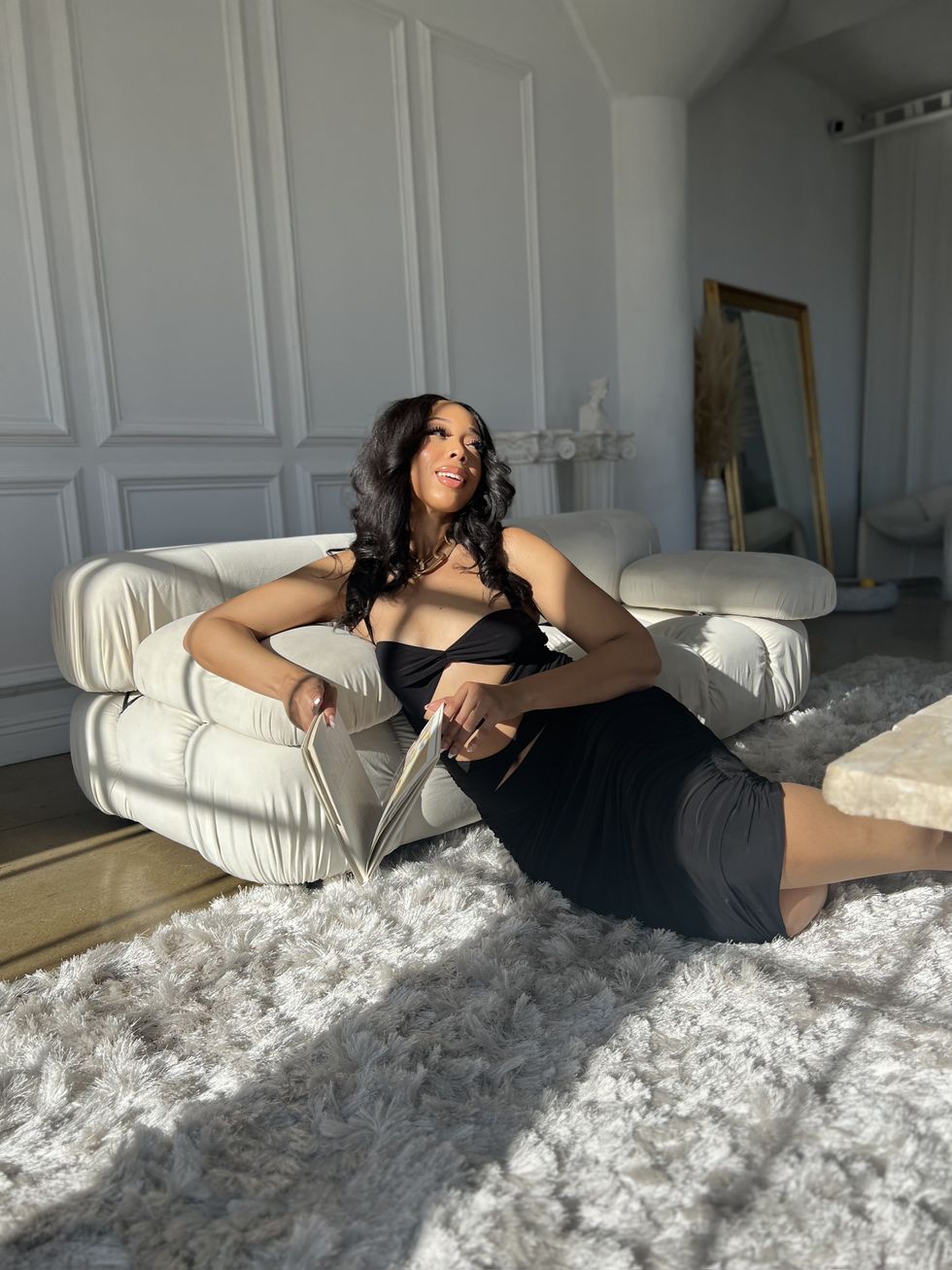 Shahirah Ahmed/xoNecole
Hate it or love it but the birthday dinner is the most convenient way to gather our loved ones in the same building as we don't care for organizing events. It's not often we experience all of our closest friends at the same time so we take this moment each year to celebrate those who have stuck beside us in our highest of highs and dramatic lows.
To lessen the traumatic stress that comes along with planning a birthday, a classic little black dress is all we need. With a pop of skin and form-fitted detail, this ruched Norma Kamali halter dress is perfect for the thirty-something-year-old maturing Pisces. Paired chunky gold necklace, gold heel, and classic clutch, this is a timeless look you'll love forever.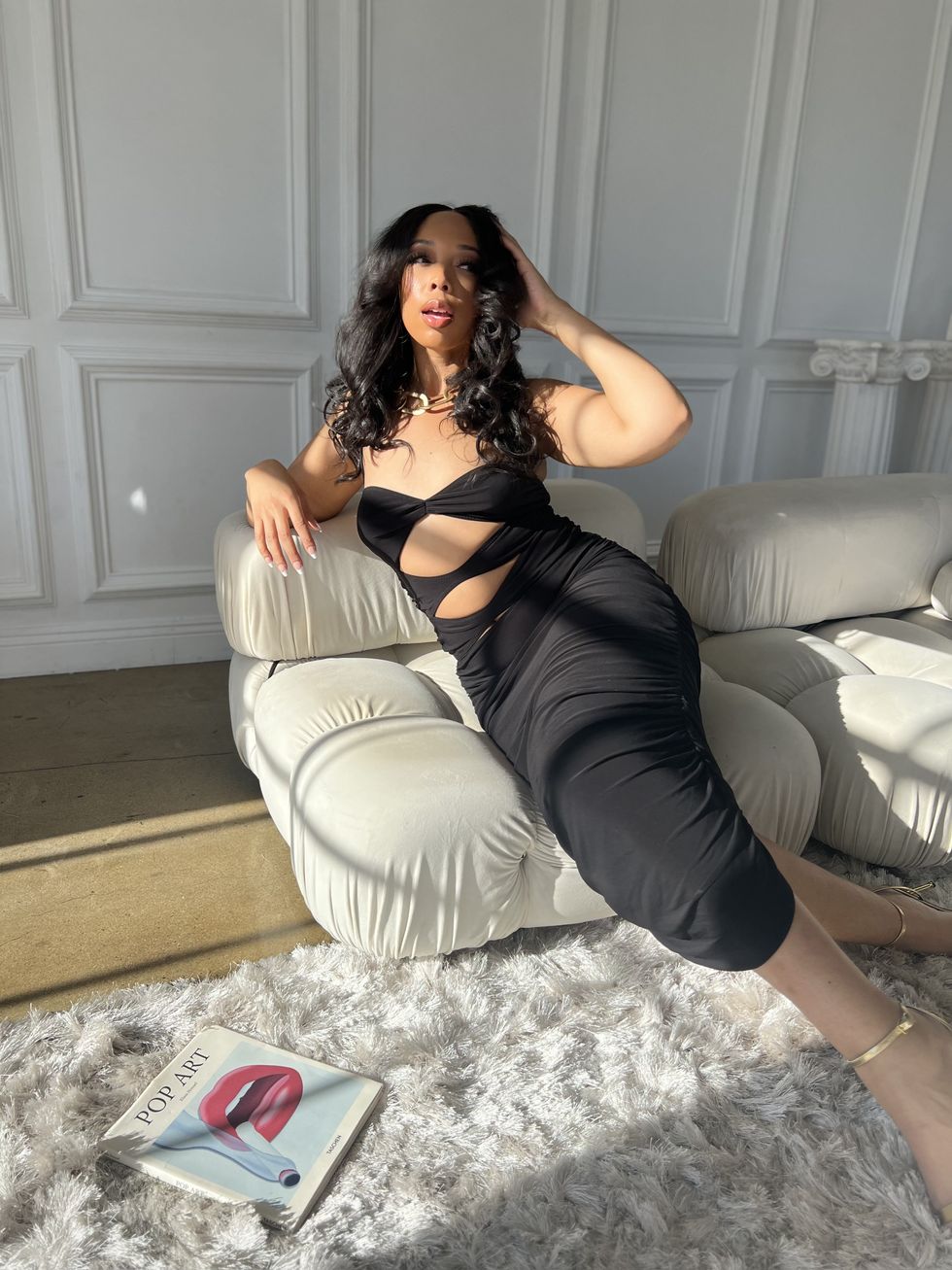 Shahirah Ahmed/xoNecole
What To Wear on a Wine Tour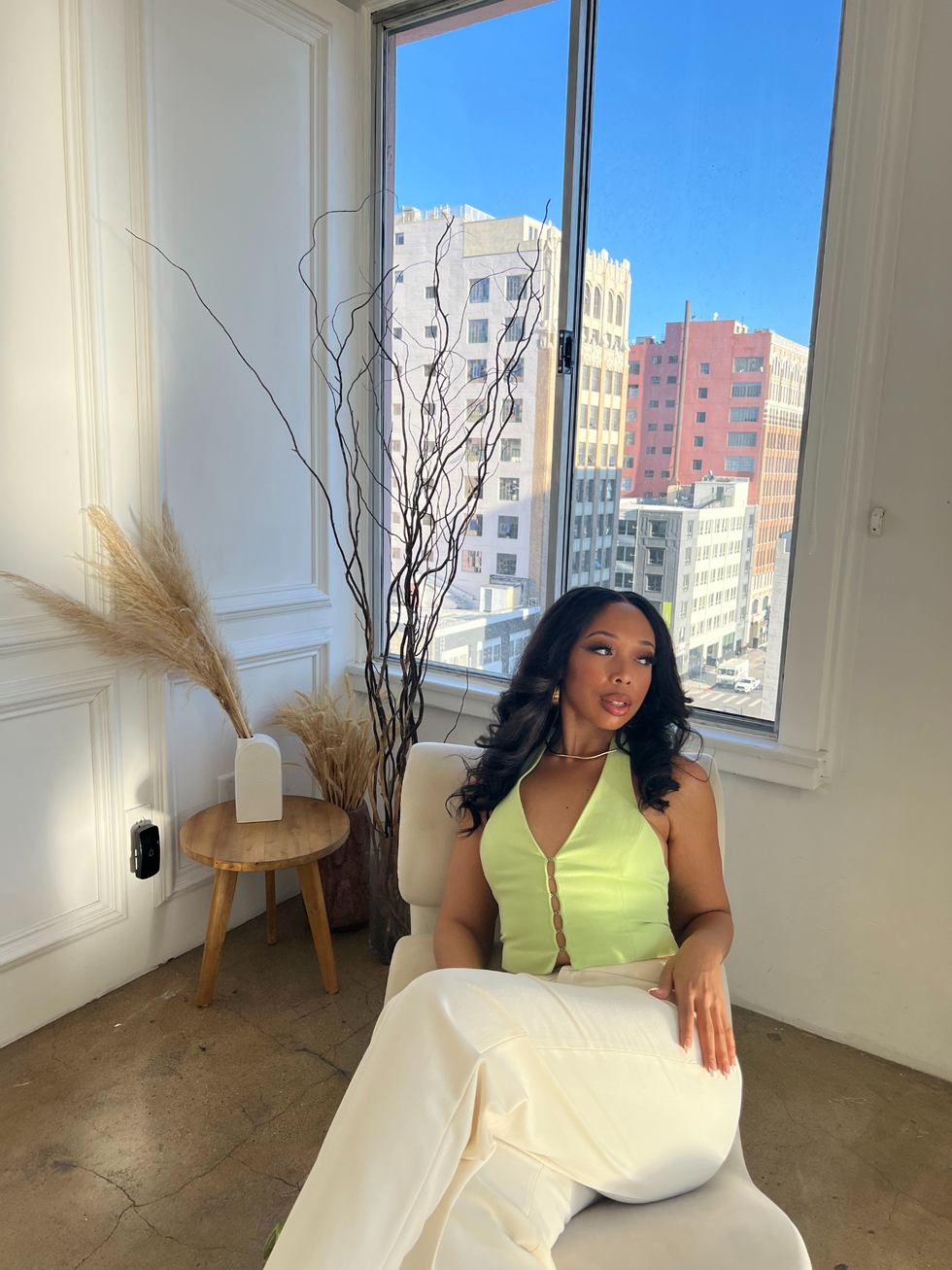 Shahirah Ahmed/xoNecole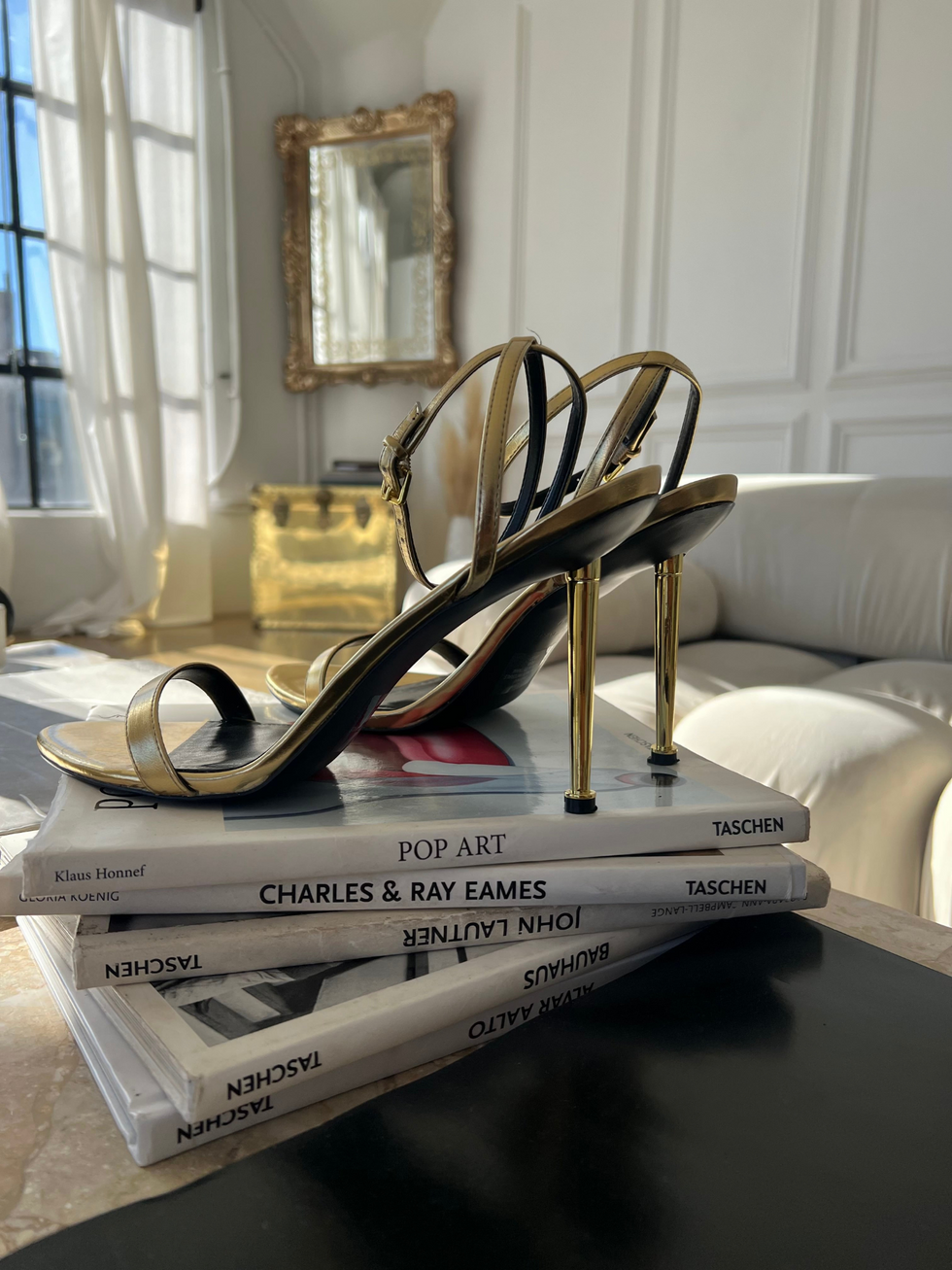 Shahirah Ahmed/xoNecole
As one that loves adventure, wine tasting is the perfect excursion for a spontaneous Pisces. For a daytime look within Napa Valley or caravaning throughout Malibu Hills, a beige trouser and lime green fitted vest may be more of a perfect pairing than the wine and cheese platter. A sign who loves taking risks, off-white wide-leg pants just feel perfect for the moment, regardless of the potential for deep red wine.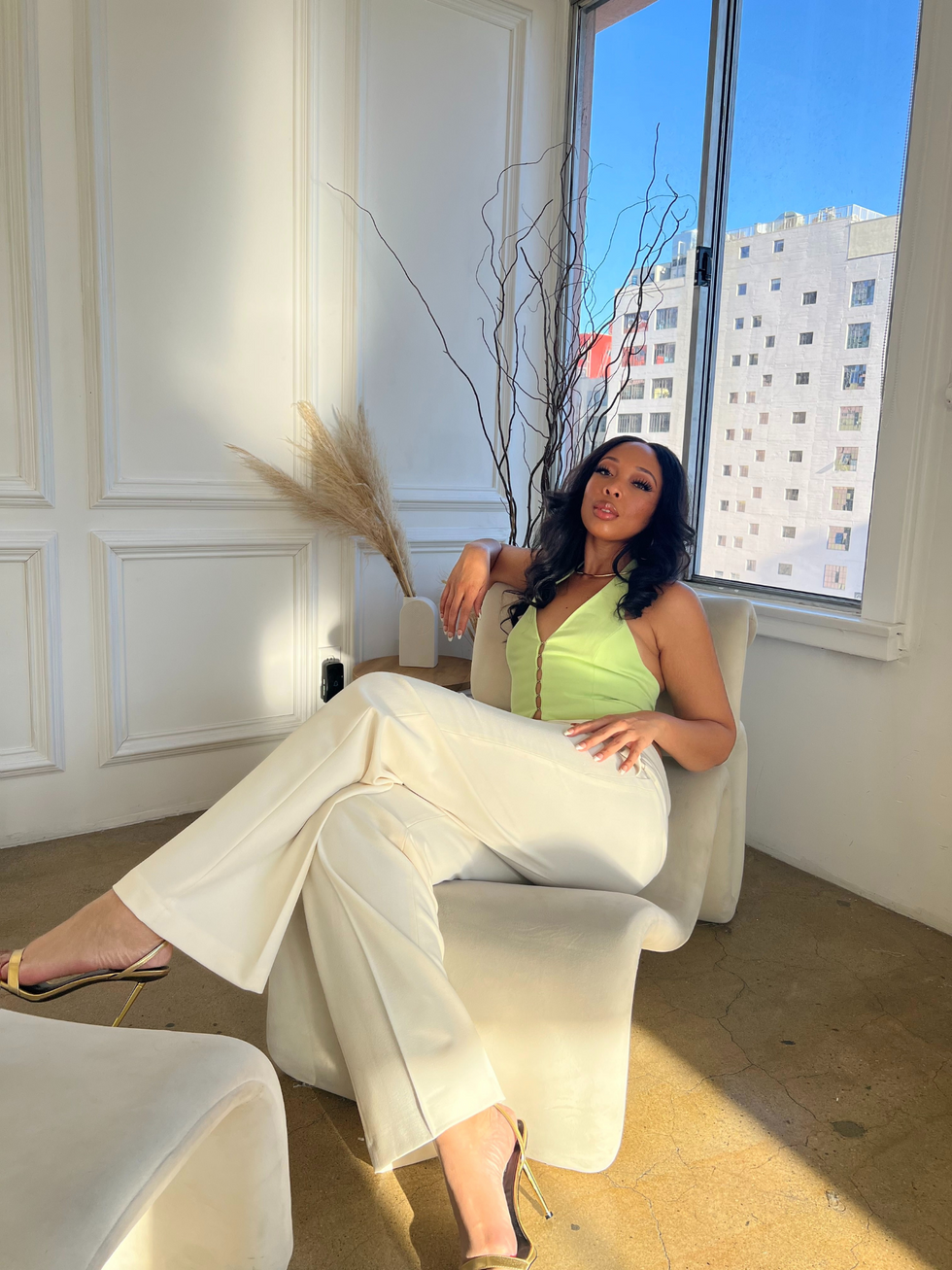 Shahirah Ahmed/xoNecole
What To Wear on Your Solo Date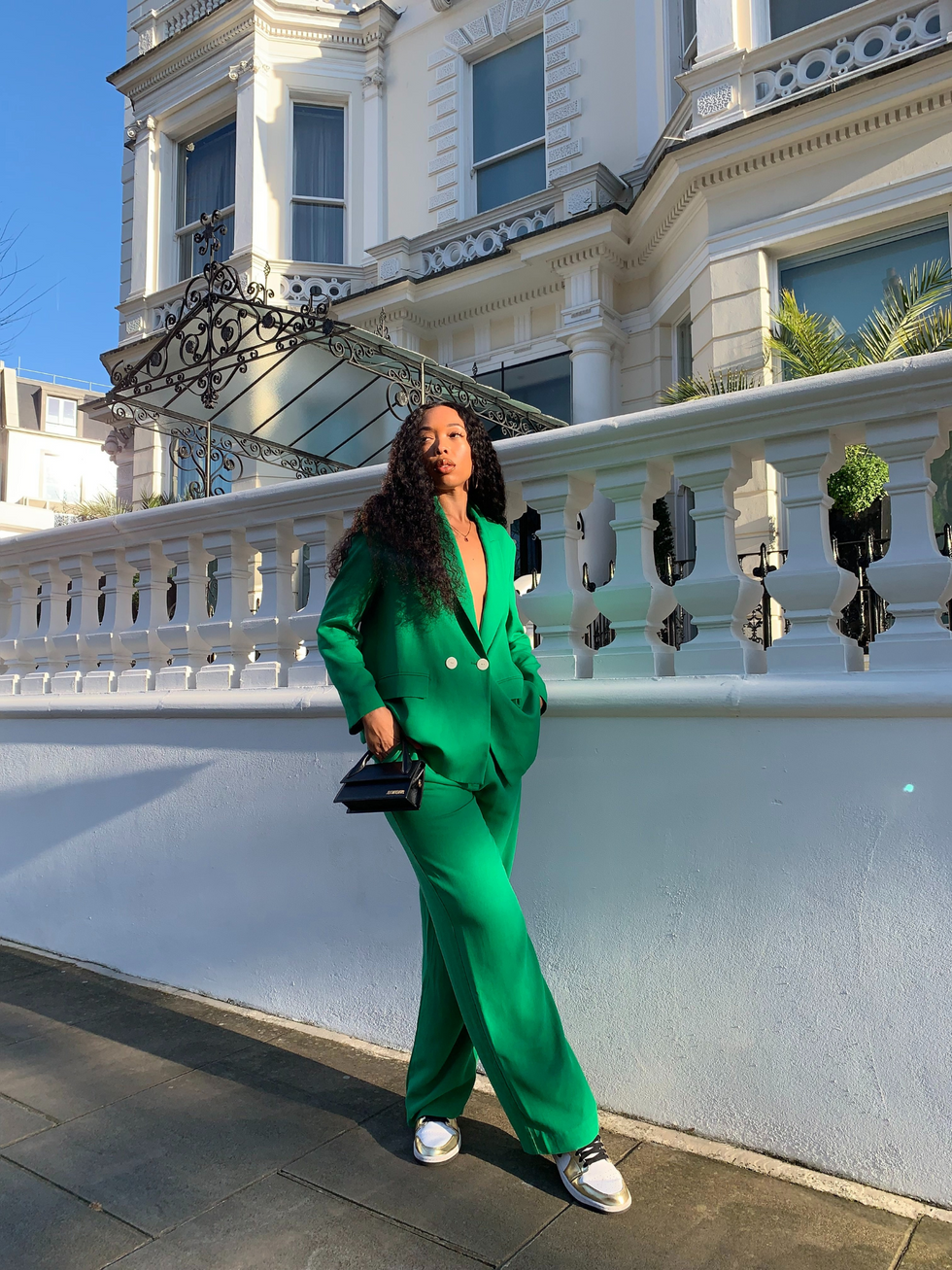 Shahirah Ahmed/xoNecole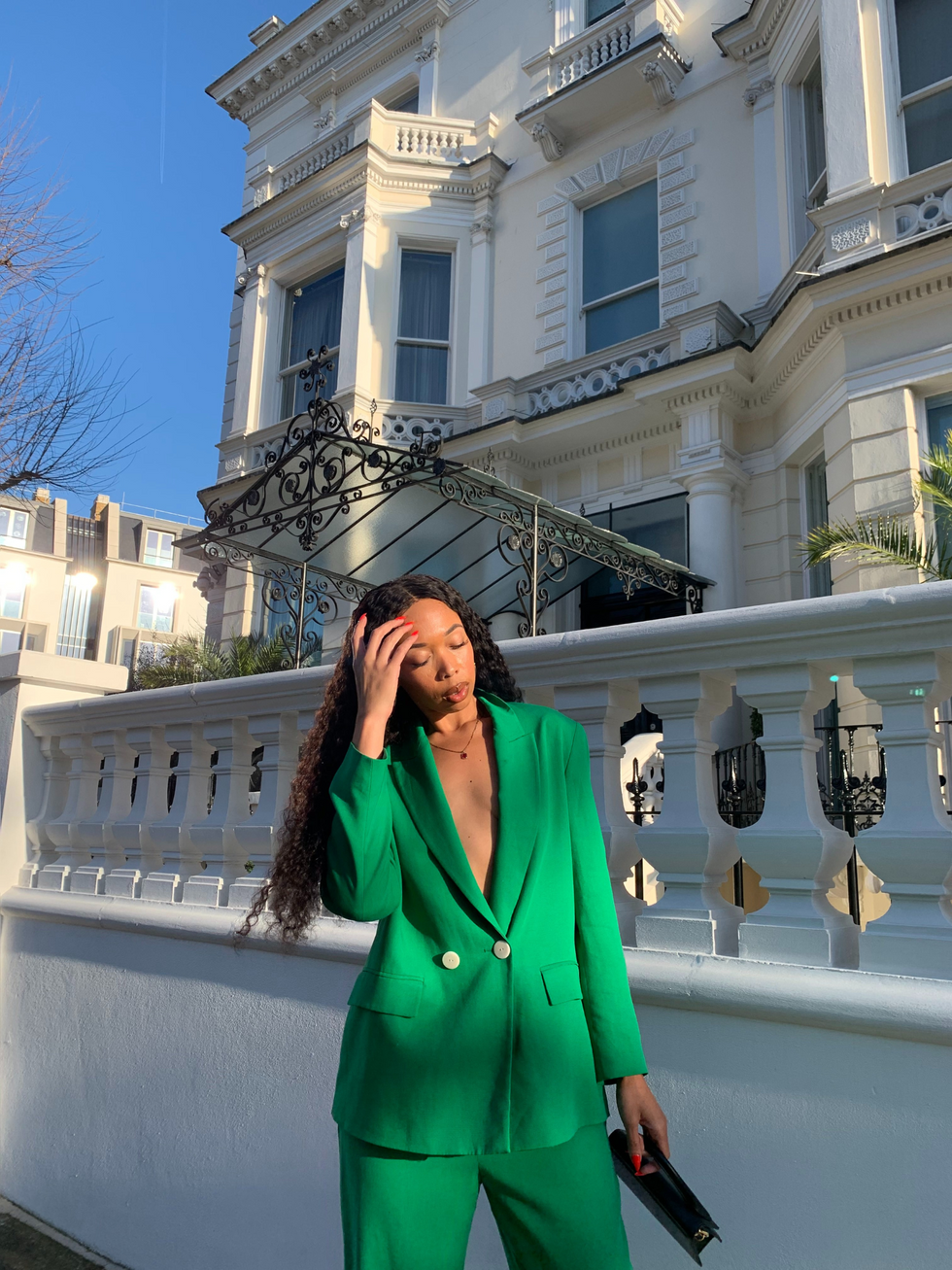 Shahirah Ahmed/xoNecole
Never afraid of solitude, we love to celebrate a special day by enjoying our own company. Independent, passionate, and sensitive to both creative expressions of the imagination, the perfect birthday consists of doing whatever we want on our own terms. A day at the museum would be top of the list, as we have a tendency to be led by good taste in visual arts. Accessorize a lightweight co-ord set paired with a sneaker, minimal gold jewelry, and an oversized statement coat to embody Pisces energy while living your best life.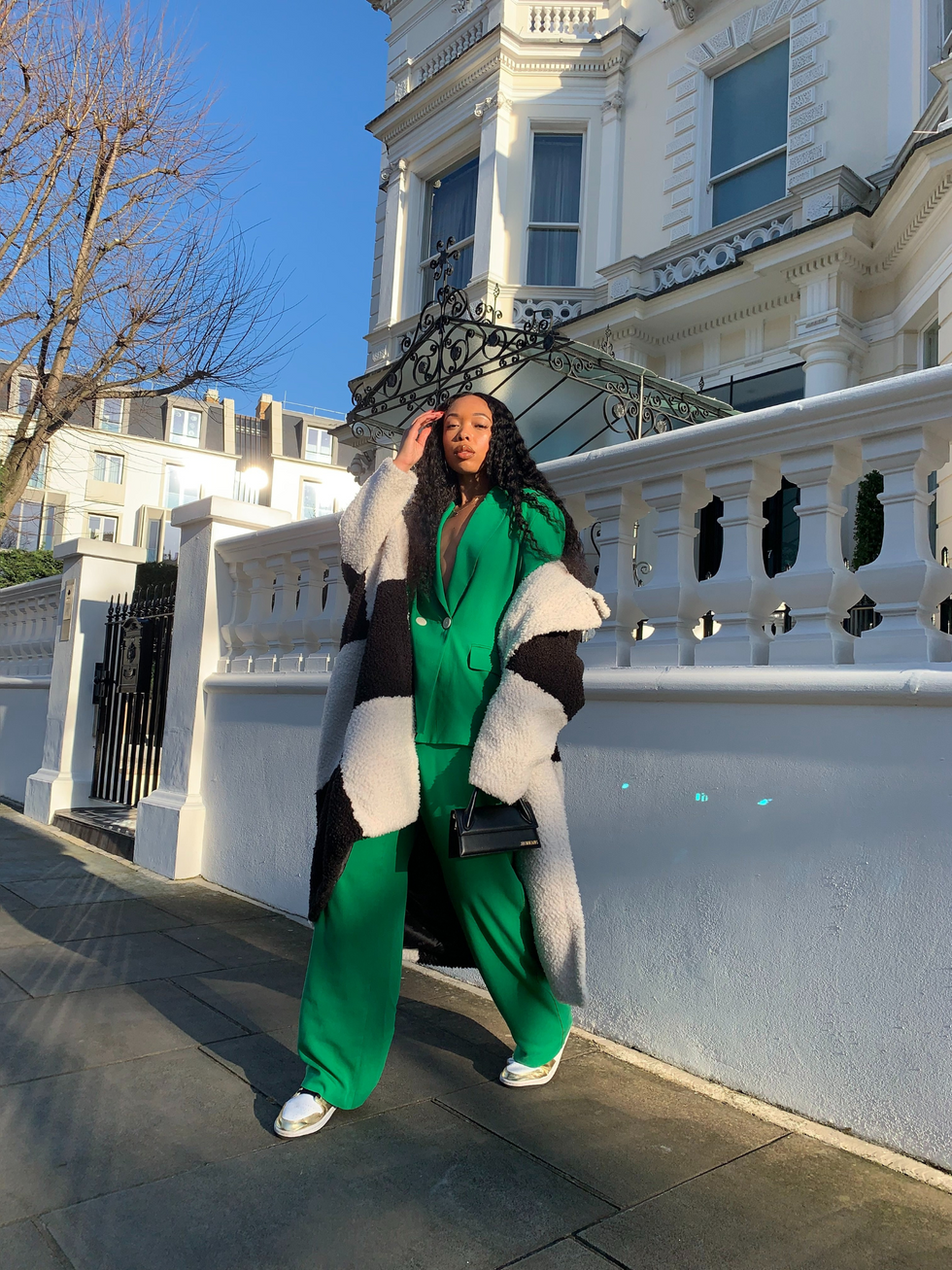 Shahirah Ahmed/xoNecole
Let's make things inbox official! Sign up for the xoNecole newsletter for daily love, wellness, career, and exclusive content delivered straight to your inbox.
Featured image Shahirah Ahmed/xoNecole
There's something about the whimsicalness of February fashion month that's different from its sister month in the fall. Kicking off with haute couture week in Paris, the spring ready-to-wear shows always inject new life into the fashion cycle every year - and this year was no different. The collections this season were all about longer hemlines, sexy draping, and neutral palettes, all without sacrificing glamour and opulence.
There was a sense of grown and sexy that exuded from the runways, with many designers doubling down on the looks that could be replicated effortlessly off the runway as well. Unlike previous years, a sense of renewal surrounded this fashion month, a nod to the continued democratization of the current fashion industry. Now, trends are curated and popularized by the people as much (if not in some cases more) than the designers.
Across the different cities, designers presented topical, holistic collections that screamed "quiet luxury" while staying loyal to their brand mission. Brandon Maxwell was rooted in abundant joy, consistency, and confidence; LaQuan Smith showcased evening suiting with a hint of retro-glamour and a suit-dress combo that was just insanely divine. Carolina Herrera expertly and beautifully combined the fantastical elements of fashion with realistic and stunning silhouettes to present a collection that wowed. Bruce Glen experimented with color and prints in an innovative way that is both chic and trendy.
For the majority of designers, 2023 is the year of letting go of forced trends and embracing the elements of style and fashion through their own lens.
Fashion month can be overwhelming with all the new trends burgeoning but it can also give you that boost of inspiration you need to refresh your personal style. Based on the forecasting from the month of shows, here are 4 of the biggest trends to rotate into your wardrobe this year.
Featured image by Edward Berthelot/Getty Images
Mary Phillips is the makeup artist behind the "soft glam" makeup look often seen on celebrities like Hailey Beiber and Jennifer Lopez. Phillips has taken over our TikTok "For You" pages with her viral tutorial on how to achieve the same look at home. The technique uses Phillips' version of "underpainting," which is a method of makeup application where contour and highlight are applied to the skin as the base prior to applying foundation.
Mary gave us her secret sauce, and I'm breaking it down step by step so you too can master this effortless glam. Keep reading to learn how to achieve this soft glam makeup technique.
Step 1: Apply bronzer.
The first step is bronzer and highlight which Phillips refers to as "laying down the bones under the skin." Take a bronzer shade of your choice and apply it to the following parts of the face:
The cheekbones: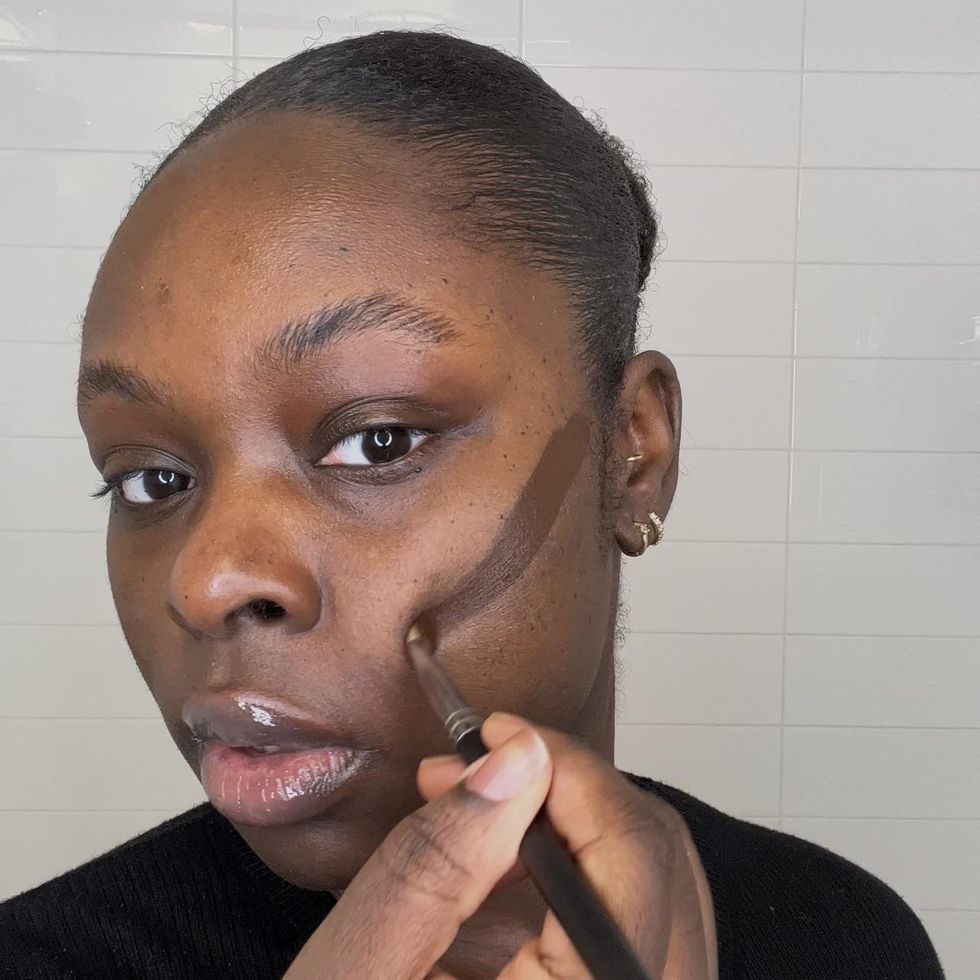 Jorine Dorcelus
The forehead: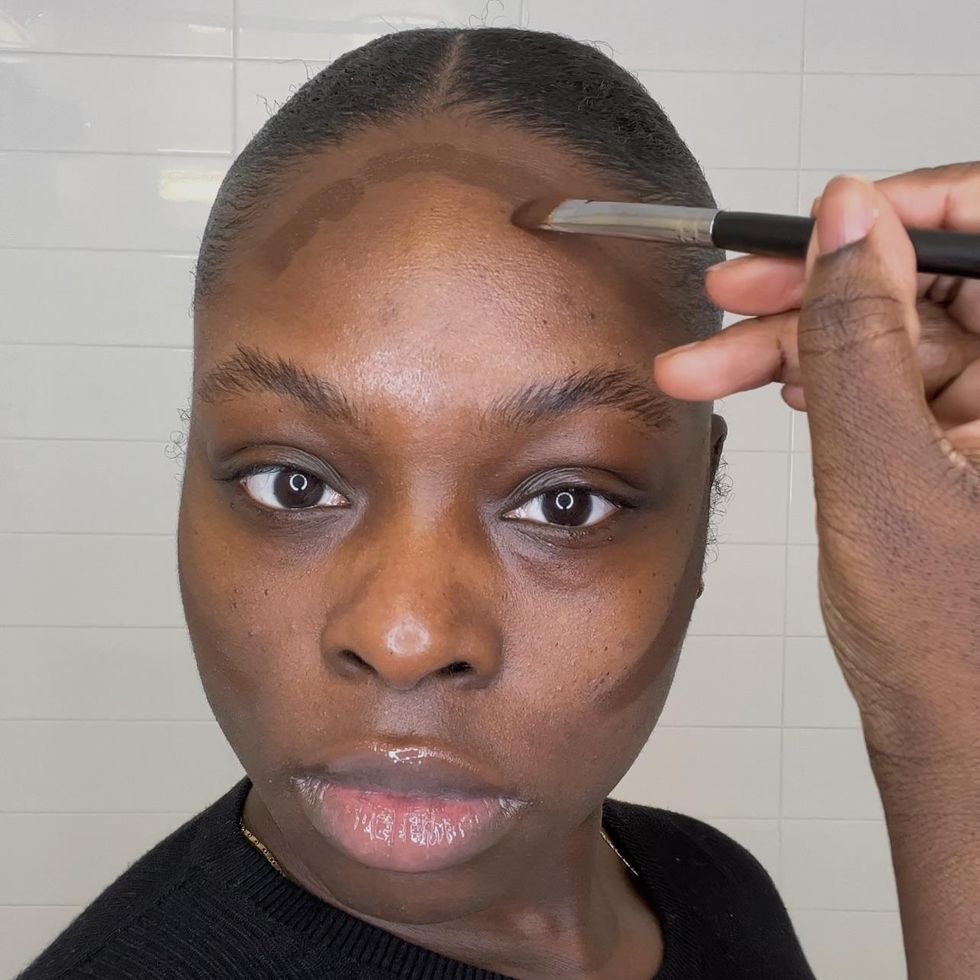 Jorine Dorcelus
The brow bone: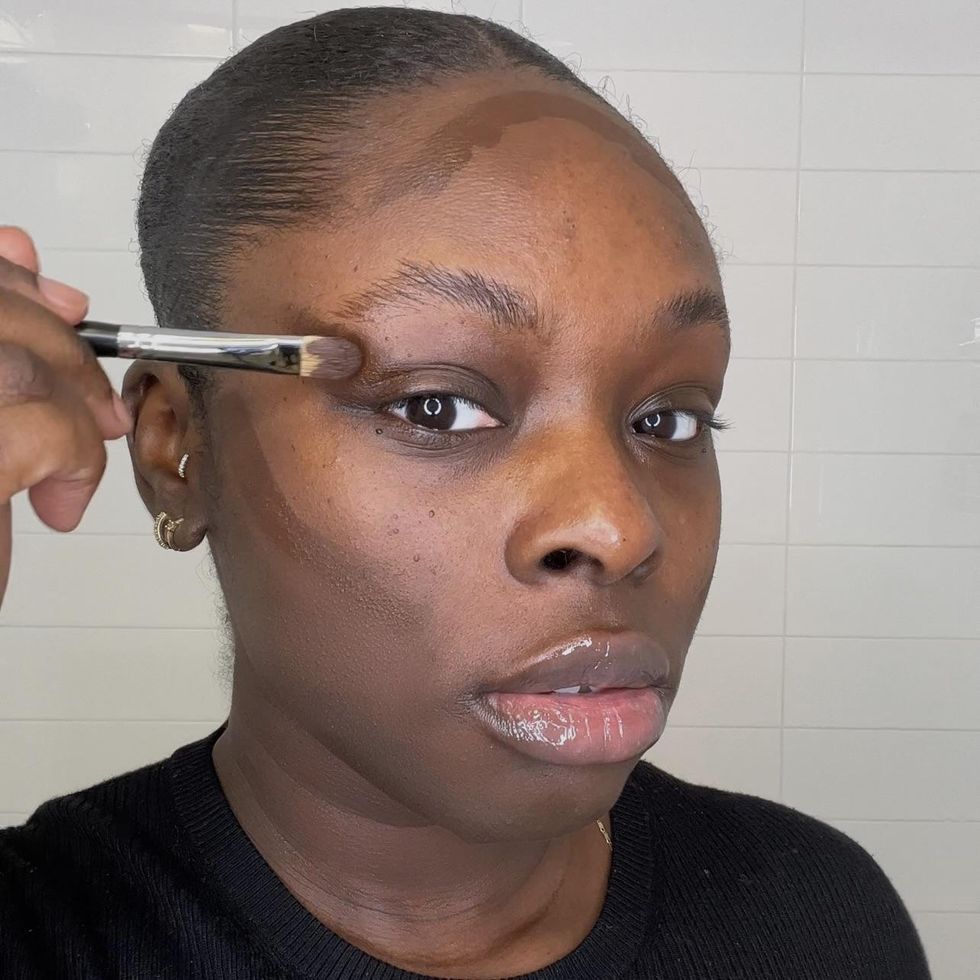 Jorine Dorcelus
The jawline: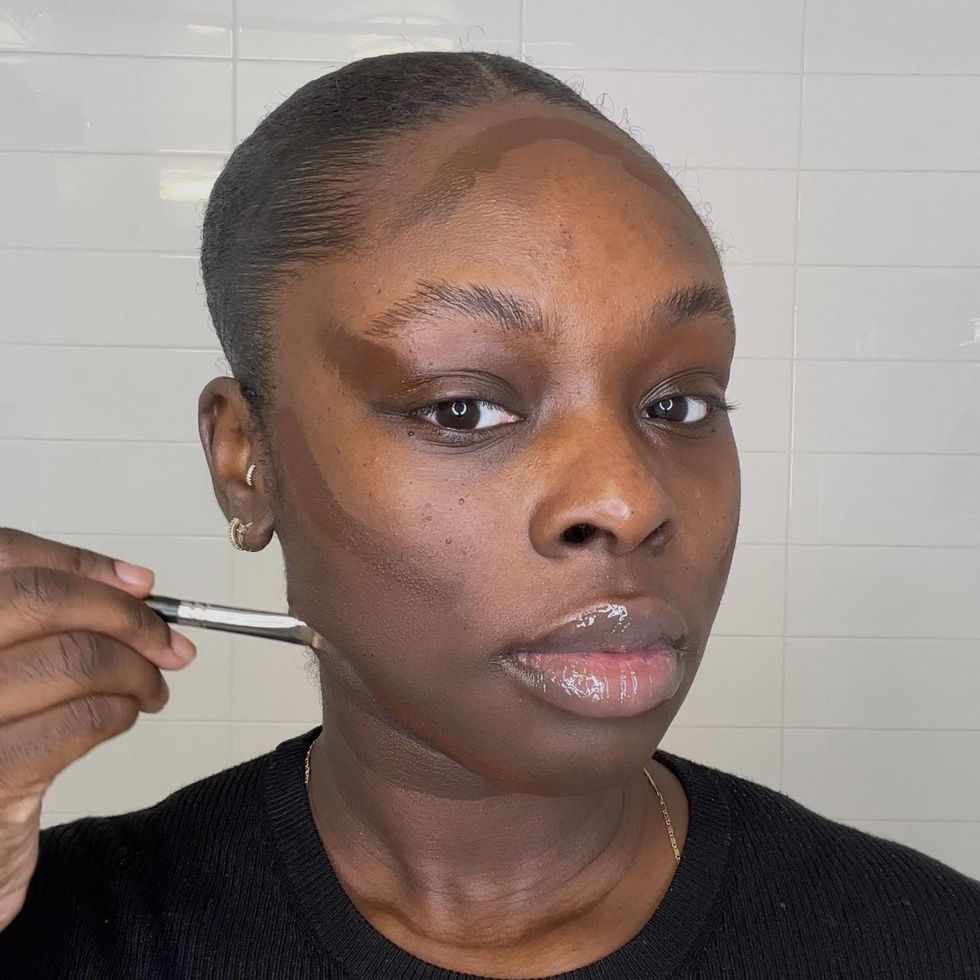 Jorine Dorcelus
Down the nose: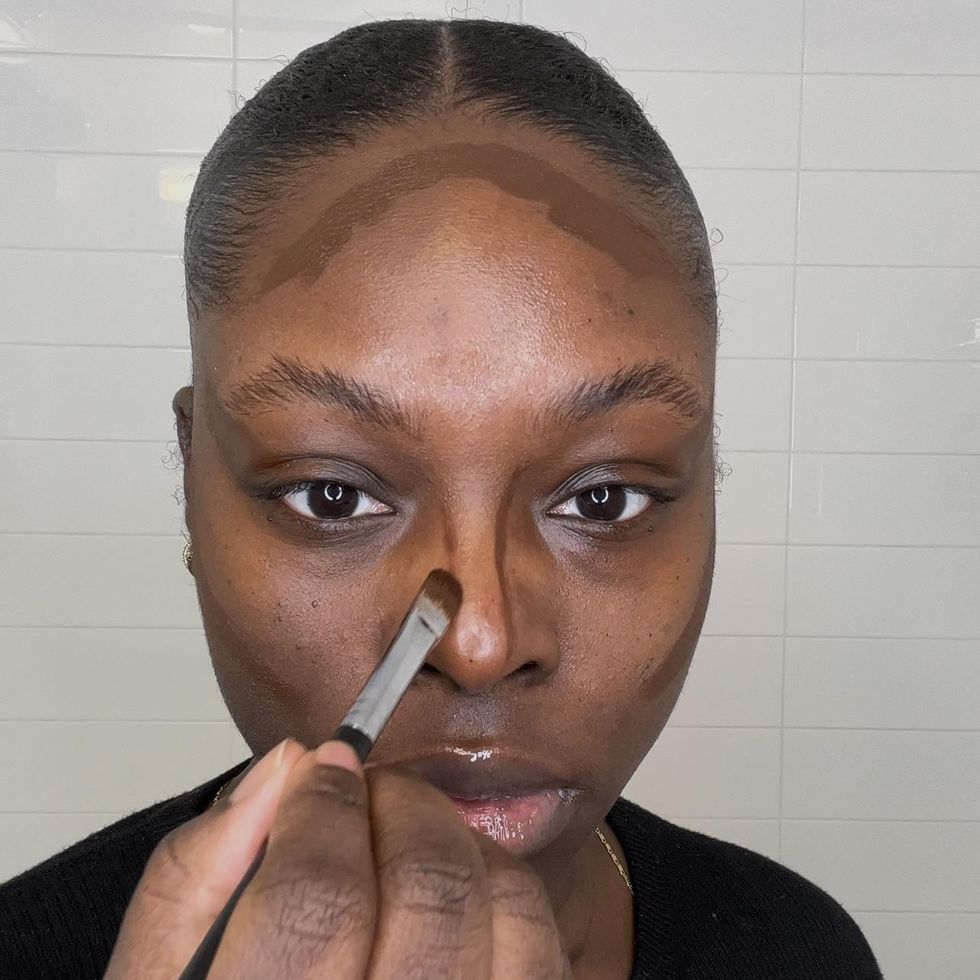 Jorine Dorcelus
​The completed bronzer placement should look like this: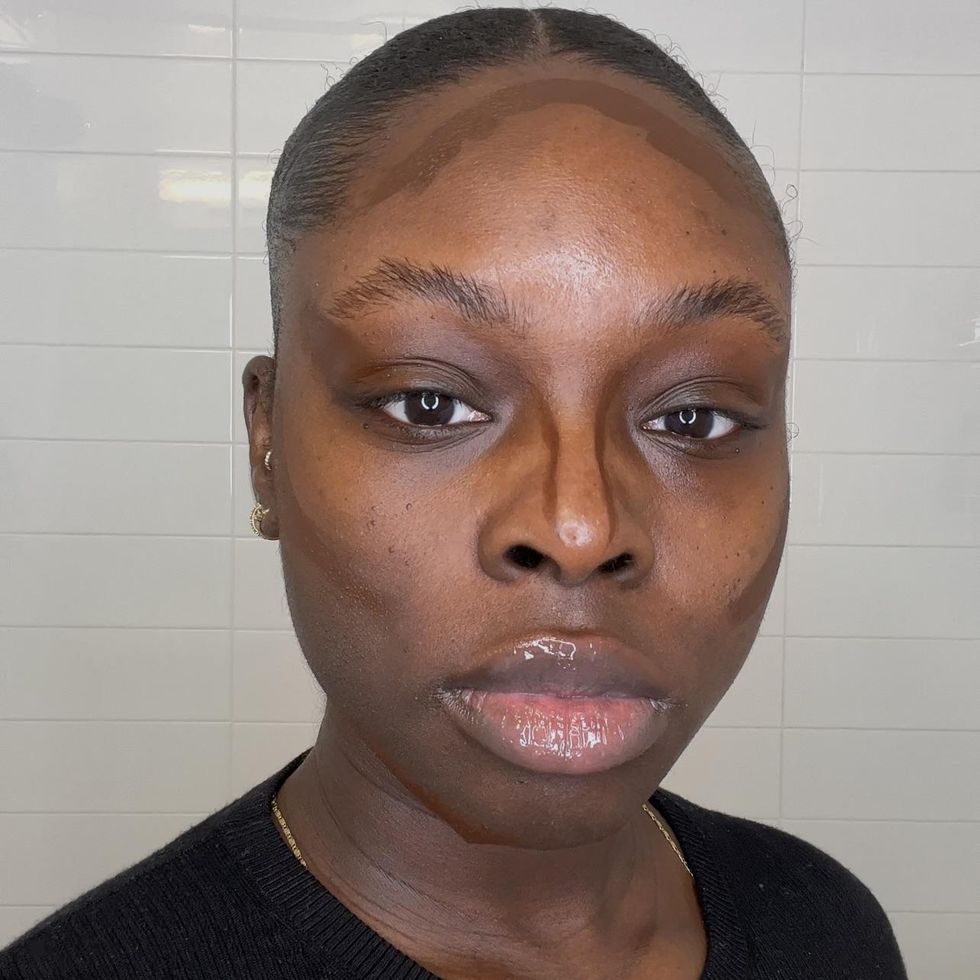 Jorine Dorcelus
​The blended result should look like this: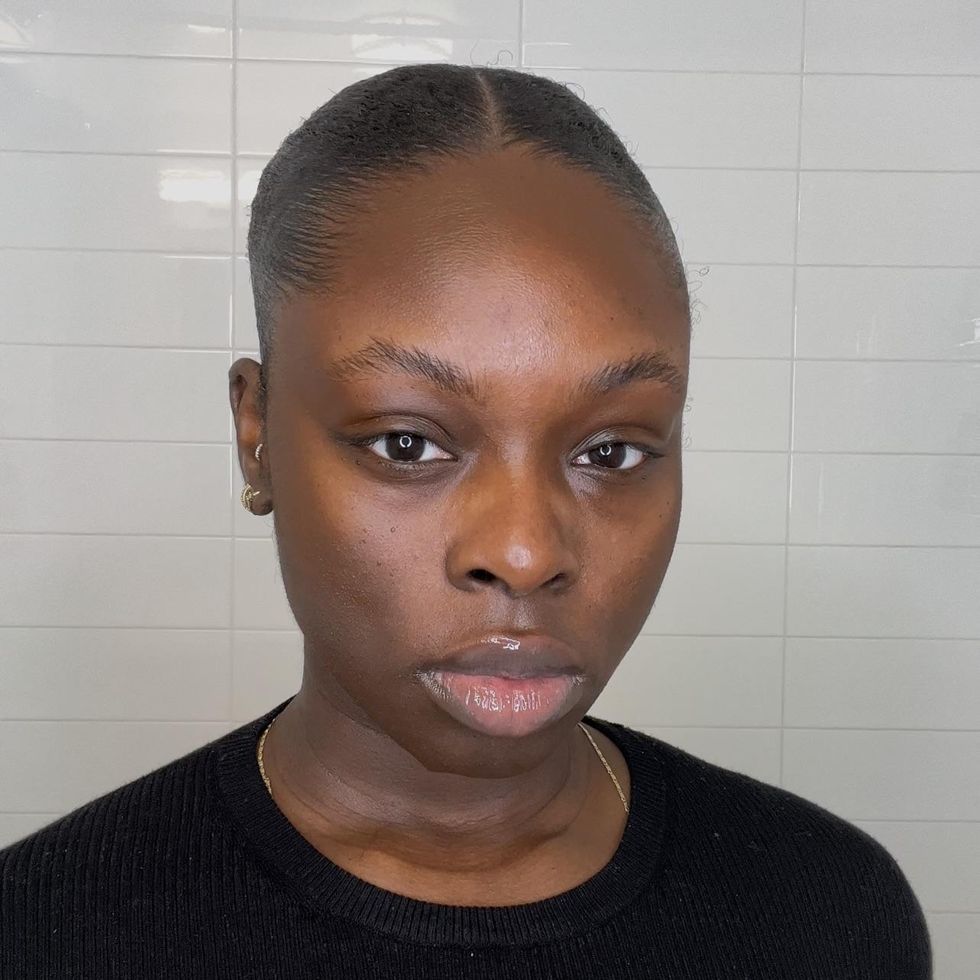 Jorine Dorcelus
Step 2: Apply highlight. 
​Now for the highlight. For the highlight in the Mary Phillips technique, you can use a lighter shade of concealer as I did, or use a shade closer to your skin tone.
The placement for highlight starts right under the bronzer on your cheekbones: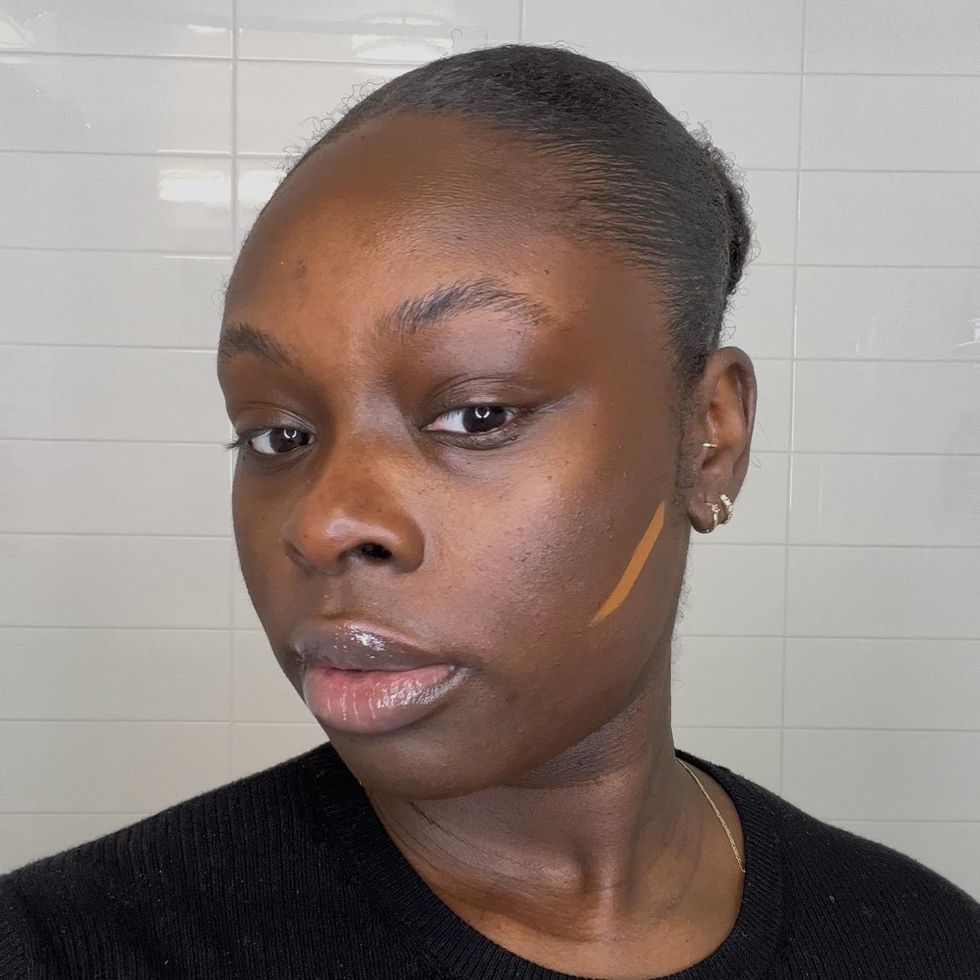 Jorine Dorcelus
Under the eyes: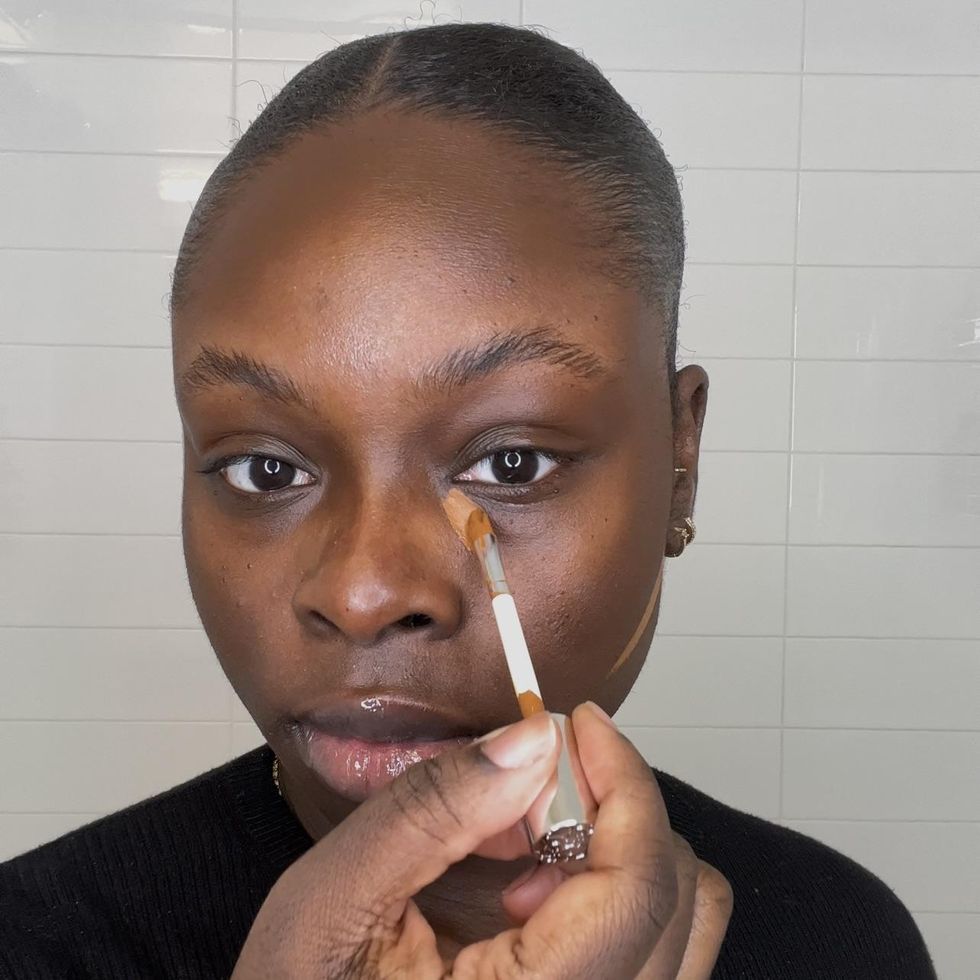 Jorine Dorcelus
Down the bridge of the nose: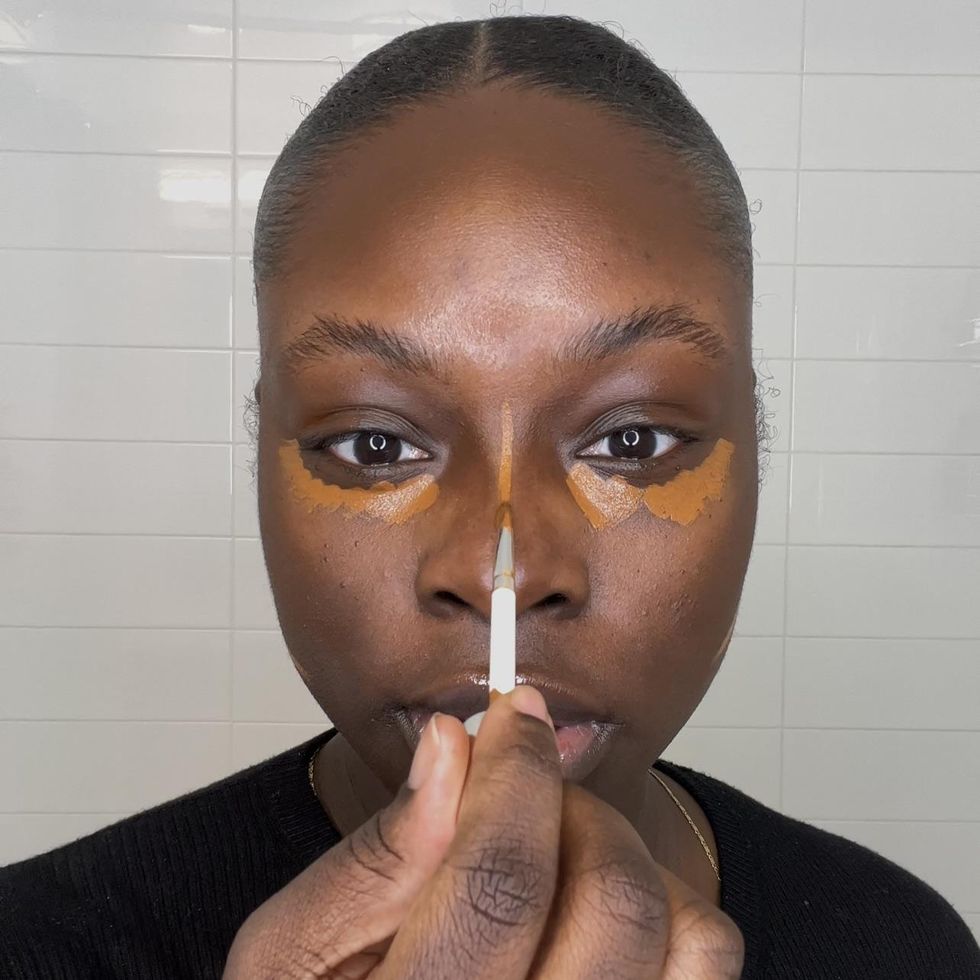 Jorine Dorcelus
​Blend for a result that looks similar to this: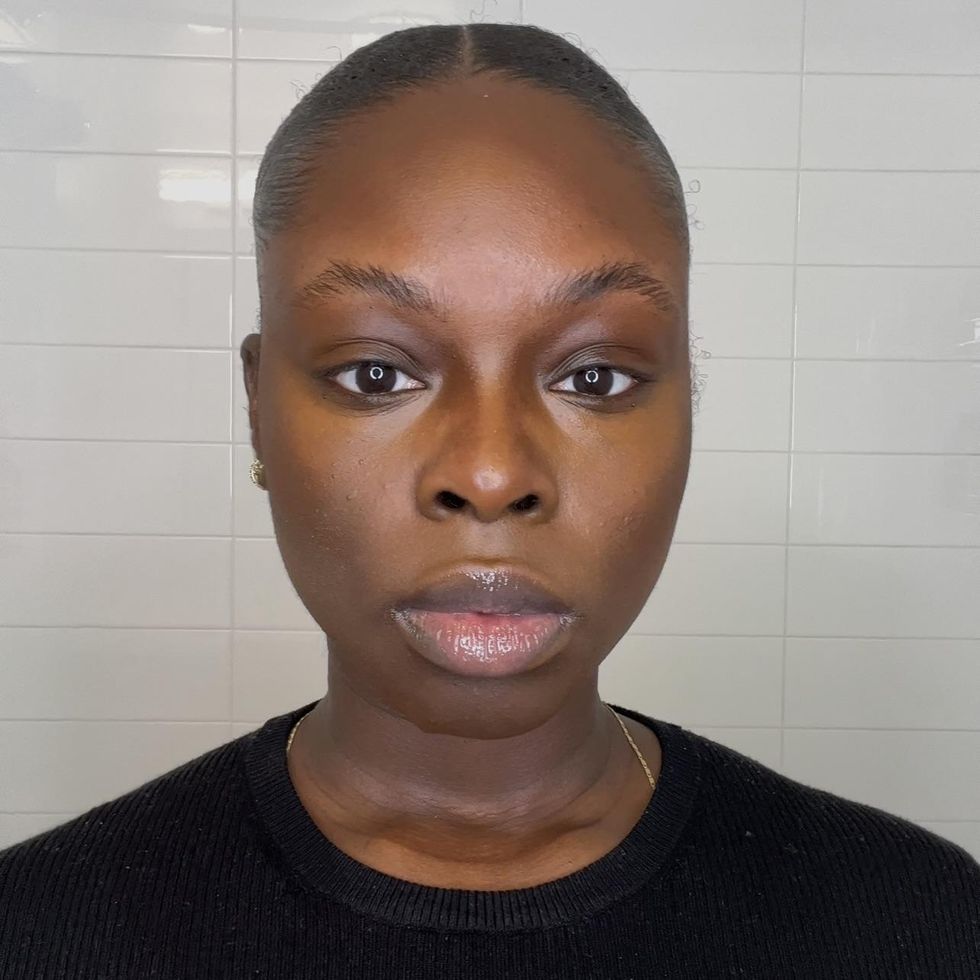 Jorine Dorcelus
Step 3: Apply foundation.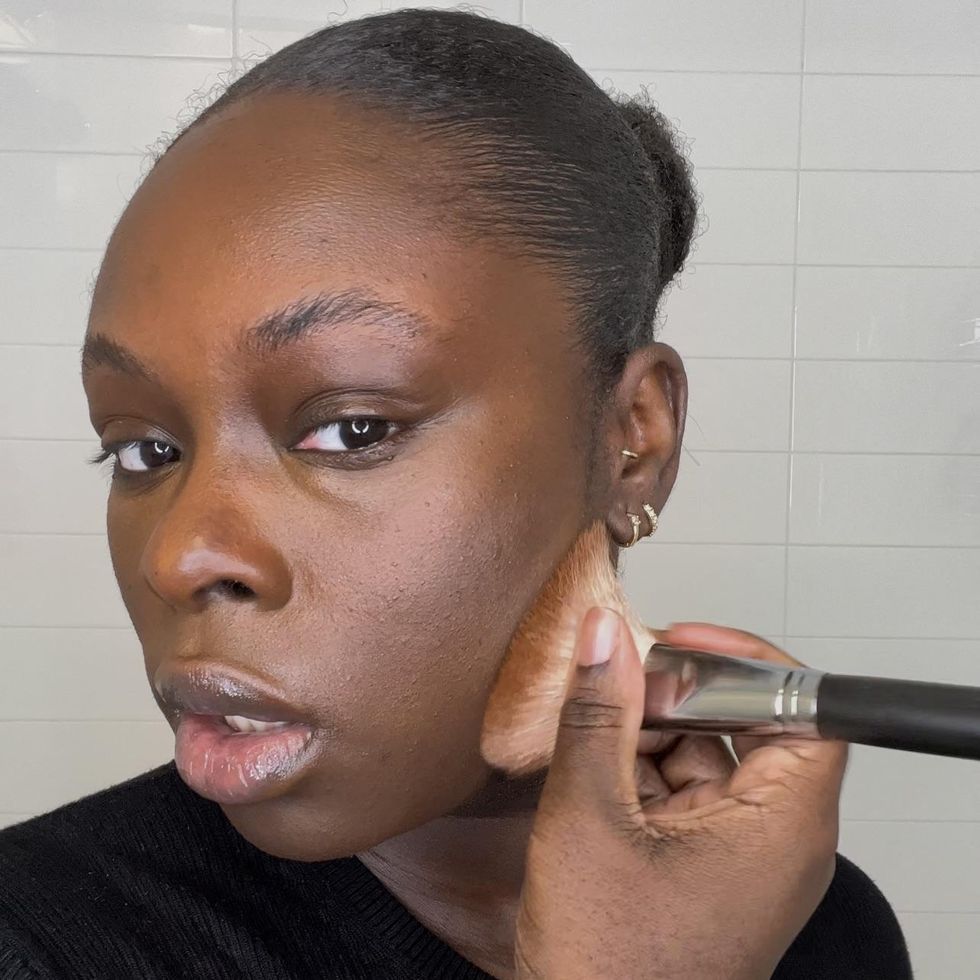 Jorine Dorcelus
Use one pump of foundation and a fluffy brush to blend everything together with a light hand. The key is making sure you don't cover the base you just created.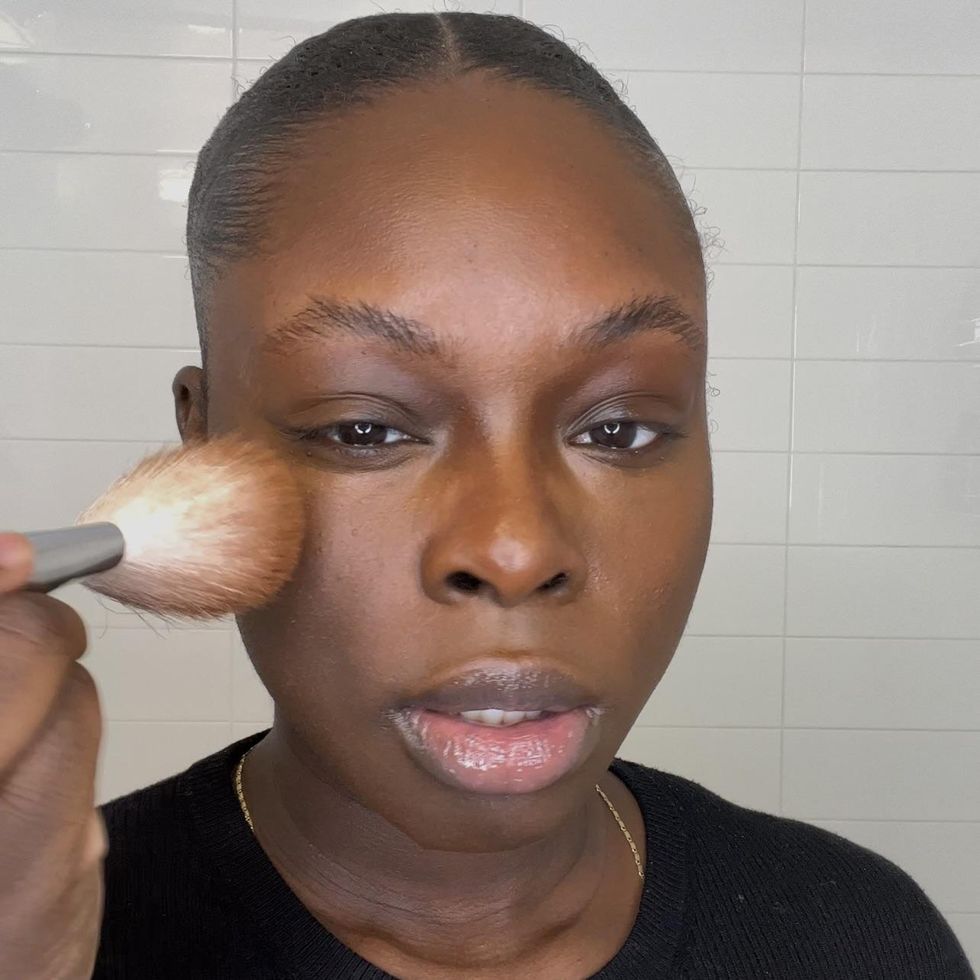 Jorine Dorcelus
Step 4: Add blush.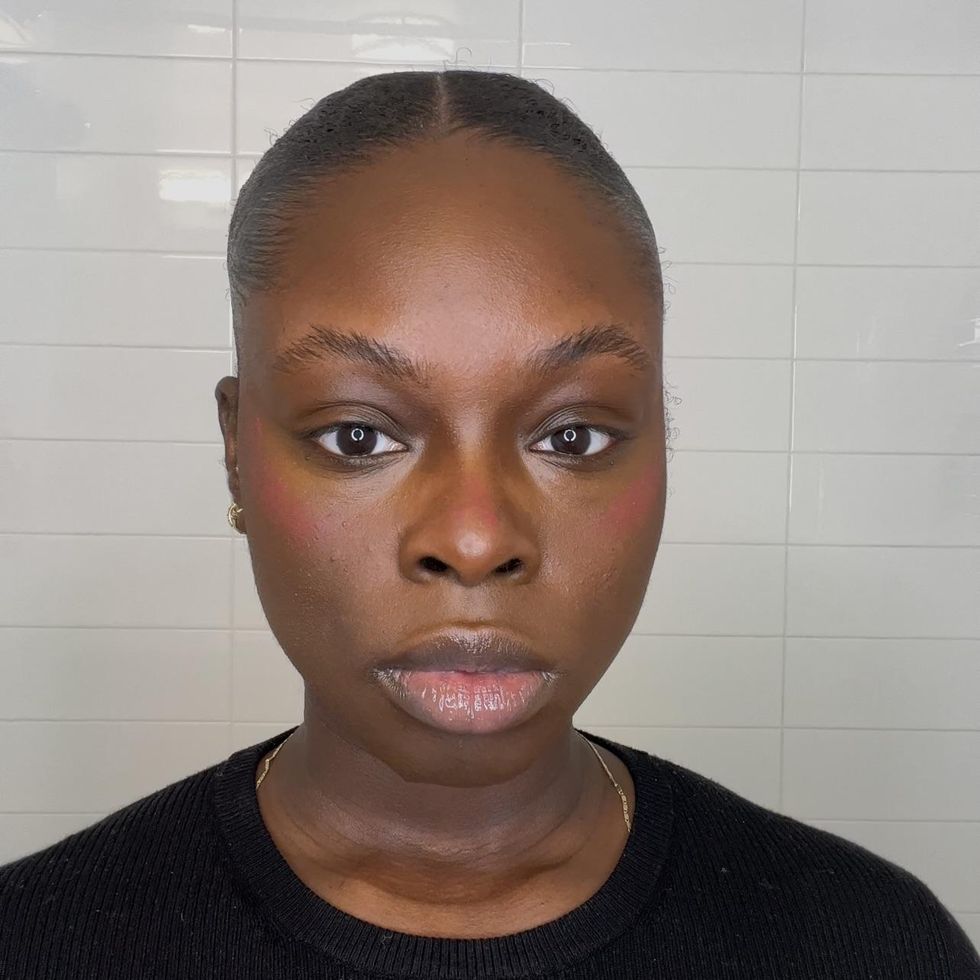 Jorine Dorcelus
I apply blush by using my finger and tapping the blush into the high points of my cheeks and over my nose.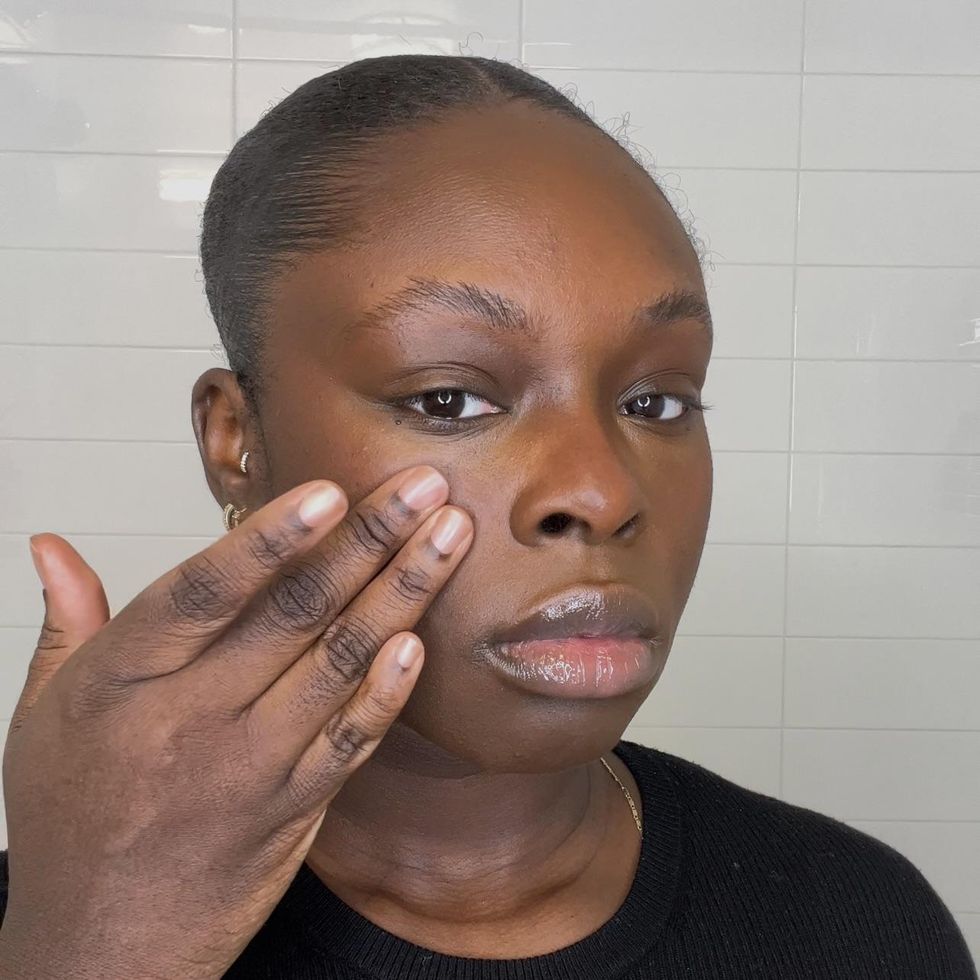 Jorine Dorcelus
Step 5: Complete the look with the optional addition of mascara and lipgloss.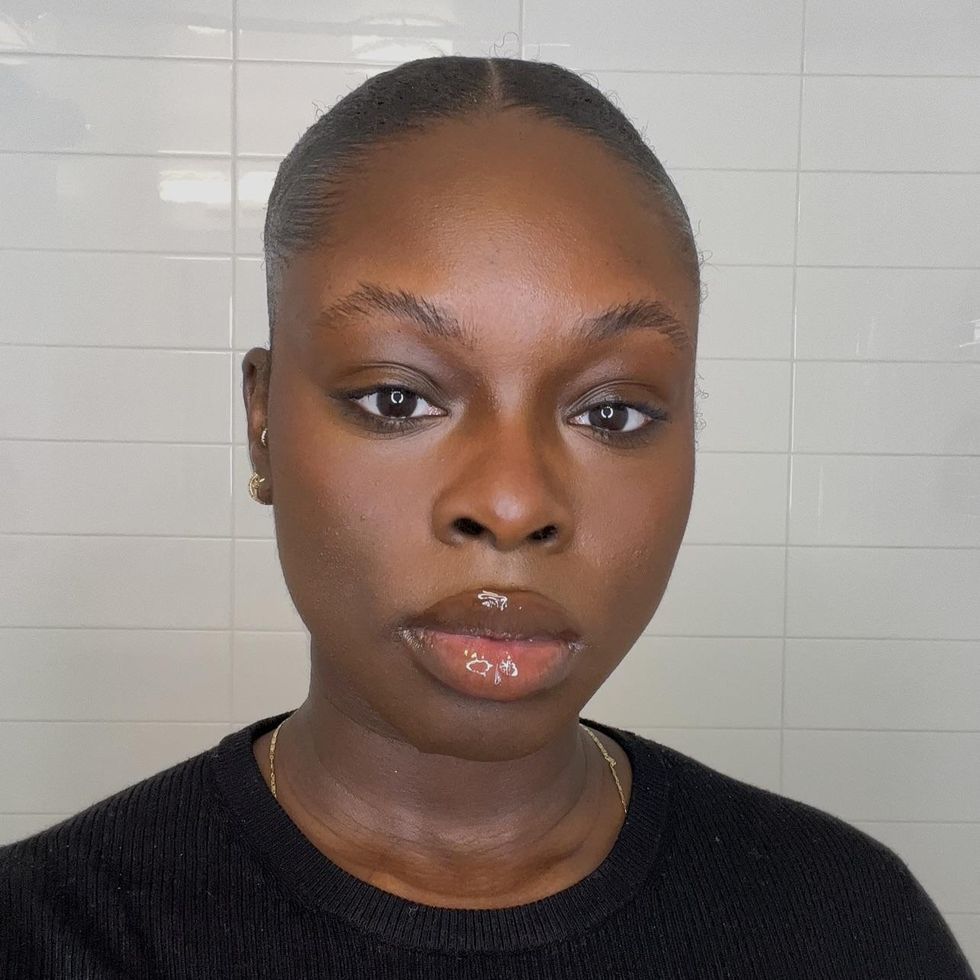 Jorine Dorcelus
Mary Phillips' technique blew me away the first time I tried it! I wasn't expecting the amount of dimension while maintaining a soft, glowy, and effortless look. It is a new standard in my routine.
If you are a fan of "no makeup" makeup, you need to try this!
Featured image by Jorine Dorcelus/xoNecole
The world does not progress without Black creativity, and that's nowhere more apparent than in the fashion industry. Throughout history, Black men and women played pivotal roles in creating and advancing technical aspects within the fashion industry, while simultaneously demonstrating previously unseen innovation. Despite mainstream acceptance or acclaim, there isn't a sector of this industry that a Black person hasn't significantly impacted.
From couturier Ann Lowe - who created the wedding gown that Jackie Kennedy wore to marry JFK in 1953 - to global icon André Leon Talley - the first Back male creative director at VOGUE; the past several decades are saturated with intriguing and brilliant Black creatives.
With the first fashion season of the year in full swing, it proved to be the perfect time to highlight the impact of Black creativity in fashion. From editorial to show production to styling, the business of fashion is complex and requires departments to perfectly align in order to deliver an exceptional product.
Keep reading to learn about 7 Black creatives that are making moves in the industry while constantly creating spaces for others to flourish.
Feature image by Robin L Marshall/Getty Images for Allure
The second month of 2023 is flying by, and I hope it's not taking your hair goals with it. As I move into the fourth year of my natural hair journey, I'm reminded of all my past New Year's resolutions. I was always convinced the current year was the year my hair would hit waist length. Only for the year to come and go without taking any real action toward the resolution. I'm sure all my natural hair besties can relate!
Although I didn't hit my length goals, my flop era was fruitful in other ways. It taught me how to maintain the natural hair I had been dreaming of all those years. The game changer was simple: it's consistency.
Regardless of the simplicity, being consistent is a real challenge. No one wants to hear that healthy hair is on the other side of doing 52 wash days for the year. However, it's highly effective and I want to share the simple 3-step routine that has kept me consistent on my journey!
Step 1: Shampoo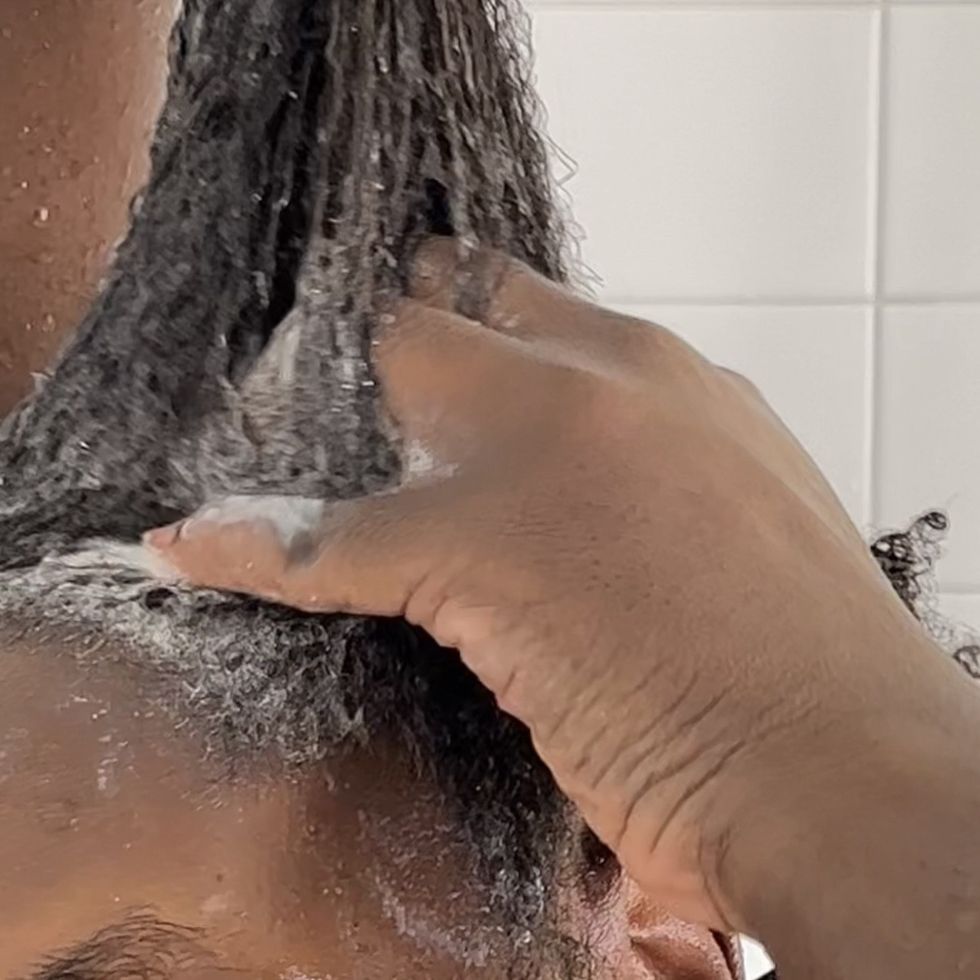 Courtesy of Jorine Dorcelus
Wash your hair at least once a week. Our hair needs a clean environment to support optimal hydration, and we receive hydration through the shampooing process.
Step 2: Deep Condition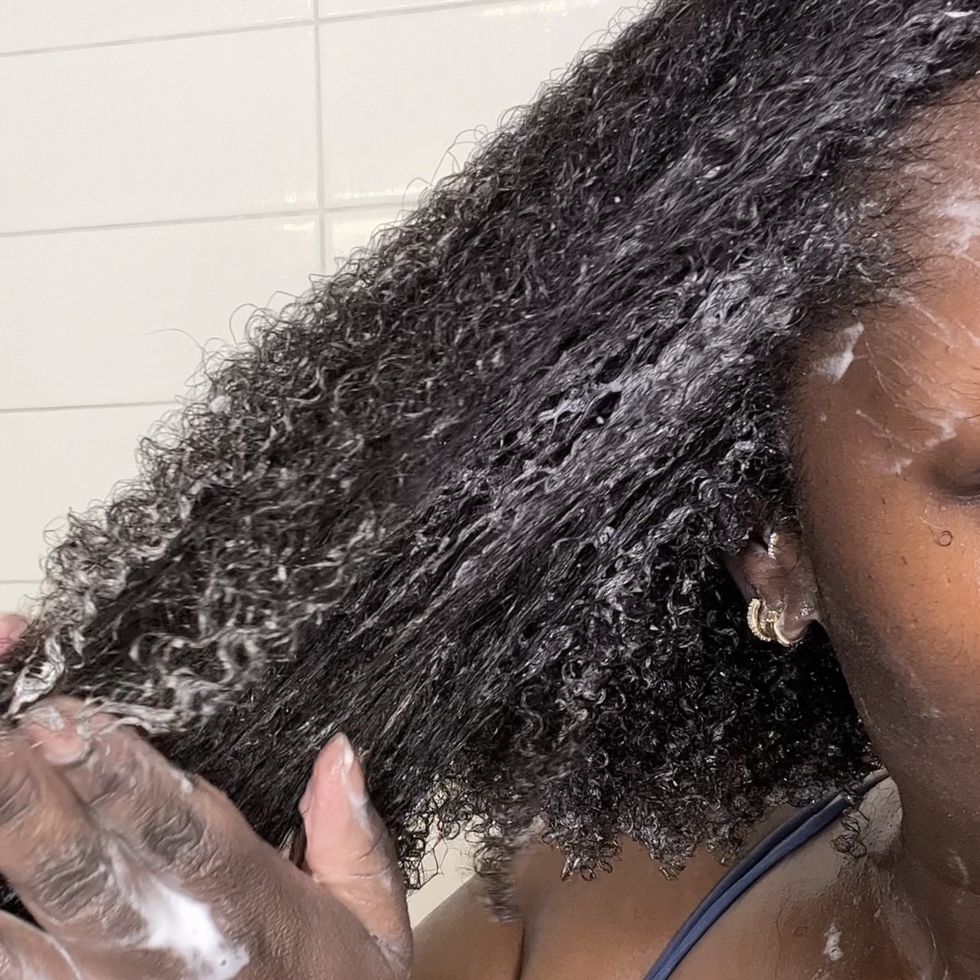 Courtesy of Jorine Dorcelus
Along with your once-a-week minimum for shampooing and effectively cleansing the scalp, work in a deep conditioning treatment. It can help prevent breakage and allows moisture to penetrate the hair shaft while maintaining overall hair health.
Step 3: Style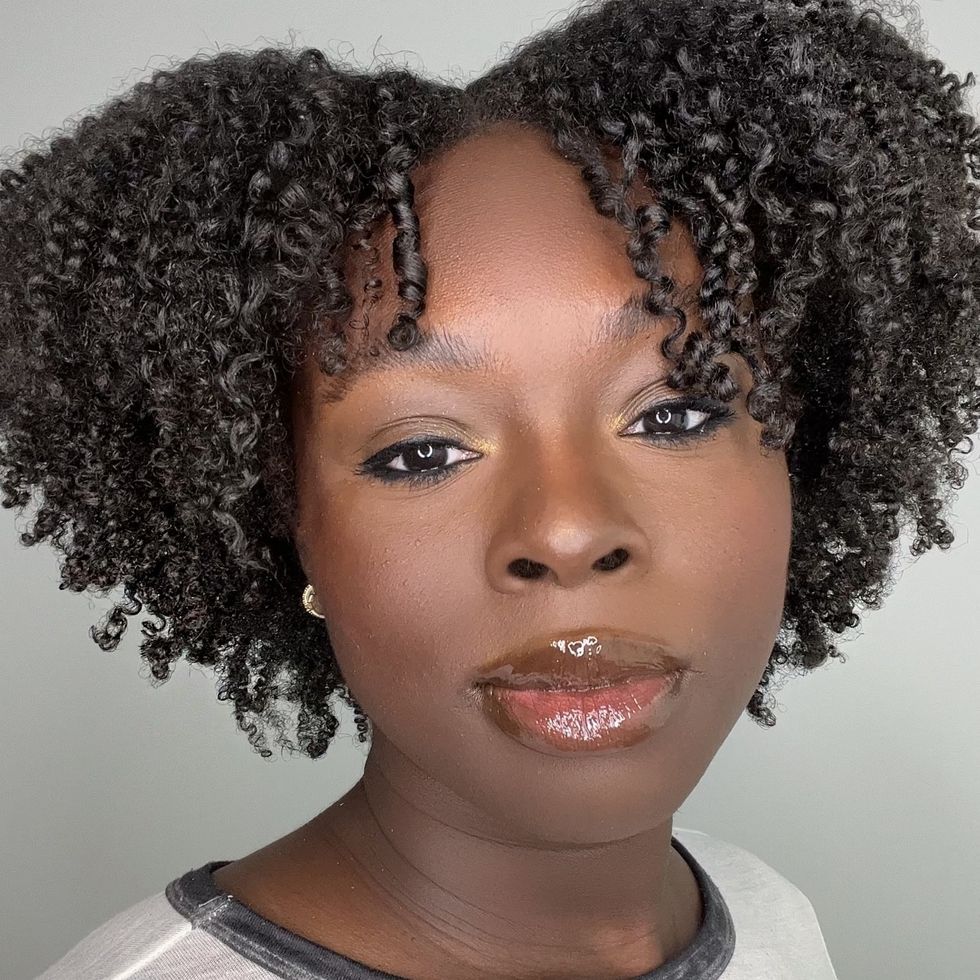 Courtesy of Jorine Dorcelus
The third step is styling. To maintain your hair health, opt for a protective style or a low-manipulation style to ease the tension off of your strands. I chose wash-and-go's, however, any tension-free/low-manipulation style you can wear often works for this step.
It's a new year, this is the perfect time to make your natural hair care easy and commit to a simple wash day routine that will allow your hair health to flourish.
Let's make things inbox official! Sign up for the xoNecole newsletter for daily love, wellness, career, and exclusive content delivered straight to your inbox.
Featured image courtesy of Jorine Dorcelus
This February marks my 9th year attending New York Fashion Week. In the beginning, I was challenged with immense imposter syndrome as I felt I wasn't worthy of being in certain fashion spaces. But as I've learned more about myself and how showing up authentically is my superpower, I have managed to find my stride and get in my bag. Truth be told, NYFW is not for the faint of heart because it calls for you to bring it each and every season which can be exciting and overwhelming. As a fashion lover, I challenge myself to raise the bar every time because it's such a fascinating art. This go-round, I wanted to center all of my looks around my outerwear since wintertime in New York City is no joke.
Outerwear is such an essential staple during the colder months and they are a surefire way to make a statement without saying a word. In a world full of bland jackets and coats, I just want to stand out in the most unique pieces. Ahead, find the fly outerwear I donned during the fall/winter season of New York Fashion Week.
Featured image courtesy of Joce Blake