If you're in love with Drake and a good lippy, then you might just be able to get into this.
---
This week, it was announced that the prince of pouts, aka rapper Drake, would be getting his own lipstick. Yes, designer Tom Ford is launching his second annual "Lips & Boys"collection, and has the perfect Drake inspired hue that will look good on you!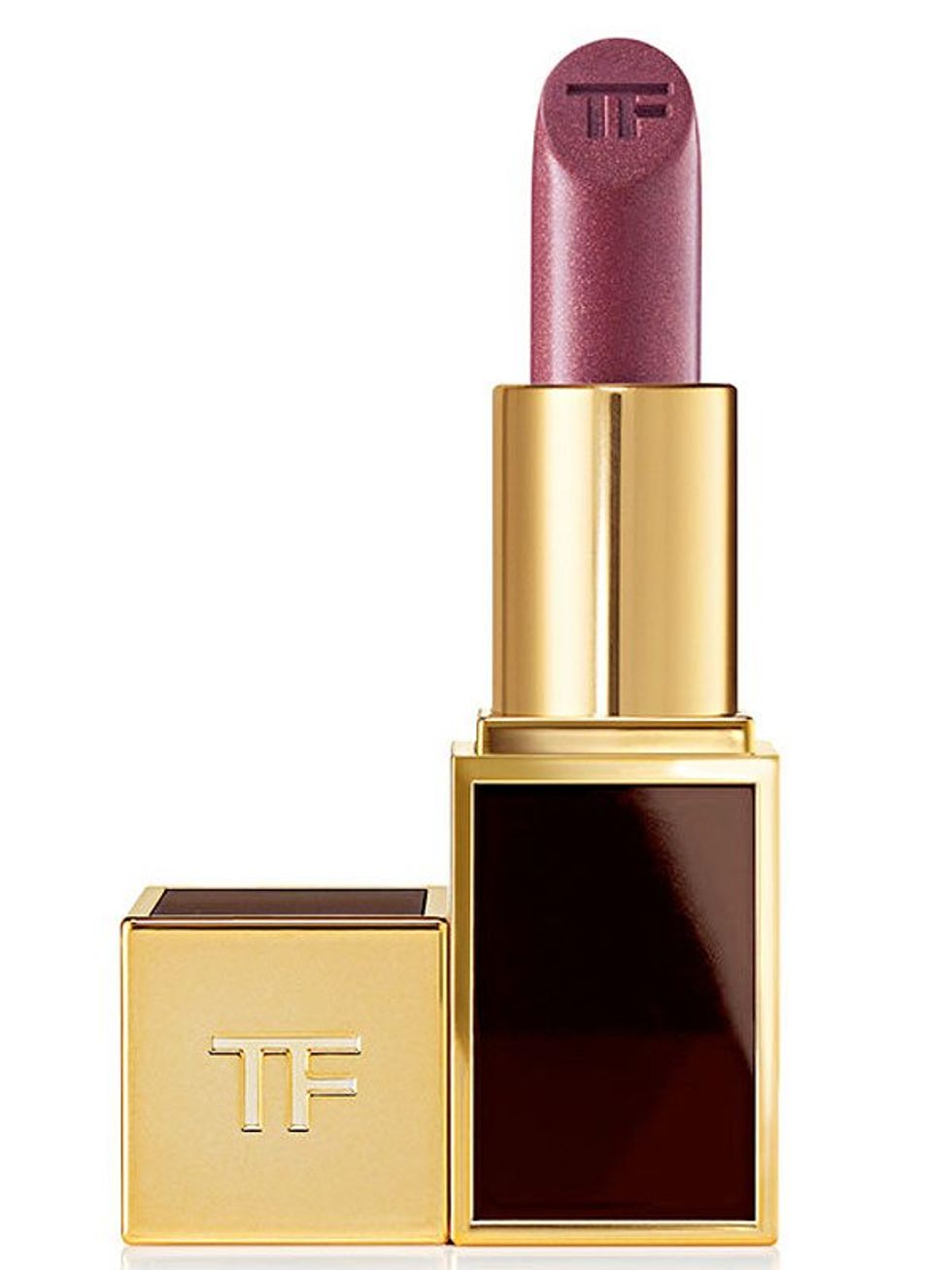 Ford's "Lips and Boys" line made its debut in Fall of last year with a wide range of tantalizing shades, all inspired by the notable men in the designer's life.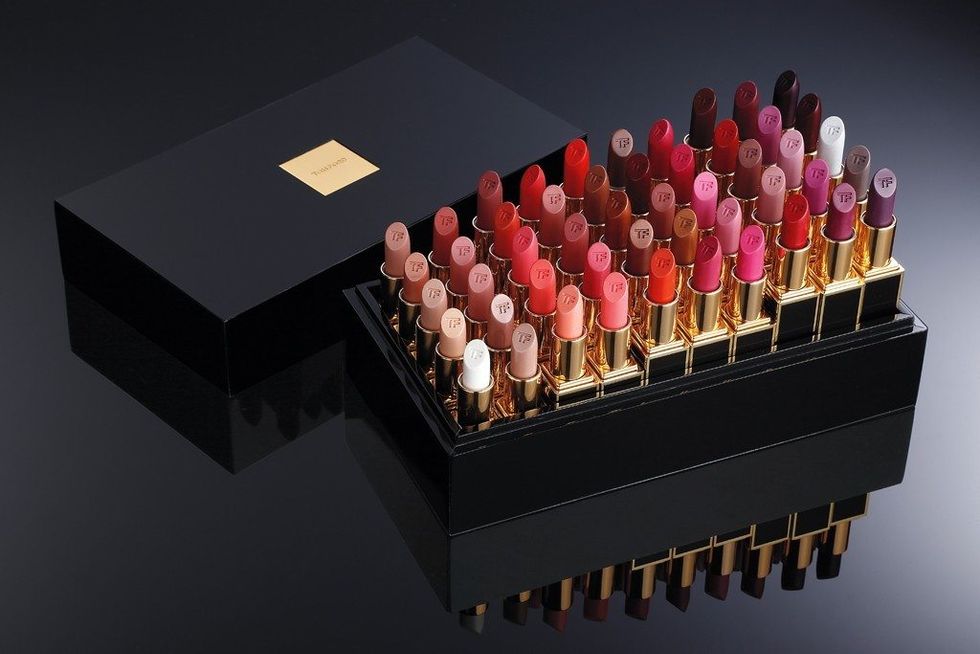 This year, Ford's fall collection will debut a whopping 50 shades (more than triple the amount of last year's debut of 16 colors), with Drizzy's honorary hue being that of a plum-burgundy color. Although Mr. "Chilling with No Make-Up On" is a known fan of the medium-maintenance woman, there is no denying Drake's attention to detail. Especially considering that he had NARS Cosmetic's "Orgasm Blush" nearly flying off the shelves back in 2010 when he rapped about it in his hit song Fancy: "Say go Cinderella, go Cinderella/Orgasm blush, lipstick and concealer/Devil in a tight dress, girl you a killer!"
Drake's 2013 track "Tuscan Leather" was also inspired by Ford's famous cologne of the same name, so its safe to say that the designer peeped wind of the rapper's deep rooted admiration for beauty and his brand, and in return, is showing appreciation right back to Mr. Graham. As far as features go, let's just say Drake's actual lips are not a bad source of inspiration either.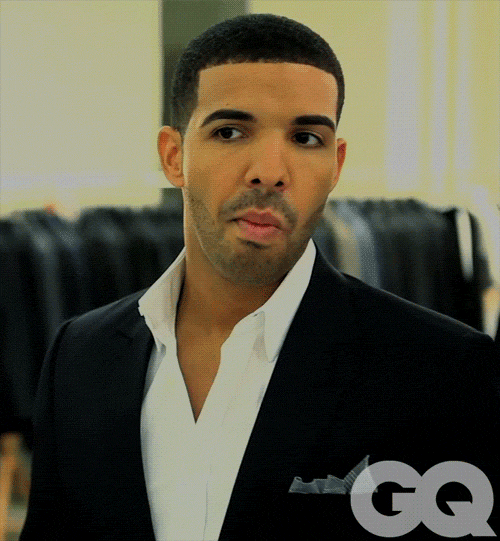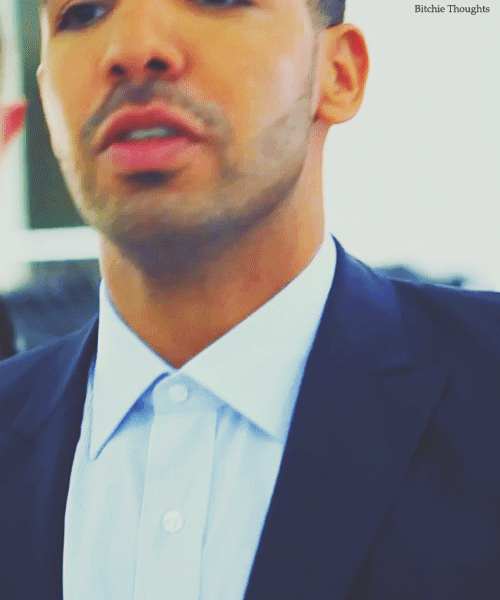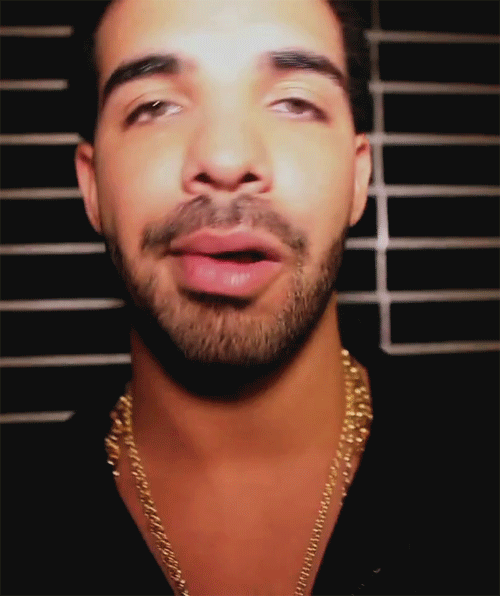 If you're fully sold on rocking Aubrey on your lips for Autumn, then we suggest you start saving now. The lipsticks, which will be available in minis as well, are going for $52 a pop. That's one pricey pout considering you're not actually getting a kiss from Drake, however, at least you'll have the right to say "I'm wearing Drake today" the next time someone asks you what shade of lipstick you're rocking.
Close enough, right?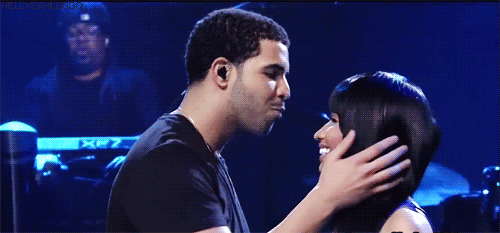 The collation will drop Oct. 30.
Are you here for it?