With only a few months into the new year, the wins keep rolling in for our #WCE Teyana Taylor.
---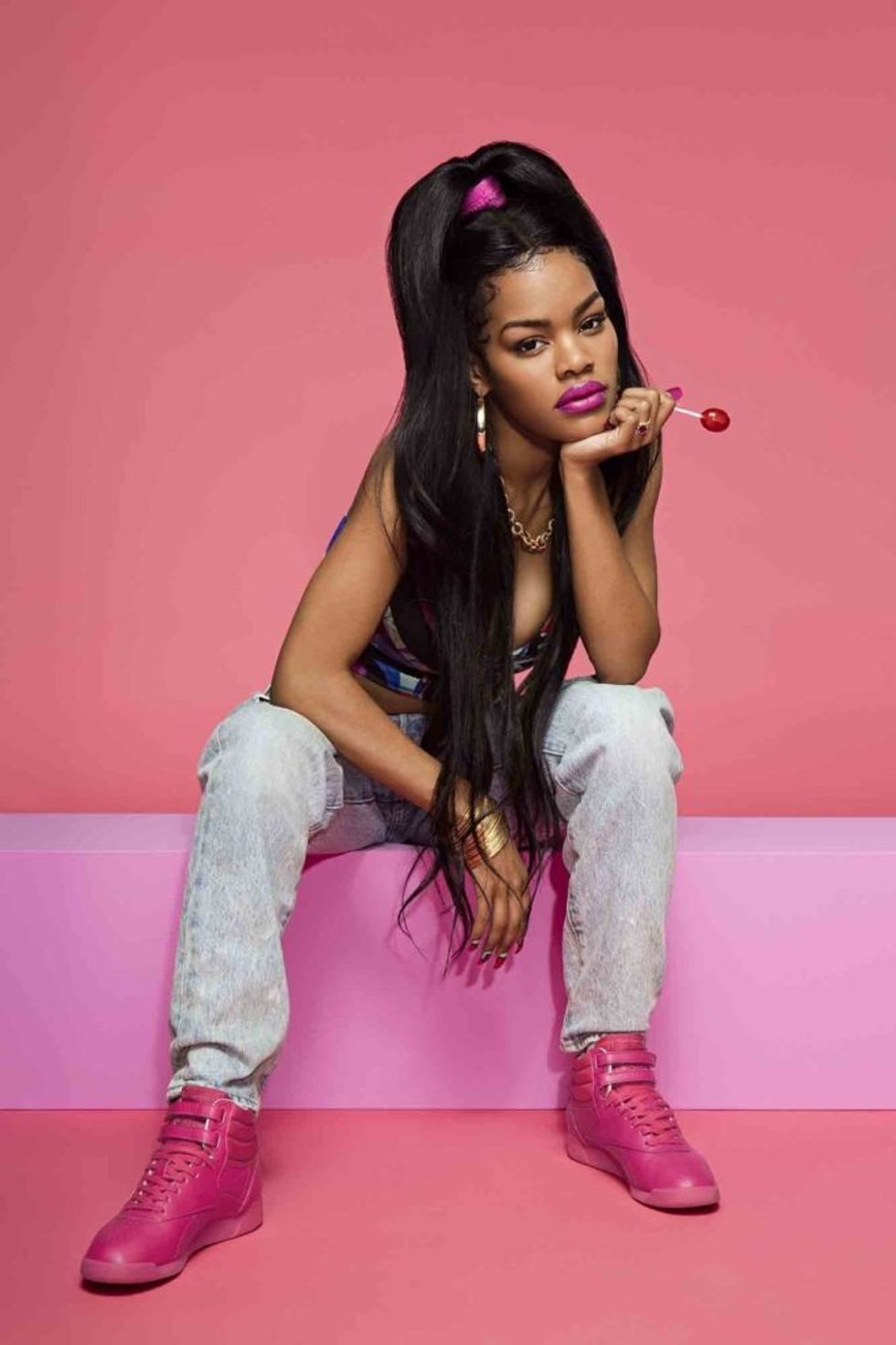 As a wife, friend, mother, artist, and entrepreneur, Teyana is showing the world that you really can find you a girl who can do both.
Earlier today, Teyana and Reebok launched a new sneaker and the color is bomb (no pun intended). The "Color Bomb Pack" features a hot pink high top (hello, Pink Craze) and a teal blue one (appropriately named Mineral Mist) both for $75 each and released just in time for the spring.
Anyone who has followed Teyana on any social media sites know firsthand that Teyana's partnership makes absolute sense given her childhood relationship with Rebook Freestyles:
"I was four and I just knew I loved them, I wouldn't take them off. Freestyles (also known as 5411s) were all I wanted to wear growing up so it feels like everything's come full circle with this partnership. I'm a serious sneakerhead, I can dance in anything, but the 5411s are so lightweight and narrow and they have the ankle support. And you can wear them with anything."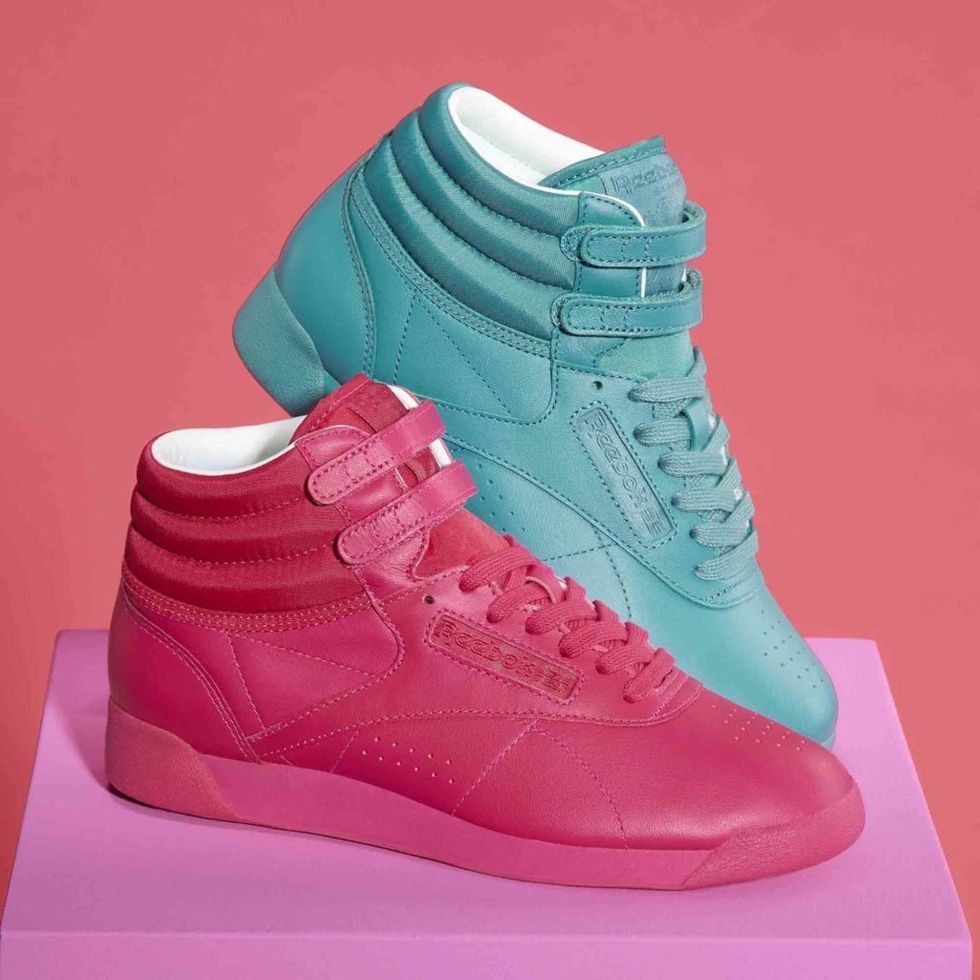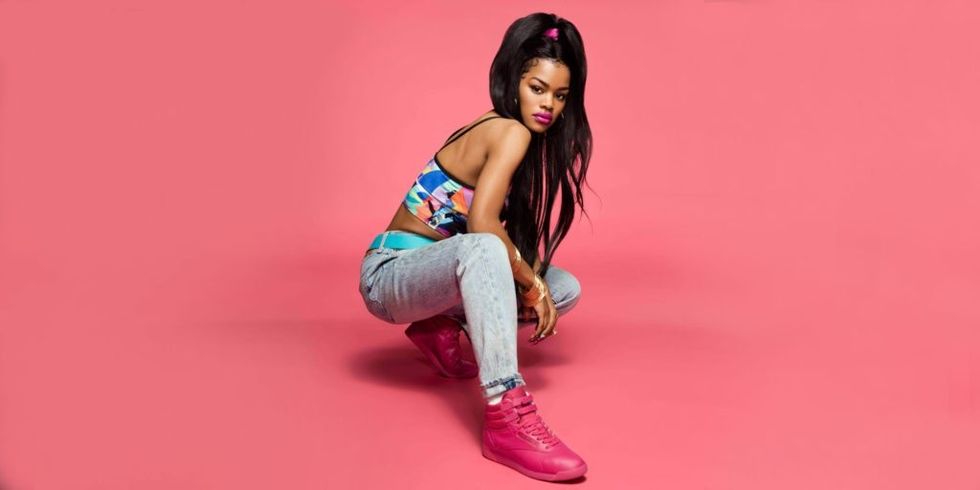 While the new Reebok deal is new to Teyana, this isn't her first rodeo with a shoe deal. Back in 2013, Adidas decided to cut Teyana from her deal after a Twitter beef with Rihanna went wrong.
Now, four years later, as a mother and wife embracing grown woman status on every level, Teyana is showing us what being undefeated really looks like.
"This is a dream come true. It's almost like it was meant to be and full circle" - Teyana Taylor
We see you sis!
What do you think about this new collaboration? And what's your favorite pair of sneakers to rock? Let us know in the comments below!