You envy the co-worker who strolls into the office with their suitcase. We all do.
---
Why? Because, we know that by 11 a.m. when we're heading back to our desk from the copy room, they'll be heading to the airport. A destination way better than our cubicle.
But the truth is traveling for business can be fun, nerve-racking and draining – all at the same time.
Especially, when you're traveling alone.
I, for one, can attest to that. Recently, I flew from Houston to San Francisco for Culture Summit, a one-day conference that brings together founders, thought leaders, and HR professionals to discuss how to create a workplace that employees love. Leading up to the trip, I was uber excited for the opportunity to listen to leaders at Facebook, Google, HubSpot and the like, talk about how they've cultivated a thriving culture at their companies. But of course, everything that could go wrong did.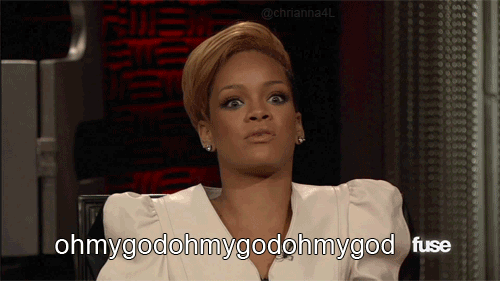 I had to run through the airport to make my flight – that part was all me. My flight was suddenly delayed for 50 minutes, while we were already on the plane. I missed my connecting flight, of course. I had to enjoy 2 extra hours at the airport, in Denver, Colorado. When I finally arrived in San Francisco, my hotel did not look like the pictures on the website. And to top it all off, there was a creaking noise in my hotel room that I could not get away from because all the other hotel rooms were booked. Oh, and I forgot to mention, the updated business cards that were expedited in order to arrive before the conference, did not arrive on time. Luckily, I had my old business cards to save the day.
To say the least, it was an experience. My travels seem to be that way. But it was one I definitely learned from.
Here are 5 things you need to know about traveling alone for business: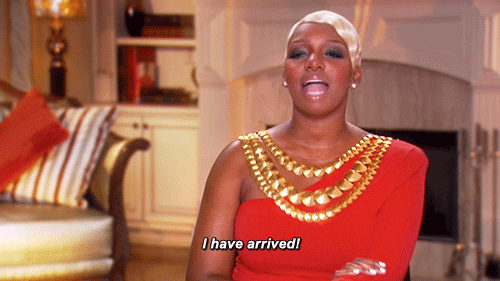 1. GET THERE A DAY AHEAD
And, pick a nonstop flight if possible…unless you want to risk stepping into my shoes. Getting to your destination a day ahead leaves enough room for any delays that may occur. It also allows you to mentally prepare for the reason you are there in the first place. If you're lucky enough to get to your location without any glitches, you'll also have enough time to do a bit of sightseeing, go over your notes or presentation and get a good night's rest before your big day.
2. PICK A HOTEL CLOSE TO YOUR LOCATION
Plus, make sure to read the reviews before booking. I'll be honest, prior to booking my hotel for my trip I saw a variety of mixed reviews and I had my doubts. But, I picked that hotel anyway because I knew I could cut transportation costs, since it was only 4 minutes away from the conference. I was able to walk there and back without any problems. As a bonus, it was also close to many tourist areas in San Francisco. I could easily go on an adventure without a hassle.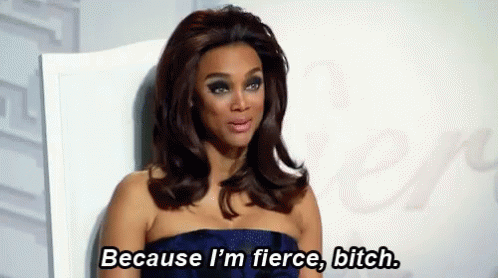 3. DON'T BE INTIMIDATED & DON'T SECOND GUESS YOURSELF
Remember that they, as in your manager and senior staff, chose you. They actually do want you to win. They think that you're capable of getting the job done. If they didn't, you wouldn't be there – someone else would. So, let your confidence shine. Often times, on business trips, you'll meet all sorts of extremely qualified people. But, the evidence of their qualifications is not the absence of your own. When you're talking to clients and networking with other people, just be as a natural as possible and make the conversation more about them and less about you.
4. KEEP YOUR BUSINESS CARDS IN YOUR POCKET
There's nothing more embarrassing than wasting someone's time scrambling through your things to find your business card. I actually did that. I was the time waster. Not only did I scramble through my purse to locate my cards, but I also had to rush to find a pen so that I could add the information I was missing on my business card – long story. But, the short story: learn from me, and keep your business cards in your pocket. This will keep the conversation going seamlessly and will show that you are well prepared.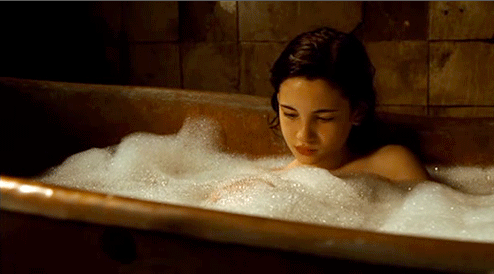 5. SQUEEZE IN TIME TO RELAX
Take advantage of your business trips. Stay the weekend in the city, if you can. If that's not possible then book a morning flight to your location and an evening flight back. This will give you ample amount of time to either relax in your hotel room or embark on an adventure before heading back to your normal responsibilities. And, if you're the type who loves to network, you'll have enough time after all the meetings to catch dinner with your new friends and solidify those connections!
What tips and tricks do you have for solo business trips? Let us know in the comments below!
*Article originally posted on employeeredefined.com
Adunola Adeshola was the girl always searching for jobs in her free time and having weekly mini meltdowns about her career. Now, she is the founder of employeeREDEFINED and she teaches driven, purpose-minded millennials how to get more out of their careers and lives. Visit employeeREDEFINED.com for more tips and advice on how to get unstuck in your career and life.