---
Doormat.
Pushover.
Controlling.
Unfortunately, these words (and more) are often associated with the word "submission." For many of us, the word has a negative connotation. I remember years ago, when the topic came up during our pre-marital group counseling session. Even then, I realized just how sensitive and uncomfortable this topic was for some people based on how some of the couples reacted.
Nevertheless, I was excited to see "What is Submission" listed as one of the panels during the recent Black Love Summit that took place in Atlanta.
It was enlightening to hear different perspectives -- from both men and women. It was fairly obvious from the couples who were on the panel, and it's pretty clear in Ephesians 6:25 as well, that submission not only applies to women, but it applies to men as well. I definitely walked away with a refreshed and renewed appreciation and understanding of what it really means to submit. Here's what the couples had to say about it:
Let Me Love You – DJ Fadelf and Egypt Sherrod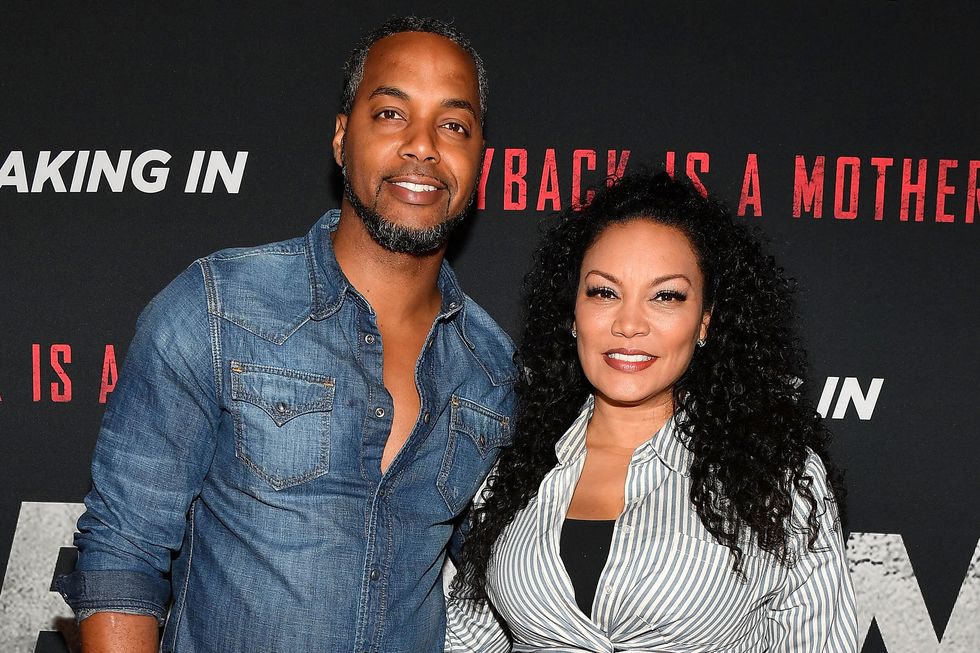 Getty Images
Egypt
"Submission was a game-changer for me. My husband [then boyfriend], would tell me, 'just let me love you,' but I didn't know how to let him love me. People kept saying I was too strong, but I wasn't going to be lesser for my man…that's basically how I approached it initially, not understanding the root of it. My husband just wanted me to soften up my edges to allow enough room to let him in…to love me.
"So, submit means to 'give into love.' It's giving into the possibility that I don't have to let my ego lead, so that it doesn't have to be a war of wills. It doesn't have to be you win I lose (or vice versa), but we win together."
DJ
"Some would say submission is played out, but God is never played out. It doesn't mean 'do everything I say or else.' It's allowing each other's strong points to shine without feeling bad about it."
Show Me, Don't Tell Me – Dondre & Salli Whitfield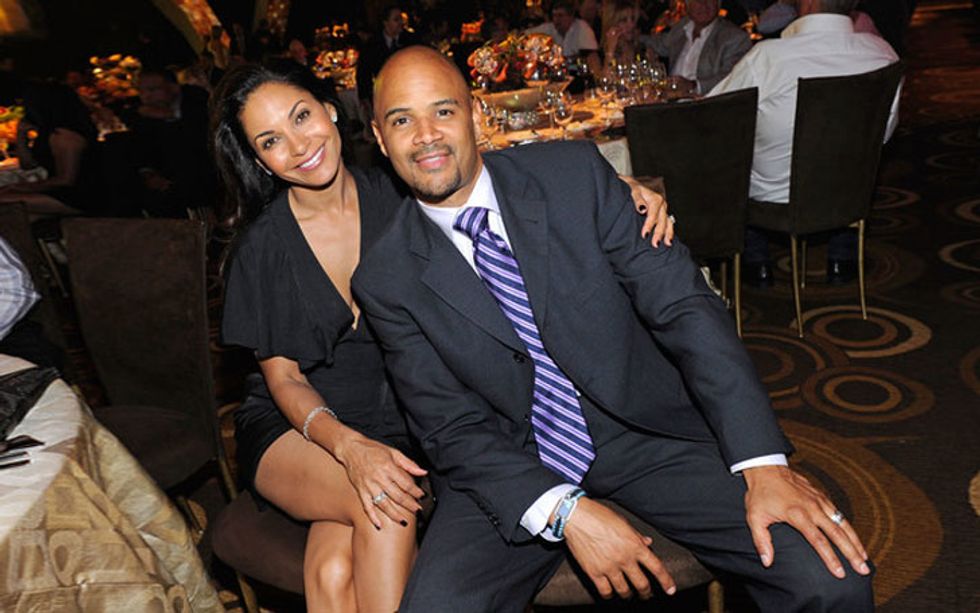 Dondre
"Many people think the word submission means to quit. Particularly for us as men [we think] it's a horrible word, but for me, submit just means to 'give over.' I'm the head of the house not because I tell people what to do, but because I show people what to do. I'm the first example [for my house]. So, I submit to my wife all the time. I give over to my wife and she ends up giving it back. Ultimately, submitting is about listening, suggesting, and collaborating."
Let's Work Together, Not Against Each Other – Erica & Warryn Campbell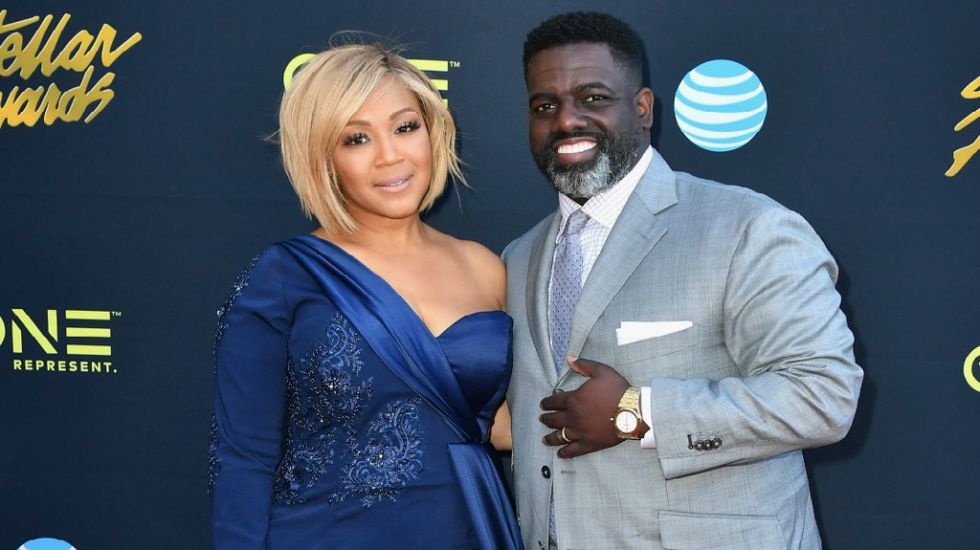 MadameNoire
Erica
"Growing up, I saw submissive wives, but very unhappy wives. I also saw people who played the role of being submissive, but had no control. My cousins would tell me 'get your own bank account, or don't move too far from home.' They were basically prepping me for the end before I even got married, but it was all based in fear.
"When I was younger, I assumed my mom was more of the leader in the marriage because she was stronger in terms of being vocal and my dad was more quiet. However, being quiet doesn't mean you're not strong. So, don't be afraid to speak your truth. In the beginning, Warryn and I were disagreeing on a lot of stuff. So, I thought about doing it all on my own.
"We got it wrong a lot, but we had a desire to do it God's way. We wanted to be in partnership, and we were committed to figuring it out. So, we had to put our egos in front. We took our time step by step, talked through it, and learned to listen."
Warryn
"Because of what I saw growing up, my idea was, 'I'm going to do this and you're just going to have to be okay with that.' Then, I had to look at the root word of 'submission', which is 'submit'. For example, sometimes in business you have to submit a proposal.
"So, for me, to submit means to consider -- not cover up. In other words, let me submit to you what I want, or this is what I submit that we do. Then we talk about it together. Now, I have submitted my will to her so she can now go and think about it instead of just going with what I want to do. Nine times out of ten, she's going to see things better and she'll see things I can't see. That's how we become successful together in the relationship."
What comes to mind when you think of submission? How do you define submission, if at all, within your relationship?
*Responses edited and condensed for clarity.
Want more stories like this? Sign up for our newsletter here to receive our latest articles and news straight to your inbox.