Kylie Jenner started her lip kit company with $250,000 that she earned through modeling work. The young mother was recently named by Forbes as the youngest ever self-made billionaire, which prompted an outpour of responses from the internet.
---
While some users praised Kylie for her latest accomplishment, others had some concerns, including the Dictionary, who was the first to criticize the article's headline.
Self-made means having succeeded in life unaided. Used in a sentence: Forbes says that Kylie Jenner is a self-mad… https://t.co/1cJmEkP7tR

— Dictionary.com (@Dictionary.com)1531315200.0
The site reported that the heated debate had resulted in an 18% increase of searches for the word "self-made" because… Well, words matter, ya know?

The article even caught the attention of self-identified accidental activist, Franchesca Ramsey, who acted as the voice of the national delegation of black girl magic when she chimed in on the matter via Twitter. She said:
erm. being born into extreme wealth & instant fame is the exact opposite of "self made" https://t.co/c9rZyx03Al

— Franchesca Ramsey (@Franchesca Ramsey)1531318190.0
"erm. being born into extreme wealth & instant fame is the exact opposite of "self made"
"starting on 3rd base makes it real easy to get a home run. acknowledging that doesn't take away that person's success or wealth."
We can be happy for Kylie and correct misinformation at the same time.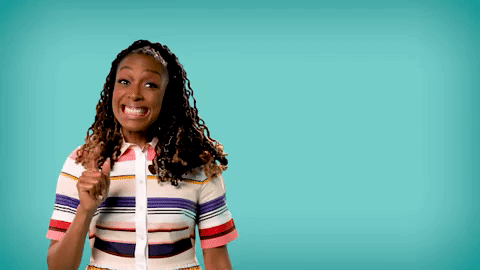 As the heir of an empire built by her mother and sister, Kylie's success seems inevitable. Many argue that without the fame or the acclaim of her family name, Kylie wouldn't have reached her current status, and that the term "self-made" was used out of turn. Although the 20-year-old mogul's achievement is worth applause, the fact remains that being self-made involves making yourself.

"the lesson here is that if your parents have the connections to shop a reality show that launches when you're 10 so you're famous from childhood & have very famous siblings, maybe you too can pull yourself up from your bootstraps & start a company valued at billions #goals"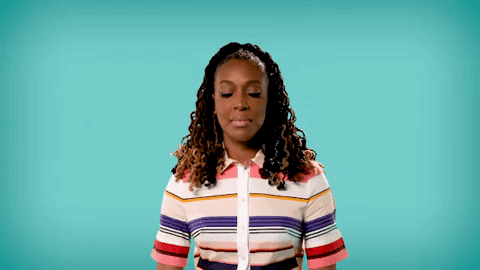 When a woman of color has a strong opinion that goes against the majority, her objections are written off as black girl rage, but sis was speaking facts. After a multitude of responses from furious Twitter warriors who sought to defend Kylie's privilege (or lack thereof), Franchesca tweeted:

"i apologize for saying Kylie Jenner was "born into wealth & fame" i totally ignored that she invested HER OWN 250k from modeling jobs she EARNED after using her reality tv checks to get plastic surgery to get modeling jobs & brand endorsements to start her company #SelfMadeWomen"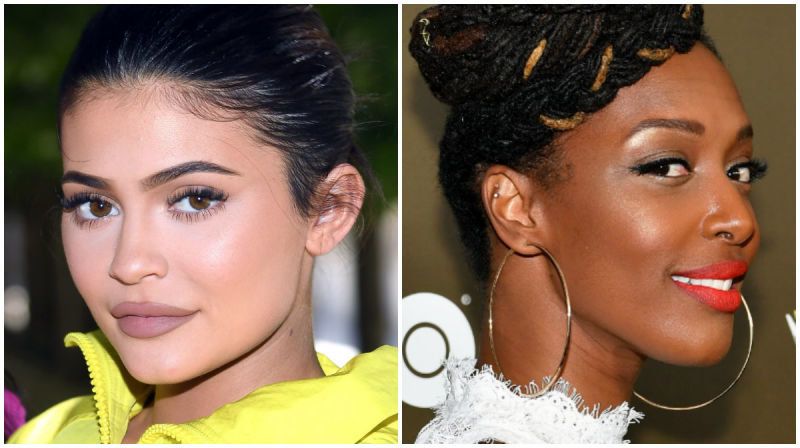 (L-R) Kylie Jenner attends the Louis Vuitton Menswear Spring/Summer 2019 show on June 21, 2018 in Paris, France; Comedian Franchesca Ramsey attends HBO's '2 Dope Queens' NYC slumber party premiere on January 31, 2018 in New York City.Photo: Pascal Le Segretain (Getty Images), Slaven Vlasic (Getty Im https://theglowup.theroot.com
As women, it's our job to have each other's backs and give credit where it's due. The fact is, in this situation, the credit isn't just owed to Kylie, whose business was built off the back of her family. Oh, and black culture. The Forbes article read:

"What her half-sister Kim Kardashian West did for booty, Jenner has done for full lips. Like Kardashian West, she has leveraged her assets to gain both fame and money. But while her sister is best-known for the former, Jenner has proved adept at the latter. In historic fashion."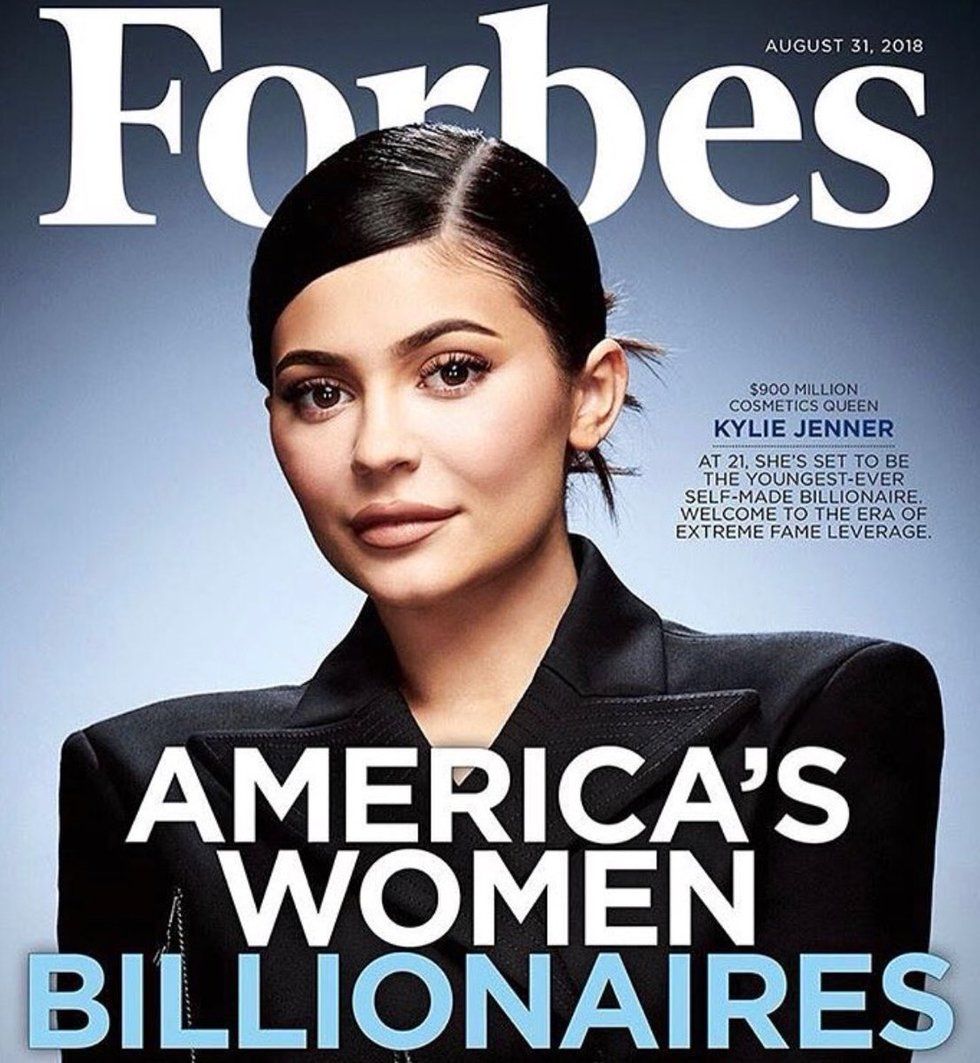 pbs.twimg.com
We can all take a few lessons on Kylie and the way that she used her brand to leverage revenue, and nothing can take that away from her. But there is unacknowledged appropriation and nepotism all up and through this article, and me and Franchesca aren't here for it.

Franchesca tweeted: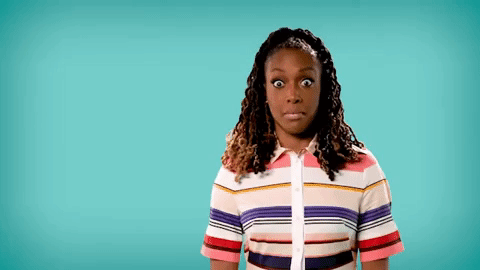 "unfortunately when i was a teenager i didn't have Kylie Jenner to look up to. full lips weren't "like a thing" before her. my parents [didn't] have Olympic medals, brand endorsements, experience managing online personalities or any experience negotiating licensing deals on sex tapes."
"it was wrong of me [to] "come for" a young woman who's sacrificed SO MUCH to chase her dreams of repackage colorpop lip gloss AND put full lips on the map. as a black woman stating facts is really aggressive and threatening to the status quo. i should know better."
It is true that many of us were not born into multi-million dollar families, and were not afforded many of the opportunities that were given to Kylie Jenner. It is also true that money doesn't create a mindset. Kylie was given a headstart, but she used what she was given to leverage her brand and make close to a billion dollars.
Kylie had help. Our billionaire bestie, Oprah, did not. In both cases, the ball was in their court. They could have either used the resources and gifts that they were given, or squandered them all.

They both deserve applause for their accomplishments in a male-dominated world. Their challenges made them both who they are today.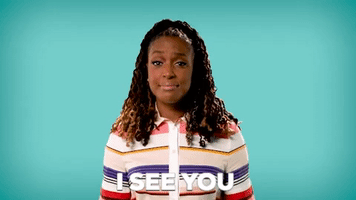 media2.giphy.com
But, they are not both self-made.

Their challenges were different, and that's important to clarify @Forbes.