---
It's hard as hell for a person to know when they should go for the bait. It can be quite confusing, to be honest. So many signals can become mixed when It comes to figuring out if someone is interested in you or they are just simply being polite.
Amongst being curved, embarrassed, or getting our lil' feelings hurt, it could also be quite intimidating to make a play for that Zaddy that you have your eyes on, but let's make sure we all have a clear understanding, ladies. There is a total difference between showing that handsome stud that you're interested versus full-blown chasing a man and scaring his ass off. It's all about reciprocity and vibes. If a man is showing the same type of interest in you as you are in him or giving strong hints, then that's your time to analyze your "go" signal thoroughly and go for the shot.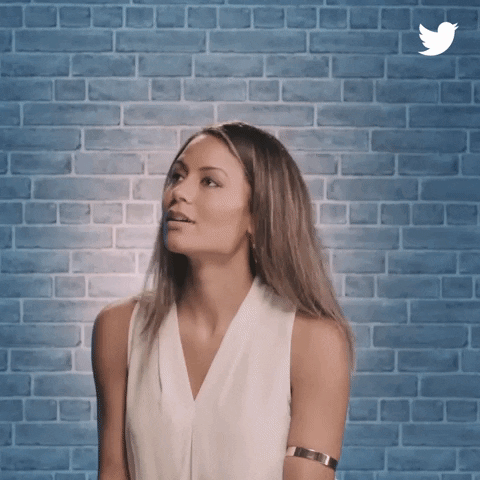 assets.rbl.ms
Shooting your shot doesn't have to a be a life sentence of curvedom. If you know what signs to look for and get rid of the outdated mindset that a man has to pursue you first, it could actually be an all-around confidence booster; a feeling of gaining your power back. It's simply about getting comfortable in knowing you have the capability of being "the chooser" and don't have to wait on a man to decide if you are worthy of being chosen.

Once you put yourself out there and show your interest, if he is interested, trust and believe he will take the lead from there. As scary as an ego hit can be, if the ball is in your court and you don't take the opportunity to score a winning shot, how else would you know what it feels like to win in the game of love? Scroll below for four ways to know it's finally time to shoot your shot:
Want more stories like this? Sign up for our newsletter here and check out the related reads below:
Is The Man In Your Life Pursuing You Or Playing You?
Sis, Would You Shoot Your Shot?
Women Are Shooting Their Shot On Twitter And Receiving Surprising Responses
I Met Him In An UberPOOL & Now We're Married!
Featured image by Shutterstock.