NYFW is always a bustling time of year in New York when fashion's finest step out dressed to the nine's to attend the biggest name shows in the industry. While designers are setting the trends via the catwalk, attendees throughout the week are setting the trends via the undying street style culture.
---
I've always loved that aspect of fashion week the best.
[Tweet "I believe fashion trends trickle-up from the streets more so than they do down"]
And there's always a sense of excitement for me as I wait to see what looks will stand out throughout the week.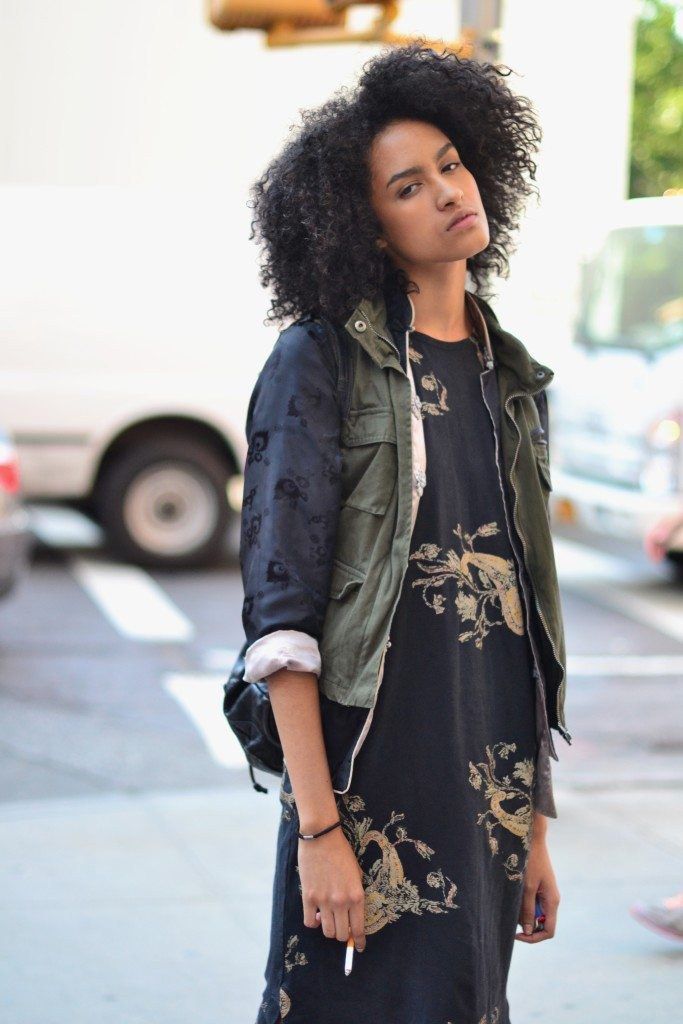 On the other hand there are those that, amidst the crowd of walking fashion editorials, are planting themselves along the streets for a chance to be shot. They're easy to spot as they linger around outside of shows, lurking around corners pretending to be busy on their phone and ever-so-often glancing up in the hopes that a photographer has captured them.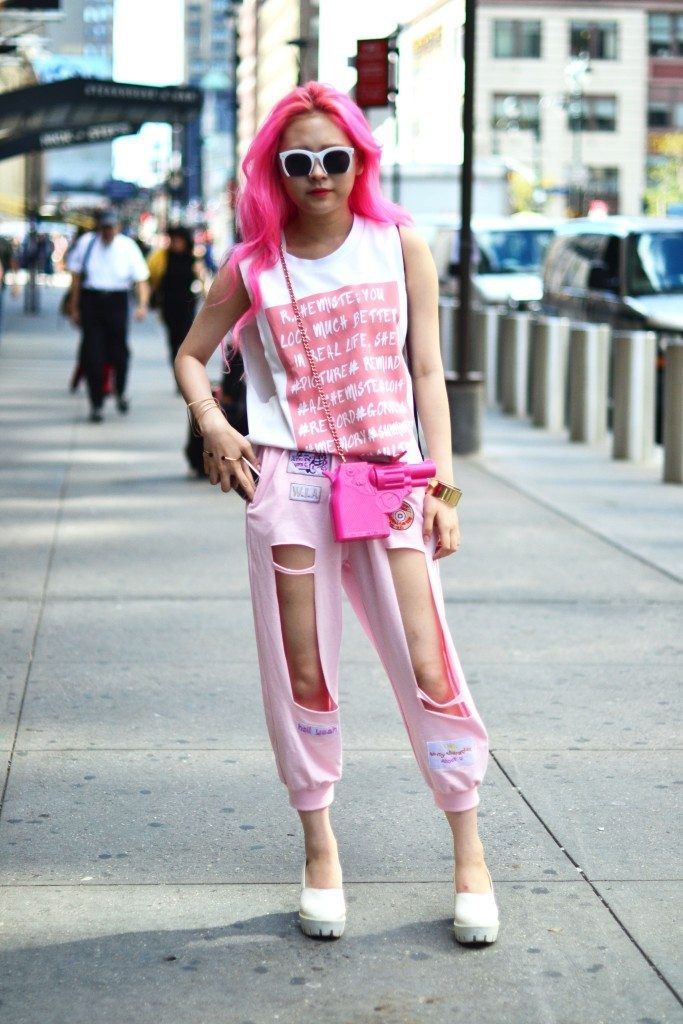 Nope. For me, street style should still remain authentic to what the name actually says and not a planned shot that an on-goer has perfectly timed after a show lets out. Hence the reason, capturing street style shots each season has grown to be more difficult, yet all the more special.
For the SS '16 shows I've captured some of my favorite portraits of fashion week attendees whose style stood out in an authentic way.