---
Managing fun and funds on a single income can feel like a challenging feat. Having multiple sources of income comes in handy when you want to pay down debt or splurge on trips and expenses without making a dent in your account for your real-life necessities.
That's where side hustles come in, and while it's great to have a hustle you love, there are still ways you can gain financial stability while flexing your skills or time to make room for your passion projects.
1

.

Uber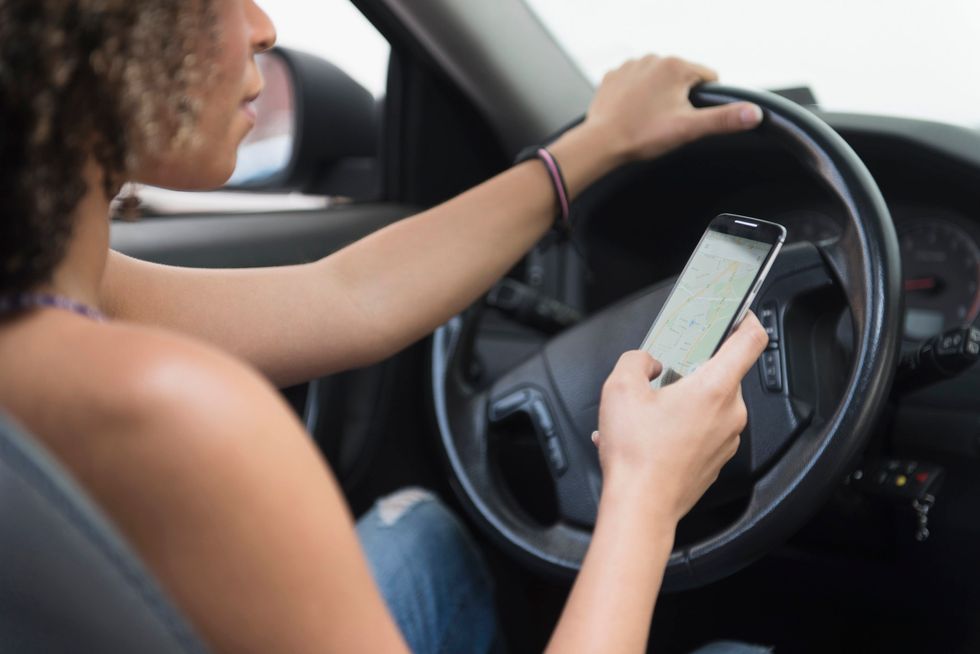 Getty Images
While reports on Uber as a lucrative full-time job is questionable (an average of 60 rides a week = $50,000 annually), it's still one of the easiest and most accessible side hustles if you have a car. Uber automatically takes 25% of drivers' fares, so to make the most of your coin, drive in high traffic areas during peak times, or in areas where big events are taking place.
2

.

DoorDash
If you like the idea of driving around and making your own hours but don't necessarily want to chauffeur people, then DoorDash may be for you. With a driver's license and valid insurance, you can become a "Dasher" and deliver food from restaurants to the customer's doorsteps. DoorDash offers a flat payment for every delivery made on a weekly basis. Each order has a guaranteed minimum based on driving distance, if the order is placed in person, wait time, the size of order, traffic, parking and more.
3

.

Fiverr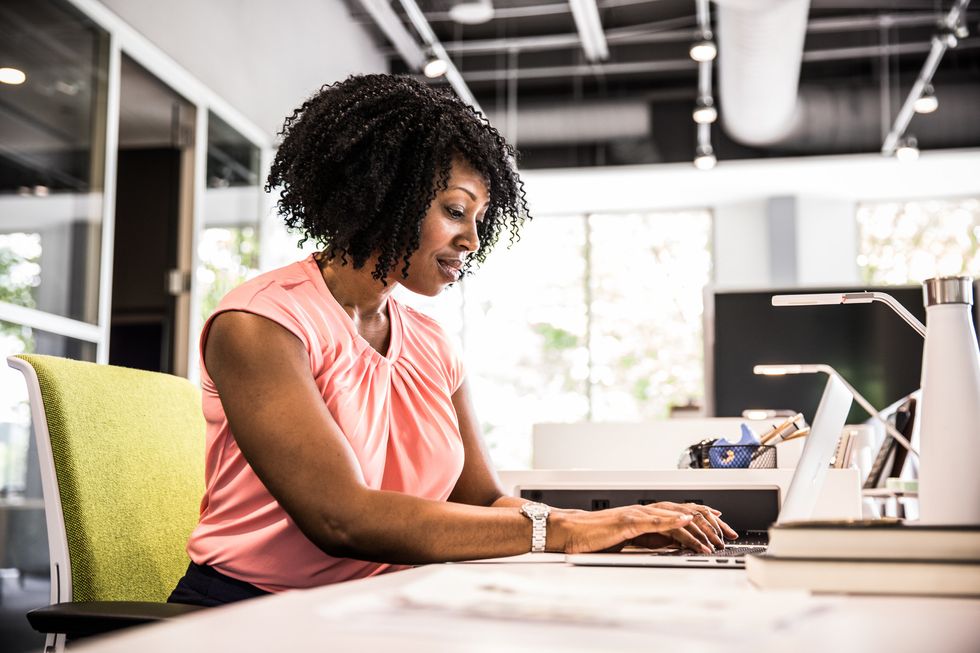 Getty Images
Fiverr is a freelancing website that lets you monetize off of just about any online freelance skills, from graphic design to recording voice overs. Create a profile of your service and list the prices and services you offer from basic to premium. Hundreds of people are already on Fiverr, so make your services stand out you'll have to put work into creating a search engine-friendly profile.
4

.

Virtual Assistant
Working as a virtual assistant is a great option if you're in between careers and want something that can be done at home while you juggle other projects. Virtual assistant jobs are typically done as part-time, contractual work and can vary in function from administrative to bookkeeping, transcribing and more. You can find jobs on Belay Solutions, Remote.Co and Fancy Hands.
5

.

Amazon Services and Amazon Flex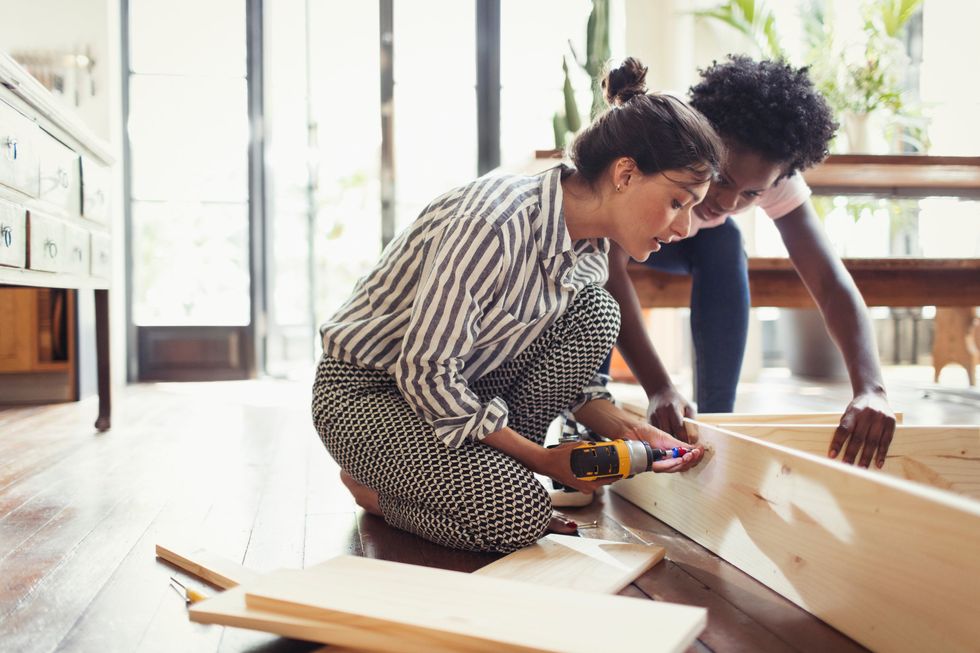 Getty Images
Are you a licensed professional or business owner and want to sell your services? Amazon Services helps to put your work out there and connects your services to their customers located in your area. No, Amazon will not promote your work as you the brand/business, but when customers in your area search for products that are related to your service, your service will appear with related products.
Typically this is for services like an assemblyman, handyman and home cleaning services as these are sought after services for most purchases like TVs and furniture. But Amazon does allow you to submit other profession services like health and beauty services and event services.
Another Amazon side hustle in the works is Amazon Flex, a package delivery service that lets you up packages from an Amazon delivery station and deliver to customers. It is currently available in select locations, but if your region is not listed, you can include it to hear of when the service will be offered in your area.
6

.

Paid Surveys
This is an easy way to stack coins while on your lunch break or during your down time. Paid surveys on sites like Survey Junkie are based on different values. Typically, the longer the survey, the more points you rack up. When you earn enough points, you can then cash out your rewards through gift cards or actual cash.
The major key is answering questions thoughtfully to ensure you actually get points. If your answers aren't of value, then you may not receive any.
7

.

Electric Scooter Charging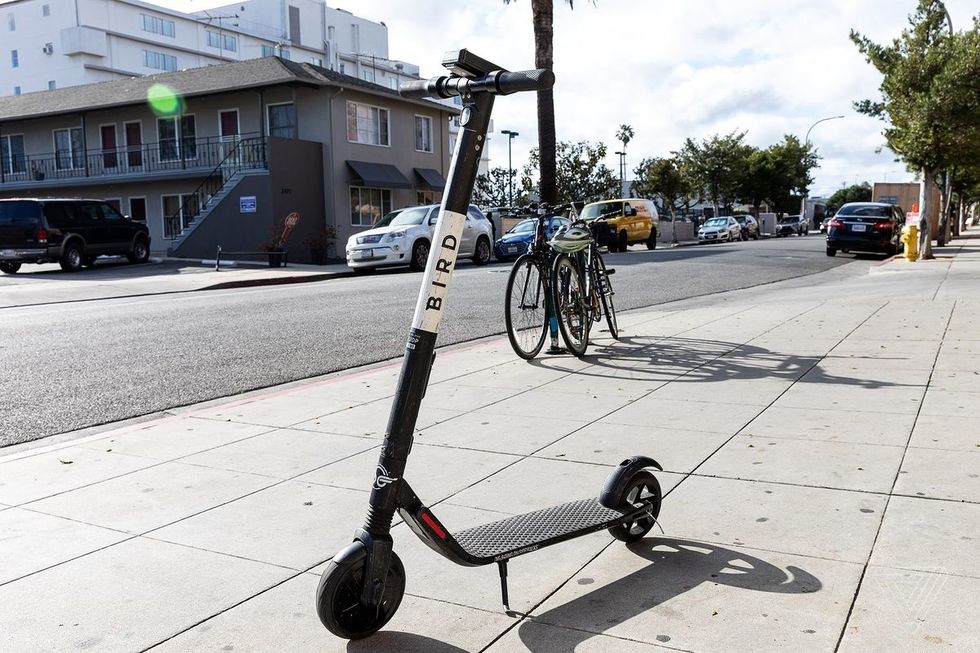 The Verge
Bird electric scooters and Lime scooters are another form of ridesharing and are in many major cities. You can make money simply from charging a scooter. By downloading the Bird or Lime app, you can locate a scooter that needs to be charged on the app map, unlock the scooter to pick it up and take it home, charge it and return it to the directed drop off location. The catch is, the scooters need to be dropped off in the mornings, just in time for commuters to use them. The base rate of scooters is $5.00 each, but increases based on how difficult it is to reach a scooter (jumping over a fence, in an odd area etc.) and can go up to $25 each. This is a bit of grunt work, but can be worthwhile considering there's little brain work needed.
What side hustle are you working on this summer?
Want more stories like this? Sign up for our newsletter here and check out the related reads below:
The Art Of Side Hustling: 10 Part-Time Paychecks To Pursue Outside Of Uber
How 3 Career Women Manage Their Successful Side Hustles With A 9-5
I Spent An Hour On My Side Hustle Every Day For A Month
Six Tips For Getting Your Side Hustle Off The Ground In 2019
Featured image by Getty Images