In most households, "sex" is a dirty and forbidden word. It's an act that is not to be carried out unless it's done under the Christian code of conduct, and is said to be a sacred union that was created only for procreation.
---
Many of us who were raised In religious households have learned to feel shame in regards to our sexuality due to the Western ideology that preaches Christian core values as a primary belief system. This rhetoric of sexual repression makes it easier for us to devalue the importance of sexual compatibility. We've come to value spiritual, religious, and political compatibility, but tend to overlook how important it is to ensure that our general views on human sexuality are aligned with the person we hope to spend our lives with.
As women, we still are expected to act as though sex is a non-factor because our mothers and grandmothers taught us that this sinful act only serves one purpose. It's important to remember that the reality for previous generations of women were much different. Their perception of sexuality was stifled by arranged marriages, where daughters were sold off like cattle to live barefoot and pregnant.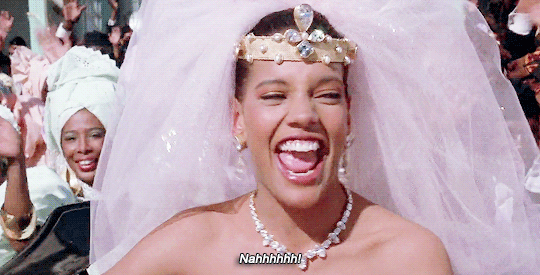 78.media.tumblr.com
Sexual compatibility was obviously not a priority, ultimately making this concept uncharted territory for younger generations. Thus, the burden falls on us to gain a greater understanding, and dare I say, finish the work that was started in the 60s (without the drugs?).

As we strive to break away from some traditions and maintain others, it seems that we're conflicted by diverging messages of hookup culture and the ideology of our parents who preached abstinence and celibacy.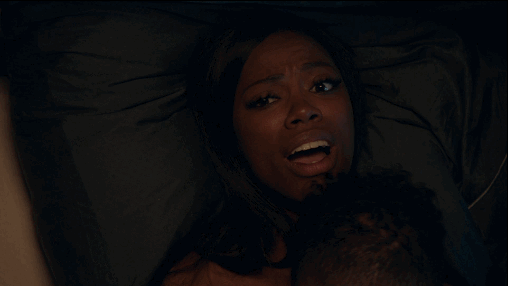 www.naetorious.com
The shift in societal norms, along with the independence that women have gained both personally and professionally, are significantly relevant to how we view sex in 2018.

Unlike the women and men that come before us, we've begun to depart from the ideology that casual, lustful sex is a sin; our disdain for relationships and the longer waits for marriage have prompted us to explore self-pleasure without the restrictions of tradition.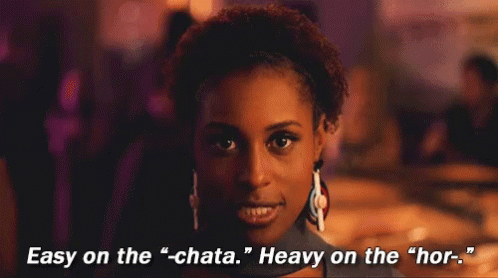 nomasequlibrium.files.wordpress.com
This new way of life makes it difficult to ignore sexual incompatibility, simply because you can't forget what's in Pandora's Box once it's been opened.

After we've been given the opportunity learn and understand what turns us on sexually through casual encounters and situationships, we have a tendency to revert to the unknown when it's time to settle down.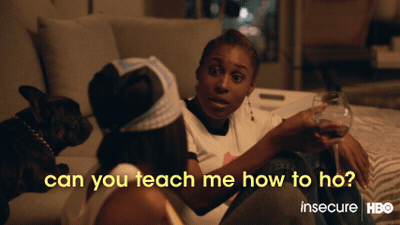 media.giphy.com
Unfortunately, you can only ignore sexual incompatibility for so long. I think this is why sex is one of the most cited reasons for divorce.

Sexually aligning yourself with a partner requires a level of authenticity and transparency that we find shameful. It's an honest process that is not currently required of us because deep communication is not necessarily a prerequisite for hooking up.
Sexual compatibility isn't just getting it in all day every day, it means knowing your hard and soft limits when it comes to trying new things in the bedroom.
How much sex do you need to maintain a sense of happiness, and how much does your partner require? Is spontaneity important? Are you willing to try new things? Is simply trying them enough to appease your partner? What are your views on sexual assault?
What are the expectations on communication when you're not into the sex? What are your beliefs regarding sex education for your children? What are their feelings on homosexuality and transexuality? Would they embrace a child who felt uncertain of their sexuality?
It's important that you know your partner's answers to all of these questions, that is, unless you want to live a life of frustration and sexual repression.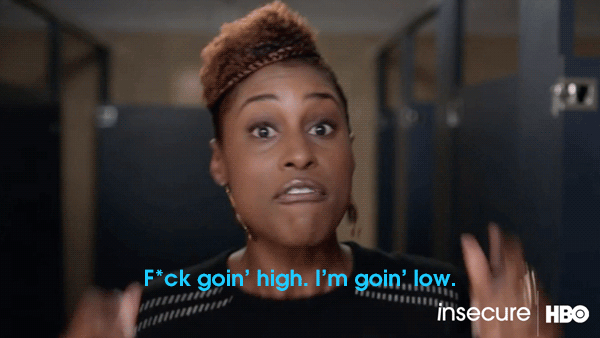 media.giphy.com
Personally, I know that I need a partner who is most always in the mood and open to exploring my kinks. For me, this may seem like a fair request, but for others it may seem unreasonable.

I believe that sexual compatibility is more essential to a relationship than views on religion or politics. Sex is so tied into self, that the inability to reciprocate pleasure in a way that satisfies both parties could do some serious damage.
Featured image by Julian Myles on Unsplash