September 2018 is jam-packed with planetary activity!
---
If you thought August was intense with eclipse and retrograde season, wait until you feel the energy that comes from the astrological free for all that's occurring in the sky. September will have us all feeling emotionally buzzed, inspired, creative, and passionate about people, places, and things in our lives.
This energy will have us craving connection, alignment, and using our intuition to self-actualize our potentials and analyze our current trajectory, focusing on how to move next. Many of us will be gracefully falling into all the changes we've made over the summer, and mentally preparing for a whimsical but chaotic fall season.
We have a chiron retrograde entering Pisces, and Pluto goes direct to set us off for October 2018.
Throughout the month the planets switching things up will affect each zodiac sign in multiple ways. Click through the gallery below to see what this means for you:
Sagittarius
Saturn going direct will likely finally bring something that you have been dealing with into fruition, especially if you have been met with a bunch of conflict, obstacles, or indifference in any area of life. Part of how you can utilize this energy, is by being assertive and making sure you express your point of view, needs, and concerns in any situation.
Additionally, the New Moon 17 degrees in Virgo will keep your eyes on the prize. You might get a second wind in any area of life where there has been a stagnation. You might find a new avenue to complete your goal, or even receive the boost and/or help that you've been needing financially or through new resources presented to you.
With Mars known for being a volatile planet, its entry in Aquarius may introduce some internal conversation that pulls on some emotional triggers.
There's an energy of wanting to move forward but also feeling unclear on how to move. Use this energy to self-actualize your best qualities in any area of life and learn from any feelings that come up as something that needs to be worked through. Mercury has something to do with organization and sequence and the Sun shines a light on Libra, bringing about balance and finally reaping what you sow.
The chiron retrograde entering Pisces and Pluto going direct is filled with positive energy, inspiration, and fulfillment. Going into October, make sure that you treat yourself and congratulate yourself for whatever progressive changes or breakthroughs you have experienced.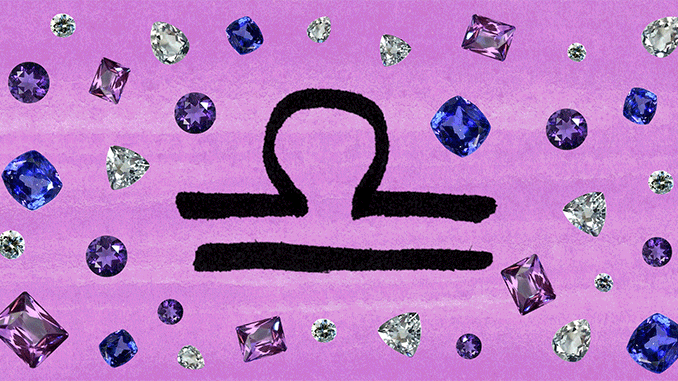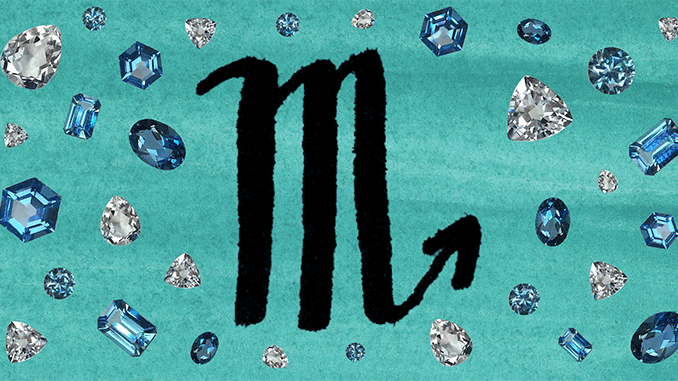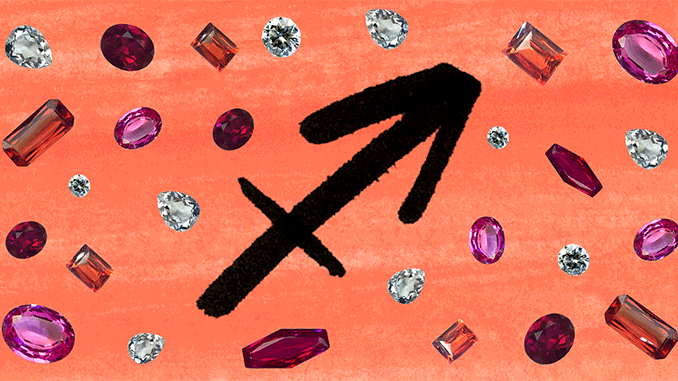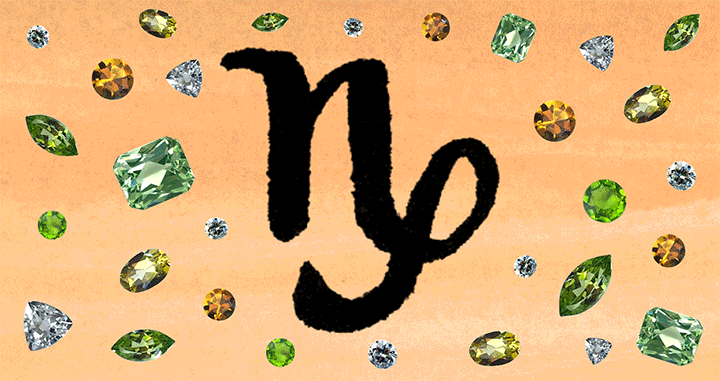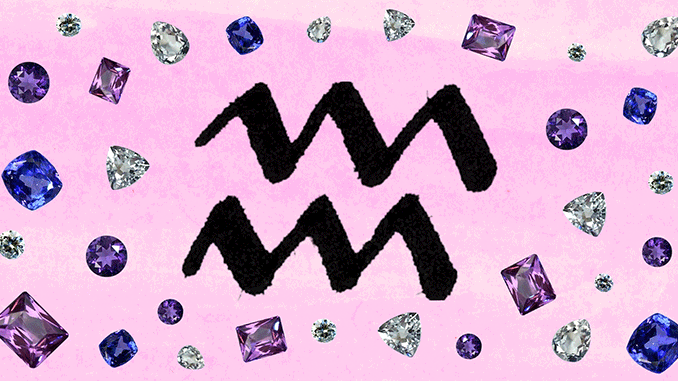 All astrological Tarotscopes channeled via Tarot Cards! For your own Intuitive Channeled Healing Session, follow @Melanade_Stand on IG and send an inquiry via DM!
Gifs via Coveteur