September 2018 is jam-packed with planetary activity!
---
If you thought August was intense with eclipse and retrograde season, wait until you feel the energy that comes from the astrological free for all that's occurring in the sky. September will have us all feeling emotionally buzzed, inspired, creative, and passionate about people, places, and things in our lives.
This energy will have us craving connection, alignment, and using our intuition to self-actualize our potentials and analyze our current trajectory, focusing on how to move next. Many of us will be gracefully falling into all the changes we've made over the summer, and mentally preparing for a whimsical but chaotic fall season.
We have a chiron retrograde entering Pisces, and Pluto goes direct to set us off for October 2018.
Throughout the month the planets switching things up will affect each zodiac sign in multiple ways. Click through the gallery below to see what this means for you:
Scorpio
Saturn going direct carries a strong energy of wanting to make up for lost time in any way. If any doors have yet to open for you, you may feel like you are sick of waiting, and you are ready to kick that door down. Be sure not to act hasty before taking any action.
Do not lead with frustration, rather use the wisdom you have learned from Saturn's retrograde.
Venus entering your sign on the 9th will be a great day for you to make a power move. The sultry energy of Venus will be an opportunity for you to present yourself in the best light. If you are looking for a job, partnership, a romantic partner, or opportunity, this is the time to shoot your shot. You will being an attractive asset to any team or prospective customer.
Confidence will be on high.
Mercury and the Sun entering Libra will have a double effect by bringing in a temperamental energy and maybe some old drama, disturbed peace, or memories popping back up. There's an energy of not even really knowing why you are annoyed. Take this opportunity to detox, nap more, meditate, and rejuvenate.
Lastly, the chiron retrograde entering Pisces and Pluto going direct will turn up the Scorpio sex appeal and you may have more suitors vying for your attention than usual. If you are taken, don't play with fire. If you are single, obviously go for the one that you connect with the most. Anyone else could be a waste of time.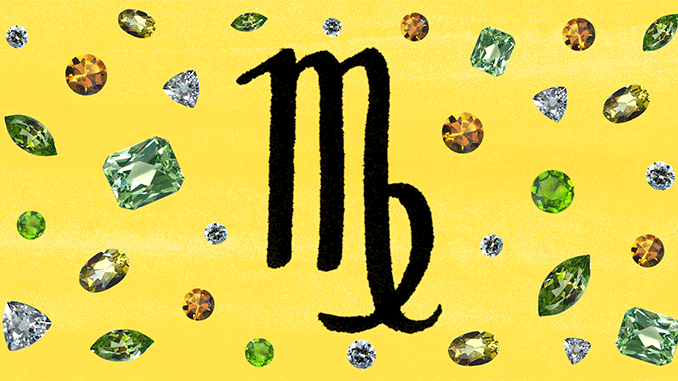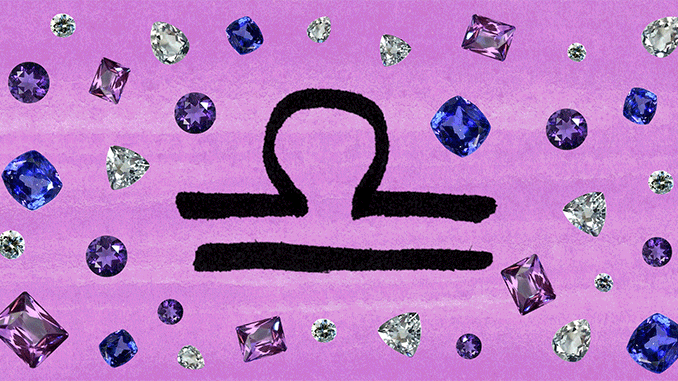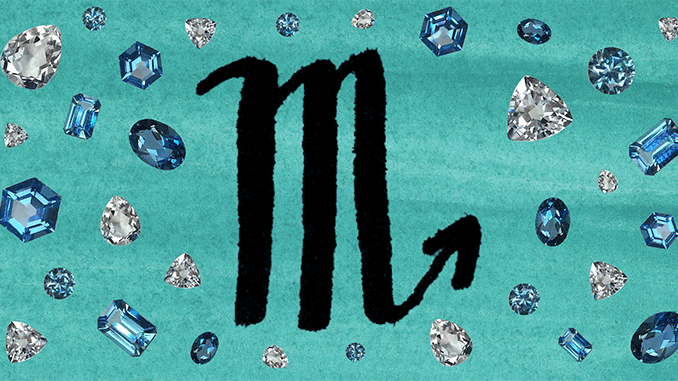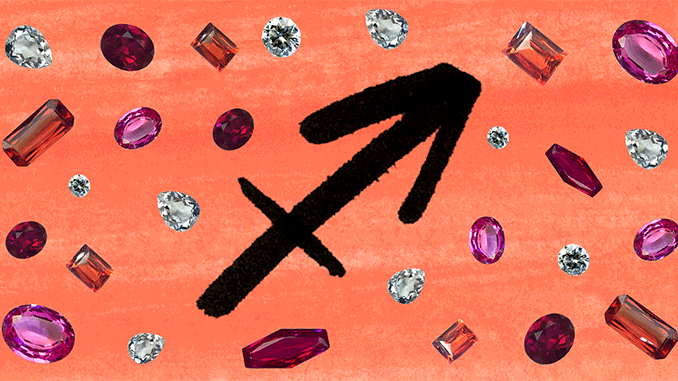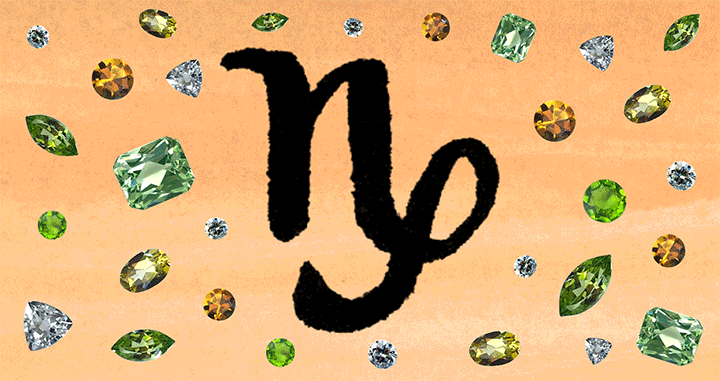 All astrological Tarotscopes channeled via Tarot Cards! For your own Intuitive Channeled Healing Session, follow @Melanade_Stand on IG and send an inquiry via DM!
Gifs via Coveteur