September 2018 is jam-packed with planetary activity!
---
If you thought August was intense with eclipse and retrograde season, wait until you feel the energy that comes from the astrological free for all that's occurring in the sky. September will have us all feeling emotionally buzzed, inspired, creative, and passionate about people, places, and things in our lives.
This energy will have us craving connection, alignment, and using our intuition to self-actualize our potentials and analyze our current trajectory, focusing on how to move next. Many of us will be gracefully falling into all the changes we've made over the summer, and mentally preparing for a whimsical but chaotic fall season.
We have a chiron retrograde entering Pisces, and Pluto goes direct to set us off for October 2018.
Throughout the month the planets switching things up will affect each zodiac sign in multiple ways. Click through the gallery below to see what this means for you:
Libra
Saturn going direct will start Libra signs off with a deep desire to figure out what has been holding them back from living their best lives. An energy of soul-searching will be front and center, and it is up to you to be honest with yourself and open up deep-seated blockages.
A huge decision may also be waiting in the wings for your action around this time.
Venus entering Scorpio on the 9th carries a very "me first" energy. It's very possible that you will be more self-absorbed than usual as the seductive energy of Venus, enters the emotional energy of Scorpio. Be sure to find a balance between your desires and expectations when it comes to how you communicate with people around this time. It will be very easy to come off as selfish or unaccommodating.
Mercury and the Sun entering your sign of Libra will have a double effect by giving Libras a new spark of zealous energy, as well as a desire for redirection in any area of life. Use this energy to break free of any played out routines, patterns, or habits.
September 20th through the 24th will be a concoction of energy caused by Jupiter sextile Pluto and Saturn quintile Neptune, followed by the full moon in Aries. There is an energy of "time's up" for all of the ways that you have been standing in your own way, as well as having zero tolerance for any obstructions in your path. The desire to "make things right" will be in full effect.
The full moon is a perfect opportunity to make affirmations in self-love and self-care.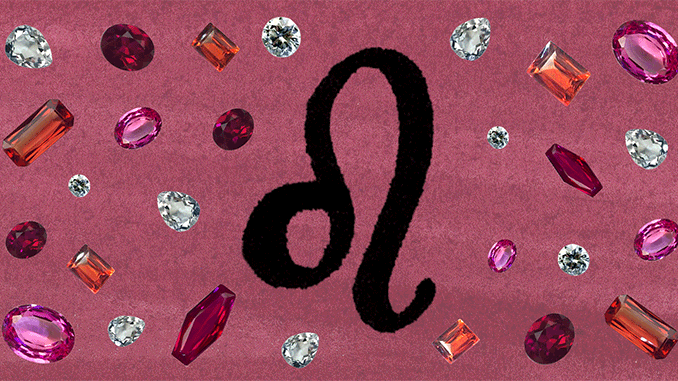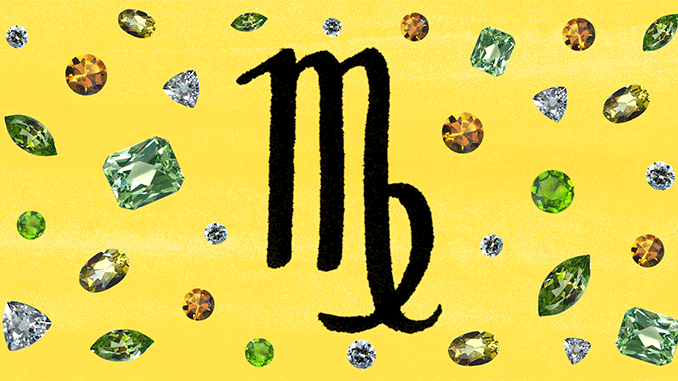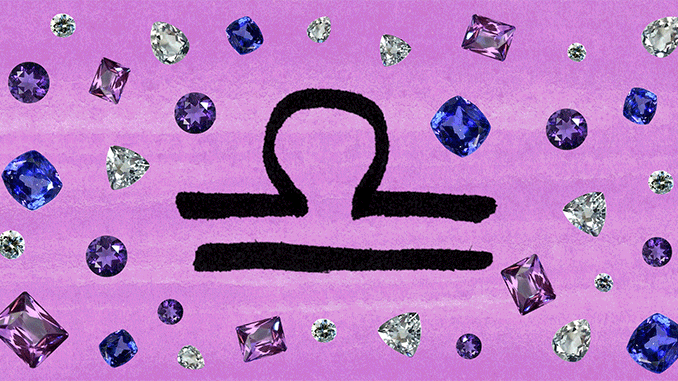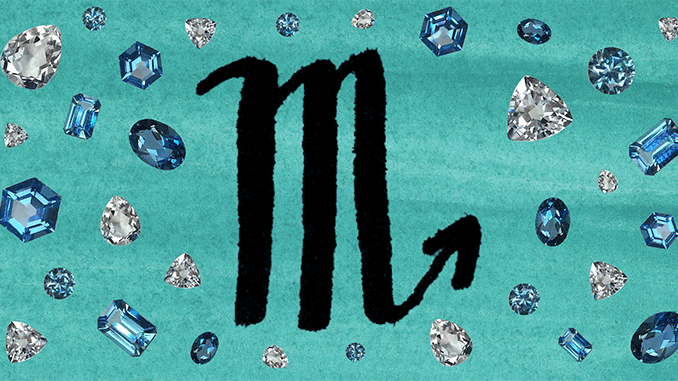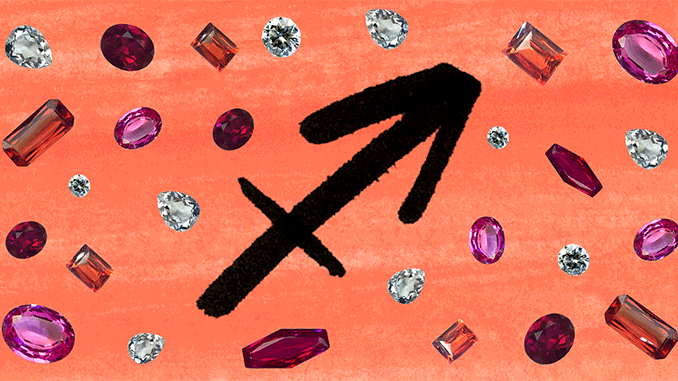 All astrological Tarotscopes channeled via Tarot Cards! For your own Intuitive Channeled Healing Session, follow @Melanade_Stand on IG and send an inquiry via DM!
Gifs via Coveteur