September 2018 is jam-packed with planetary activity!
---
If you thought August was intense with eclipse and retrograde season, wait until you feel the energy that comes from the astrological free for all that's occurring in the sky. September will have us all feeling emotionally buzzed, inspired, creative, and passionate about people, places, and things in our lives.
This energy will have us craving connection, alignment, and using our intuition to self-actualize our potentials and analyze our current trajectory, focusing on how to move next. Many of us will be gracefully falling into all the changes we've made over the summer, and mentally preparing for a whimsical but chaotic fall season.
We have a chiron retrograde entering Pisces, and Pluto goes direct to set us off for October 2018.
Throughout the month the planets switching things up will affect each zodiac sign in multiple ways. Click through the gallery below to see what this means for you:
Virgo
Saturn going direct will be a fresh new start on any passions, artistic endeavors, romantic relationships, or spiritual growth. Many Virgos will be invested in new ideas, partnerships, or ventures.
This energy could also represent putting yourself first and focusing on your greatest desires at the start of the month.
Venus entering Scorpio on the 9th carries a very positive energy for Virgos! This is a wonderful time to plan some kind of party, or get together, or go out with your friends and just live your best life. It's also Labor Day weekend, so be sure to take advantage of these high vibes, especially if you have extra time off from work. This is also the perfect time to be a hermit and enjoy as much sleep as possible and relaxation in the comfort of your own home before Mars comes knocking.
Every sign this month will get an urge to brush up on any skills or education necessary for what it is they are aiming to do. Mercury and the Sun entering Libra will have a double effect by pushing you to acquire new skills or abilities to keep up with any competition in your field, as well as make you aware of where you have been slacking and what you need to do to get back on track.
September 20th through the 24th will be a concoction of energy caused by Jupiter sextile Pluto and Saturn quintile Neptune, followed by a full moon in Aries. For Virgos, this brings in very clingy energy. It also represents whether or not you are sticking to your usual script or deciding to break free from your routine, which includes the desire to connect with new people if you are feeling overwhelmed by the ones currently in your life. The full moon in Aries brings about an energy of, "It's not personal, but I'm just trying to do my own thing."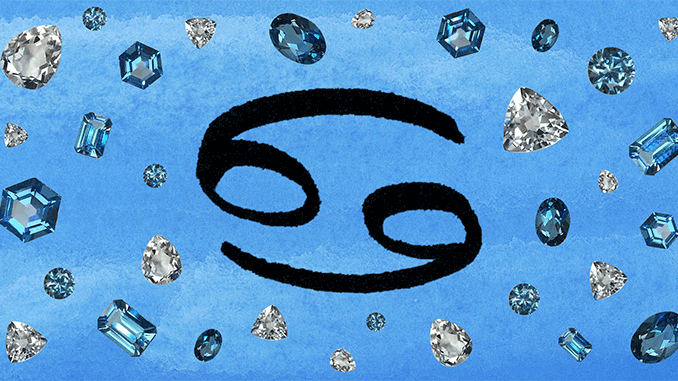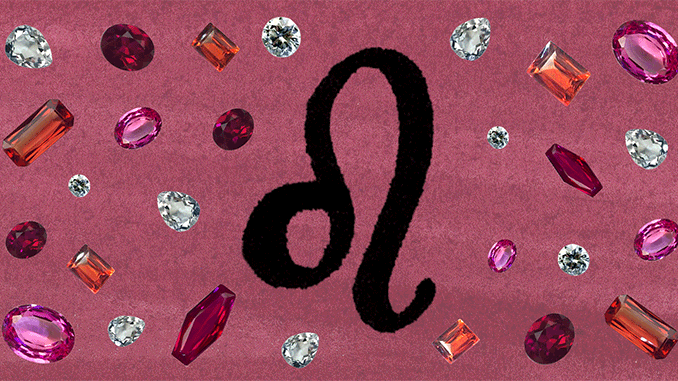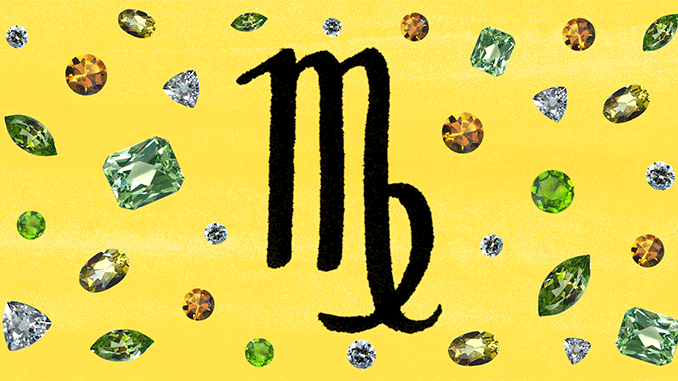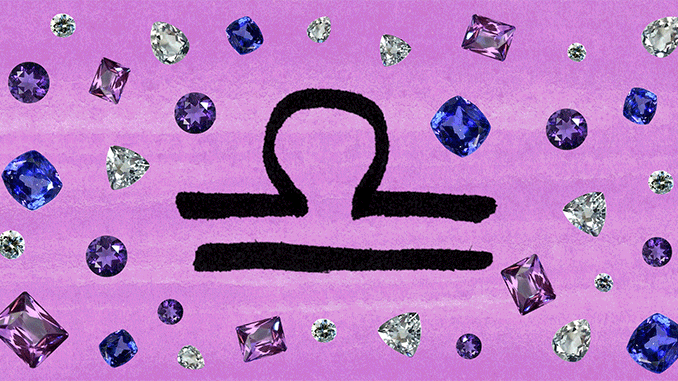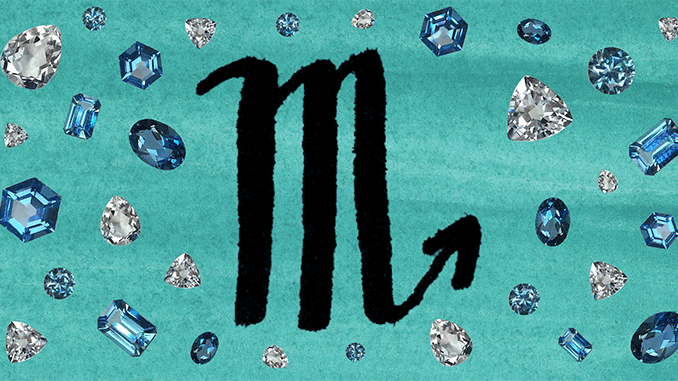 All astrological Tarotscopes channeled via Tarot Cards! For your own Intuitive Channeled Healing Session, follow @Melanade_Stand on IG and send an inquiry via DM!
Gifs via Coveteur