September 2018 is jam-packed with planetary activity!
---
If you thought August was intense with eclipse and retrograde season, wait until you feel the energy that comes from the astrological free for all that's occurring in the sky. September will have us all feeling emotionally buzzed, inspired, creative, and passionate about people, places, and things in our lives.
This energy will have us craving connection, alignment, and using our intuition to self-actualize our potentials and analyze our current trajectory, focusing on how to move next. Many of us will be gracefully falling into all the changes we've made over the summer, and mentally preparing for a whimsical but chaotic fall season.
We have a chiron retrograde entering Pisces, and Pluto goes direct to set us off for October 2018.
Throughout the month the planets switching things up will affect each zodiac sign in multiple ways. Click through the gallery below to see what this means for you:
Cancer
Saturn going direct will start your month off with a reassessment of what you want to occur in your world and a strong desire to let go of old attachments, expectations, or dead end ideas.
You will likely be very focused on the bigger picture and the long-term view of where your life is heading.
Mercury entering Virgo on the 5th will have Cancers feeling very sexual! There could be a drastic increase in your sex drive, and a very flirty energy that could have you thinking bad thoughts like Rihanna. Be sure to stay grounded, and don't make out of character decisions, all because your passions and juices are flowing heavy.
Like most signs at some point during this month, Venus entering Scorpio on the 9th will usher in a strict discipline for Cancers. Be sure to channel all of your sexual and creative energy into brushing up on any skills necessary for your goals. You might also feel an urge to network with other professionals or artists in your field.
It's important during this time to keep a clear and open communication with those around you.
Mercury and the Sun entering Libra will have a double effect by reminding you to focus on your inner work and self-care. If you allow the energy from Mars to rub off on your mood, you could find yourself in a downward spiral of mess that could have been avoided. Don't be afraid to backtrack in order to find calm in any storms.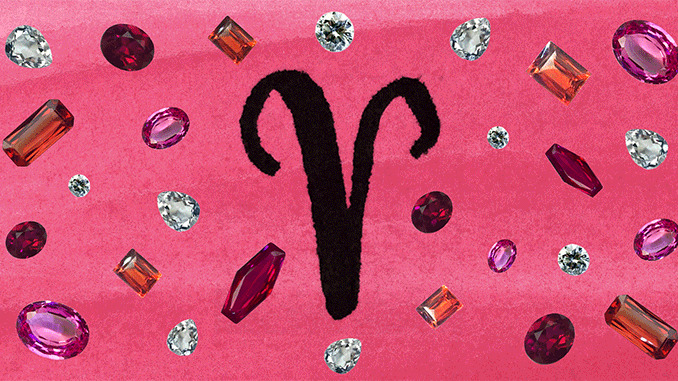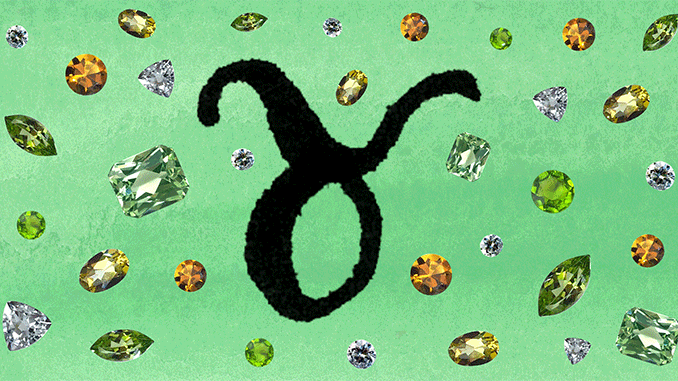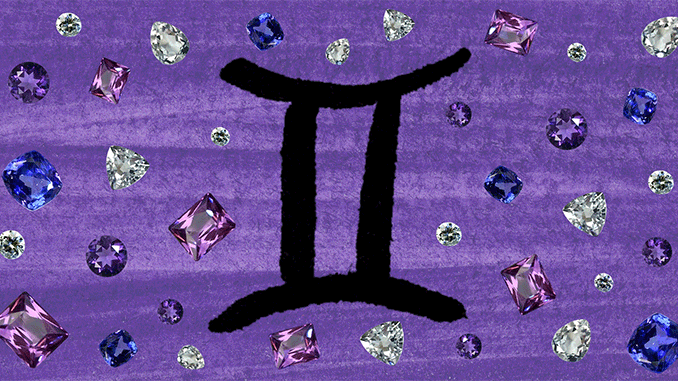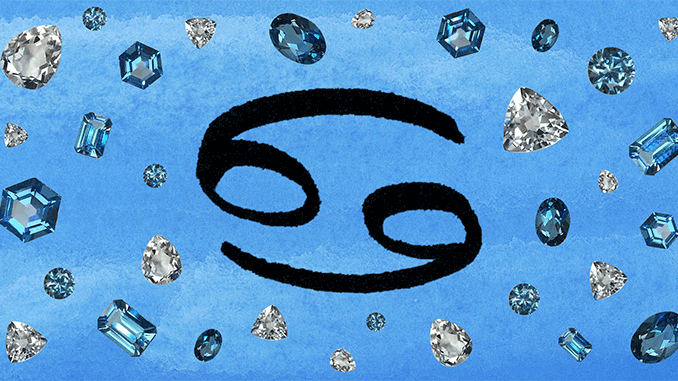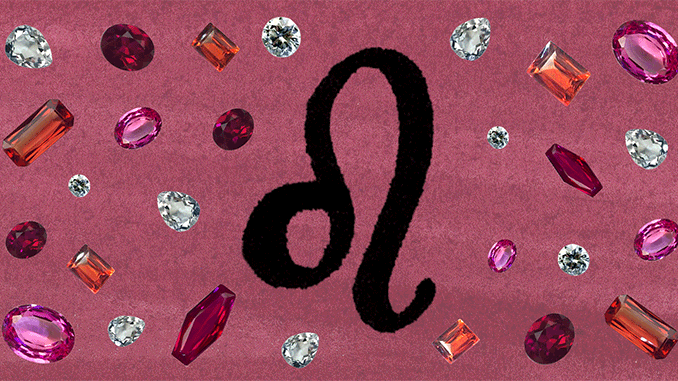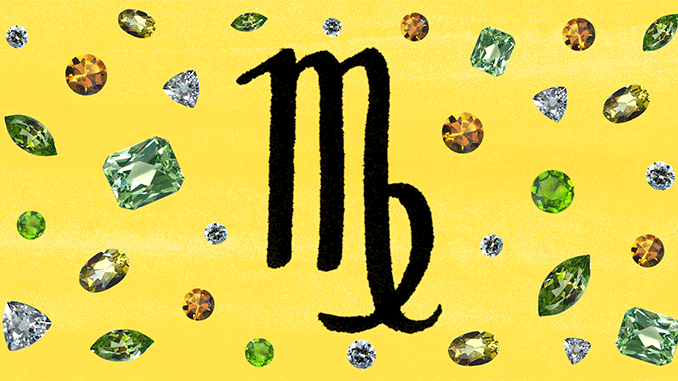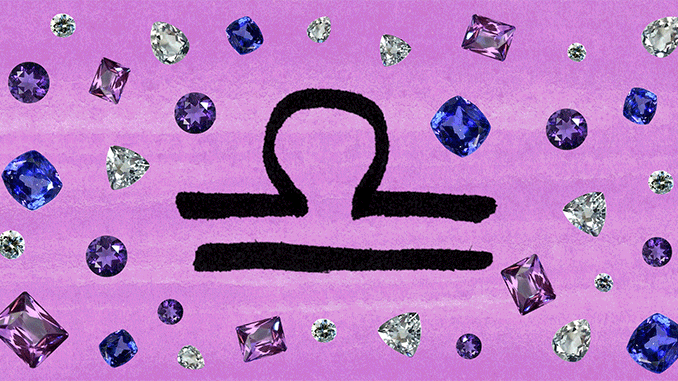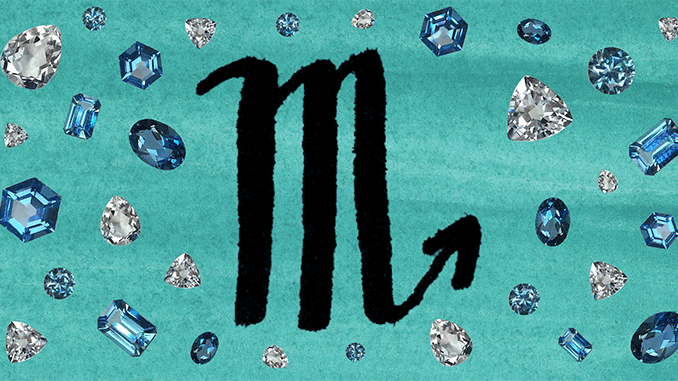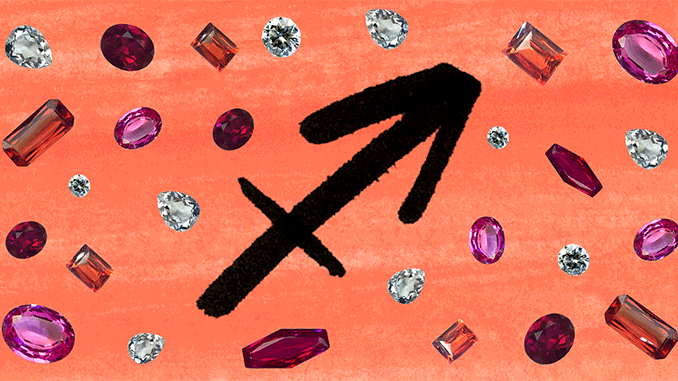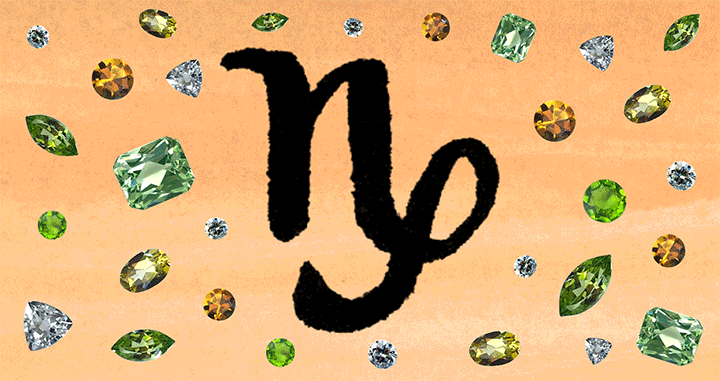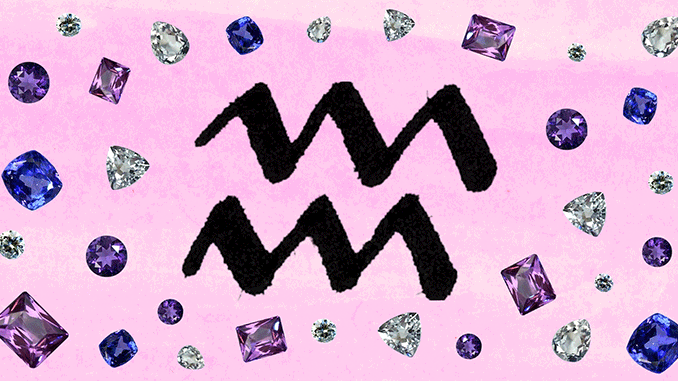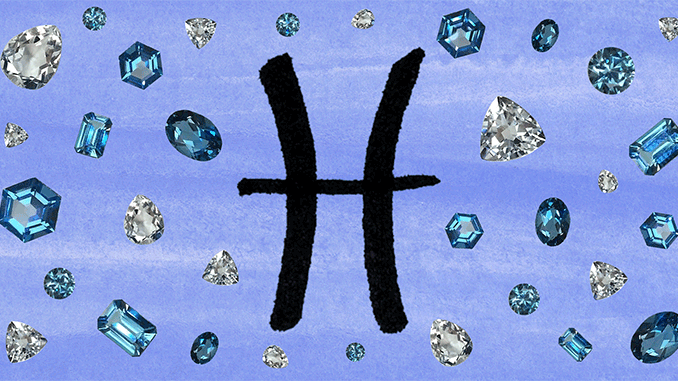 All astrological Tarotscopes channeled via Tarot Cards! For your own Intuitive Channeled Healing Session, follow @Melanade_Stand on IG and send an inquiry via DM!
Gifs via Coveteur