September 2018 is jam-packed with planetary activity!
---
If you thought August was intense with eclipse and retrograde season, wait until you feel the energy that comes from the astrological free for all that's occurring in the sky. September will have us all feeling emotionally buzzed, inspired, creative, and passionate about people, places, and things in our lives.
This energy will have us craving connection, alignment, and using our intuition to self-actualize our potentials and analyze our current trajectory, focusing on how to move next. Many of us will be gracefully falling into all the changes we've made over the summer, and mentally preparing for a whimsical but chaotic fall season.
We have a chiron retrograde entering Pisces, and Pluto goes direct to set us off for October 2018.
Throughout the month the planets switching things up will affect each zodiac sign in multiple ways. Click through the gallery below to see what this means for you:
Taurus
Saturn going direct will get September started on a divine feminine roll. Many Taureans will feel extra empowered by their feminine energy. Prepare to take the lead role in any projects you are involved in.
Abundance, passion, and fire is in your favor.
Mercury entering Virgo on the 5th could possibly put you in a bit of a naughty, mysterious, or zesty mood. The energy will have a heavy influence on your sexual energy, temptations, and possibly breaking your own rules. Be sure to stick with your own boundaries and keep a strong head about yourself. You don't want to end up jumping into a pool when you can't swim.
The energy of Venus entering Scorpio on the 9th for Tauruses could attract many high-powered, passionate, and driven people into your life that could help forward you professionally and/or socially. Make sure you position yourself in places where you could network around this time. You will still have that divine feminine glow radiating that will surely attract people who are interested in you personally or your brand.
Lastly, the chiron retrograde entering Pisces and Pluto going direct will be a magical ending of the month of September for Tauruses. Any manifestations that you thought didn't make it into this month, could suddenly pop up in your reality. Last minute surprises are likely, and whatever you brushed up on in the beginning of the month could finally reap its benefits!
A new cycle in your life is occurring but you will have to actively walk into uncharted territories without looking back.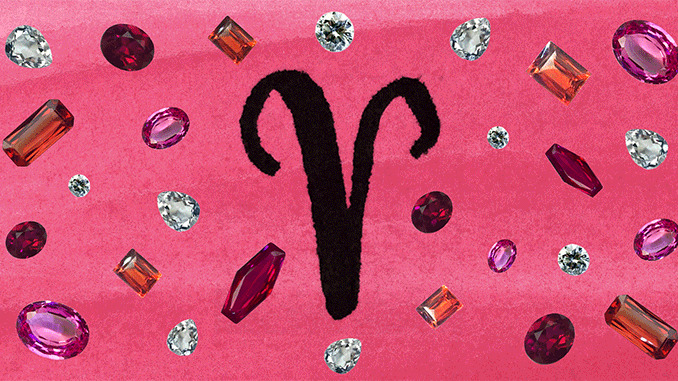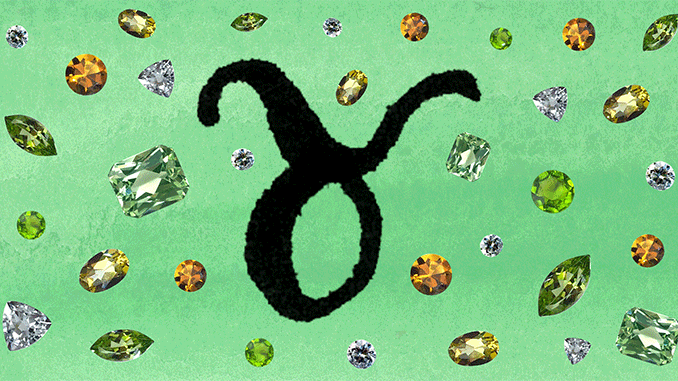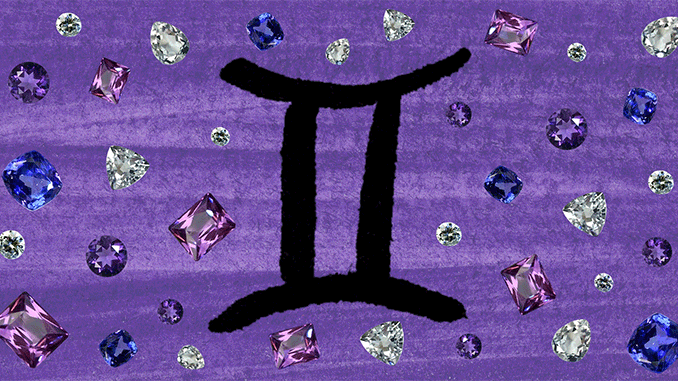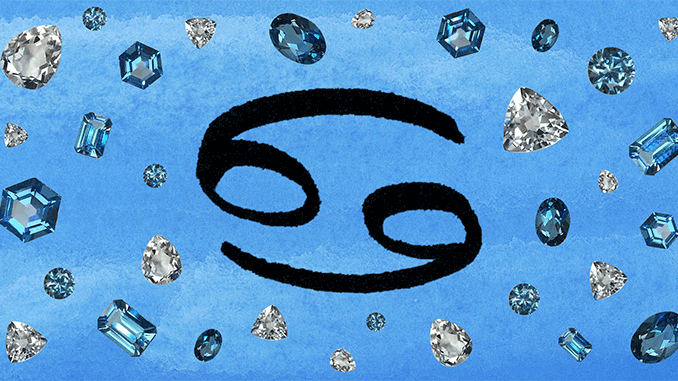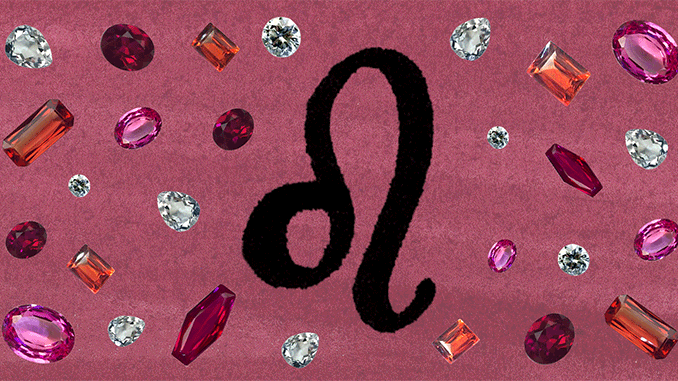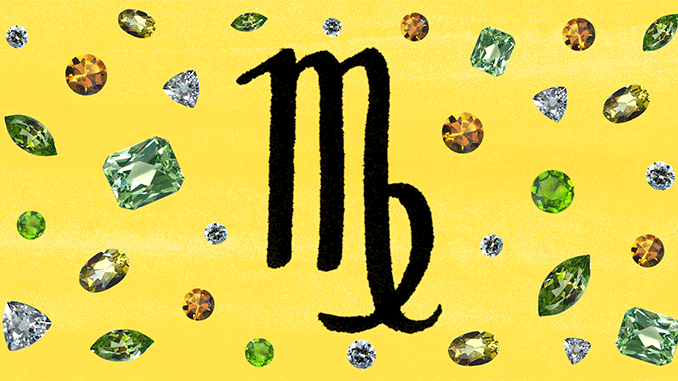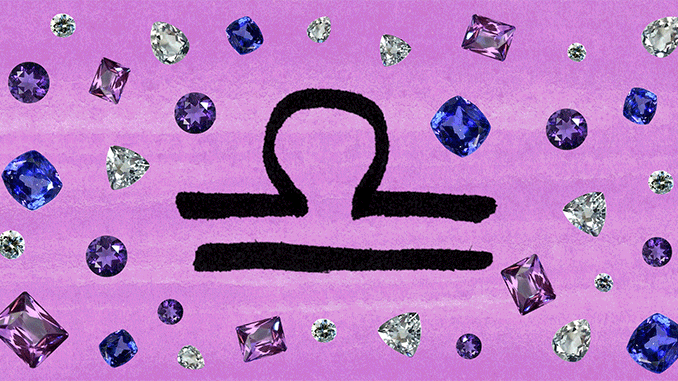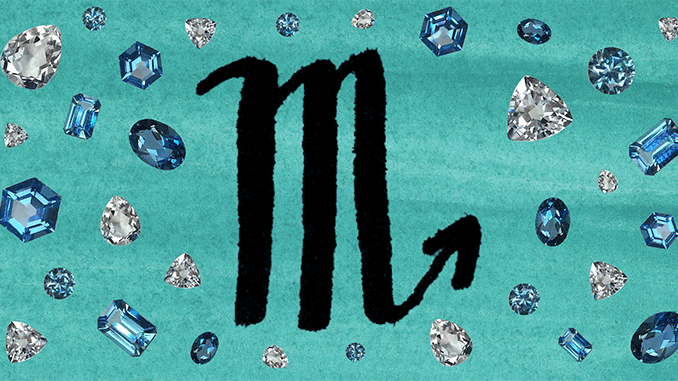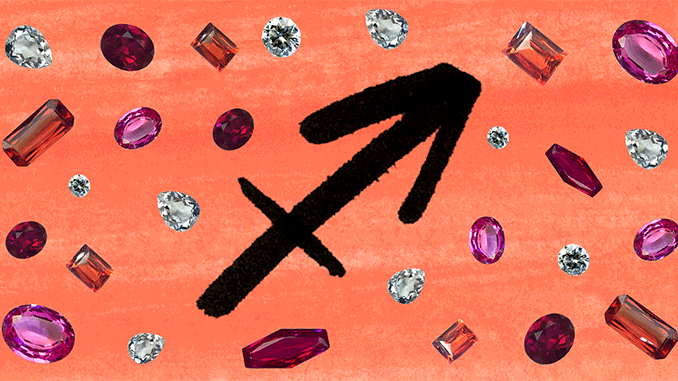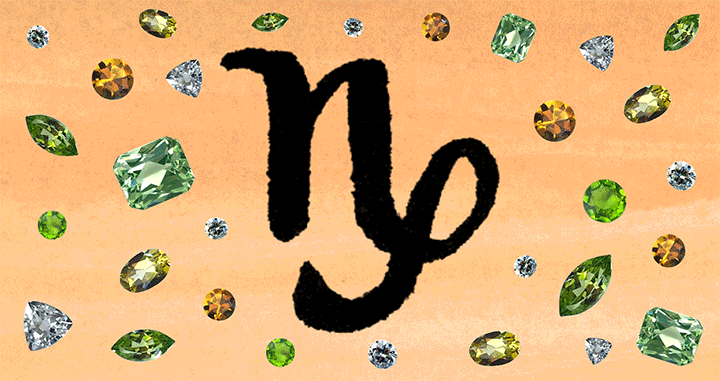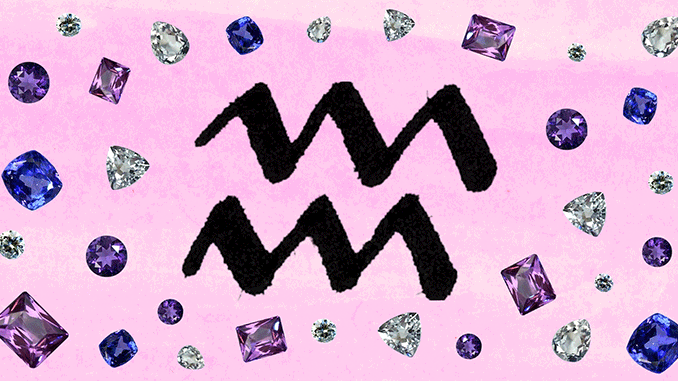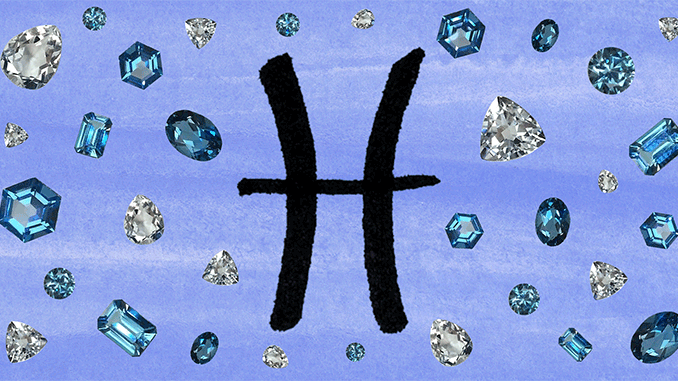 All astrological Tarotscopes channeled via Tarot Cards! For your own Intuitive Channeled Healing Session, follow @Melanade_Stand on IG and send an inquiry via DM!
Gifs via Coveteur