September 2018 is jam-packed with planetary activity!
---
If you thought August was intense with eclipse and retrograde season, wait until you feel the energy that comes from the astrological free for all that's occurring in the sky. September will have us all feeling emotionally buzzed, inspired, creative, and passionate about people, places, and things in our lives.
This energy will have us craving connection, alignment, and using our intuition to self-actualize our potentials and analyze our current trajectory, focusing on how to move next. Many of us will be gracefully falling into all the changes we've made over the summer, and mentally preparing for a whimsical but chaotic fall season.
We have a chiron retrograde entering Pisces, and Pluto goes direct to set us off for October 2018.
Throughout the month the planets switching things up will affect each zodiac sign in multiple ways. Click through the gallery below to see what this means for you:
Aquarius
Mercury entering Virgo on the 5th will be a powerful push toward becoming more assertive in fulfilling your goals and wanting to push the envelope in your life. Wherever you have been passive, it's time to make moves. Nothing ever comes to you if you aren't taking action. You very well may be traveling for work or visiting someplace new. Listening to your inner guidance will help things manifest much faster.
A closed mouth doesn't get fed, so make sure that you put your hand in the pot and find the honey you are craving.
Next, the New Moon 17 degrees in Virgo will have Aquarians looking to expand their horizons when it comes to acquiring new knowledge of expertise in or out of your field. Use this new moon energy to learn new skills and get out of your comfort zone. Take this opportunity to push your own limits and restrictions. Expand your abilities and what you can bring to the table. You have divine backing to bring what you put your grind and focus on into fruition.
For the first time in the month so far, Mercury and the Sun entering Libra will have a double effect by giving you the boost of confidence and assurance that you are exactly where you need to be. You will be in a peak position to pull through and truly make things happen. Mercury energy is all about things falling in the right place and your manifestations developing faster. Libra energy is all about equalizing and finding the right pace. The Sun lighting your path will help you navigate toward success and completion.
Make sure to make the most out of your day on the 21st and 22nd of this month.
Lastly, the chiron retrograde entering Pisces and Pluto going direct brings in an energy that most signs will experience at different points during the month. With Aquarius being the 11th zodiac sign, it seems you are getting the memo last. This energy is all about humility and being willing to pay your dues. You may not like going through any preliminary phases in your life, however, you must be able to take the passenger's seat and learn something new.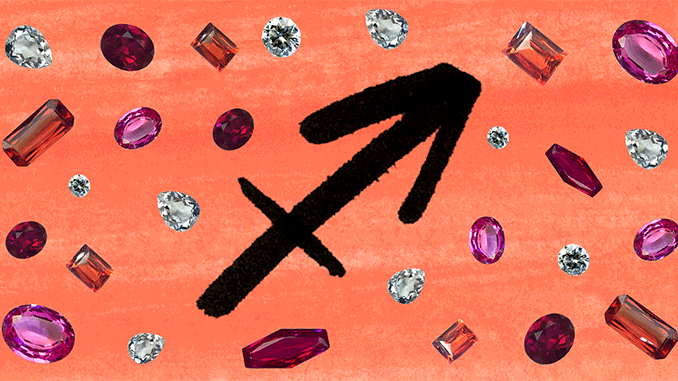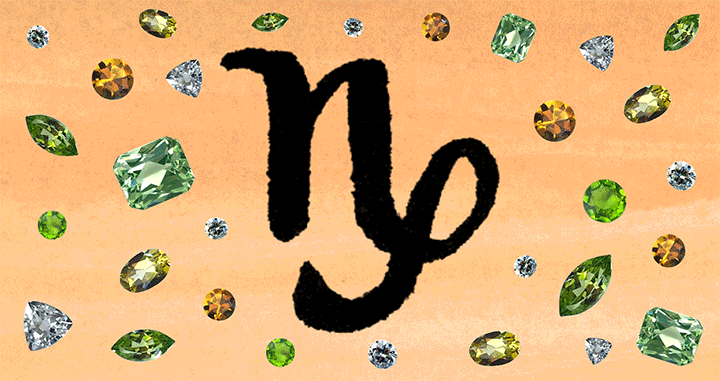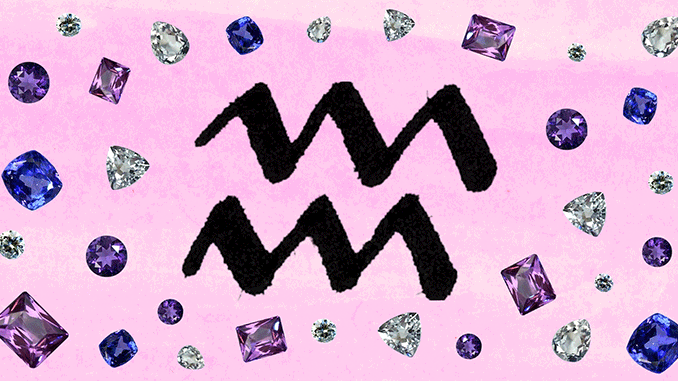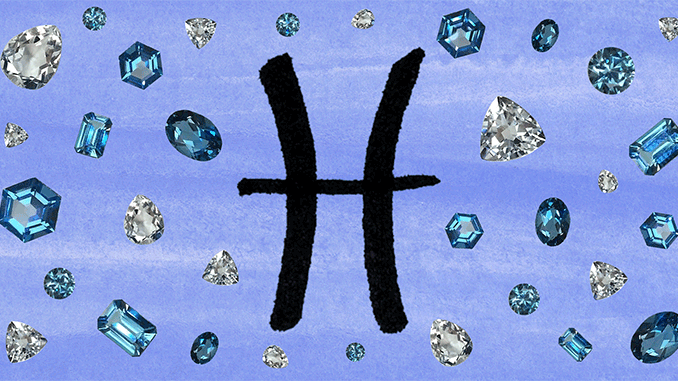 All astrological Tarotscopes channeled via Tarot Cards! For your own Intuitive Channeled Healing Session, follow @Melanade_Stand on IG and send an inquiry via DM!
Gifs via Coveteur