September 2018 is jam-packed with planetary activity!
---
If you thought August was intense with eclipse and retrograde season, wait until you feel the energy that comes from the astrological free for all that's occurring in the sky. September will have us all feeling emotionally buzzed, inspired, creative, and passionate about people, places, and things in our lives.
This energy will have us craving connection, alignment, and using our intuition to self-actualize our potentials and analyze our current trajectory, focusing on how to move next. Many of us will be gracefully falling into all the changes we've made over the summer, and mentally preparing for a whimsical but chaotic fall season.
We have a chiron retrograde entering Pisces, and Pluto goes direct to set us off for October 2018.
Throughout the month the planets switching things up will affect each zodiac sign in multiple ways. Click through the gallery below to see what this means for you:
Leo
Saturn going direct will take a little bit longer for the retrograde energy to dissolve for Leos. It might feel like something in your life is being delayed. If you are waiting for any kind of responses, or results of any kind, it could take a little bit longer than expected.
Knock off the edge by choosing to stay positive. Otherwise, this energy carries a lot of anxiety.
Next, the New Moon 17 degrees in Virgo could have some Leos feeling very indecisive. Leos are known to want everything to go perfectly as planned, but this energy will challenge that. If things don't go your way, you must be able to accept any disappointments gracefully. If you don't, a very cranky energy will set in and an aggy Leo is not good for anyone!
Mercury and the sun entering Libra could very well have an unexpected turn of events in the romance department. This energy very well may be your escape from any drama that Mars bought in.
Still, be mindful of taking advantage, or being taken advantage of in this energy.
Lastly, it took this energy a while to get to Leos this month, but chiron retrograde entering Pisces and Pluto going direct will have many of you finally getting over any stubborn blockages in any area of life, and ready to put your best foot forward to ultimately achieve fulfillment and success - just in time for October.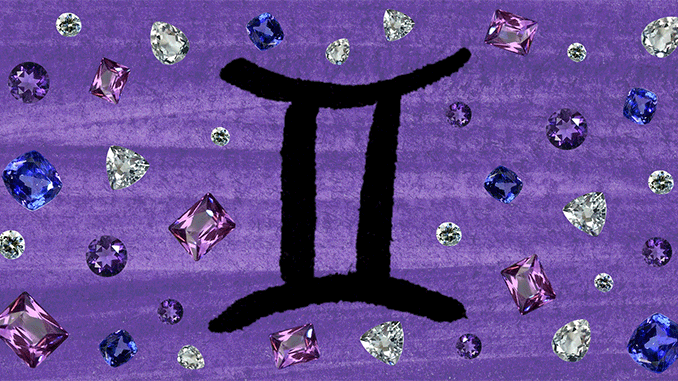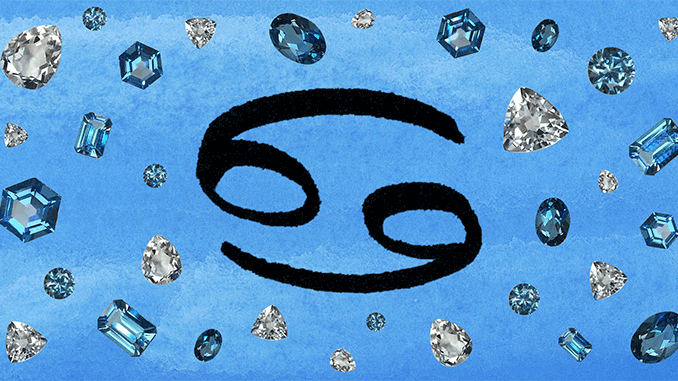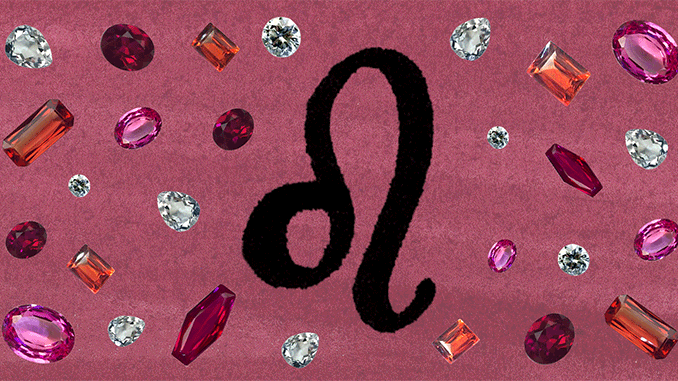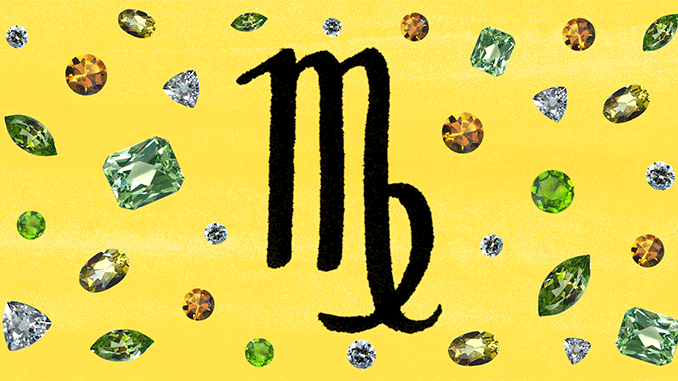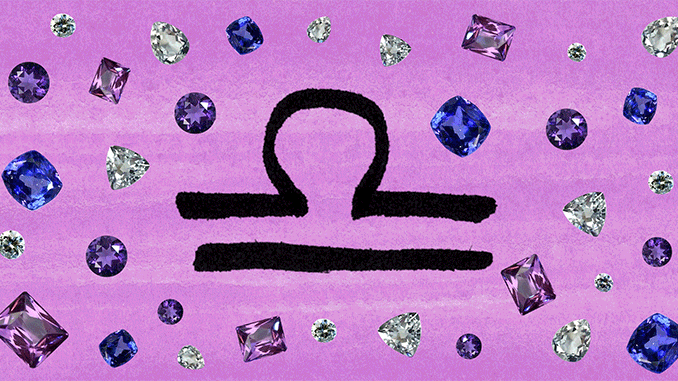 All astrological Tarotscopes channeled via Tarot Cards! For your own Intuitive Channeled Healing Session, follow @Melanade_Stand on IG and send an inquiry via DM!
Gifs via Coveteur