September 2018 is jam-packed with planetary activity!
---
If you thought August was intense with eclipse and retrograde season, wait until you feel the energy that comes from the astrological free for all that's occurring in the sky. September will have us all feeling emotionally buzzed, inspired, creative, and passionate about people, places, and things in our lives.
This energy will have us craving connection, alignment, and using our intuition to self-actualize our potentials and analyze our current trajectory, focusing on how to move next. Many of us will be gracefully falling into all the changes we've made over the summer, and mentally preparing for a whimsical but chaotic fall season.
We have a chiron retrograde entering Pisces, and Pluto goes direct to set us off for October 2018.
Throughout the month the planets switching things up will affect each zodiac sign in multiple ways. Click through the gallery below to see what this means for you:
Gemini
Saturn going direct will put Geminis in a light-hearted mood. Many will operate from a place of contentment - knowing that at the end of the day, all is good where it truly matters. If you start the month in a funky mood, you'll run the risk of carrying that energy throughout the month. Instead of stewing in reasons to be upset, raise up in reasons to be joyful.
Mercury entering Virgo on the 5th will be full steam ahead with the busy-body energy again. Just because you are ready to focus, get back to business, and come out of your summer activities, doesn't mean that you should go back to overworking yourself.
Remember that you are only as efficient as your spirit is aligned.
Venus entering Scorpio on the 9th could be an exceptionally lucky day for Geminis. Using the alluring energy of Venus, and the intuitive and spiritual energy of Scorpio, you might find yourself in the right place at the right time, around someone you are supposed to meet. Don't be shy today! Use your mouthpiece to finesse into certain spaces or opportunities. You never know who you could be chopping it up with. Go with the flow and see where the universe leads you.
Lastly, the chiron retrograde entering Pisces and Pluto going direct will point your focus back inward, giving you a much-needed break into self-love and self-care or reflection.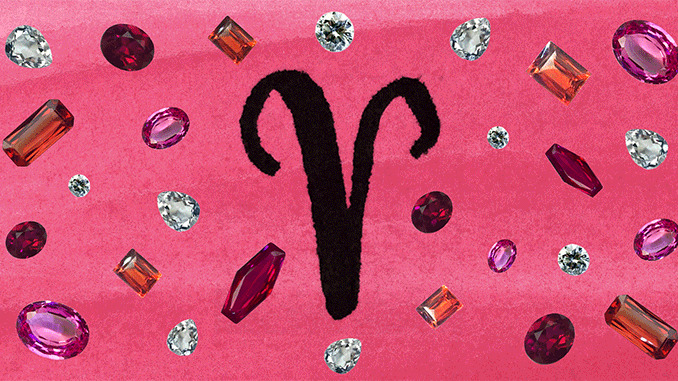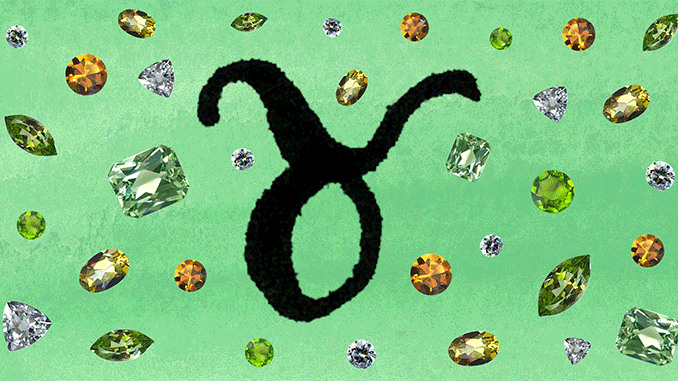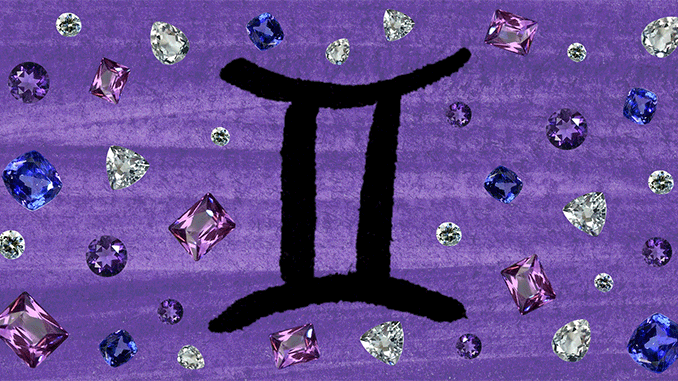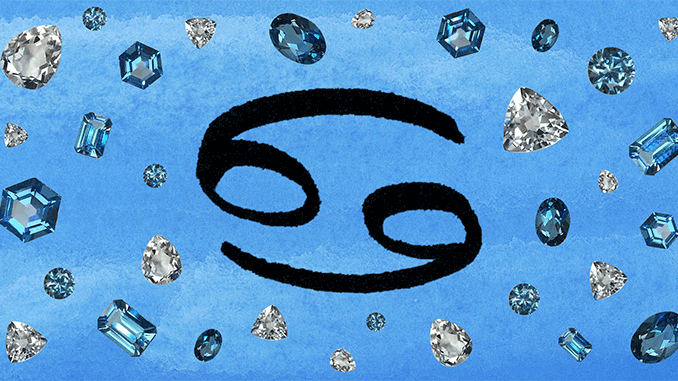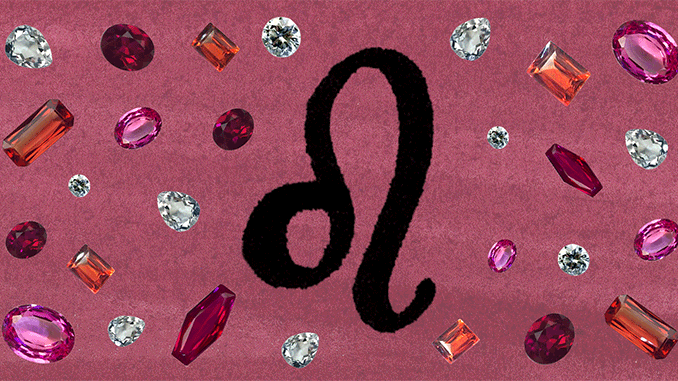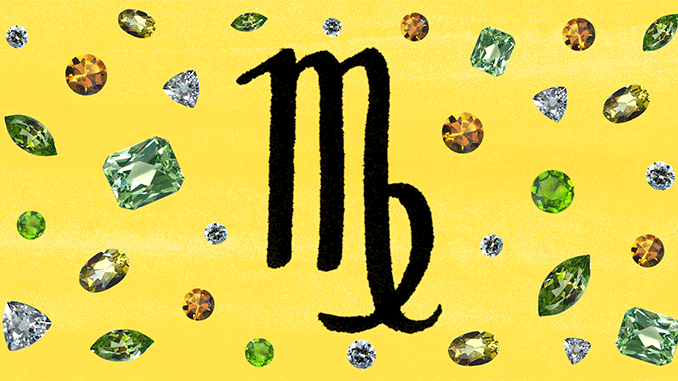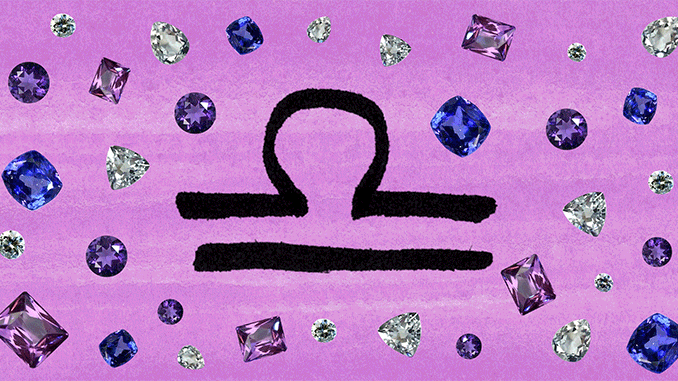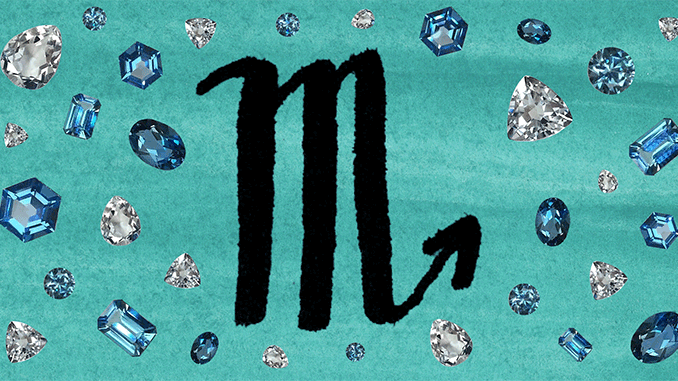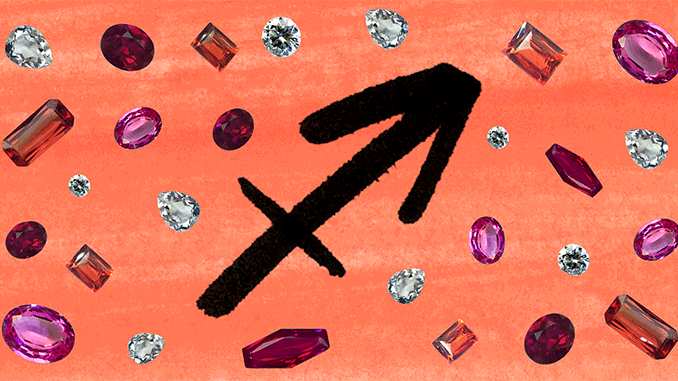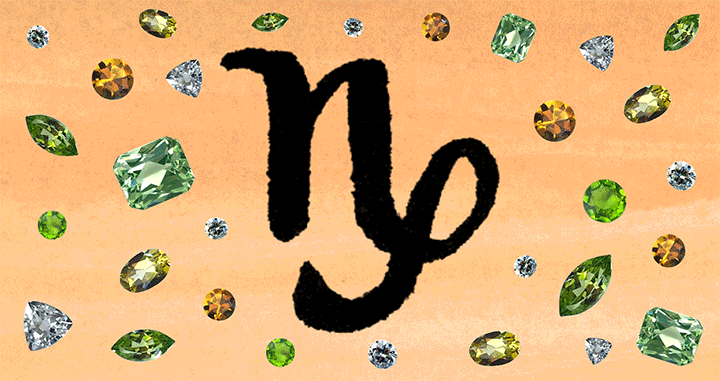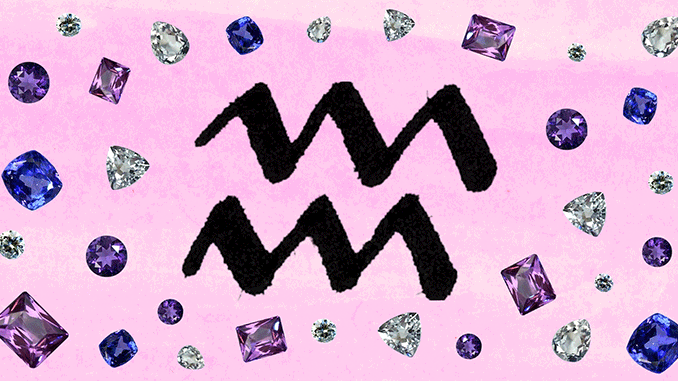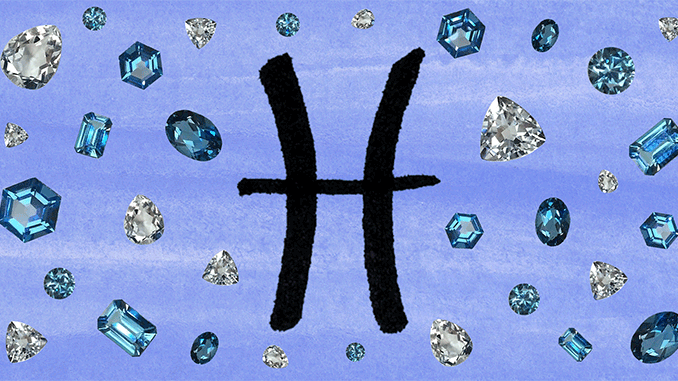 All astrological Tarotscopes channeled via Tarot Cards! For your own Intuitive Channeled Healing Session, follow @Melanade_Stand on IG and send an inquiry via DM!
Gifs via Coveteur