September 2018 is jam-packed with planetary activity!
---
If you thought August was intense with eclipse and retrograde season, wait until you feel the energy that comes from the astrological free for all that's occurring in the sky. September will have us all feeling emotionally buzzed, inspired, creative, and passionate about people, places, and things in our lives.
This energy will have us craving connection, alignment, and using our intuition to self-actualize our potentials and analyze our current trajectory, focusing on how to move next. Many of us will be gracefully falling into all the changes we've made over the summer, and mentally preparing for a whimsical but chaotic fall season.
We have a chiron retrograde entering Pisces, and Pluto goes direct to set us off for October 2018.
Throughout the month the planets switching things up will affect each zodiac sign in multiple ways. Click through the gallery below to see what this means for you:
Capricorn
Saturn going direct will carry an energy of grounding and the desire to get back into a routine and flow. Saturn is the ruler of Capricorn, so you will have every intention to want to break free of anything that has been holding you back either internally or externally. Saturn's return will bring structure and meaning to your world, and remind you of your boundaries, responsibilities, and commitments.
The beginning of the month will be all about self-control and determination.
Mercury entering Virgo on the 5th will bring a practical energy into your heart center. Where you have been lenient with people in your life, you might lean more towards being brutally honest and straightforward with those around you. This energy could also pull in people who have advice as far as how to navigate your given field of work or creativity. Be open to receiving the wisdom that comes from this.
Next, the New Moon 17 degrees in Virgo will help you to establish a firm start in building more wealth, or a budding entrepreneurial spirit. It will help you learn how to say "No" when something/someone is asking too much of you, or violating your standards.
The new moon will instill a invigorating "Boss Up" energy for Capricorn signs, most significantly if this your moon sign.
Venus entering Scorpio on the 9th may bring in some feelings of inadequacy, or a fear of losing control in any area of your life. Venus represents two main areas of our life: love and money. With this energy entering Scorpio, expect some anxious feelings to come up around either two of these aspects. It's important not to lose touch with what is actually happening versus what your feelings are blowing out of proportion. Do not make decisions blindly out of fear.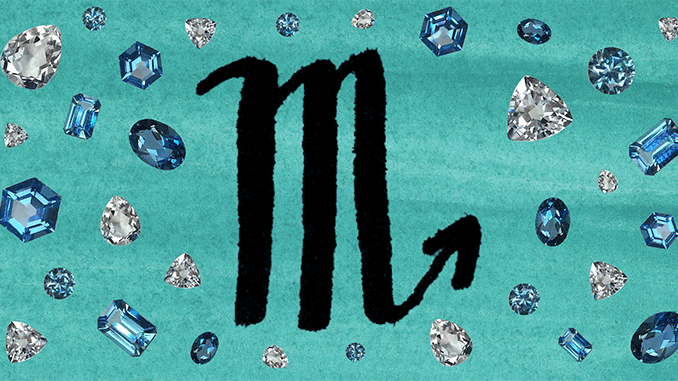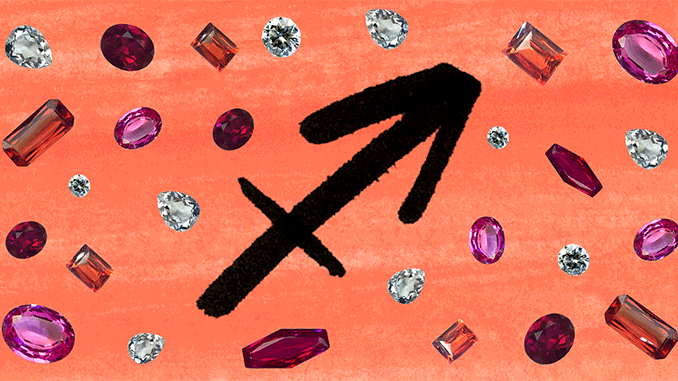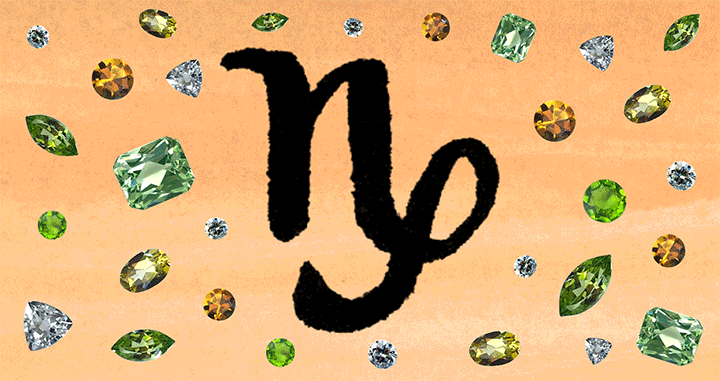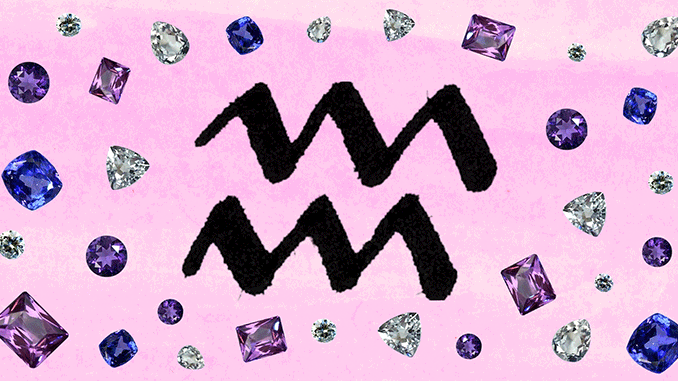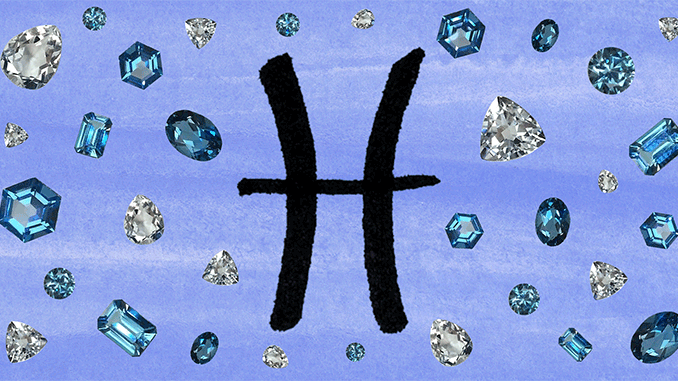 All astrological Tarotscopes channeled via Tarot Cards! For your own Intuitive Channeled Healing Session, follow @Melanade_Stand on IG and send an inquiry via DM!
Gifs via Coveteur