---
I don't know about you, but English class was always wildly intriguing for me. Some people like Vodka, I get a rise out of good literature. But one day in particular, I remember being particularly frustrated with the poem that was introduced. Although "The Road Not Taken" by Robert Frost is a widely known piece that is said to be insightful and awesome, my beliefs were quite the contrary. I thought it sucked because it left me more confused than I was before I read it.
Oprah is placing her own spin on this befuddling piece of prose in her new book, and unlike our late homie Robert Frost, she plans to make the path to success clear instead of daunting and confusing. In The Path Made Clear: Discovering Your Life's Direction and Purpose, our favorite rich auntie gives us the blueprint to success and a roadmap to happiness by sharing her personal experiences with fear.
In the book, she also calls on her super-rich friends, like Jay-Z and Ellen Degeneres to share some of the secrets they wish they had on their journey. She wrote: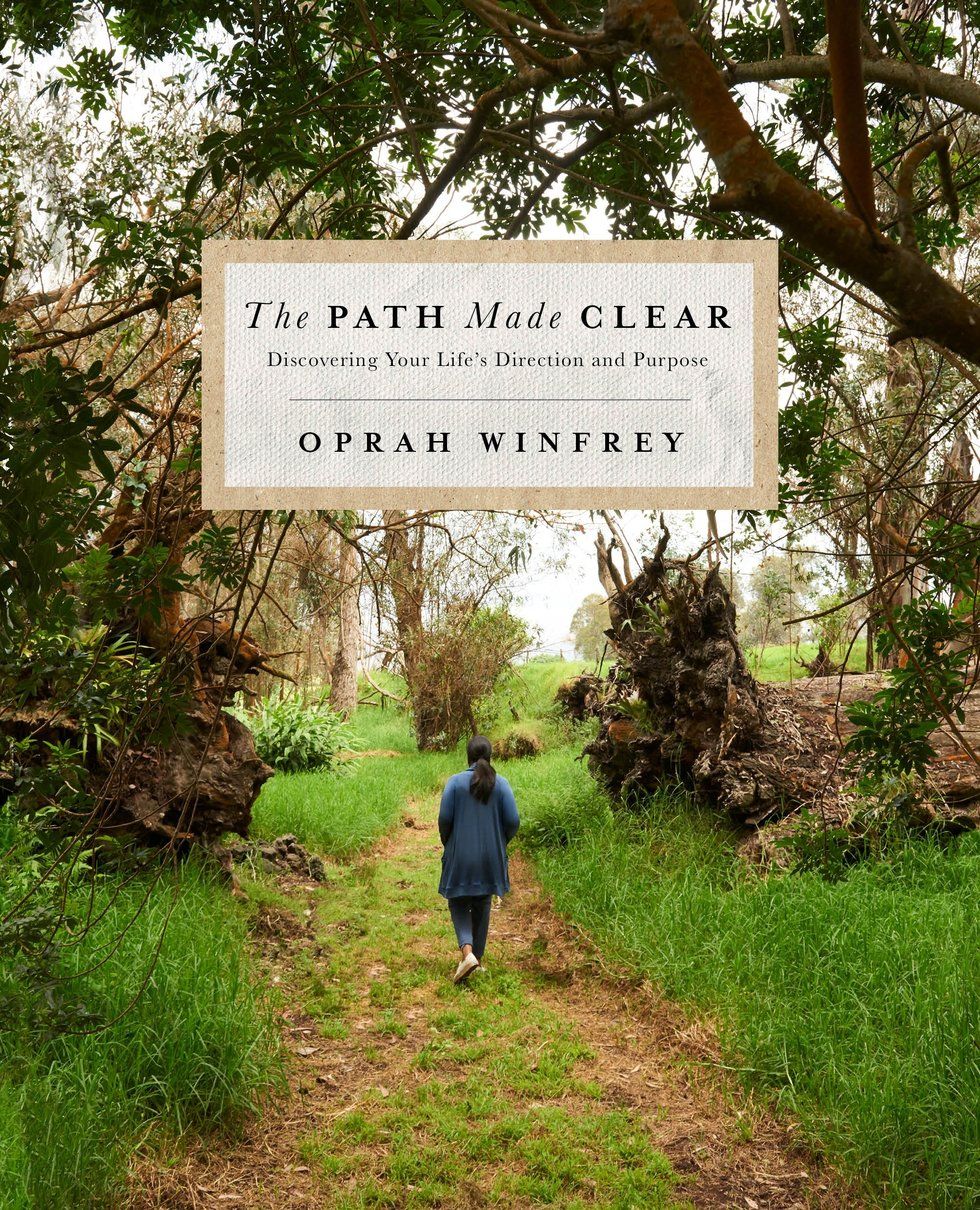 Flatiron Books
"There is no greater gift you can give or receive than to honor your calling. It's why you were born. And how you become most truly alive."

The most unanswered question in the history of man is probably, "Why are we here?" Passion and purpose are not always mutually exclusive, but using both of these gifts will help you get a little closer to your desired end result. Oprah wants to help you solve this riddle, sis, and she'll do it by using a few life lessons that she's accumulated over the years.
7 Life Lessons Oprah Taught Me About Learning To Live My Best Life
Featured image by Joe Seer / Shutterstock.com