If you are a graduating Senior, you will be walking across the stage in just a few months. You can get ready to say goodbye to 8AM classes, chuck the deuce to nasty cafeteria food, and "Bye Felicia" to research papers.
---
When I was in a college preparing to graduate, the moment didn't really hit me until I was doing exit counseling for my lovely student loans. At that moment, I realized I needed to wake up, stop spending money that I didn't have, and put more effort into finding a job in my desired career field. The problem was, I didn't have any major experience in the career field that I wanted to go into - the only jobs that I had consisted of being an RA, working at Foot Locker, and a marketing internship.
I didn't know how in the hell I would get a job, especially since many of the jobs that I saw that were "entry level" required three to five years of relevant experience, specific certifications, and a skill set that is obviously too high for someone that is looking for an entry level job. Nonetheless, I decided to use the experience and qualities that I had to create the ultimate "hire me, I'm the shit" resume.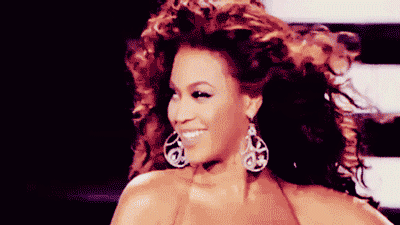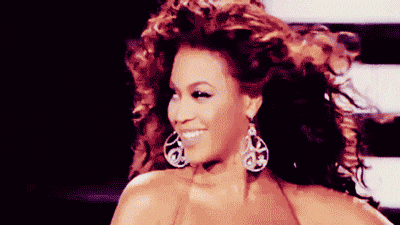 width="400" height="225" />
Creating a resume with minimal or even zero experience can be difficult and honestly depressing. It makes you wonder who in the heck would hire you instead of someone that is more experienced. However, although you may not have a lot of work experience, you do have unique qualities and skills that are transferable.
Here are my top three tips that you can use to communicate your credibility through your resume.
1. Be more detailed with your education
A person with relevant work experience may only include the name of their school, their major, and graduation date in the education section of their resume. However, if you don't have any work experience (or any relevant work experience), it would be a good idea to be very detailed in your education section to make up for what you don't have.
[Tweet "Be very detailed in your education section to compensate for your lack of work experience."]
To show the recruiter how awesome you are through your education, you should include the following:
Name of your college

Your major

Graduation date or anticipated date

GPA (if you have at least a 3.0)

Relevant coursework

Publications (if you have any research papers that were published)
Extending your education section and being as detailed as possible is crucial if you don't have that much experience.
2. Include an achievements section
In school, hopefully you did more than study and party. College is the best time to network, meet new people, and be apart of projects and organizations. If you held a leadership position in an organization, presented at a conference, wrote for the school paper, or won any awards, you should include this on your resume.
You should design your achievements section like you would a work experience section. Under each achievement, add a few bullet points and provide details on your involvement or experience.
When I was in school, I was an organizing member of an all-female organization, 100 Collegiate Women of America. Here is an example of what I would have under my achievements section:
Served as the Membership Chair and recruited over 50 female scholars

Organized events that mentored freshman female students

Assisted in the design of the organization's structure and mission, vision, and goals.
At all times, it is important to quantify your experience and provide numbers that reflect what you have done. Numbers provide the credibility that you need and gives the employer a more detailed account of what you have done.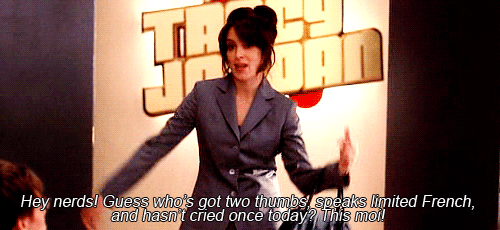 width="520" height="239" />
3. Be sure to include your major projects
In school, you probably had to work on a ton of group projects, and if so, you should include relevant projects on your resume. As long as your project experience is clearly written and is relevant to the type of job that you are seeking, you should definitely include it. Even if you have successfully worked on projects outside of school, if it can show your leadership skills and work ethic, you can include it on the resume.
Just as you would a work experience or achievement section, format it with a few, detailed bullet points for each project.
For example, in school I had to work with my peers to create a business and business plan. In this group, I was the marketing pro. Here is an example of what I would have included on my resume:
Conducted market research on 100 competitors and analyzed the data

Created strategic marketing campaigns to target over 100,000 people in a specific geographic region

Planned and negotiated advertisements for radio, TV, print, and digital mediums
[Tweet "Include major projects in and out of the classroom or office to enhance your resume."]
As a new college grad, or even as someone that is breaking off into a new career field, the job market can be tough. The major key to getting your desired job is to be more detailed and to quantify your experience. Next just make sure your cover letter and LinkedIn profile is on target, and you will definitely have the recruiter's attention soon.
Here is an example of a winning resume. Good luck on your job search!