If you're a millennial woman of color. you probably know at least 92% of the lyrics to the viral hits "Laundromat" and/or "Don't Mess With My Man".
---
Nivea helped create the R&B playlist of the new millennium, and gained even more attention after revealing her highly famed love affairs with industry giants The Dream and Lil Wayne. For years, she's been absent from the music industry raising her four children, but she recently found herself in the spotlight again after she released her 14-min tell-all documentary on BET: Finding Nivea.
Nivea started her singing career at only 14 years old, earned a million-dollar record deal at 18, and had her first child at only 23 years old. She soon became identified by the industry as the black Britney Spears and gained the attention of artists like Mystikal, Jagged Edge, and R. Kelly. It ultimately became clear that the young artist would be a force to be reckoned with.

"It was a bit overwhelming, but I worked for the opportunity. I sacrificed my childhood with a manager that didn't even complete the 9th grade, that did a lot of negative things to me, but also changed my life at the same time."
Among the industry leaders that had their eye on Nivea was one rapper who went out of his way to meet the singer. In the documentary, she also opened up about her passionate romantic relationship with the then up-and-coming rapper, Lil Wayne. The "Don't Mess With The Radio" singer said:
"He proposed, I had a show in Rhode Island. He proposed in an elevator. I got the ring on in 'Laundromat' video and nobody noticed."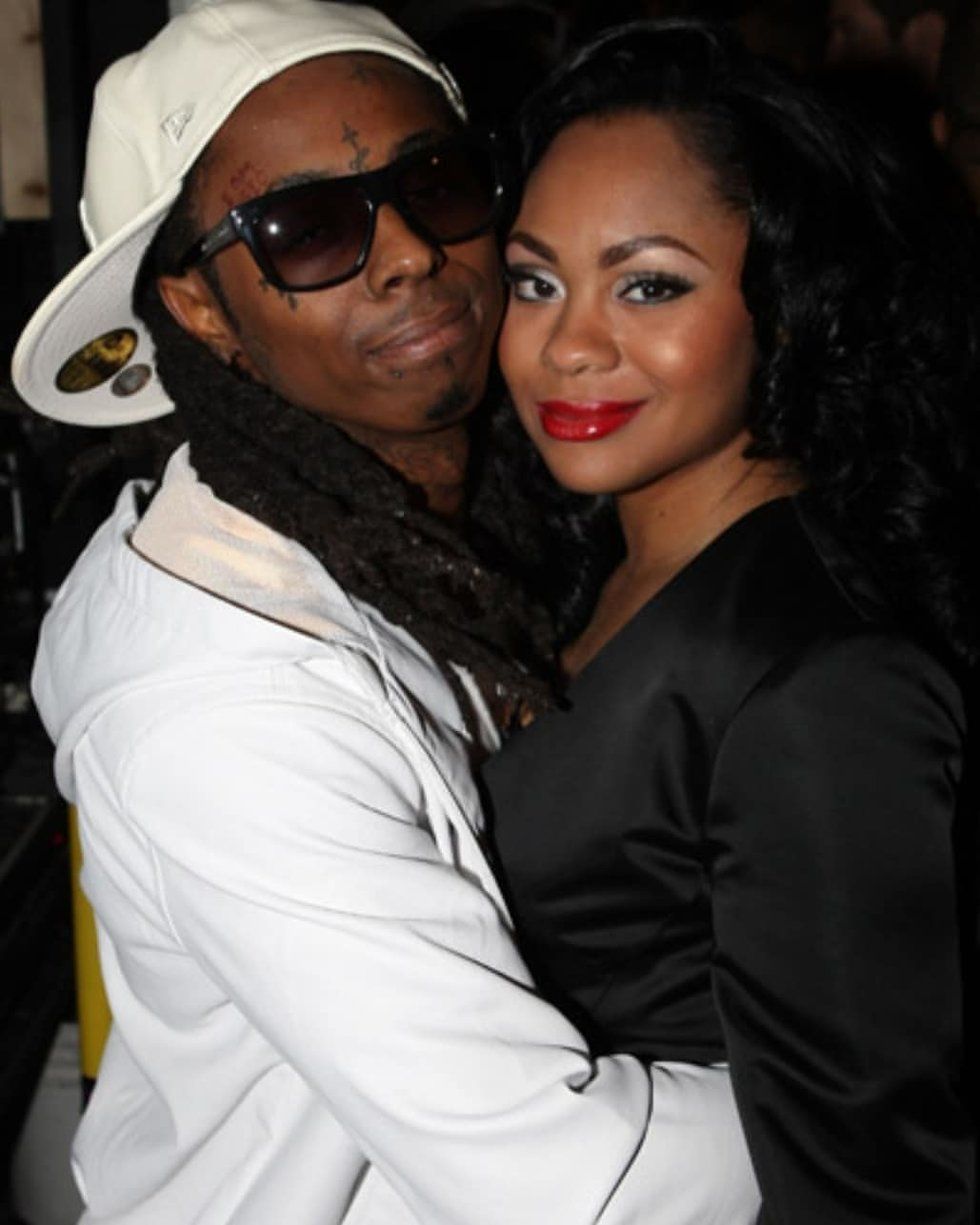 Soon after, their relationship became tumultuous and the New Orleans rapper was sentenced to time in prison. It was then that Nivea met The Dream, another up-and-coming artist that matched her free and creative spirit, who she later married and had children with. Like most child stars, having a normal life was a strange concept for the young entertainer who had spent much of her life on stage.

Although she worked hard to transition into chaotic normalcy of motherhood, she quickly spiraled into a whirlwind depression after enduring two failed love attempts in the public eye. After being blackballed by industry politics and releasing an unsuccessful second album, Nivea gave birth to her 4th child and had dedicated her life to being a mother.
Still, the thought of an unfulfilled career haunted her everyday, and soon her deferred ambitions got the best of her, ultimately leading her to substance abuse. In a recent interview, she said:
"I'ma be honest. I did everything late. I didn't smoke weed until 2010 after I stopped breastfeeding my youngest son. The pill thing I can't do. I drink though. I had to stop that. Brown liquor — I'm a whiskey girl — has sugar in it and it makes you freakin' fatter. I had to stop that. But yeah, I like to drink."
Although she is adamant that she never tried pills or needles, Nivea admitted that she is currently overcoming an addiction to cocaine.
"My experience with cocaine, that wasn't something I felt public with where people want to party. It didn't do none of that for me. It was more of a mental thing. I had a different reaction than most people. I wanted to be alone. It was a personal drug. I wanted to write, play Sudoku. It put me in my head."
It's said that addictive personalities are generational, and this case is especially true for Nivea, who was raised in a drug-infested household.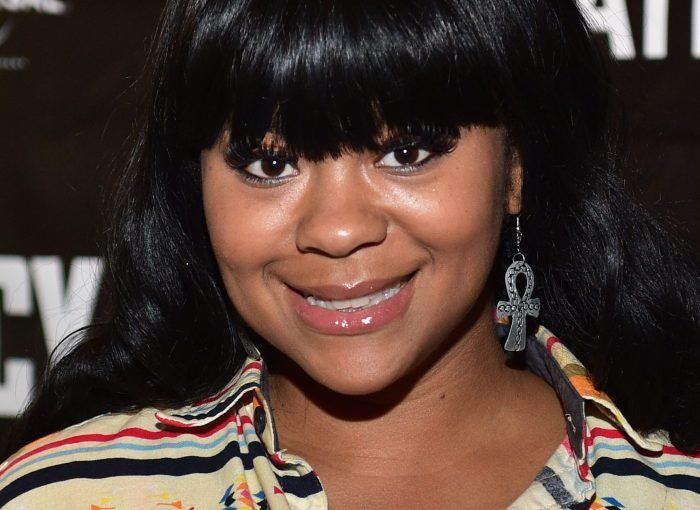 Bossip
"I come from an addicted family, both of my parents were on crack. My mom got off and my dad struggled over the years, and recently, over the past year, went to rehab, but that was the last 30 years of my life. The struggle is real. I was real caught up with the cocaine situation. It was pretty bad."
The 36-year-old entertainer revealed that her addiction had gotten so severe, that she had even considered taking time away from her kids to heal. Ultimately, she found that the best thing for her was to fight through her drug dependence for their sake:
"I pulled myself up out of it though. In the midst though, I knew that was something I was allowing to happen, which was dangerous and reckless, but I knew I was going to come out of it somehow. Even though sometimes it got tough and I was like, 'Damn.' I talked to Dream about it. I was about to give the kids up, which I think helped me. Because without them, I would have died…I can't live without all of them. I need them for air."
Like most of us have at some point in our lives, Nivea hit rock bottom. But she is proof that once you reach your lowest point, the only way that you can go is up. The best thing about falling down, is that being in a valley gives you the perception to see things more clearly. Nivea revealed in her interview that she has new music and visuals on the way, and that she's on a mission to come for everything they told her she couldn't have.
Congratulations on your recovery Nivea. Your strength is inspiring, and we can't wait to hear about your journey in the music, girl.