The year of our Lord, 2021, has come to a close! This means that many of us are currently planning our New Year's resolutions, manifesting our higher selves, and honing in on what needs to be in our beauty maintenance routines. You know, the regular self-care, self-love, beautification appointments that keep us naked sexy fine all year round. The ones ensure that we are always looking good, feeling our best, and turning heads wherever we go.
---
Now when it comes to beauty maintenance, most women are on top of their game. We keep our nails done, hair done, and everything did. But for the woman who doesn't know what to do, where to go, or how often to get it done, trying to find a routine of getting beautified and sexified can be a bit daunting.
But fear not, here is a checklist of nine regular beautification routines to keep you looking good in 2022 and beyond.
1

.

Hair
Starting with the crowns, it is important that we keep our hair looking its absolute best, as it signifies how well put together we are. Depending on the style, a good rule of thumb is to see your hairstylist every two to six weeks. This keeps the hair fresh, clean, deep conditioned, and ends properly trimmed. As for braided looks, those should stay in for no longer than two months.
2

.

Nails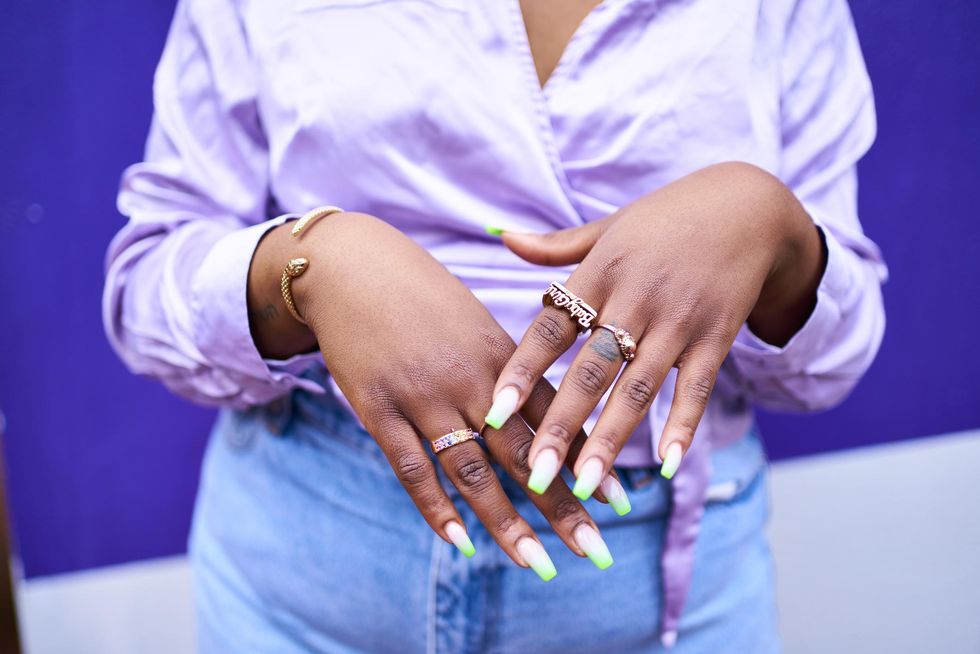 Getty Images
Because the condition of your hands and feet says a lot about you and your upkeep, a fresh mani is always a good idea. It is good to visit the nail salon every two weeks for routine manicures, artificial nail enhancement fill-ins, and of course regular pedicures. Tired of the polish chipping after two days? Opt for gel polish to ensure that it will last until your next nail appointment.
3

.

Waxing
Whether it's for the hair under your arms, on your legs, on your face, or in the sacred regions, it's time to toss the razors and start investing in a good wax. While shaving temporarily removes hair, it causes it to grow back thicker, faster, and more coarse. Whereas with waxing, the hair stays gone longer, thins it out, and keeps the skin looking soft and smooth. Regular waxing should be done every four to six weeks, and whatever you do, do not shave in between appointments.
4

.

Facials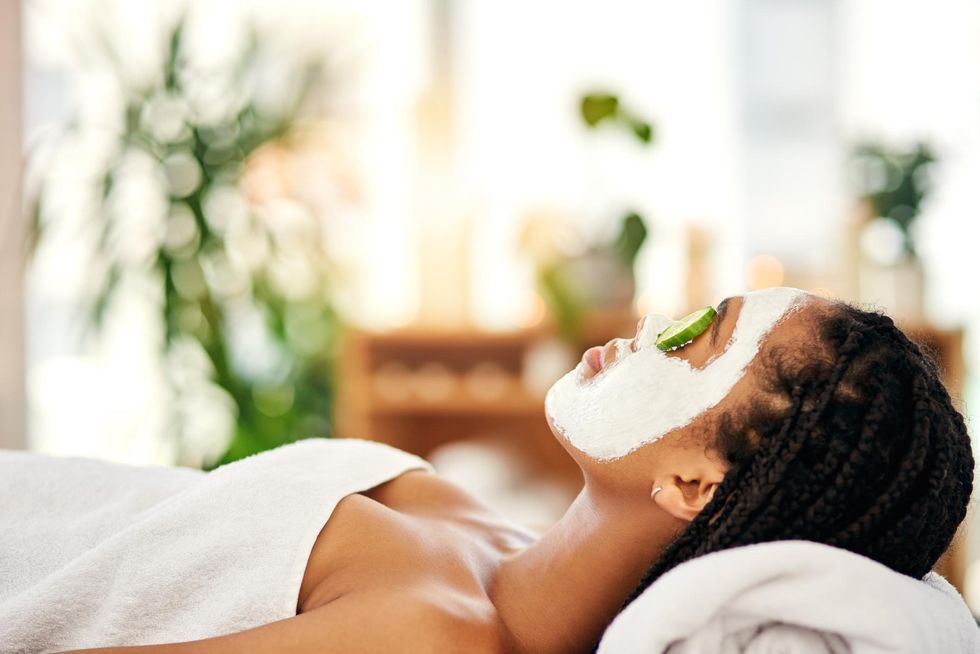 Getty Images
The fountain of youth that we have all been searching for is found at our estheticians' office. Routine facials cleanse and hydrate the skin, exfoliate pores, reduce breakouts, and keep the skin looking youthful while addressing problems and enhancing our natural glow. Facials should be done every three to four weeks, or once a month, and never the day before a major event.
5

.

Lash Extensions
Because why apply seven coats of mascara or bother with lash strips, when you could easily get lash extensions for that bigger, brighter, more youthful look. Lash extensions are applied at the top of your natural eyelash and are water- and exercise-resistant, last longer, and add volume. Initial application of the lash extensions takes up to two hours, with fill-ins done in 30 minutes every two to three weeks.
6

.

Brows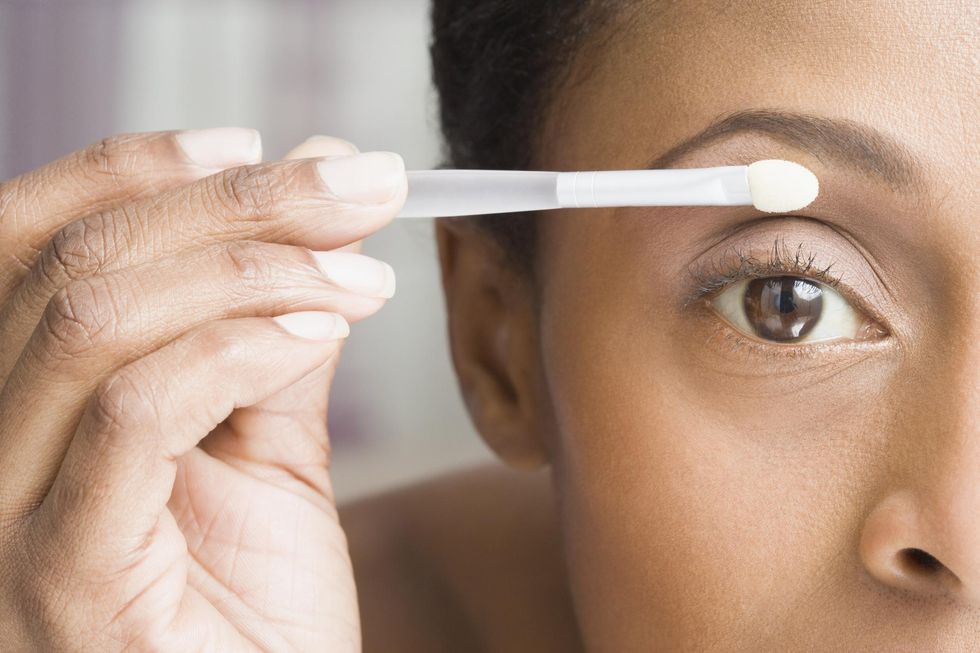 Getty Images
The days of practicing perfecting our brows are over. Microblading and brow tinting help to achieve that perfect brow look without the hassle of trying to do it yourself. Both microblading and brow tinting offer the same benefits of enhancing, shaping, and defining your brows. The difference between the two is, with brow tinting a semi-permanent dye is applied every four to six weeks; whereas microblading is a little more permanent with it being a form of cosmetic makeup or a semi-permanent tattoo lasting 18 months to almost three years.
7

.

Teeth Whitening
For that picture-perfect, blindingly white smile, teeth whitening is the move. When done regularly it boosts your self-esteem and strengthens your teeth. It can also be a cheat code to your success because much like your hands and feet, the condition of your teeth says a lot about you. For best results, teeth whitening should be done by a professional and depending on the condition of your teeth, every three to six months.
8

.

Massages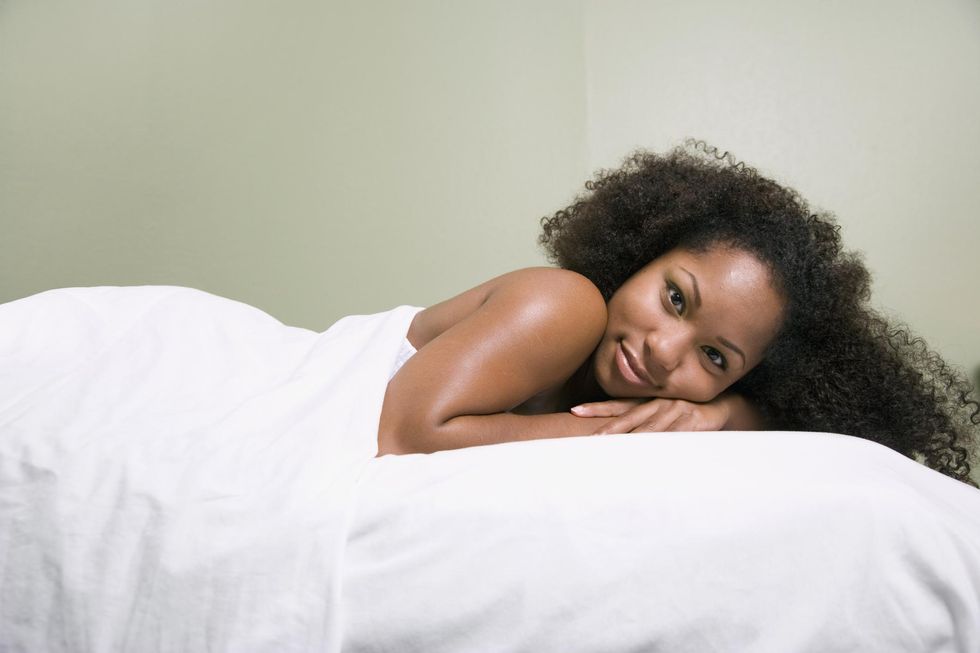 Getty Images
While not necessarily a beauty routine, regular massages help with improving circulation, increasing relaxation, and reducing stress. Massages have other health benefits like immune support, pain reduction, lowering heart rate and blood pressure, and PMS support. And we all know that if you feel good on the inside, it radiates on the outside. Depending on your needs, regular massages can be performed anywhere from once a week to once a month.
9

.

Skin Exfoliation
Because the average cycle of our skin is four weeks, it is important to begin the regular practice of removing that outer layer of skin from our bodies through skin exfoliation. Using a coffee, sugar, or salt scrub, or exfoliating gloves, perform small circular motions on the skin for 30 seconds and rinse off under lukewarm water. This will help with better absorption of moisturizers, anti-aging, and boosting your skin's circulation. For best results, only exfoliate once or twice a week.
Featured image by Getty Images