---
We made it, y'all. Last year was one for the books, but 2020 has officially arrived and we really in this bih.
My hopes are that this season is one of renewal for you, from your emotions to your friend circles---even your Netflix account. This is the perfect time to rest, reflect, and reaffirm your intentions as they pertain to your life path.

When you've grown overwhelmed with your future plans and burnout by bullet journaling, there's no better wind-down than a hardcore Netflix-and-chill session. Whether it's with your boo, your bestie, or even by your damn self, here's a Black AF list of January titles you need to stream ASAP:
The Circle (Jan. 1)
This year, Netflix is leveling up its competitive reality TV show energy with The Circle, a gameshow where $100,000 is at stake and the most dangerous thing you can be is yourself.
The Original Kings of Comedy (Jan. 1)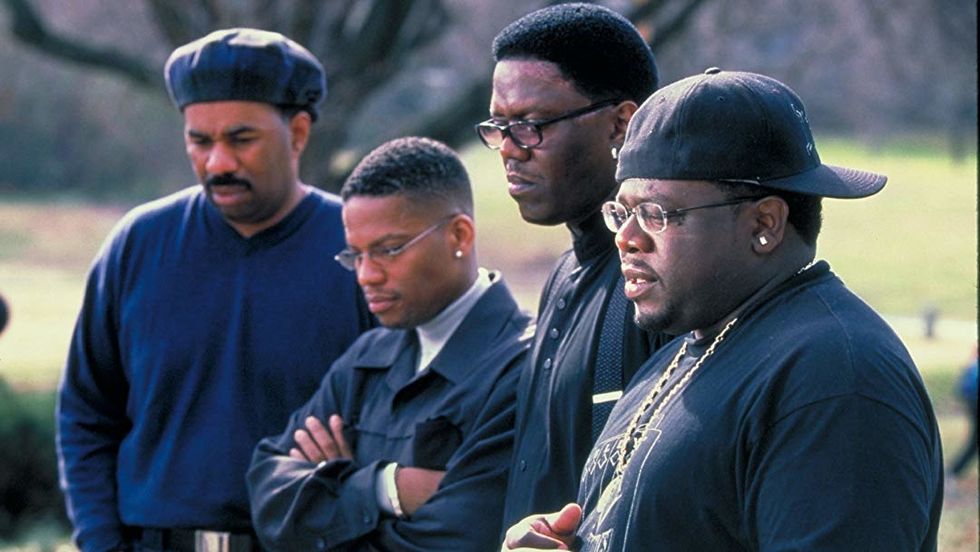 Amazon
Taking us all the way back to the 99s and more specifically, the year 2000, Netflix brings us the Spike Lee-directed classic, The Original Kings Of Comedy. Starring Steve Harvey, Cedric The Entertainer, D.L. Hughley, and the late Bernie Mac, this hilarious stand-up compilation is exactly what you need to lift your spirits going into the new year!
City Of God (Jan. 1)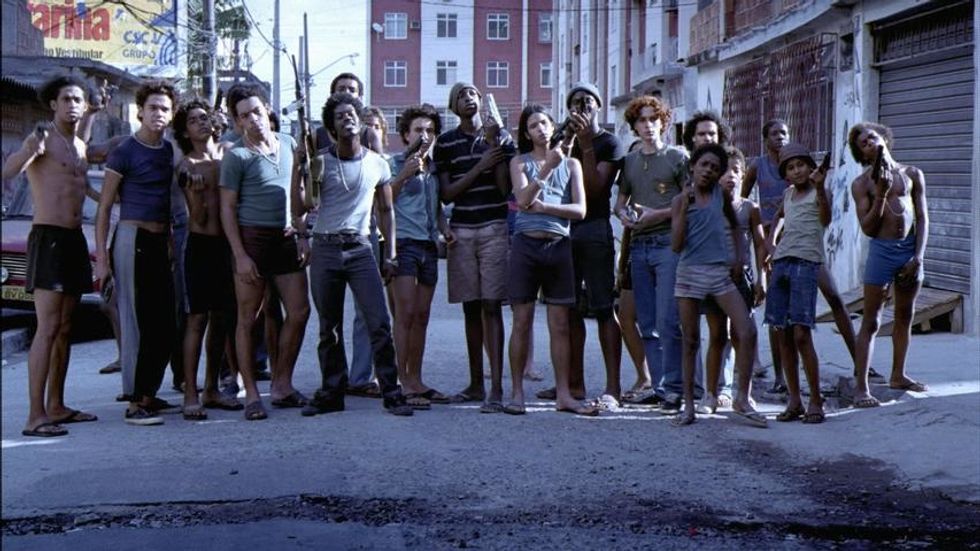 City of God
Before there was Good Kid, M.A.A.D City, there was City of God. Originally released in 2002, this film tells the story of a young photographer and his former friend-turned-drug kingpin navigating the streets of Rio de Janeiro during a time of high poverty, time, and violence.
Wild Wild West (Jan. 1)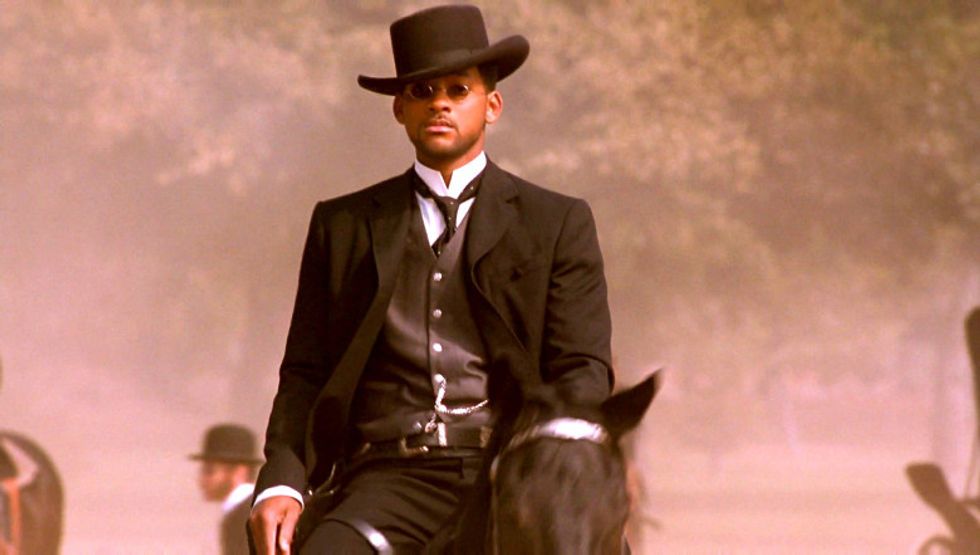 Wild Wild West
Another throwback joint that was recently added is Will Smith's Wild Wild West. According to reports, Will turned down a starring role in The Matrix to star in this western action film, which was initially released in 1999.
Hitch (Jan. 1)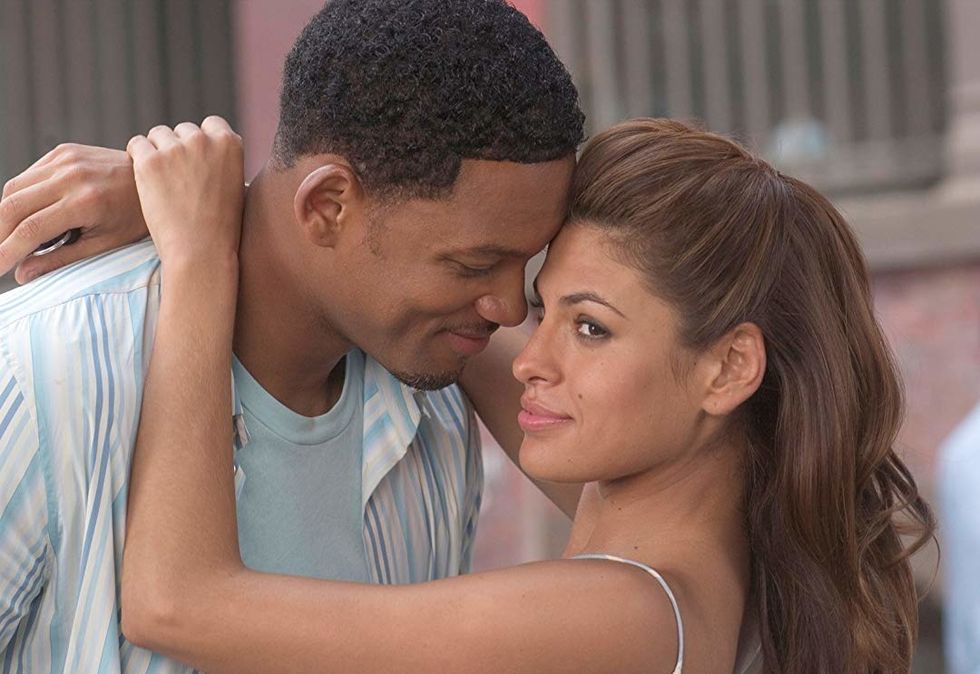 Hitch
Before dating experts like Shan Boody, there was Hitch, a romance doctor played by Will Smith alongside co-stars Eva Mendes and Kevin James. This 2005 comedy is streaming now.
Sex, Explained: Limited Series (Jan. 2)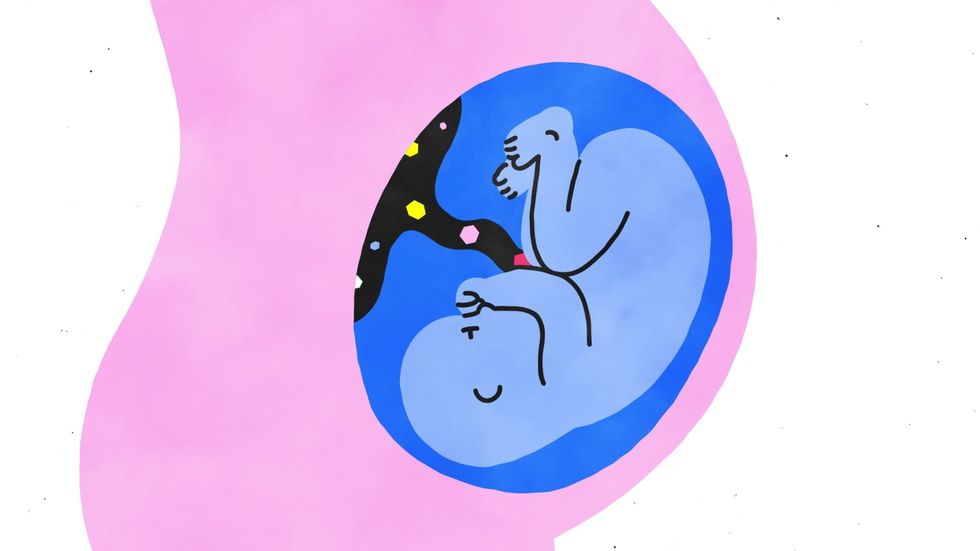 Netflix
We never knew we needed a show where Janelle Monae teaches us about sex, but it's coming (no pun intended) and we're ready. From birth control and conception, to orgasms and orientation, this limited Netflix series narrated by our favorite Electric Lady schools us on some potent truths about the world of sex as we know it. Catch it starting January 2.
AJ and the Queen (Jan. 10)
After being swindled by an untrustworthy lover, a drag queen (played by Ru Paul) takes in a recently orphaned 11-year-old to start a new and unlikely journey where both of their luck changes for the better. This drama debuts January 10.
Sex Education: Season Two (Jan. 17)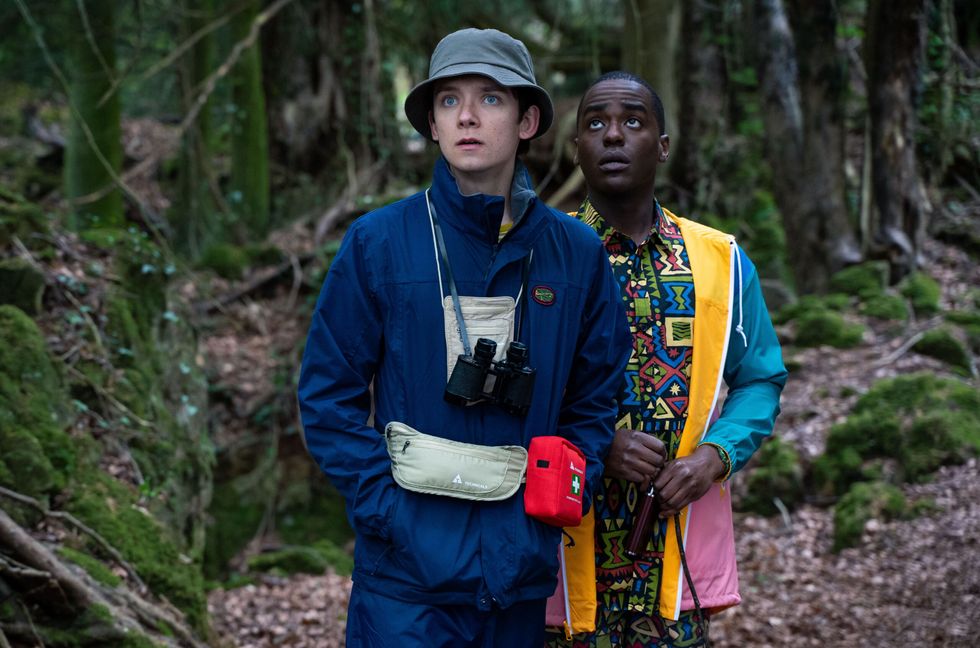 Netflix
Life can't be easy as one of the only virgins in your friend circle, especially if your mom is a sex therapist and Otis Millburn knows this firsthand. Back for a second season, Sex Education promises love triangles, new relationships, and possibly even some cherry poppin' in Season 2, which premieres January 17.
Hip-Hop Evolution: Season Four (Jan. 17)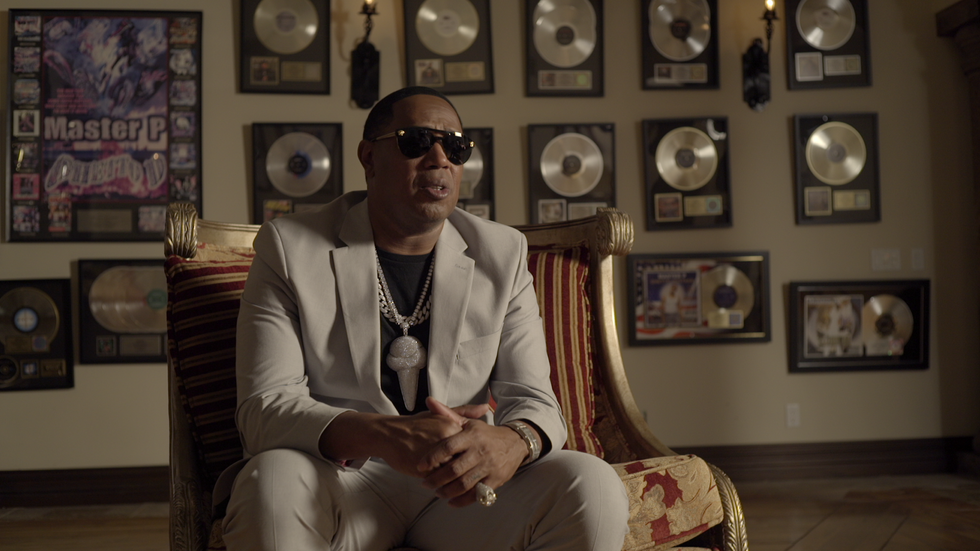 Netflix
This award-winning docu-series is back for a fourth round to help us get a closer look at how the art of rap has evolved over the years. Featuring commentary from Master P. and Lil Jon, this Netflix series is perfect for the hip-hop head in your life.
Tyler Perry's A Fall From Grace (Jan. 17)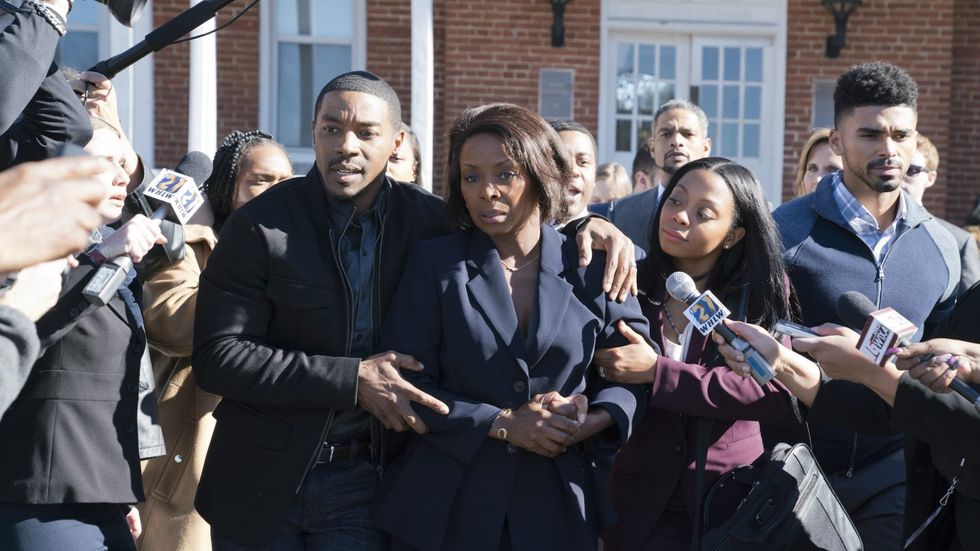 Netflix
Tyler Perry recently linked up with Netflix for their first joint project, Fall From Grace, about a recent divorcee who seemingly finds happiness after meeting and falling in love with a handsome stranger who ultimately lands her in jail. Starring Phylicia Rashad, Cicely Tyson, and Bresha Webb, this thriller will be available to stream on January 17.
Family Reunion: Part 2 (Jan. 20)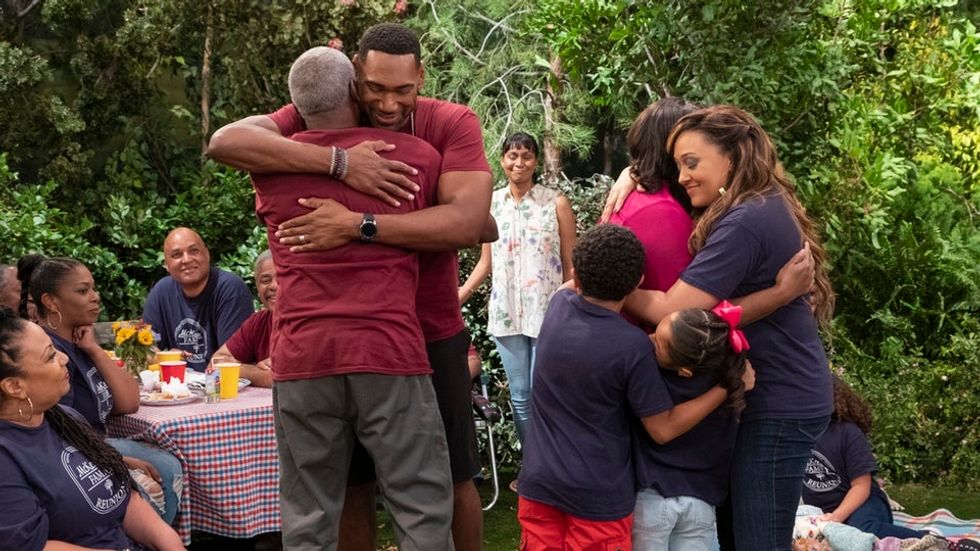 Netflix
Netflix linked up with some of our favorite entertainers to bring us Black AF family sitcom, Family Reunion, and later this month, the McKellans are back for part two of their first season.
Featured image by Shutterstock.
Did you know that xoNecole has a podcast? Subscribe on Apple Podcasts or Spotify to join us for weekly convos over cocktails (without the early morning hangover.)