BlackGirlMagic was "on fleek" last week as Editor-in-chief and CEO of xoNecole.com, Necole Kane, was surrounded by a roomful of supporters at the ORS #NoStereostypes mixer. Hosted by "the leaders in ethnic hair care," the ORS brand partnered up with the media and lifestyle influencer to present "xoNoStereotypes," - an intimate evening of girl talk and discussion surrounding the various, harmful stigmas attached to Black women and our hair.
---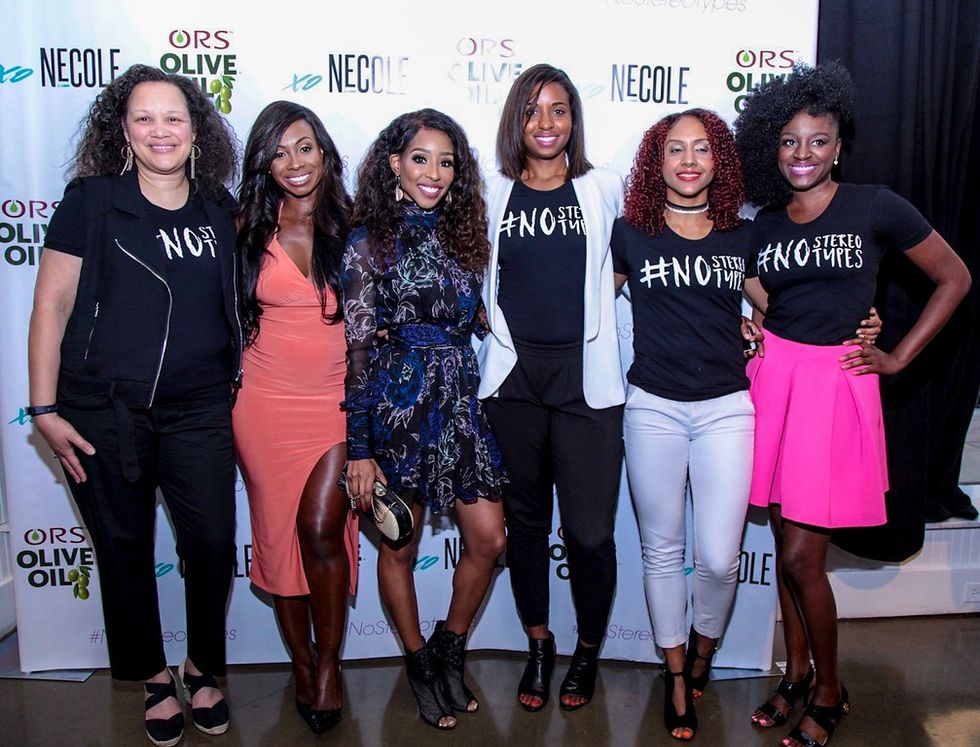 Necole Kane and Blair Jones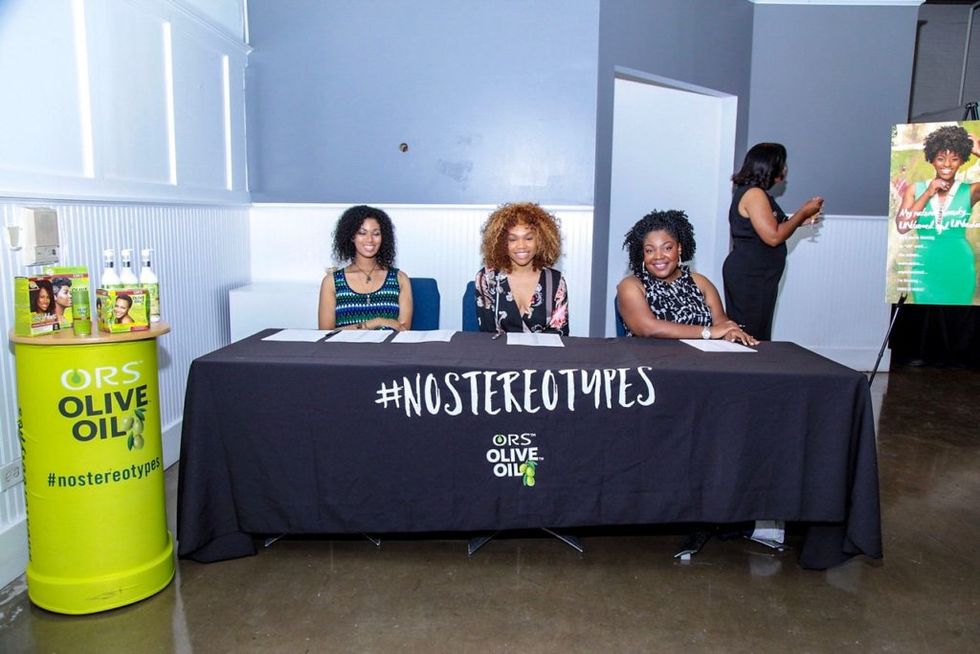 Don't "tress" the technique!
Originally launched by ORS, the #NoStereotype campaign is summed as:
"An empowerment movement [that] aims to challenge the beauty standards and limitations often placed upon multicultural women [and] men. ORS makes healthy, beautiful hair possible for every woman and girl regardless of type or texture. We believe Beautiful Hair Comes in All Types. Not Stereotypes."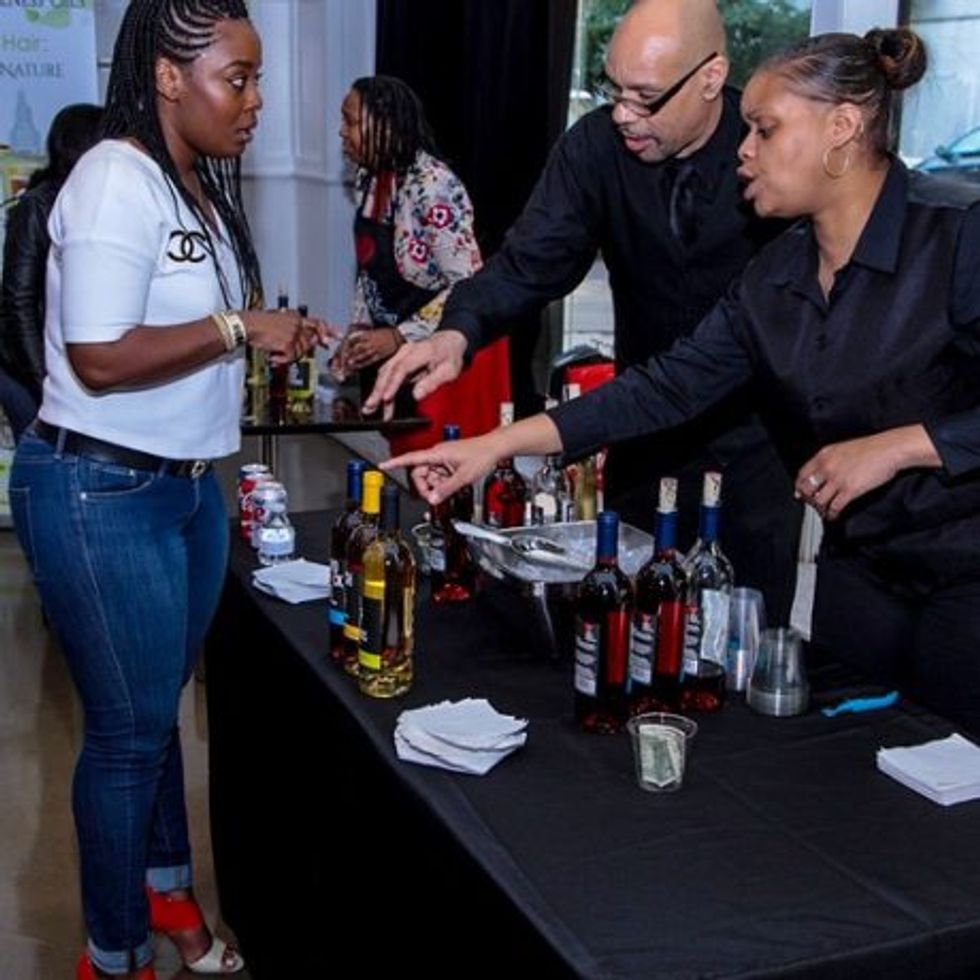 Love Cork Screw wines putting the "Happy" in "Happy hour!"
Held at Chicago's own "City Point Lofts," the Chi-town #xoTribe was in full effect as TV and radio personality Kendra G hosted and emceed the Q & A for the evening.
During the intimate conversation, Necole's vlog on the stereotypes she's faced being a boss black woman in the industry played on the big screen, before the floor was open for questions and commentary.
Guests were sure to indulge in tasty food and drinks, compliments of Chef Andrea Dillon of "Bon Manger Catering" and "Love Cork Screw" wines. Necole and fans were also sure to strike a pose at the Social Pix Pod Photo Booth. In the words of Beyonce, pose for the camera now, flick, flick!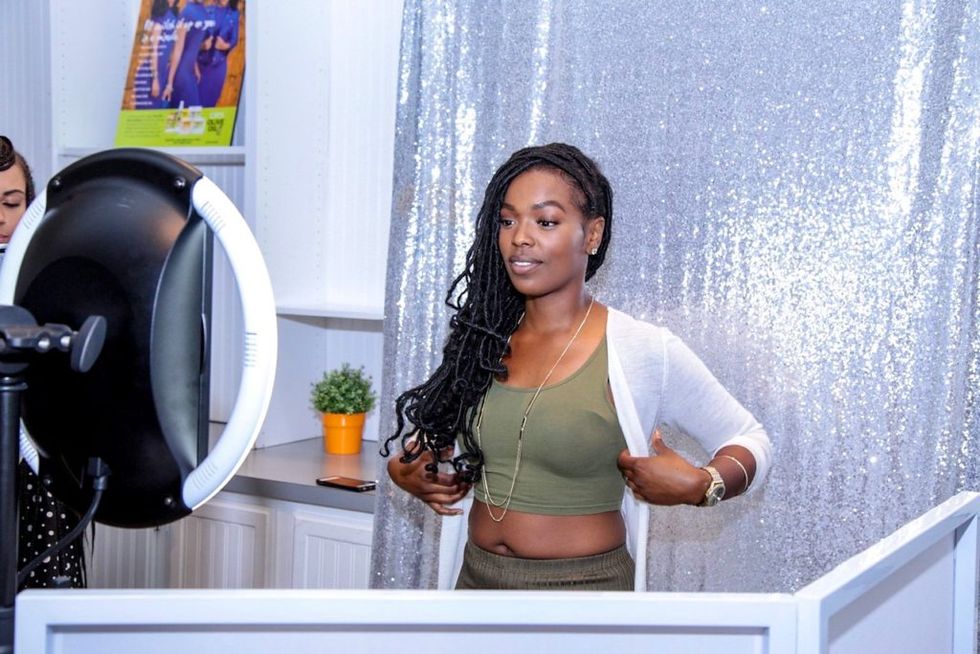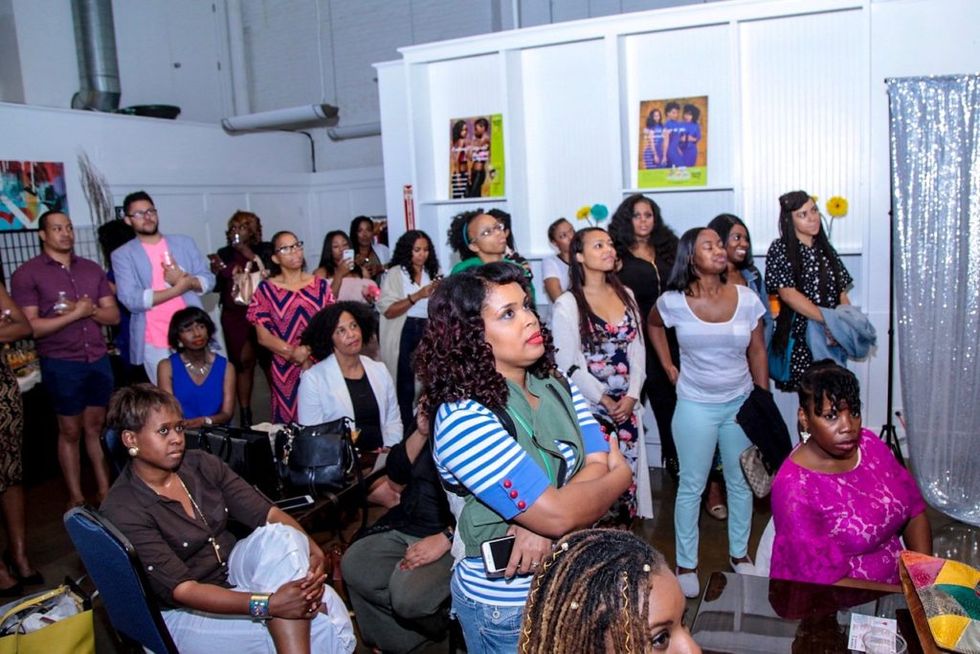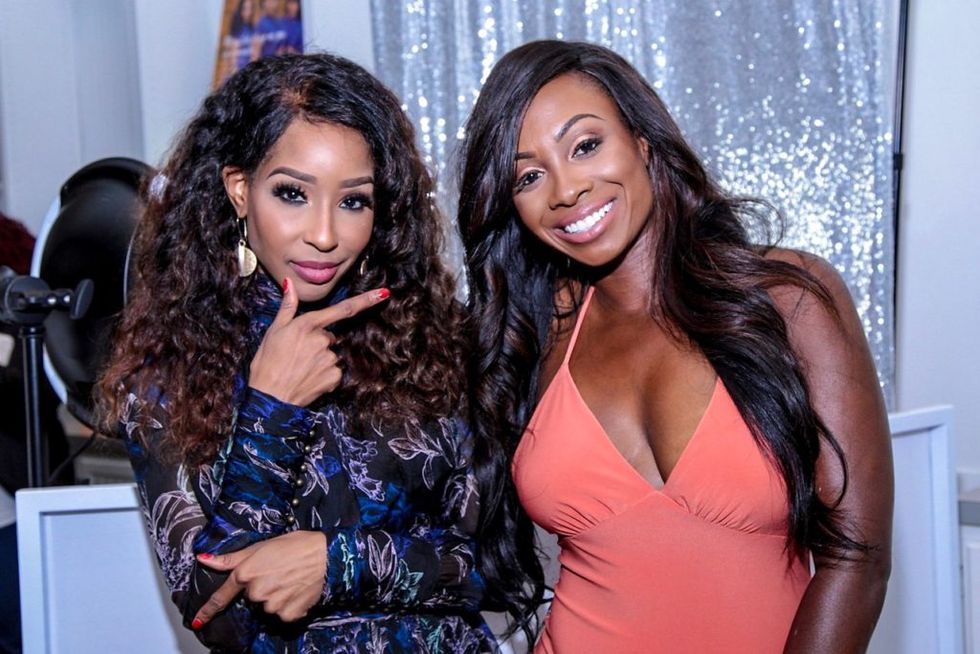 The woman of the hour, Necole Kane, and the hostess of the evening, Kendra G!
Overall, the #xoNoStereotype event was a beautiful evening that embodied everything xoNecole and the ORS brand represent- empowerment, esteem and the choice to express our unique individuality through our various hair types and versi-styles as well as defy stereotypes placed against us in beauty and every day life.
To learn more about the No Stereotypes campaign and watch empowering videos from celebs and influencers, click here.
Missed out? No problem! Check out the rest of the images from the event below in our gallery.