At this point in the game, I've redirected my excitement for Christmas from the expectation of gifts to just enjoying the season and all that it offers.

---
(Christmas music's been bumping since late October. Just sayin'.)
Now, the few gifts that I do get are all things that will make adulting a smoother process on a daily basis. And you know what? The adult in me gets ecstatic when I open that new electric spiralizer (family, if you're reading this *wink, wink*). I could think of a million teeny-weeny things that would make incredible stocking stuffers, and since big chopping my hair this year, my whole wish list of hair products have, without hesitation, been added to the list of valuable stuffers that one could gift me via stocking.
However, if it's your generosity that's on ten and you think I deserve a little more than a couple travel sized Shea Moisture products plus a few sample size packets of Miss Jessie's in my little red bag, then you should maybe definitely keep reading to check out this list of fancy fly hair necessities that will make for a very hairy Christmas and an even happier new year.
Add these 8 luxe gifts to your wish list and hopefully someone who loves you will bless you:
There are no lengths that I won't go through to protect my hair from water. (I will resize a trash bag if it comes down to it.) And when I finally do buy myself a reusable shower cap, it's usually the granny-looking ones. I try to find the cutesy ones with prints on them, but they still don't cut it.
But for the same reasons I like buying new workout clothes, I need a cute shower cap – motivation to get going. Well, here is the shower cap come-up if you're anything like me. They come in solid colors, poppin' prints, and they're pretty spacious.
Shop Here.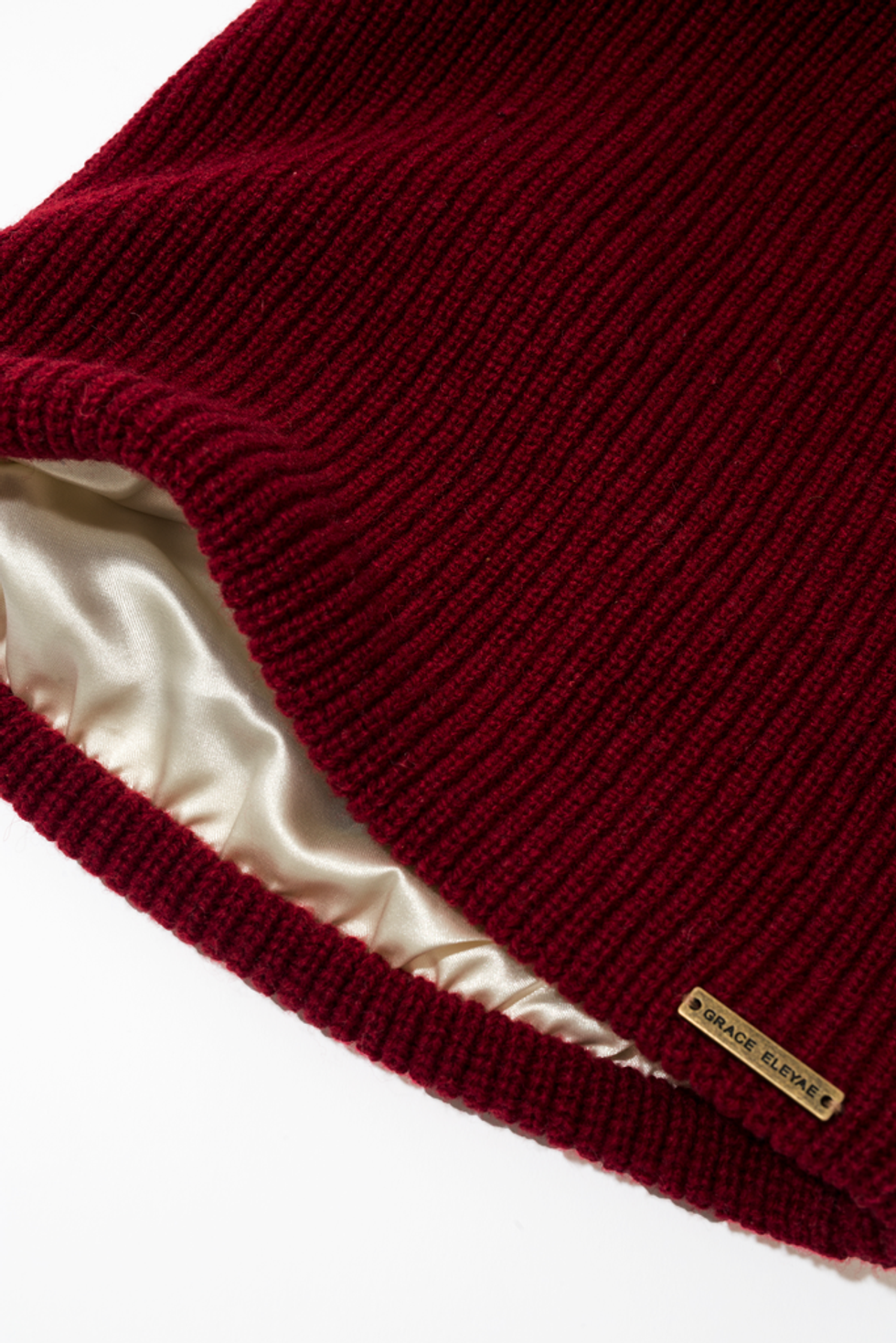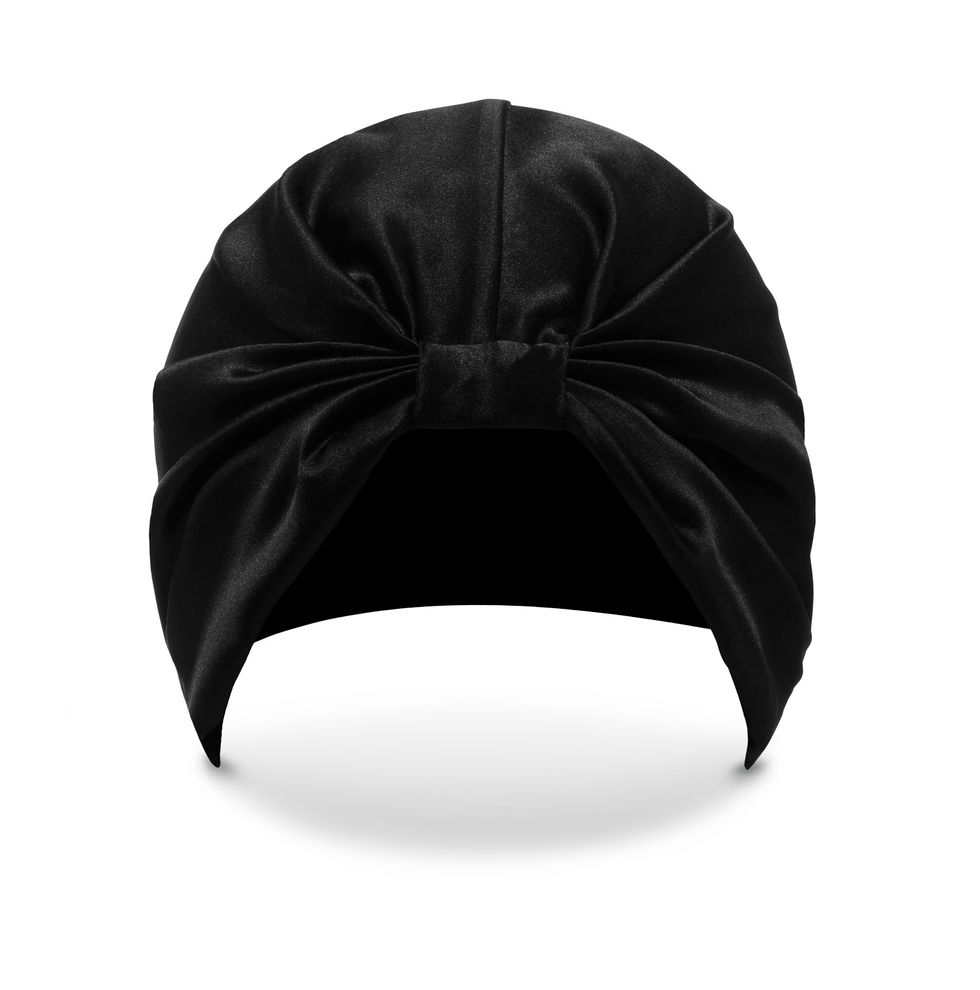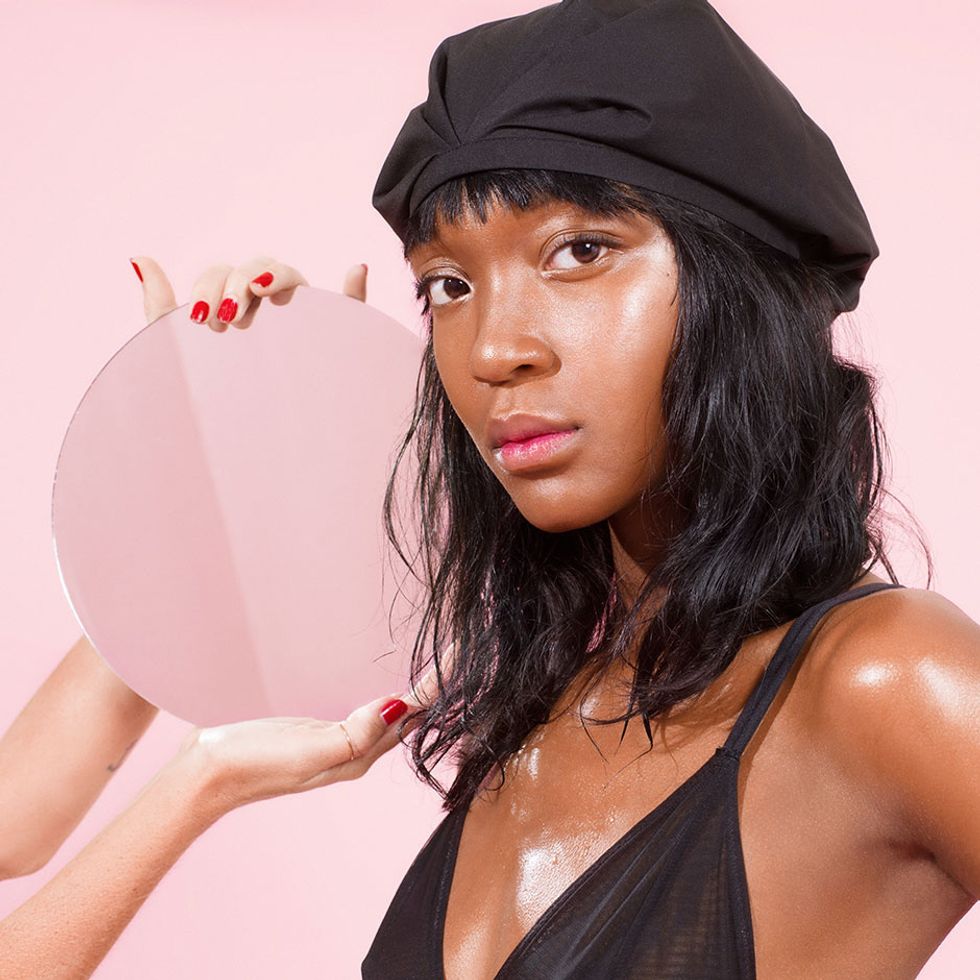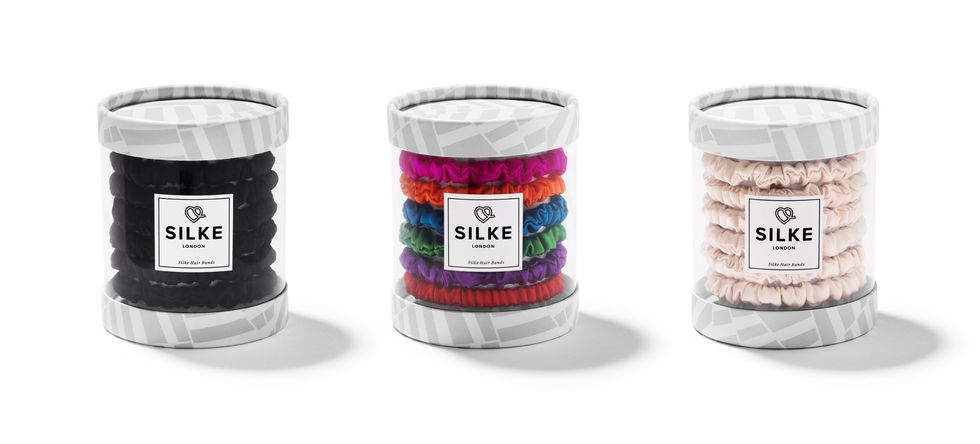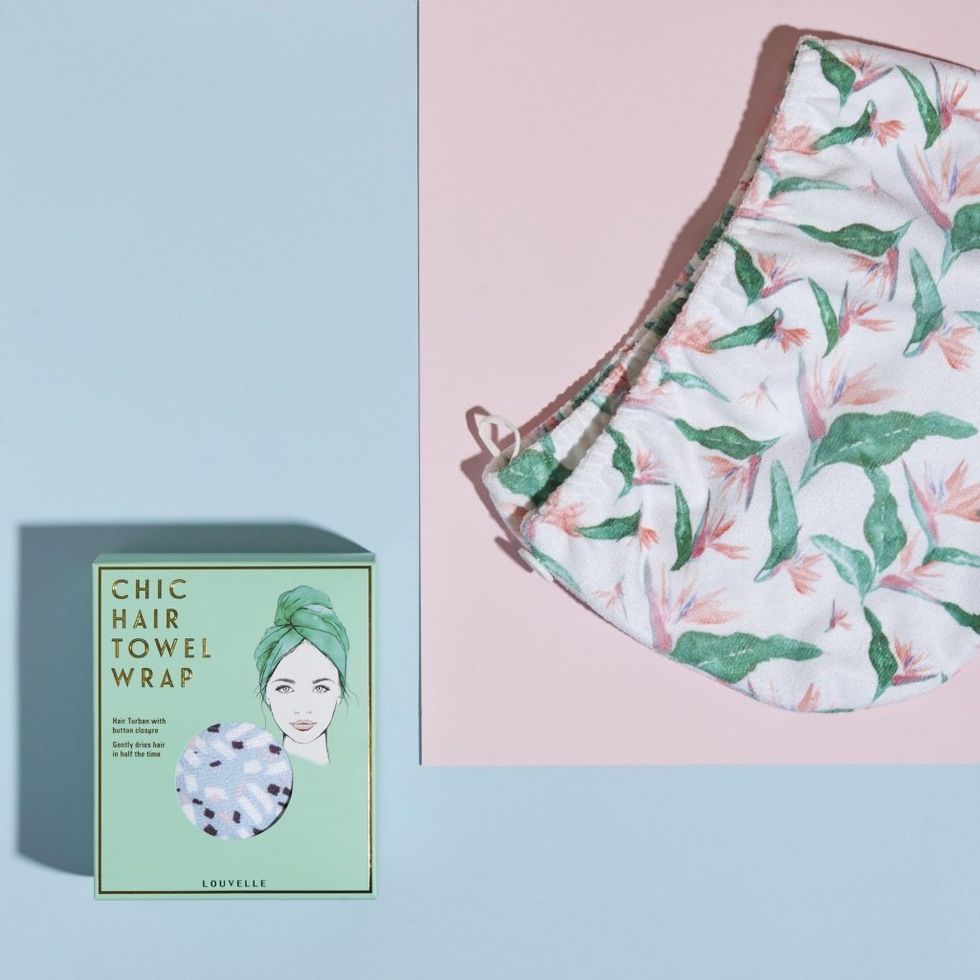 'Tis the season! Check out xoNecole's other Christmas gift guides here.

Featured image by Getty Images
Disclosure: If you purchase something through one of our links, xoNecole may earn a small affiliate commission.