There's nothing like a fresh manicure to complement your style.
While I personally tend to shy away from artwork on my fingertips and opt for a plain Jane, vibrant shade, I can appreciate the creativity that goes into talented nail artists' work. That is until runways presented the cutout dress of the nail world.
---
Let me introduce you to "negative space nails." Simply put, it's a technique that doesn't require a base color and gives off the illusion of lacquer floating against a naked nail bed. It's a simple, clean, and subtle transition into "beginner" nail art, if you're like me.
Whether you prefer a curved pattern, embellished with gems, a little glitz, or something more streamlined, there's a style out there for everyone.
Check out a few of these dope patterns pulled from some of my favorite Instagram talon accounts.
Classic French With a Twist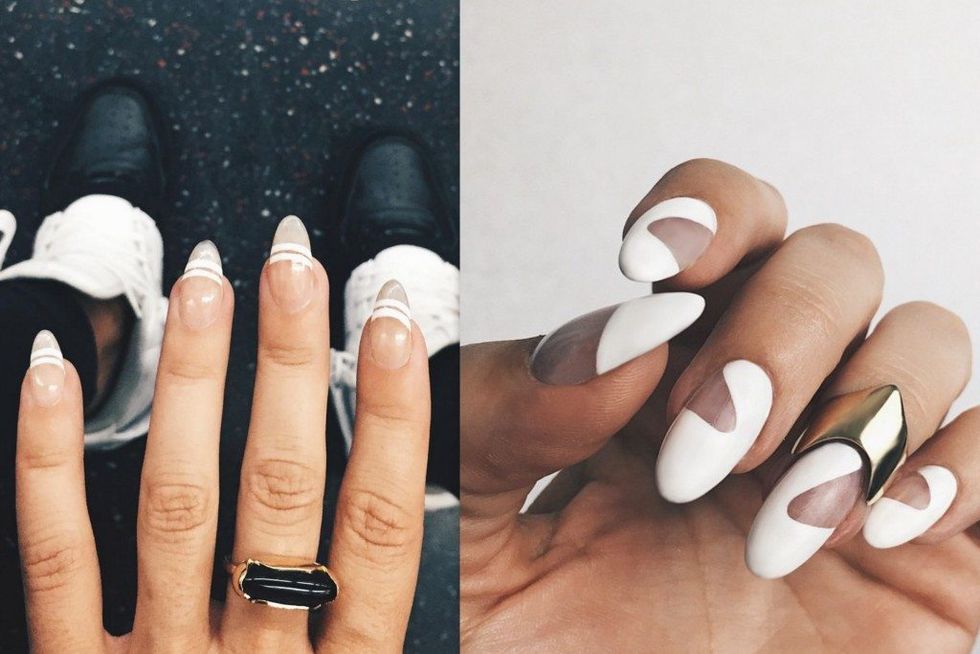 Instagram: @ThisIsPrima
Studded Up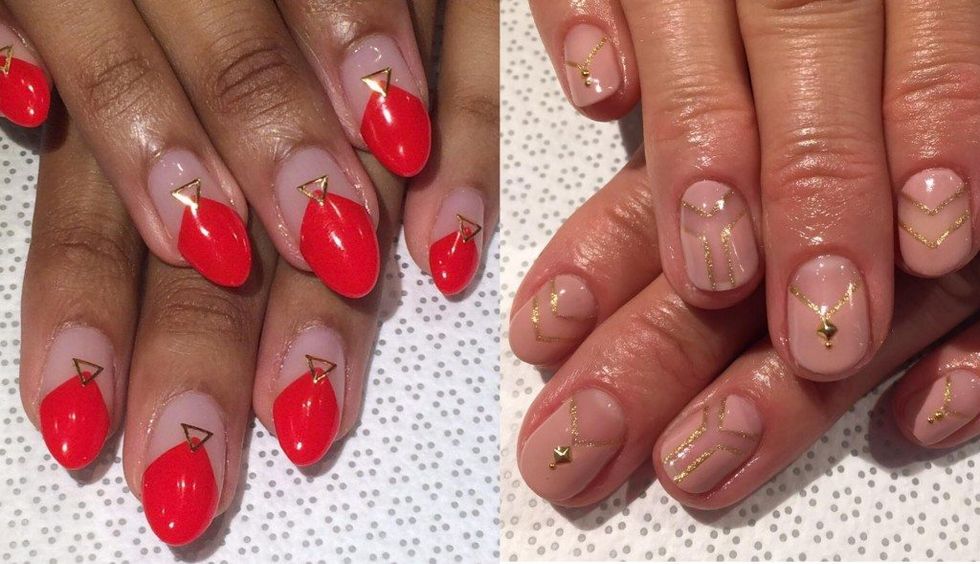 Instagram: @VanityProjects
Subtle Matte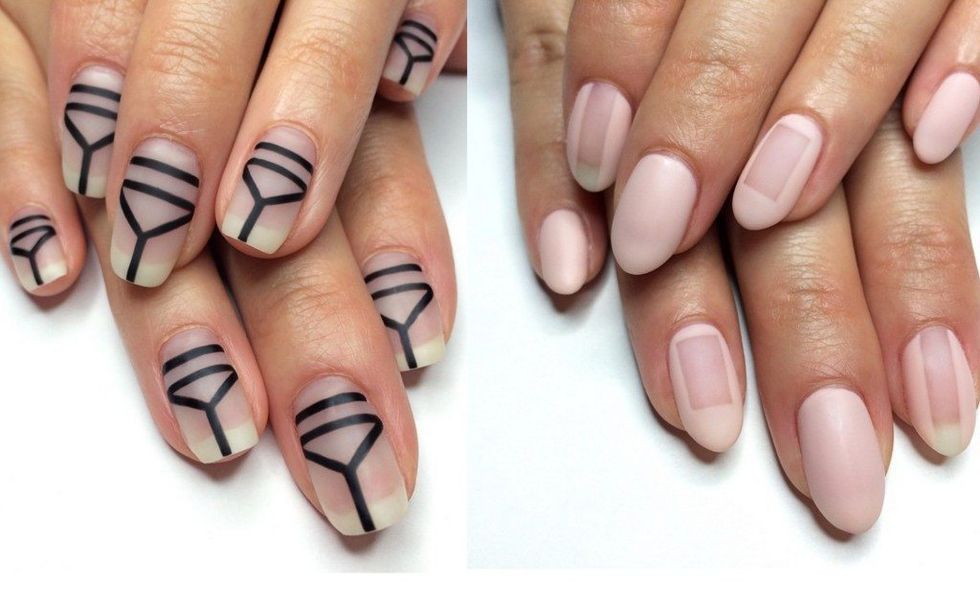 Instagram: @Bakenekonails
Shimmer and Glitter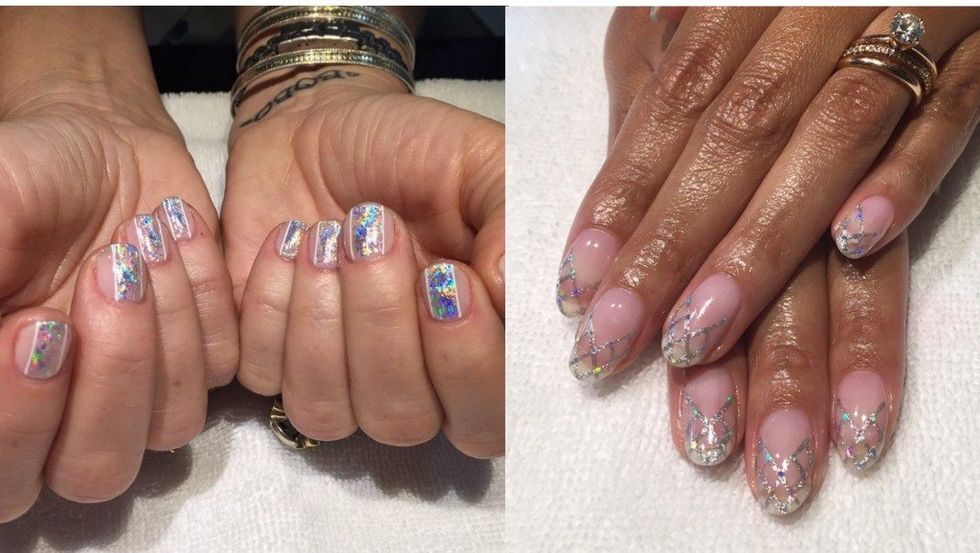 Instagram: @HeyNiceNails
Graphics With A Kick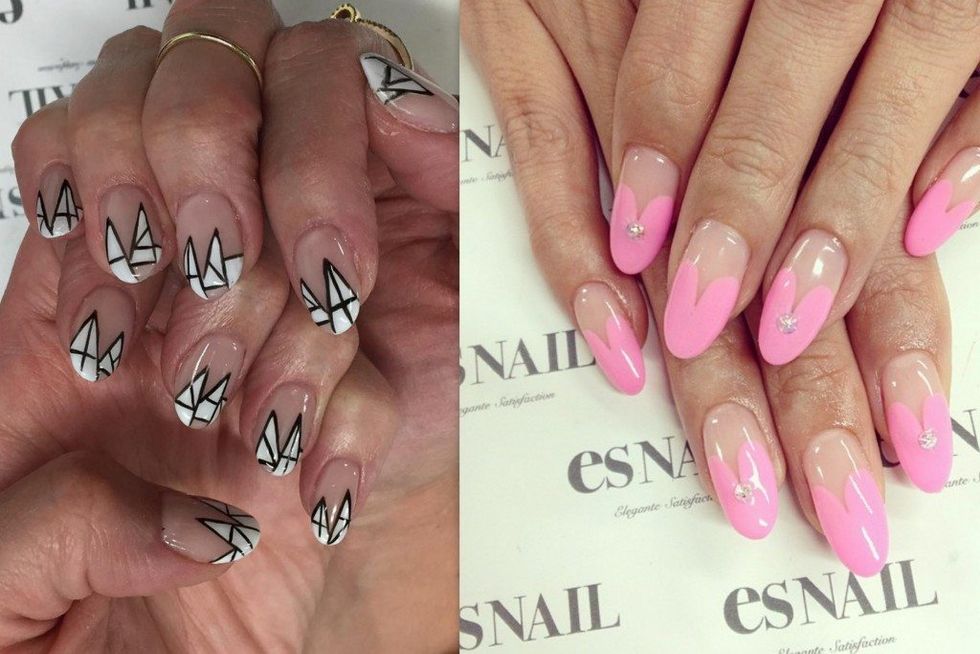 Instagram: @EsNail_La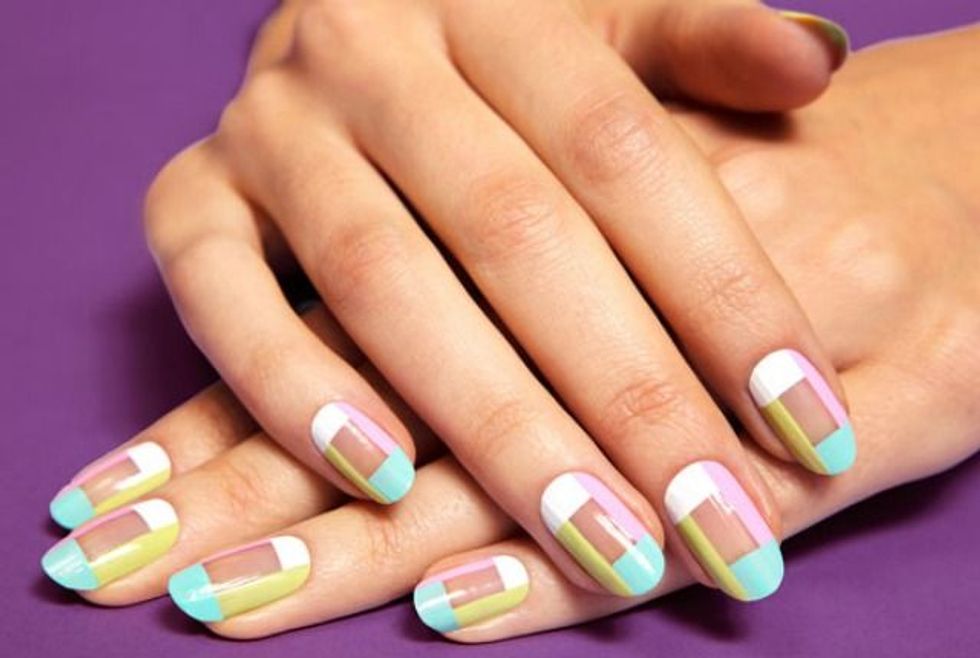 Next time you're at the nail salon, bring one of these inspirational photos with you to kick off the Fall season with a little flare. For more inspiration you can search the hashtag #negativespacenails on Instagram and thank me later once you start rocking an ill design that will keep you primped, polished, and ahead of the nail game.
What are your thoughts on negative space nails? Check out more designs below!