---
The power of a mother's love builds the foundation of our lives so they deserve all the praise on their special day. They actually deserve more than 24 hours with all of the contractions and stretch marks and breastfeeding and puberty and IVF and adoption and all the things. We also have to factor in that this year's holiday will look different so we need to be extra intentional about our gifts. Million dollar idea: add a Zoom link to your gift message so you can see her open your gifts.

Normally, you could take mom out for a fabulous brunch or spoil her by preparing breakfast in bed but social distancing or safer-at-home rules may prevent that from happening. We thought it would be thoughtful and unique if you sent her something from these gifts we rounded up.
If we were you, we would add one or all of these items to your cart NOW and add expedited shipping just to be safe.
She's gotta have cheese for her wine, right? Complete with three ceramic bowls, stainless steel knives and an elegant design, any hostess will adore this gift. Talk about the perfect centerpiece. Even if she's chilling at home by herself right now, she can have the best wine night all by her lonesome.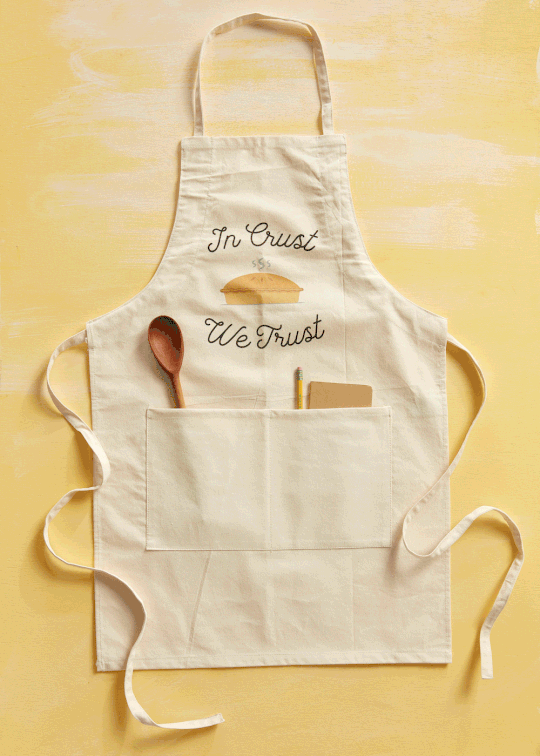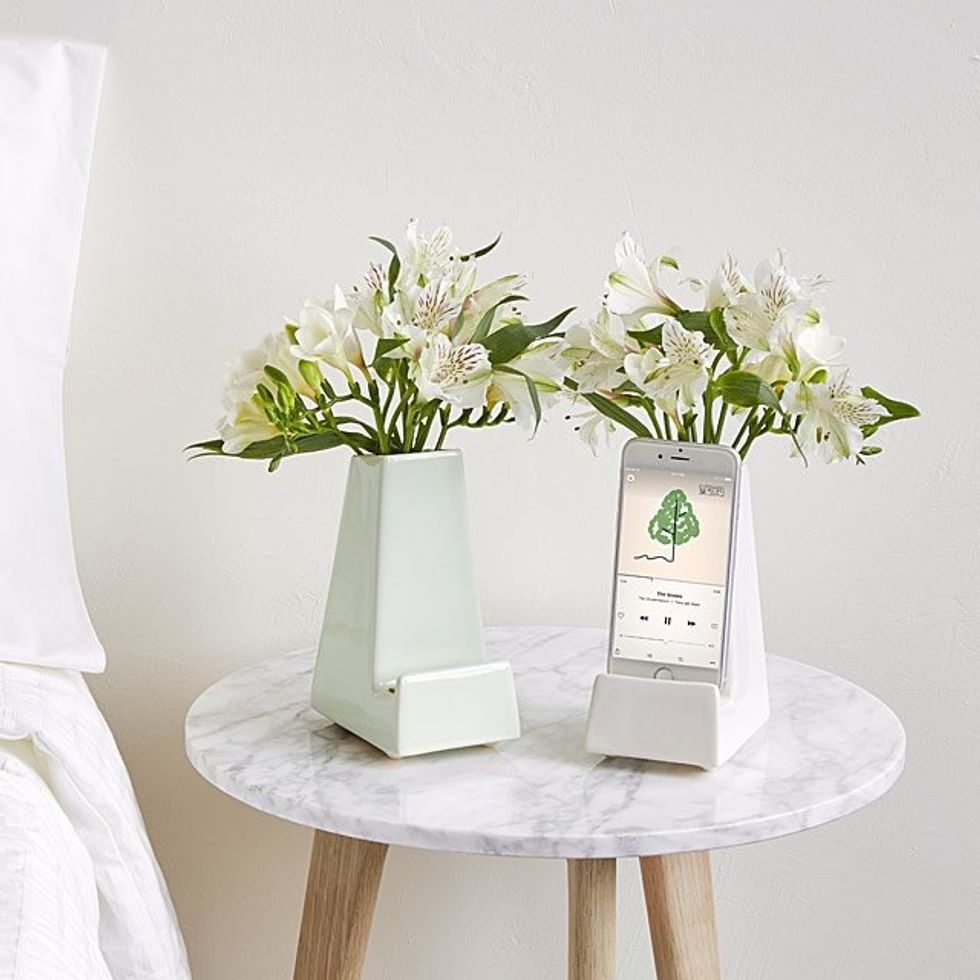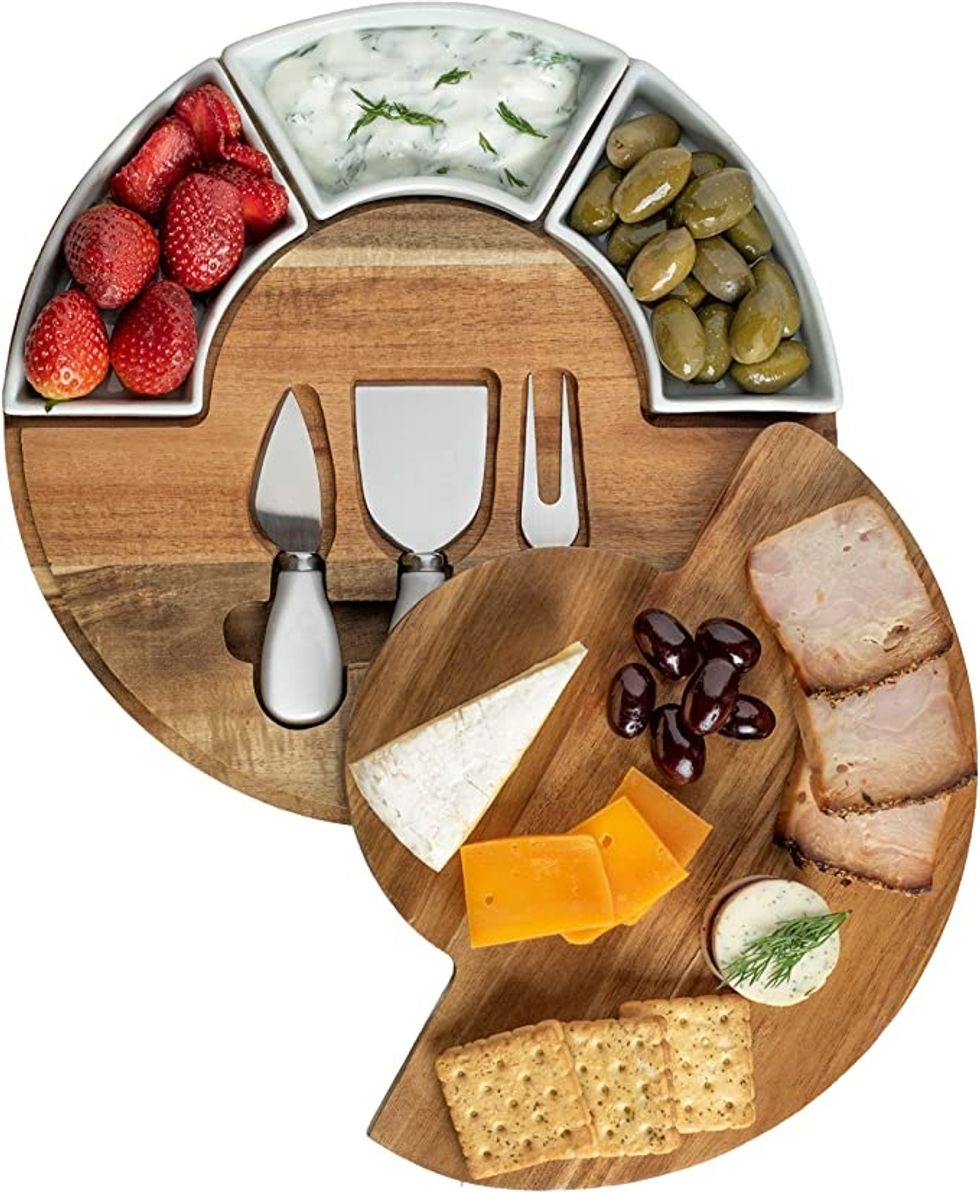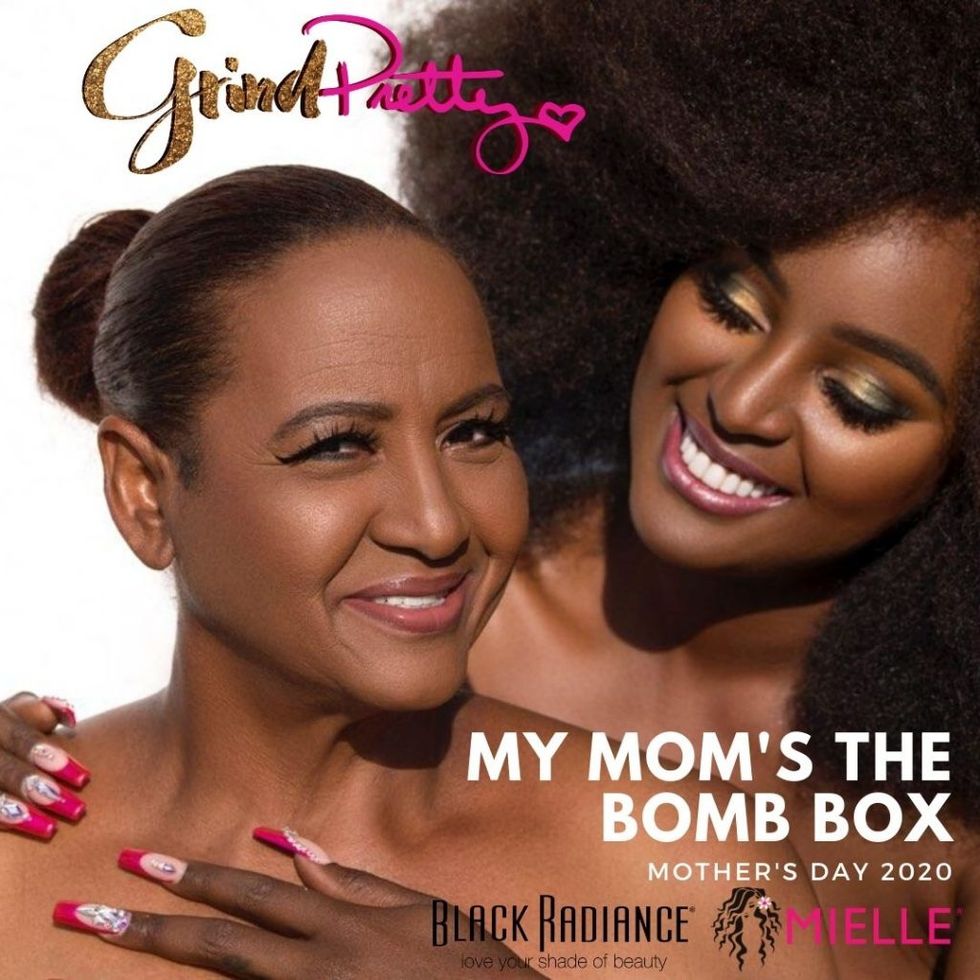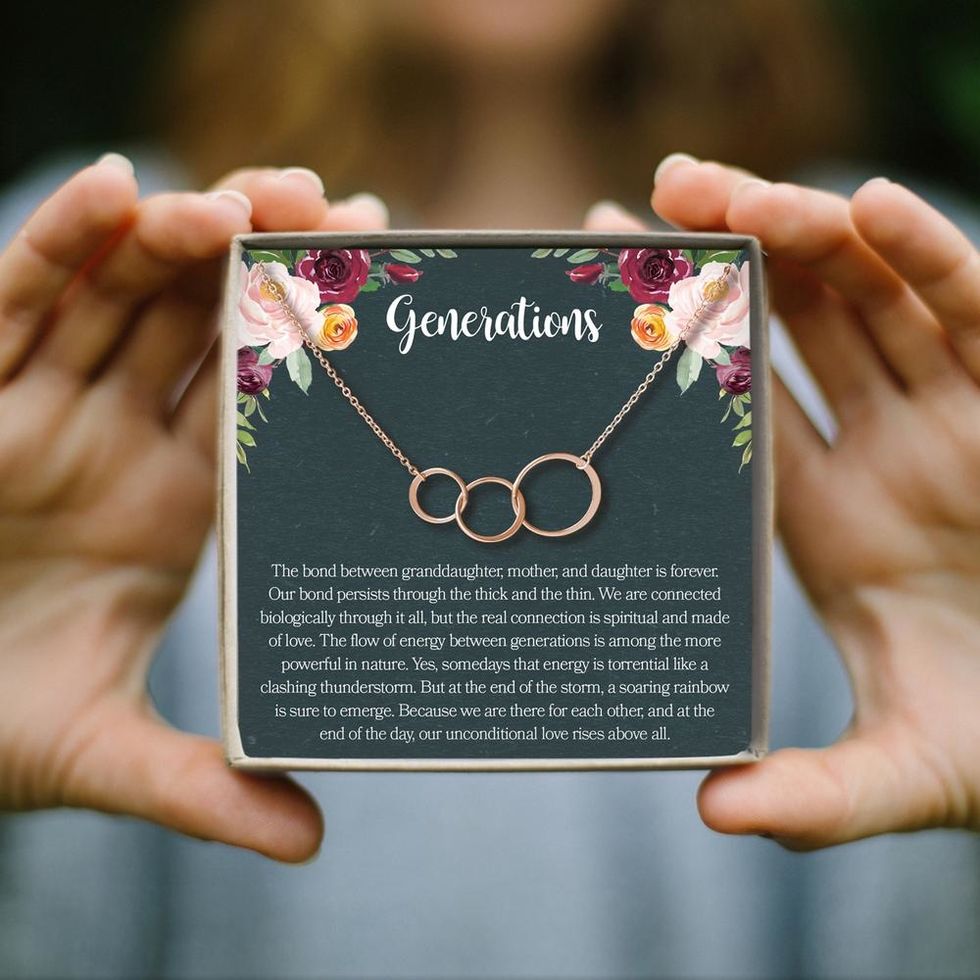 Want more stories like this? Sign up for our weekly newsletter here to receive our latest articles and news straight to your inbox.
Featured image by Shutterstock