Meet the leaders of the new
cool
!
In honor of the approaching Black History month, Kode Magazine reveals its latest cover, christened #GenerationNoir. Celebrating six of the industry's most talented and young Black actresses, the cover features leading young actresses: Zendaya Coleman, Kat Graham, Serayah, Kiersey Clemons,  Yara Shahidi,  Aja Naomi King.
---
In an interview conducted by Ricky Bennick, the ladies discuss their current projects and upcoming projects in Hollywood, as well as what it means to be a woman of color in entertainment. The shoot, conducted in gorgeous black and white and shot by photographer Bradford Rogneand, shows the young power players looking stunning in a few high fashion pieces. Each day this week, the magazine will release individual cover stories and full interviews from the issue, but in the meantime, allow us to help you get familiar with the ladies of Kode's #GenerationNoir, below: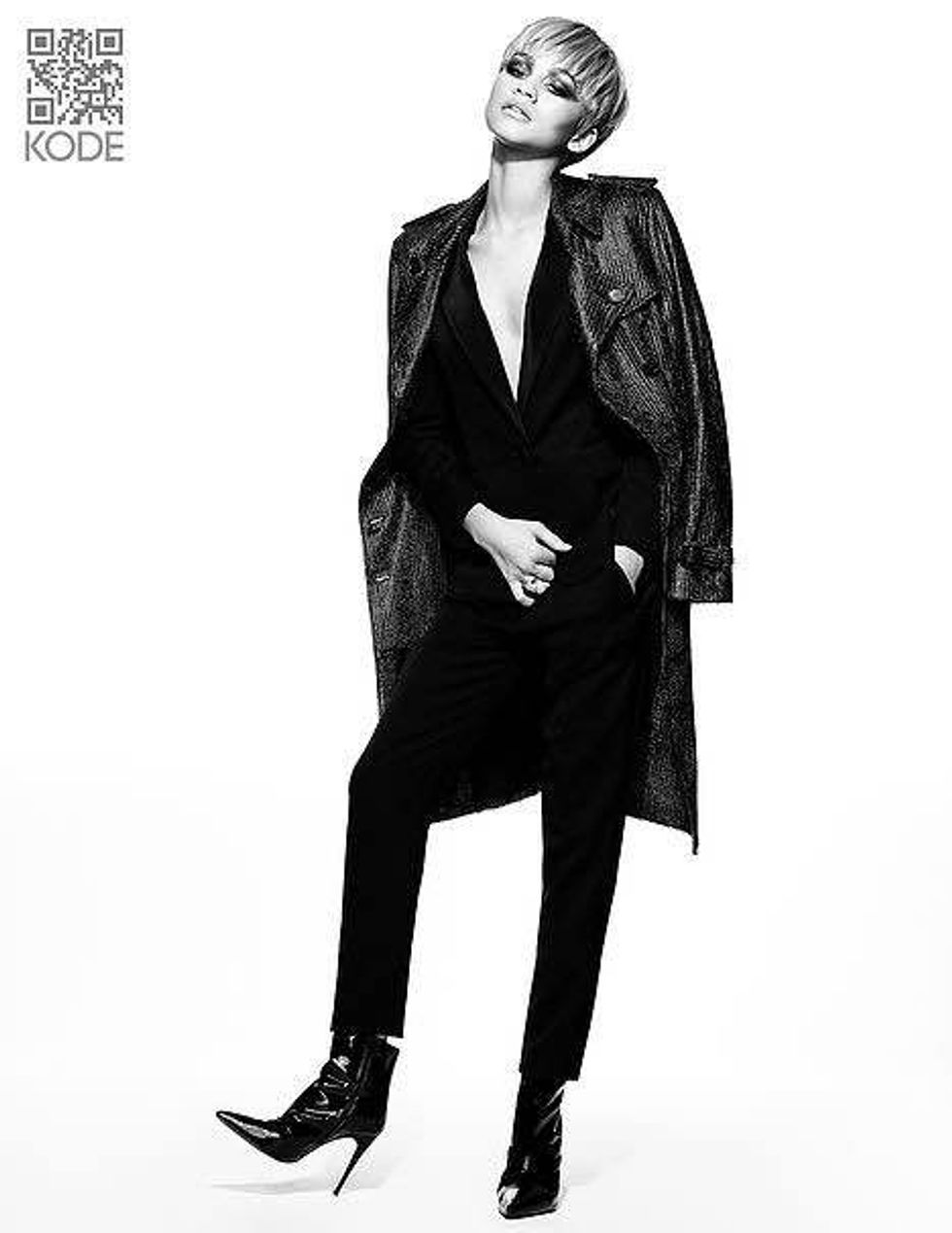 Zendaya Coleman
Age: 18
Best Known For: As teen secret agent "KC" in KC Undercover on Disney
Upcoming Projects: She got fans excited recently when she hinted at wanting to do beauty blogging.
Inspirational Quote: "I have standard's I don't plan on lowering for anybody. Including myself!
Being a young African-American woman, it's important to know where you come from. I think [being a role-model] is a responsibility, but like Tupac Shakur, I'm a real model. Which means: I'm not pretending to be something that I'm not, because like he said, people are going to be disappointed when they find out who you are, because it's not going to be what you presented to the world. So just keep it real."

Katerina "Kat" Graham
Age: 26
Best Known For: Singing and her role as "Bonnie Bennett" in Vampire Diaries
Upcoming Projects: She'll play the role of Jada Pinkett in the upcoming Tupac biopic.
Inspirational Quote: "I'm an extremely hands-on person. I hate to say it this way, but we're still in a time when there's not that many roles for African-American women. It's competitive. So I write a lot of scripts and try to put myself out there or I'm working on acting scripts that I've received. My manager tells me to relax [but] that's always gonna be a part of me, that hustler mentality. I don't want to ever rely on anyone for my career. I want to help a lot of people and I can't do that if my hands are out pleading for help.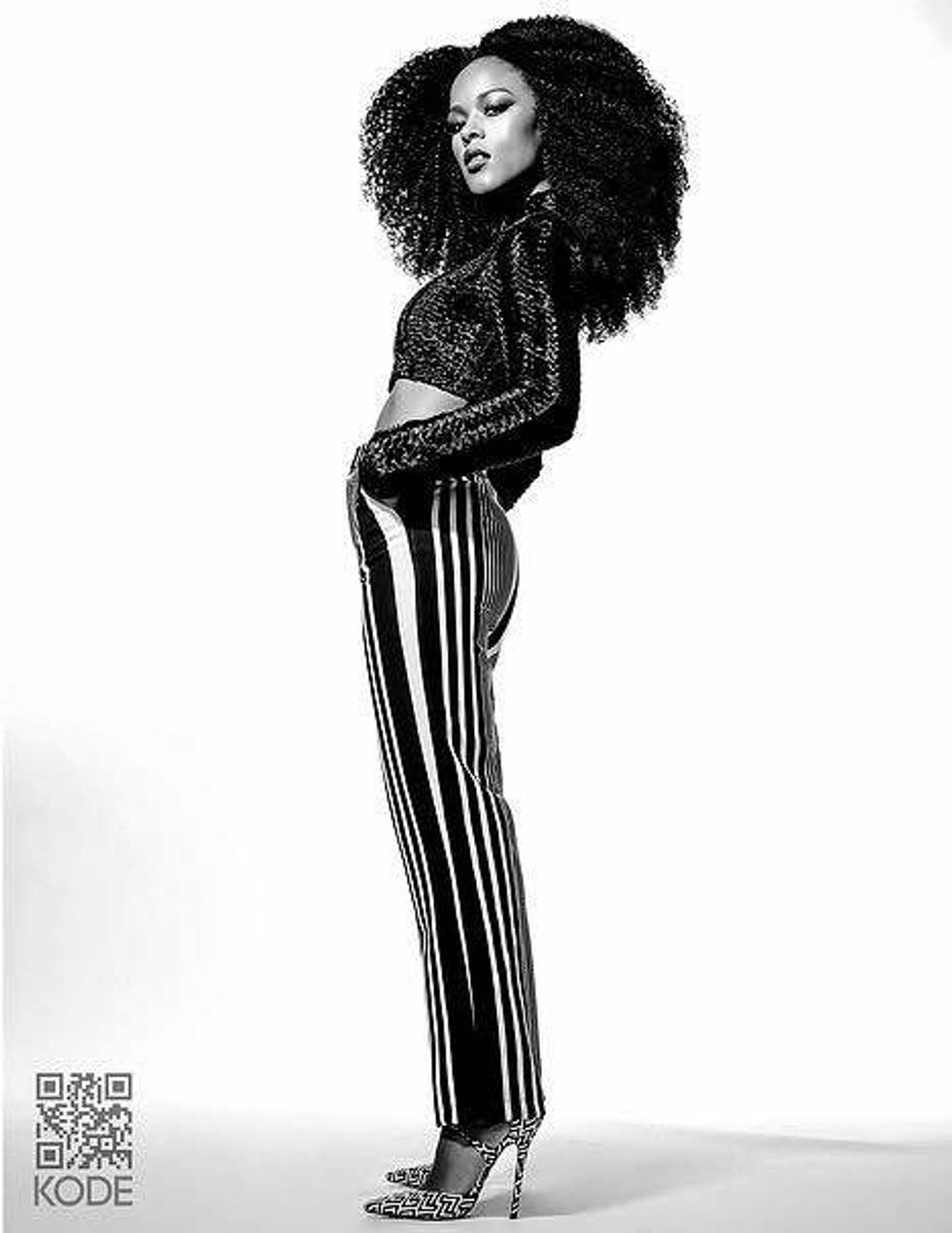 Serayah McNeill
Age: 20
Best Known For: Her role as singer "Tiana Brown" on Empire
Upcoming Projects: The Upcoming Season of Empire
Inspirational Quotes: "I enjoy mentoring. I recently went to the Caribbean and spoke at a gathering of performing arts students from around the world. It was really interesting because these kids grew up in different rural areas of the Caribbean and dreamed of being on the big screen but believe it's, like, so far away."

Kiersey Clemens
Age: 22
Best Known For: Playing "Diggy" in Indie Film Dope
Upcoming Projects: Neighbors 2: Sorority Rising
Inspirational Quotes: "When I was about nine, I would hang out with this girl in our apartment complex, and one day she said, 'My grandma says I can't play with you any more because you're from Africa.' So I went home and told my mom and she was like, 'Sarah's grandma is ignorant, you're not from Africa, you're from America. Your ancestors are from Africa.' She didn't go into a whole speech about slavery or how stupid Sarah is going to grow up...I can't be offended by a slur – there's no meaning to it. There's always that one person in college who'll use the n-word when he's drunk, but I'm not going to give someone the power to upset me."

Yara Shahidi
Age: 15
Best Known For:  "Zoey" in Black-Ish
Upcoming Projects: She just did a tour of Harvard and is already thinking about college!
Inspirational Quotes:"Before Black-ish, I got offered a couple roles that were just, you know, they just didn't portray black people very well, teenagers very well, me very well [or] anything like that, so I ended up turning them down. But Black-ish was perfect and timely. It was kind of what America needed at the time. It's great that there are actors of color that are working and doing a brilliant job, but it's still important to have a positive image or role model."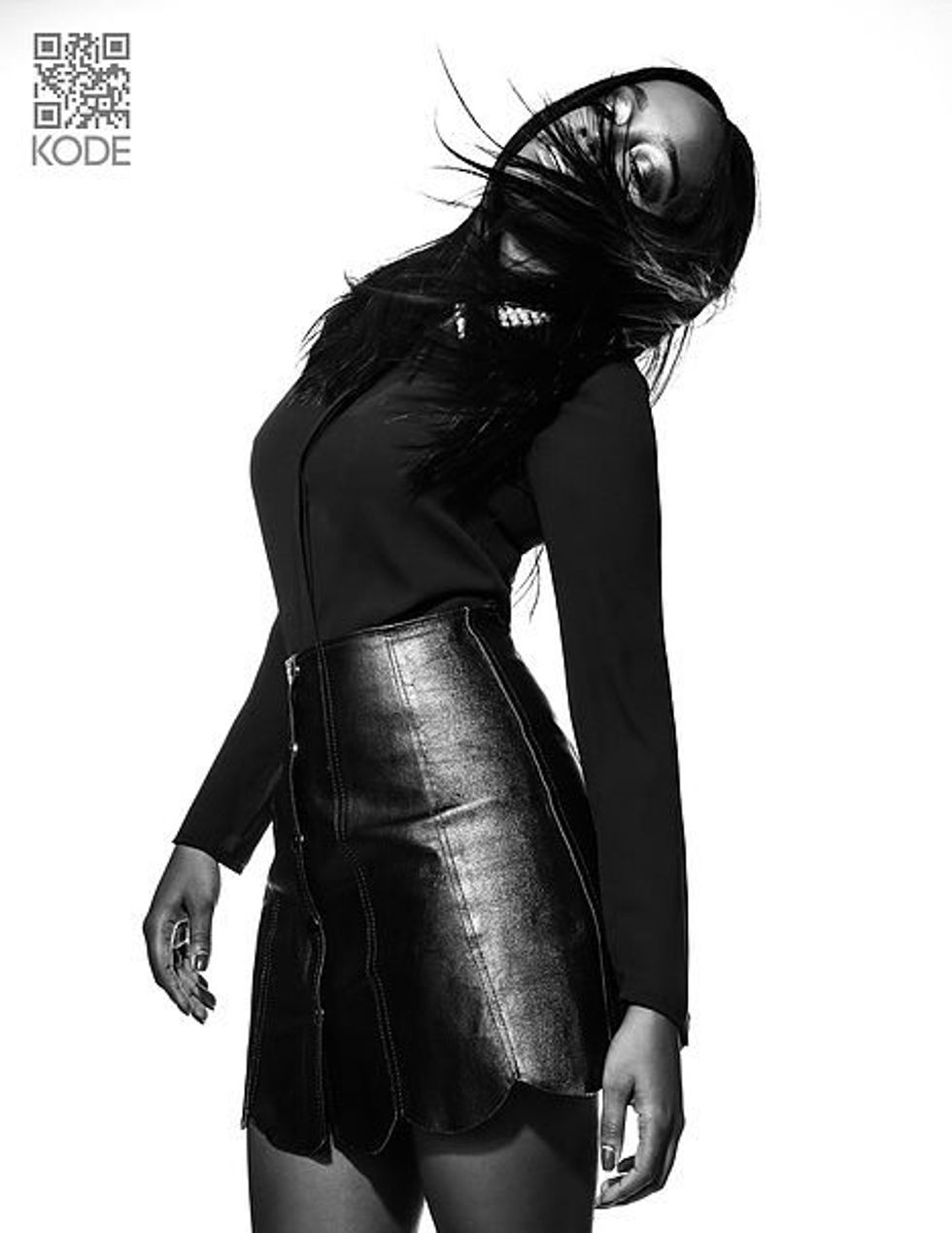 Aja Naomi King
Age: 31
Best Known For: Being "Michaela Pratt" in How to Get Away with Murder
Upcoming Projects: Reversion and Birth of a Nation
Inspirational Quotes: "Seeing Viola play this character [in How to Get Away with Murder]. Seeing her win the Emmy. And then myself being cast alongside her; another dark-skinned black woman. That in itself is a bit of a novelty in television. Normally you get the "one of each" thing. But on our show, you look around and it's like, There are a lot of dark-skinned black people on this show. [laughs] It's amazing, because it makes you feel like there's a place for you, that you belong somewhere. I belong somewhere. I fit in here."