Warryn and Erica Campbell have made quite a name for themselves in the gospel music world. As one-half of Mary Mary, Erica has garnered four Grammy Awards, three NAACP Image Awards, two American Music Awards, a Soul Train Award, and a BET Award. On top of it all, Warryn is not only the founder and producer of the group, he has worked with numerous big acts like Missy Elliott, Yolanda Adams, and Alicia Keys, to name a few.
---
But the duo is not just a music industry powerhouse, they are also husband and wife and the parents of three children.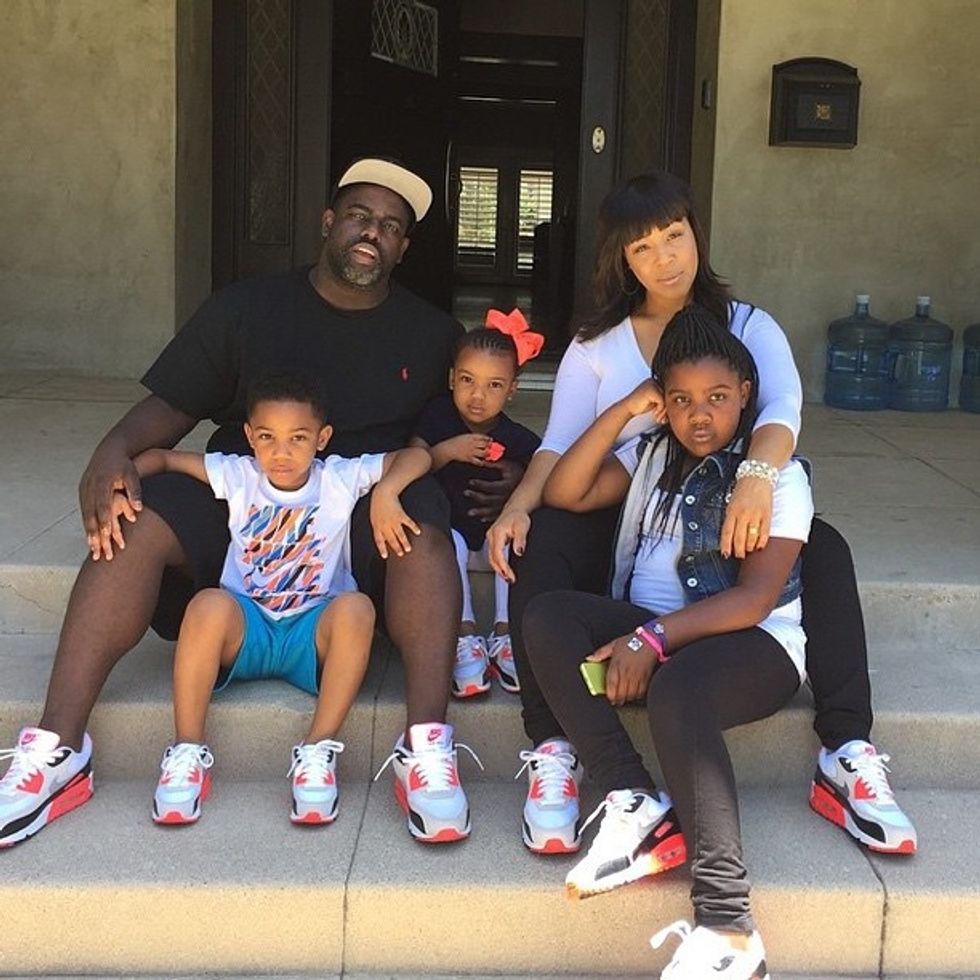 And just like the rest of us, the couple has had their own share of trials and tribulations, many of which the average person would never dare talk about. That is why it is so amazing when people are willing to share their truths, triumphs and pain alike. Sharing these truths can forge a path towards healing for the truth-teller, as well as for those of us that may be able to relate to these stories.

Heading into its fifth episode tonight, We're The Campbells continues to dive into topics that will drive conversation, and hopefully promote healing for viewers and the Campbells. Last week's episode found the family having the difficult conversation about colorism with their daughter Krista who faced bullying for the color of her skin. The reaction by the viewers has opened up the dialogue on how to parent through such a delicate topic.
This week's episode hits on some very sensitive topics, namely suicide and miscarriages. The former is a topic that we as a Black folk often sweep under the rug and dismiss as something we would never do, especially if you grew up in an extremely religious home where you're taught that suicide is the ultimate slap in the face to God.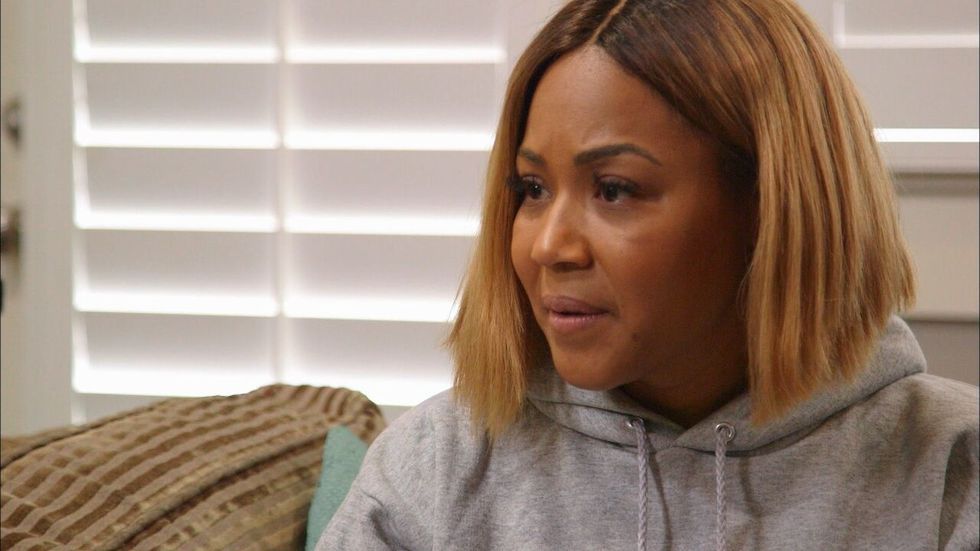 Courtesy of TV One
But if we aren't willing to have these hard conversations, imagine how many of us are walking around with the guilt and trauma associated with having these types of thoughts in the first place? If we don't know that it's okay to come forward and speak on these internal issues, how can we truly heal? When Erica reveals this to her husband he is shocked that in over twenty years, he had never heard the story of her, thankfully, failed suicide attempt.
The more we talk about these things, the more we can normalize having empathy for one another and remove the stigma of getting treatment for our mental health issues.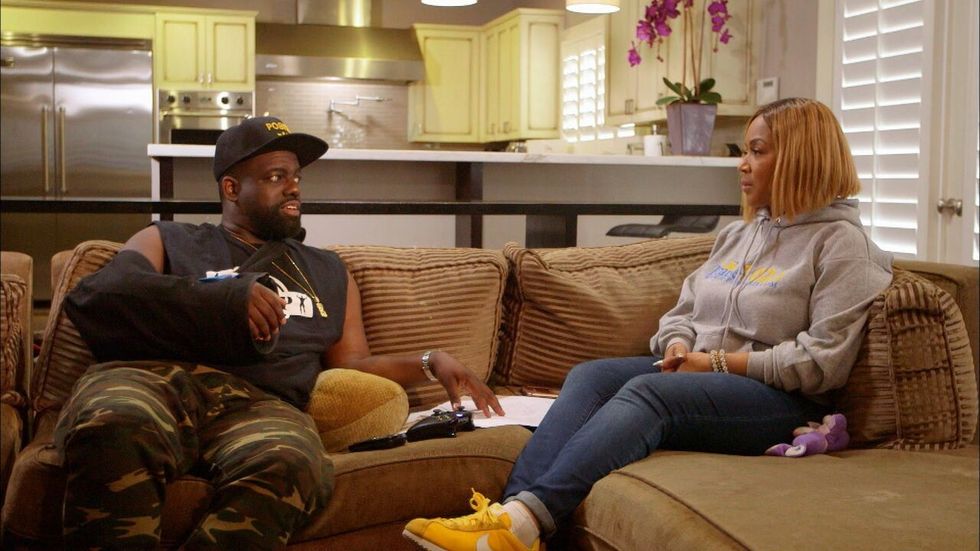 Courtesy of TV One
While the couple has three beautiful children, Erica recently opened up about her own miscarriage story. She says that although she never really told anyone before, she now knows that women should and need talk about it more. She continues:
"You fall in love with that baby before you even see it, and that's the hardest part, falling out of love."
This is another topic that so many women are currently dealing with, but may not have the right outlet to speak on, or the means to cope with the mental, emotional, and physical effects a miscarriage can have on a woman. Upon revealing this, her friend Lisa also divulged her own miscarriage experience, and that it took years for her to deal with the pain associated with losing the baby.
One of the hardest things to do is to be open and honest about the painful parts of our lives. What We're The Campbells proves is that although trauma and pain happens to everyone, when we are willing to face the things that cause us the most pain, we often find a strength that allows us to keep going while inspiring the next person to do the same.

We're The Campbells airs on TV One Tuesday nights at 8/7C. Check out the trailer for tonight's episode below: