As we tune in to watch season three of Mara Brock Akil's hit show Being Mary Jane on BET tonight, let us all grab our post-its and self reflect.
---
Actress Gabrielle Union plays Mary Jane Paul, a successful broadcast journalist who wears many hats. While trying to keep her family grounded, Mary Jane has some struggles of her own. On her quest for love, she enjoys writing on little post-its positive affirmations that speaks to her. Union's character then scatters them on the walls of her home as a reminder. However, as soon as her door bell rings and bae is waiting for her at the doe, she runs to remove them.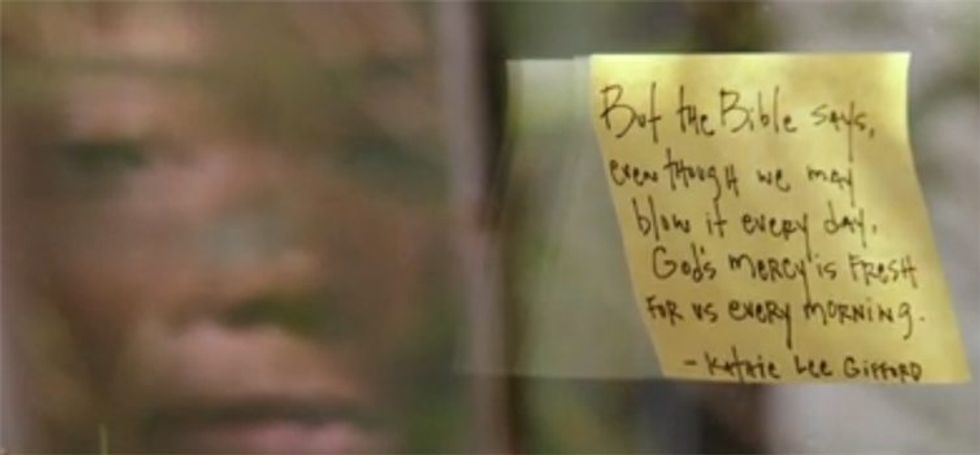 Imagine the walls of your home are painted with words that describes you. When you welcome visitors the first thing they see is your vulnerable wall bearing everything that makes you, YOU!
When we meet someone new, particularly a person of interest, sometimes we lose sight of ourselves while trying to be the person we think is appealing. We get tied up trying to satisfy their needs that before we open our door we begin to rip down the walls that's defines who we are.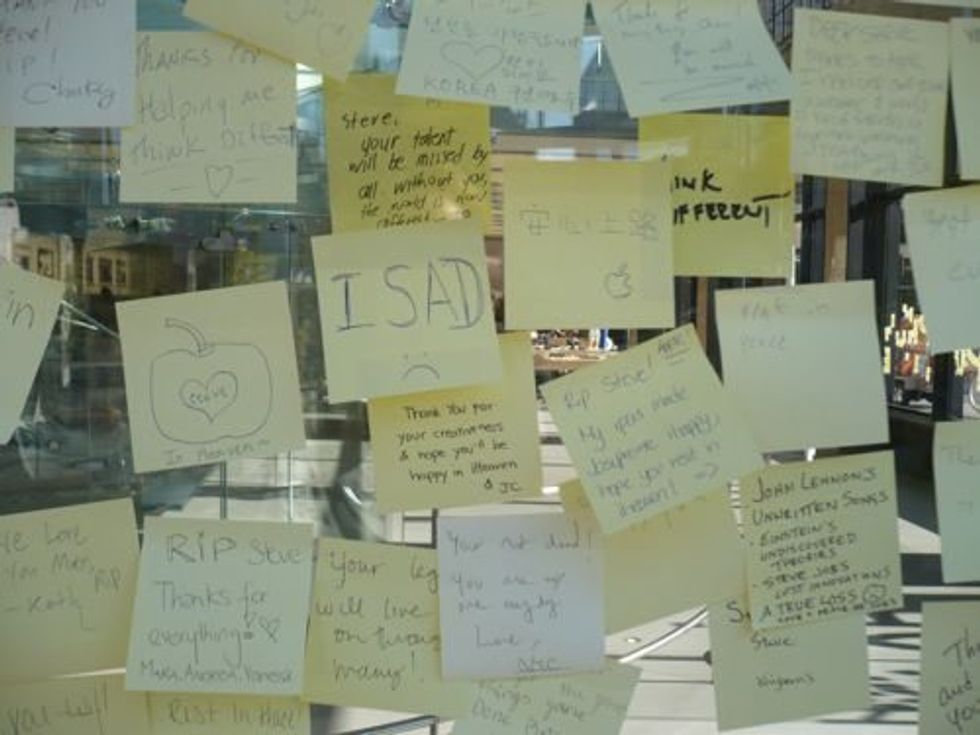 Sadly, this new boo/bae (or whatever we call our dating spouses now days) is just as new as the walls in our home. It's as if we want to impress others based on what we have to offer rather than what they have on the table.
Then the times comes when we decide to be vulnerable but simply can't. We spend so much time investing in their well being we don't even know how to be ourselves or maybe we're scared of what they'll think. Our guards went up from 0 to 100 real quick! This is the part were we begin to question and over-think everything.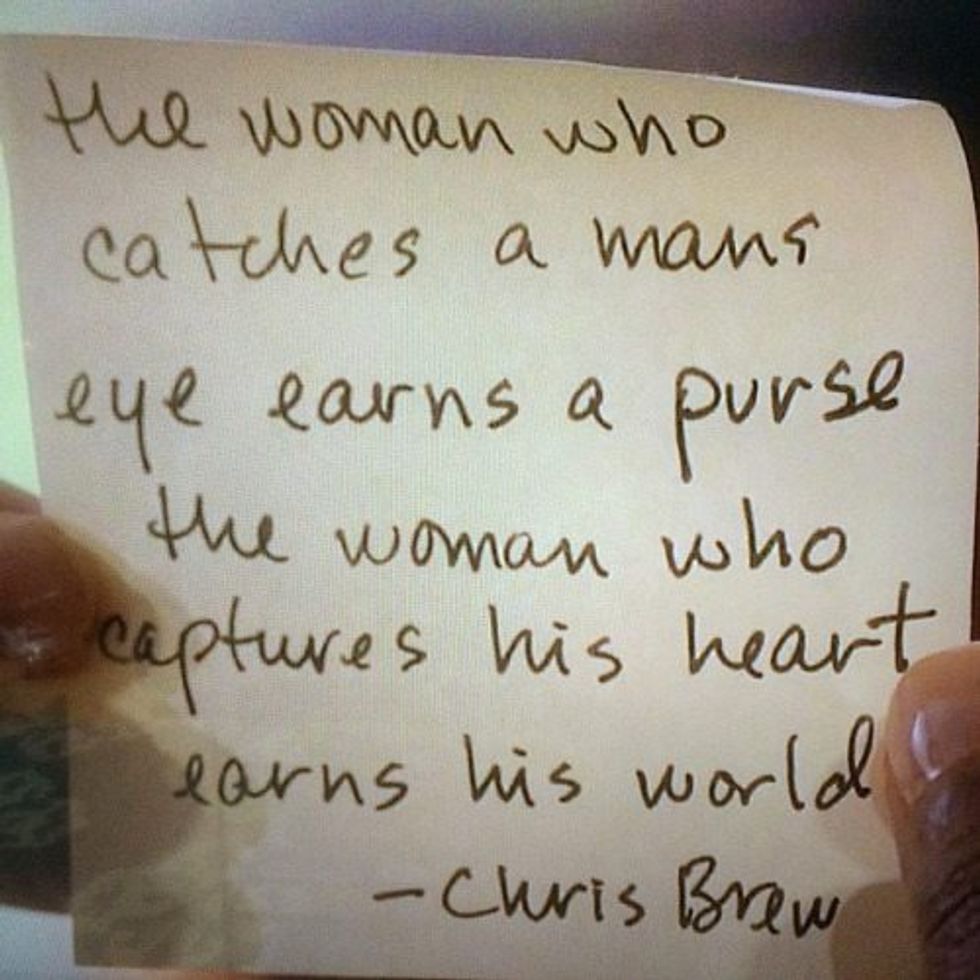 "Why do I want to open up all of a sudden?"
"Am I afraid of hanging up my wall and putting down my guard?"
This new relationship eventually comes to a end and the self questioning and blaming continues…
"Maybe I should've of been more open"
"Maybe I was too attached and clingy?"
NOW…LET US REFLECT
[Tweet "A lot of times we invite people that weren't suppose to be apart of our journey into our lives. "]
But as the saying goes either you're a blessing or a lesson. Vibes don't lie! What was hidden on your walls was probably not meant to be shown, simply because IT wasn't there.
MORAL OF THE STORY
Be yourself! If you don't feel comfortable with inviting someone in, then don't!
To the single ladies: it's okay to be single. Spend sometime building up confidence, knowing your needs and don'ts, and being unashamed of who you are and what you stand for.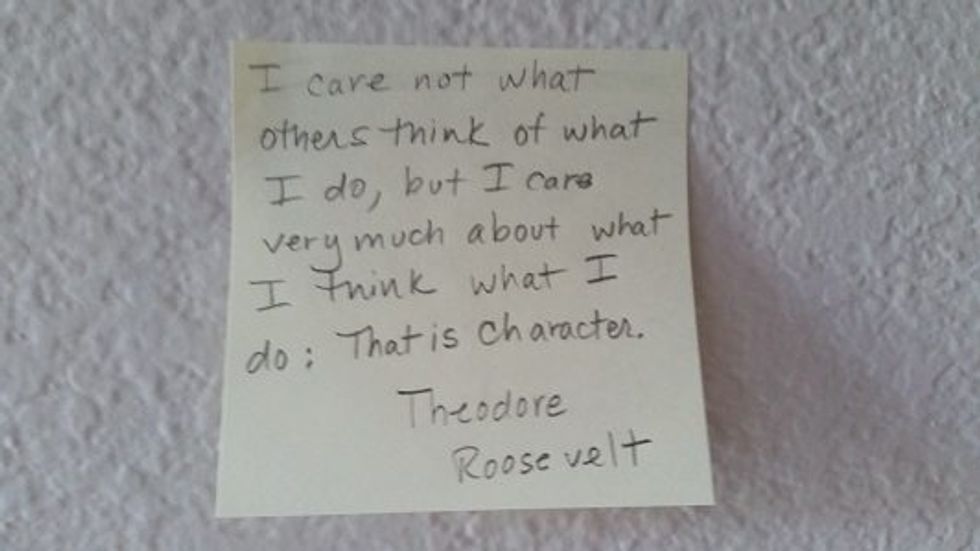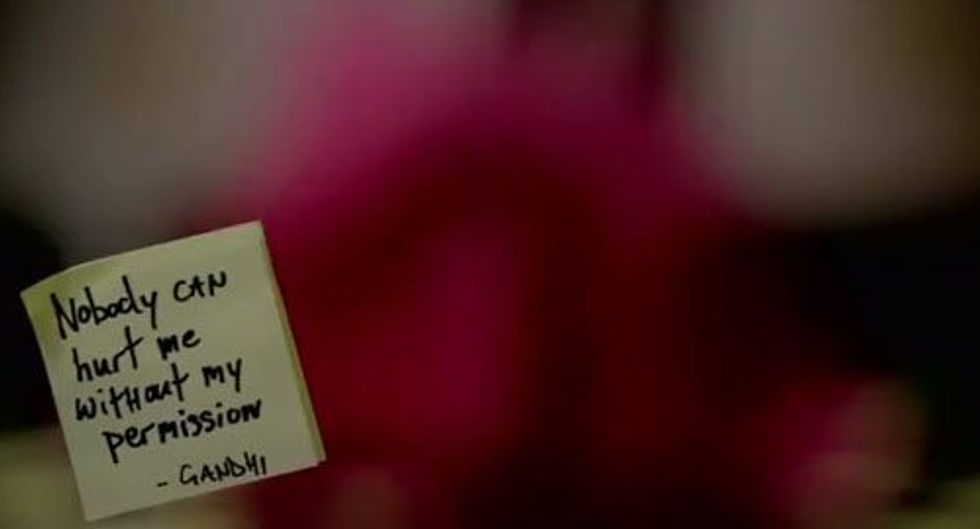 What are some things you would write on your post-its as a positive affirmation/ reminder?
Actress/Writer/Creative, B.MARY Gaston is a recent theatre graduate with a Bachelor's degree in Fine Arts. follow her creative journey on instagram @bmarygaston