---
I'm willing to bet some pretty good money that within the past six months alone, you've read at least three articles about toxic relationships. Because of that, you probably already know what toxic means ("poisonous"). You are also probably aware of many telltale signs that you're involved in a toxic relationship or friendship.
But here's something that just might surprise you about toxicity. Did you know that some of the very things that prove to be lethal in heavy doses can actually be tolerated in smaller ones? Snake venom is one example.
When I first discovered that, it got me to thinking. With as much poison – "something harmful or pernicious, as to happiness or well-being" – that a lot of us take in our friendships, sometimes without even knowing it (at first), I'd venture to say that the same thing is happening emotionally. We're remaining in friendships that are not even close to being good for us because the poison that we're taking in is in such small doses that it's going undetected. Keeping that analogy in mind, here are five signs that one (or more) of your friendships is toxic and harming you—whether you realize it or not.
5 Signs Of A Toxic Friendship
2. They're Emotionally Manipulative.
This one right here? Chile, don't get me started. Some of us have been emotionally manipulated so much and for so long that we have no clue how to detect the signs. Let me help you out. If you've got friends who twist your words around, are passive-aggressive, give you the silent treatment when things don't go their way, constantly speak over you in a conversation, pressure you to do things you don't really want to do, make you feel bad for having your own perspectives and opinions, constantly criticize you or they deflect from their own issues—yes, you are being emotionally-manipulated and no, it isn't right.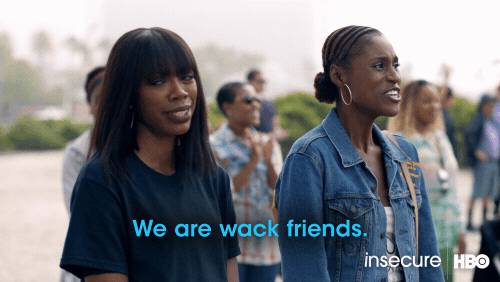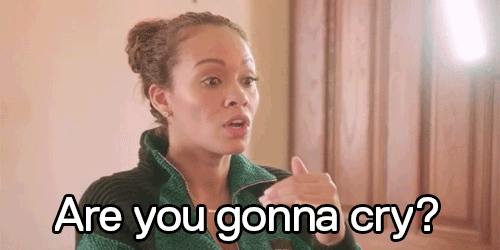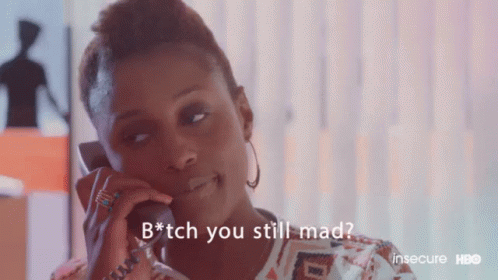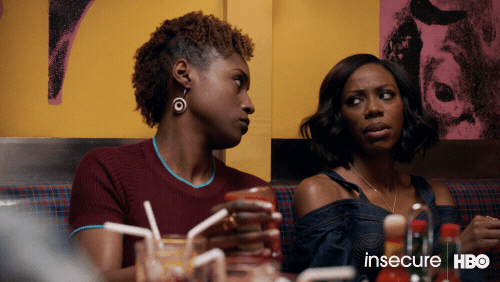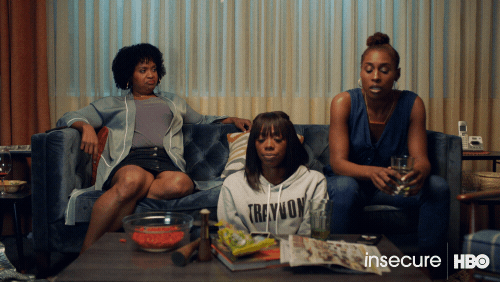 Related Stories
The Self-Care Of Ghosting Toxic Girlfriends – Read More

My Female Friendships Have Been The Most Heartbreaking Relationships Of My Twenties – Read More
I Was 'Ghosted' By My Best Friends – Read More
Featured image by Shutterstock