---
I'm willing to bet some pretty good money that within the past six months alone, you've read at least three articles about toxic relationships. Because of that, you probably already know what toxic means ("poisonous"). You are also probably aware of many telltale signs that you're involved in a toxic relationship or friendship.
But here's something that just might surprise you about toxicity. Did you know that some of the very things that prove to be lethal in heavy doses can actually be tolerated in smaller ones? Snake venom is one example.
When I first discovered that, it got me to thinking. With as much poison – "something harmful or pernicious, as to happiness or well-being" – that a lot of us take in our friendships, sometimes without even knowing it (at first), I'd venture to say that the same thing is happening emotionally. We're remaining in friendships that are not even close to being good for us because the poison that we're taking in is in such small doses that it's going undetected. Keeping that analogy in mind, here are five signs that one (or more) of your friendships is toxic and harming you—whether you realize it or not.
5 Signs Of A Toxic Friendship
1. They Don't Celebrate You.
You know what's dope? The people who use their social media to big up their friends as much as themselves. The individuals who brag on their peeps more than they gossip about them. The folks who recognize when those close to them are trying to reach a goal and they use some of their own time and resources to help them out.
When you're young, you want friends to kick it with. But as you get older, you tend to want more of a support team. People who want you to win. People who are thrilled to celebrate your goals and achievements right along with you.
If you've got friends who are around when you're low but are somehow always MIA during your really good times—something is off. Unfortunately, some people are only around in the bad times because it makes them feel better about themselves. And that? That is toxic. A good friend is going to be there for ALL of the life experiences that you have. They will pull up in bad times and raise you even higher in good ones.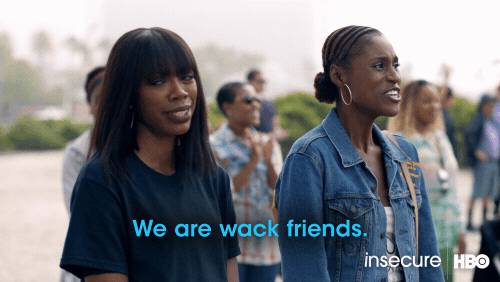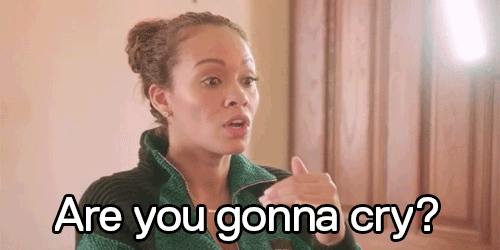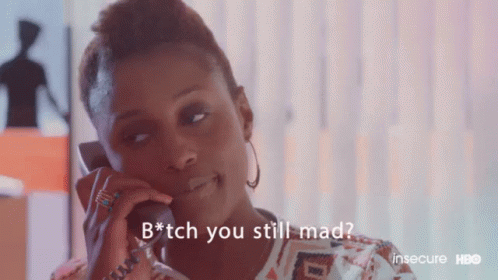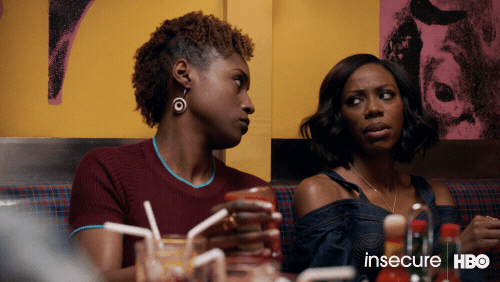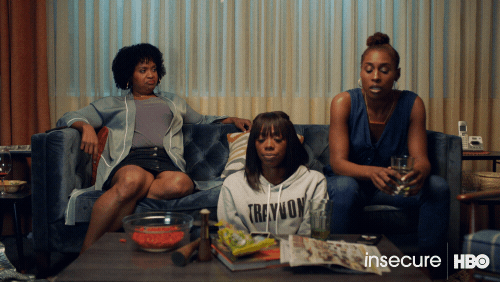 Related Stories
The Self-Care Of Ghosting Toxic Girlfriends – Read More

My Female Friendships Have Been The Most Heartbreaking Relationships Of My Twenties – Read More
I Was 'Ghosted' By My Best Friends – Read More
Featured image by Shutterstock