There comes a time in your life when you will be at a career crossroads.
If you are like me, you sometimes tend to do what's "convenient" instead of doing something that will take you out of your comfort zone. During a time when I was contemplating on a few career choices, I stumbled across an interview by Levo League with Keli Goff.
---
Keli Goff is an internationally known journalist, published author, playwright, and screenwriter. She is best known for her political commentary during the 2008 presidential election and for being a writer for BET's Being Mary Jane. Goff's work has been published in some of the most powerful publications like Time, Cosmopolitan, Essence, The New York Times, Elle Magazine, The Washington Post, and The Huffington Post just to name a few. She has also appeared on a multitude of television and radio programs.
In less than 30 minutes, Goff gave me all the life I needed and has helped me get my life together. Sometimes it is so easy to get caught up in our work that we forget to consider the small things. Goff discussed in her interview the small things that we overlook like remembering to be gracious and strategic on our job search.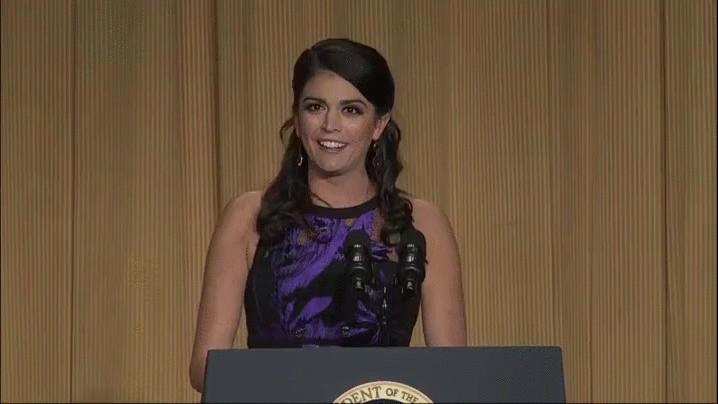 width="718" />
Listed below are 6 things that I learned from Goff that I have incorporated into my life when dealing with career-related issues.
1.) Stay ready so you don't have to get ready.
In the interview Goff told Levo, "I try to work really hard at all times and stay on top of my skills so that I'm prepared when opportunities come along." By staying on top of her skills as a writer and being well-versed in current events, Goff was able to land her first book deal.
Just like Goff, I am constantly on the grind to be a better person. It is a rare occasion when I am not working. From 9-5, I am working hard, managing people and projects, and also doing what I can to be the best leader at my company. After 5, I don't spend my whole evening watching TV, hanging out with friends, or sleeping. I am obsessed and dedicated in perfecting my personal brand and my skills.
[Tweet "Always stay on the journey of teaching yourself to be better than you were yesterday."]
2.) Figure out what is the most and least important for you in your life.
Just like trying to figure out what to order from a restaurant, determining what step we should take in our career can be just as difficult. Goff recommended that we should look to the Big 5 for help. In her interview Goff noted, "You can always ask yourself when you are at a crossroads which of the Big 5 is most important to you at that moment. The Big 5 is money, power, social status, quality of life, and enjoyment of what you do. Even if you don't know how you rank all 5 of them, if you kind of have an idea of which is the most important to you at any given moment, and which is the least important, it does make it a lot easier to make decisions."
Looking at the Big 5 has definitely helped me make life-changing decisions. At this time in my life, enjoyment of what I do is most important, but for others, it may be different. For example, if you have a family and may be in a financial crunch, money may be the most important. For another person, you may be trying to become a prominent person in the media industry so power or social status may be most important. Nonetheless, it is crucial for you to determine what is the most and least important for you at the particular time in your life.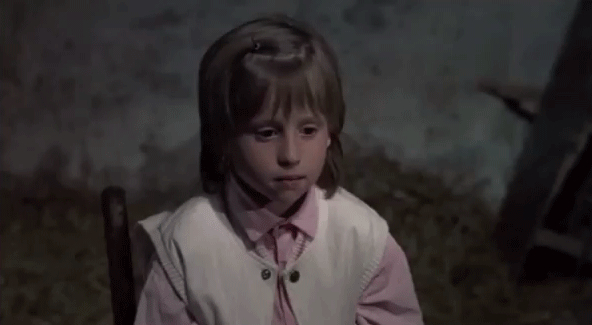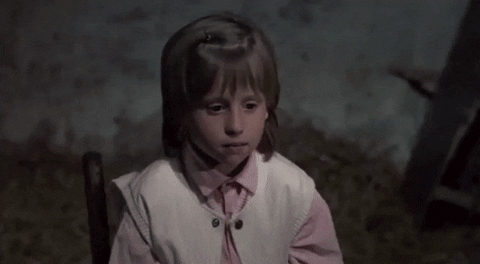 width="674" height="370" />
3.) Think of your career like it is your future boyfriend - don't entertain everybody just because they show a little interest.
I remember when I first started updating my LinkedIn profile and began attending various networking events, I was introduced to many professionals. The relationships that I began to build with other people brought many opportunities my way. Although some of those opportunities were paying well or would allow me to travel like I dreamed, I didn't take any of those jobs because I knew my heart wasn't there. In her interview, Goff mentioned, "I've been offered a lot of opportunities that I've actually turned down because when I think about the big picture of my life, my career, and where I want to be someday, they didn't fit." It's important to learn how to decipher between what is really best for you, versus what would just deliver short-term satisfaction.
[Tweet "Look long term instead of short term when it comes to your career."]
4.) Say thank you, and be gracious and humble. It will take you far. 
Goff advises us, "Remember the power of saying thank you. I try to be really conscious of thanking people for the big and small things that people do for me. You'd be surprised at how often sometimes people forget to type an email thank you. The further along I go in this business, I appreciate how rare gratitude is."
 Too many times, we work our butts off to land a certain job or get a specific opportunity, but we don't thank the person that helped us get there or mentored us along the way. At times it is easy to let our egos get the best of us, and think that it is solely our charm, intelligence, or skill set that helped us reach a certain level of success. While this definitely has some validity, sometimes there are other people that have helped paved the way for us. For example, if you are in college and your professor emailed you about a specific internship opportunity, be gracious and thank him or her for even thinking about you. Maybe you just landed a promotion at your job and although your supervisor didn't recommend you, you should definitely thank him or her for hiring you, and teaching you what you know. If you don't retain anything else from this article, please remember that being gracious will take you a long way.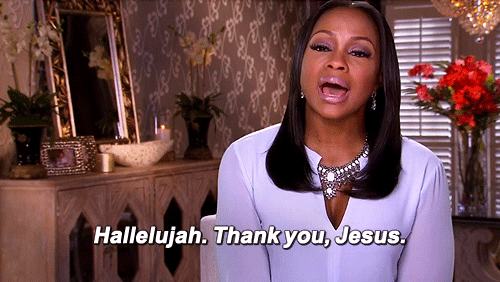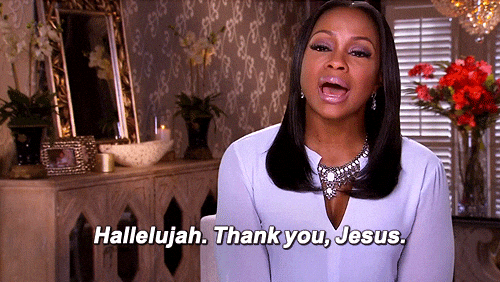 width="576" height="325" />
5.) Don't just do it for yourself, but do it for everybody else.
Now that you have this new opportunity, don't let the person down that believed in you (and most importantly don't let yourself down). Goff mentioned, "I'm a big believer in paying it forward. Once you get your foot in the door you have to deliver." Work just as hard as you did to get the opportunity, and always find ways to improve yourself. Be fearless and not fearful in all that you do! Have the courage to reach out for help if you need it so that you are able to bring out your best in everything that you do.
6.) Your mentor doesn't have to be someone in your same career field. 
Often times, we assume that a mentor has to be someone that works at our job or in our same industry. Goff explained in the interview, "Mentors don't have to generally be someone that is in your career field."
There are people in my life that I consider as my mentor that I have worked for, have taught me in school, or that I have met from people in my network. Each mentor that I have does not work or reside near me, but I don't let distance interfere with our relationship. Even more,  I try to bring as much value as I can to my relationship with my mentors. It is important that you don't just reach out to your mentors when you need something, but you also reach out to them to be of value.
I highly recommend that you watch Goff's interview and apply some of her tips to your life. You can watch the interview here , and be sure to let me know how her words inspired you.