---
Kobe Bryant may have been a budding venture capitalist, five-time NBA champion, and one helluva philanthropist, but the most important position that he played, both on and off the court, was "Daddy". Yesterday, news broke that the 41-year-old athlete and his 13-year-old daughter, Gianna "GiGi" Maria-Onore Bryant were two of nine passengers that were tragically killed in a helicopter crash on their way to the Mamba Sports Academy in Thousand Oaks, California, and collectively, our hearts broke.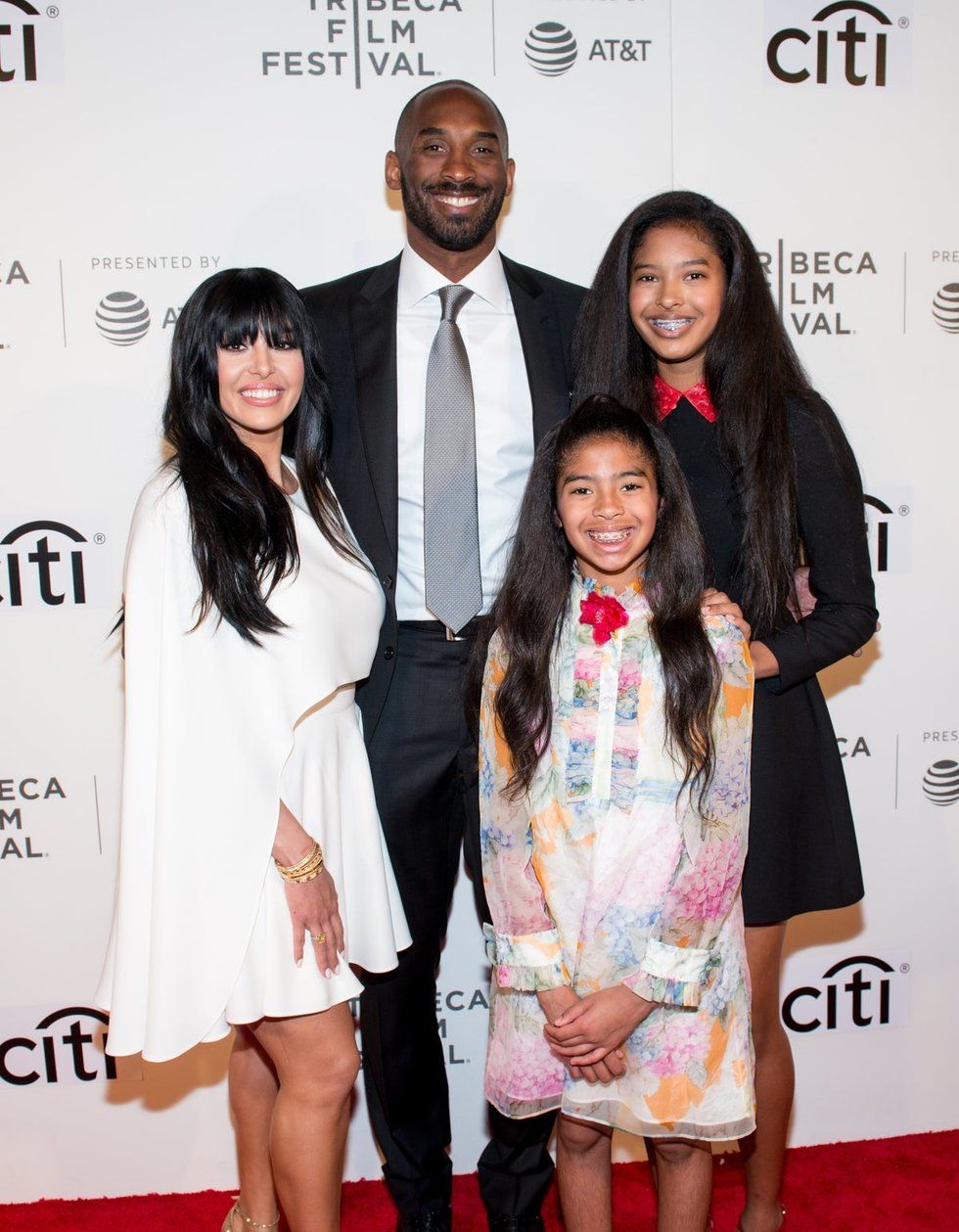 NOAM GALAI/WIREIMAGE
Before their untimely deaths, the father-daughter duo had an undeniable bond through their passion for basketball, and GiGi's performance on the court was proof that the apple didn't fall far from the tree. In a 2018 interview, Kobe told Jimmy Kimmel:

"This kid, man... I'm telling you. The best thing that happens is when we go out, and fans will come up to me, and she'll be standing next to me, and they will be like, 'You gotta have a boy, you and V [wife Vanessa] gotta have a boy, man, to have somebody carry on the tradition, the legacy.' And [Gigi] is like, 'I got this!'. That's right. Yes, you do. You got this."
Kobe is survived by his wife of nearly 20 years, Vanessa Bryant, and three daughters, who were his most valued treasures. In the past, Kobe said that while loved ones desperately wished that he and his wife would give birth to a son to pass on his legacy, he was more than certain that his #GirlGang was perfectly capable of carrying the torch:
This clip of Kobe explaining the game to his daughter went viral just last week too. https://t.co/LM73m3a9Zk

— Siraj Hashmi 🐶 (@Siraj Hashmi 🐶)1580069064.0
"My friends say, 'It takes a real man to make a boy.' I'm like, 'Dude, it takes a king to make a princess … get in line.' It's pretty cool for me 'cause it's Daddy's little princesses."

We're praying for Vanessa and her family during this time of tragedy and pain.
As a tribute to Kobe and GiGi's legacy, here are 20 pictures of the daddy-daughter duo that will totally make your heart melt.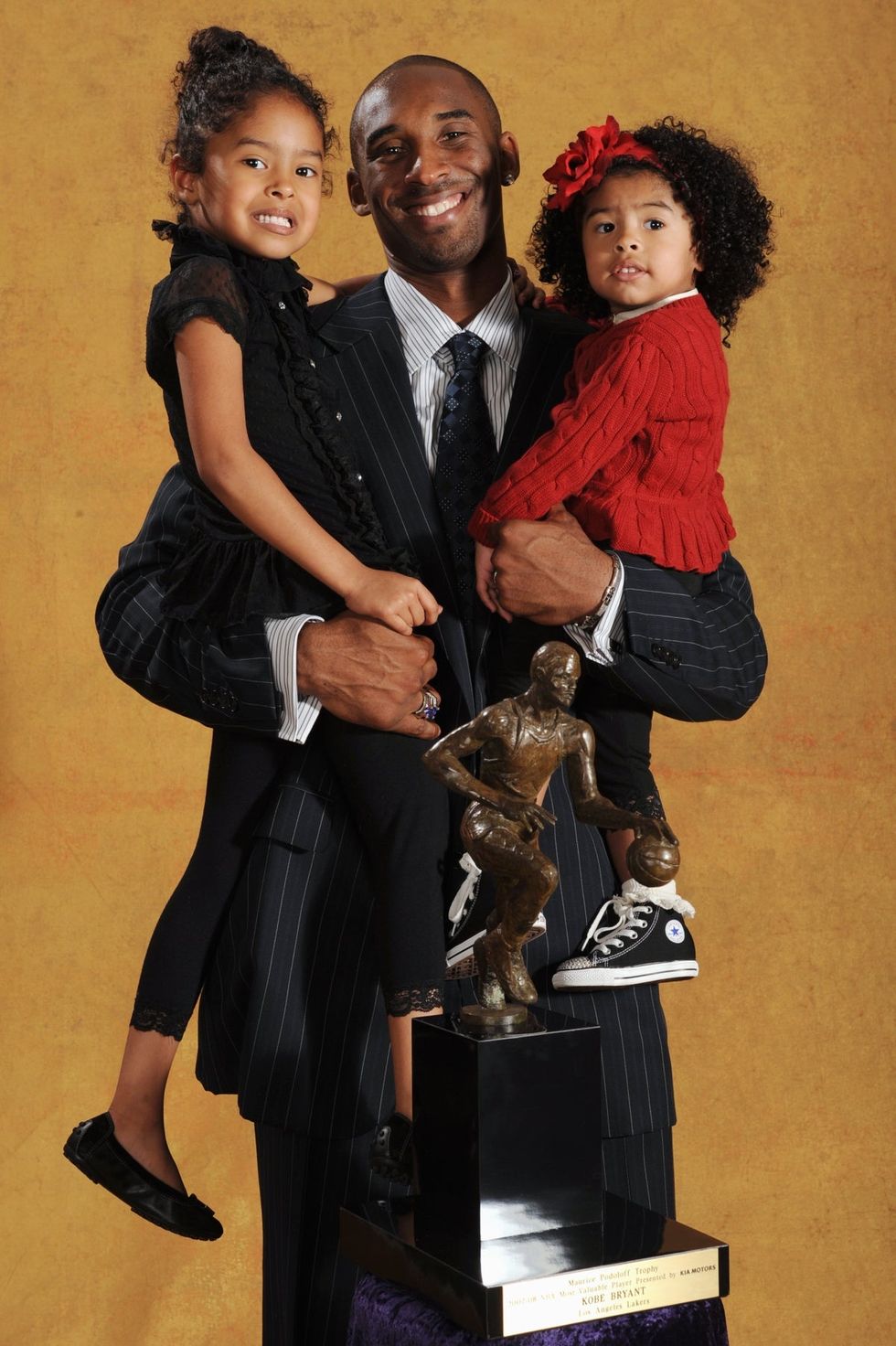 ANDREW D. BERNSTEIN/NBAE VIA GETTY IMAGES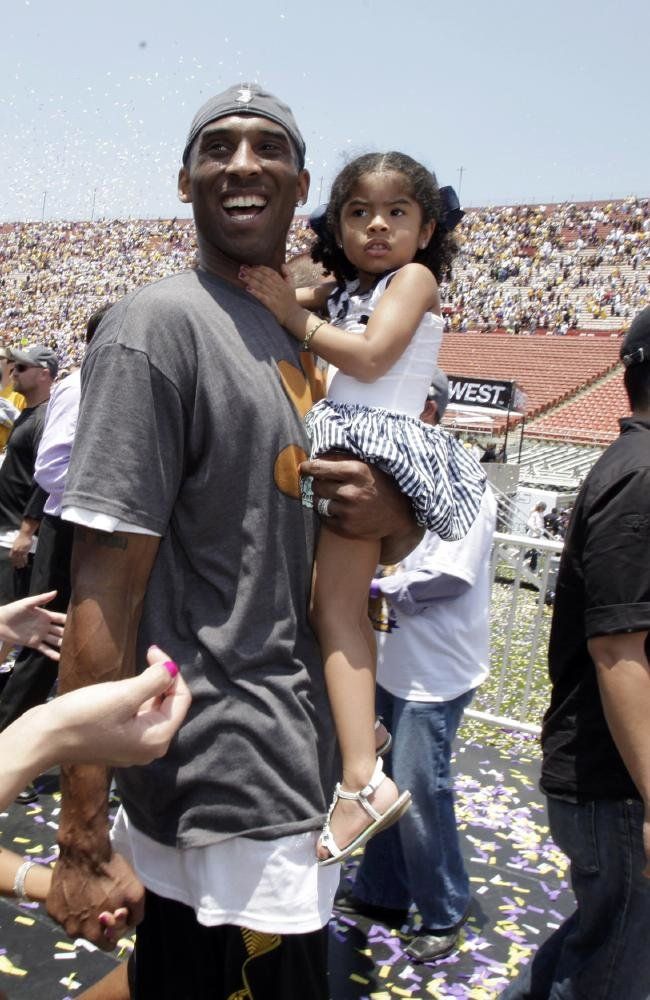 Jae C Hong/AP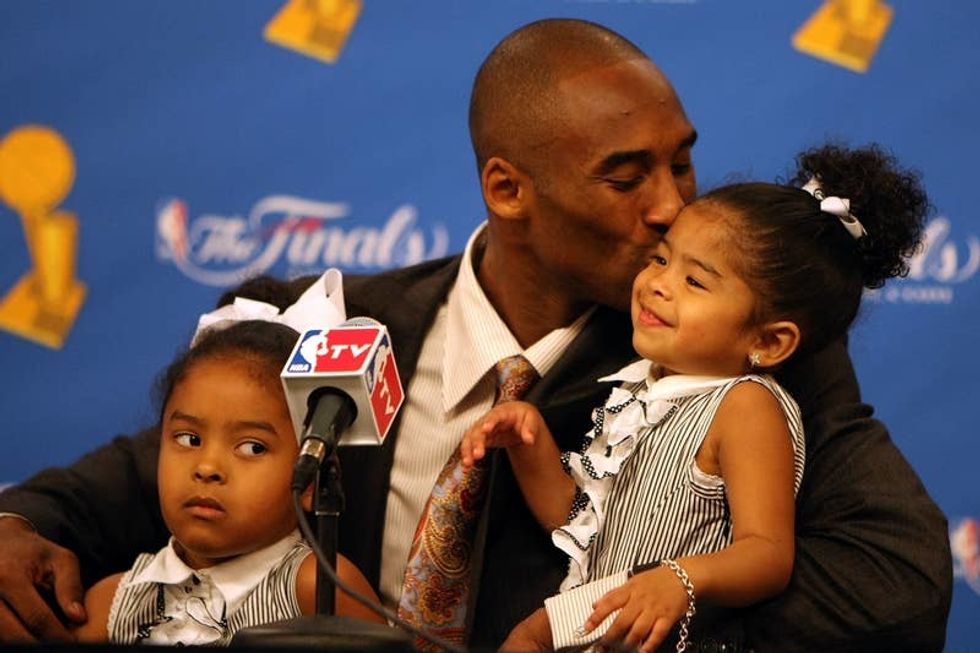 Jed Jacobsohn / Getty Images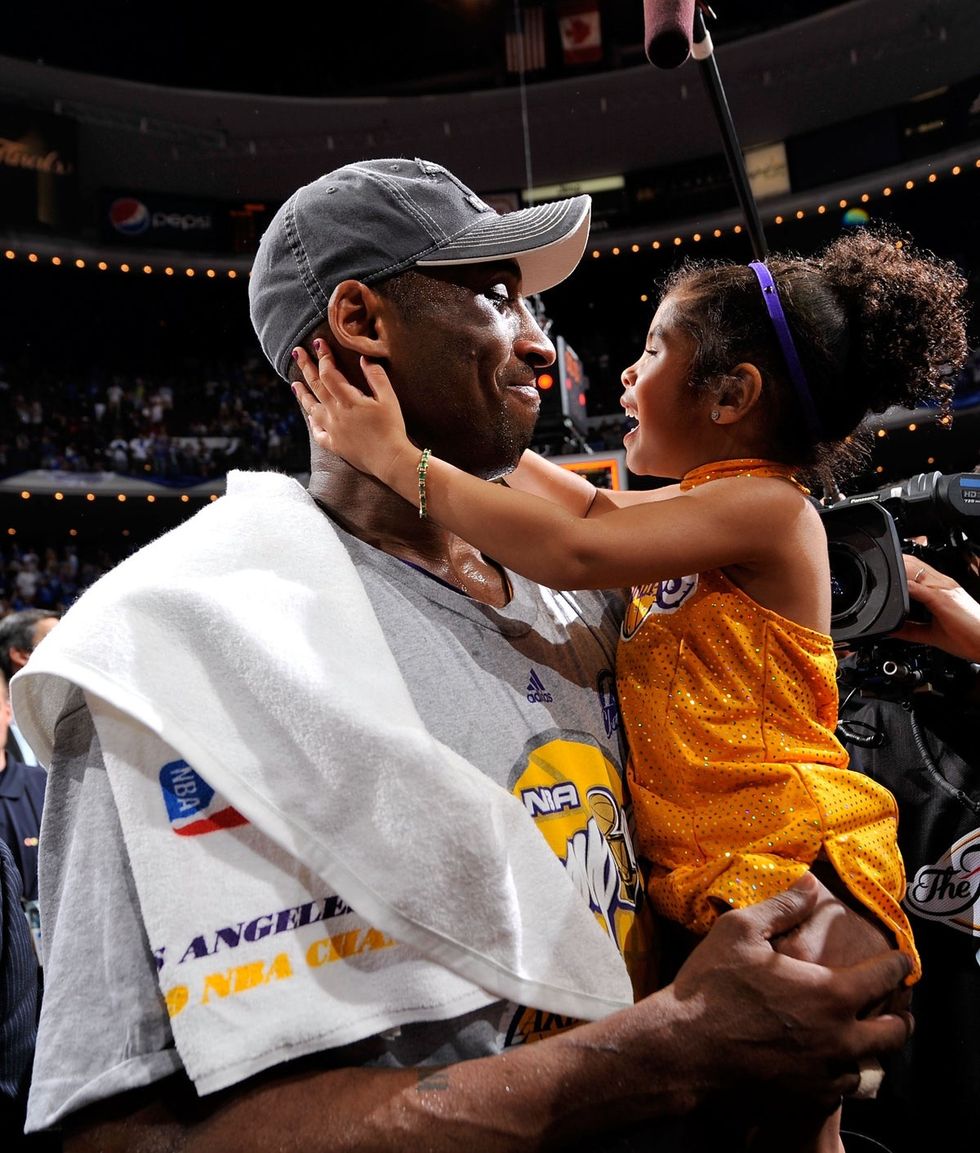 JESSE D. GARRABRANT/NBAE VIA GETTY IMAGES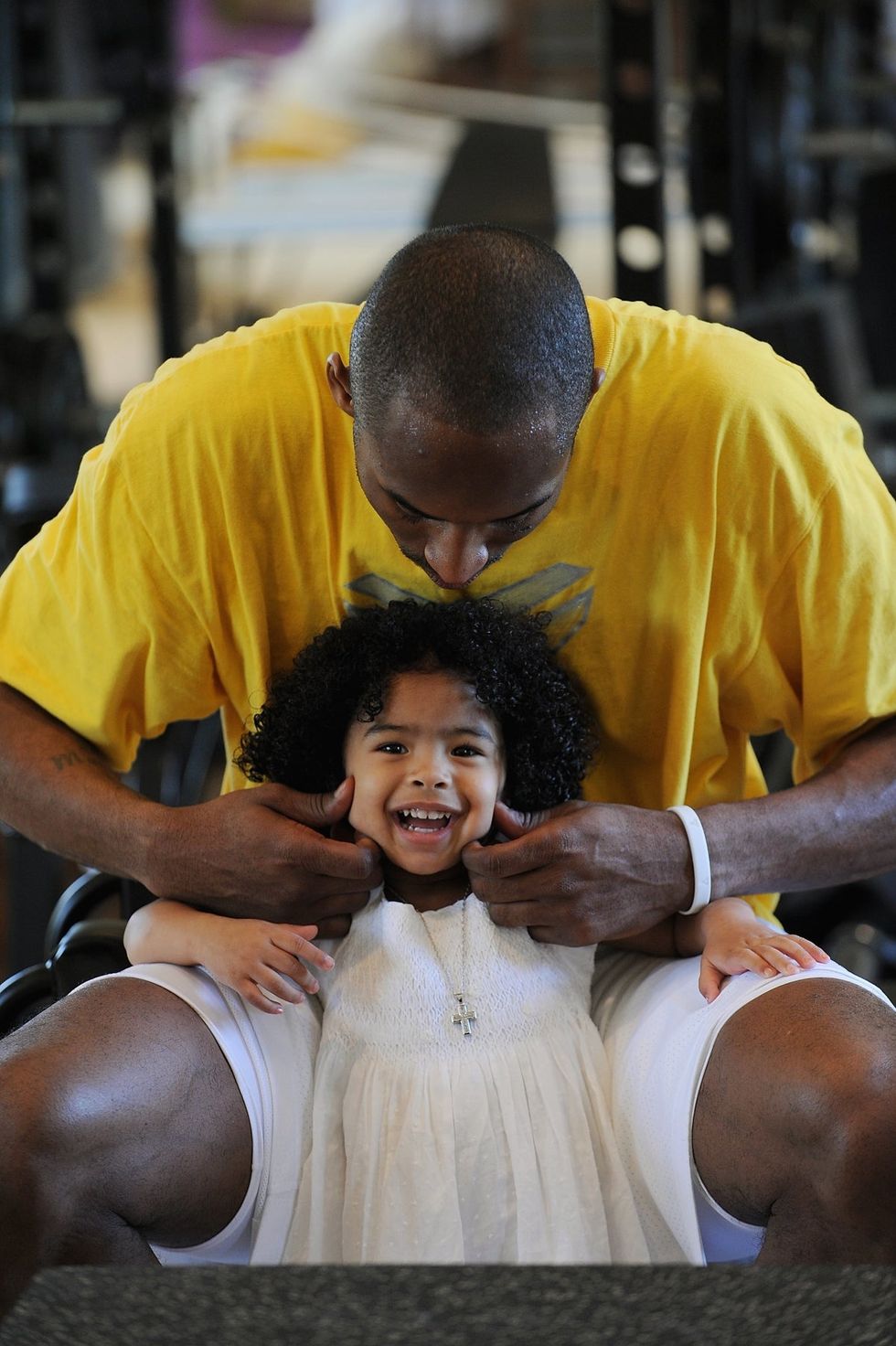 ANDREW D. BERNSTEIN/NBAE VIA GETTY IMAGES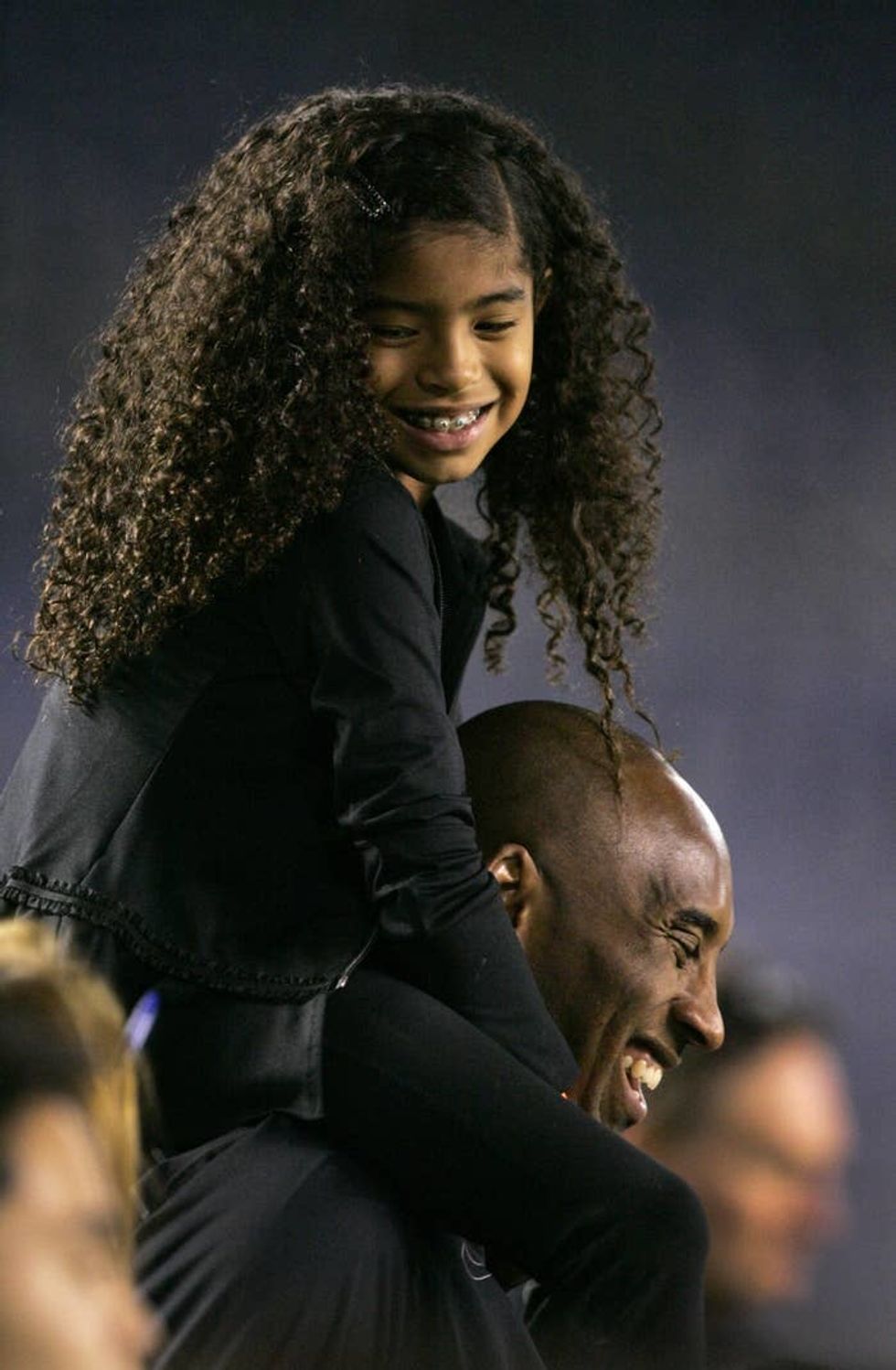 Kent Horner / Getty Images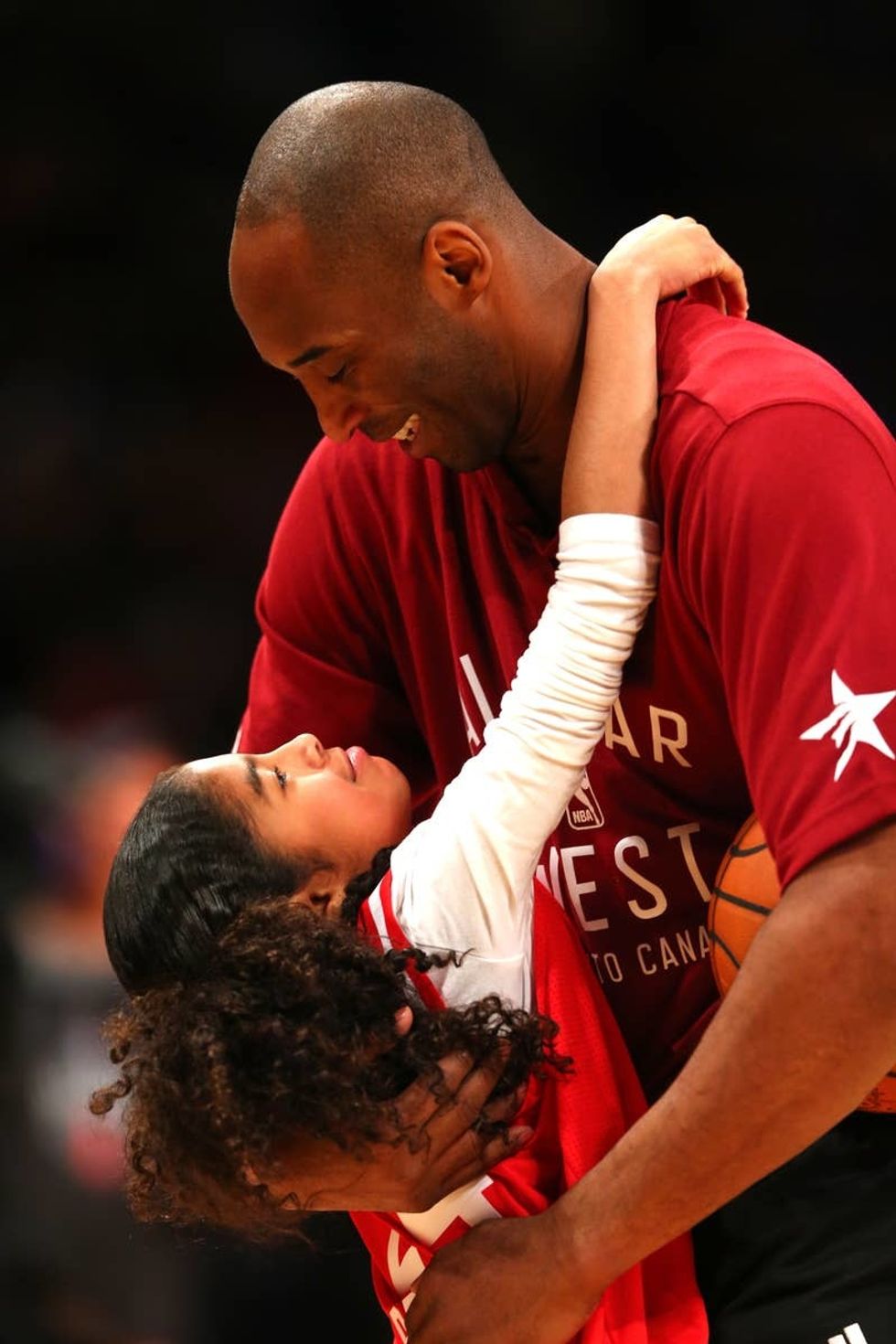 Elsa / Getty Images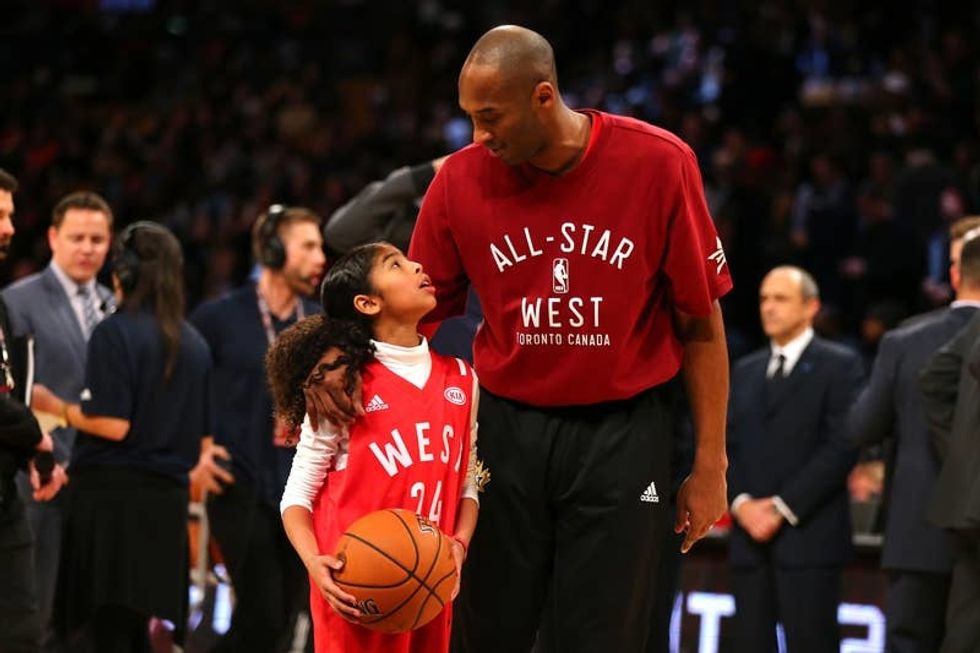 Elsa / Getty Images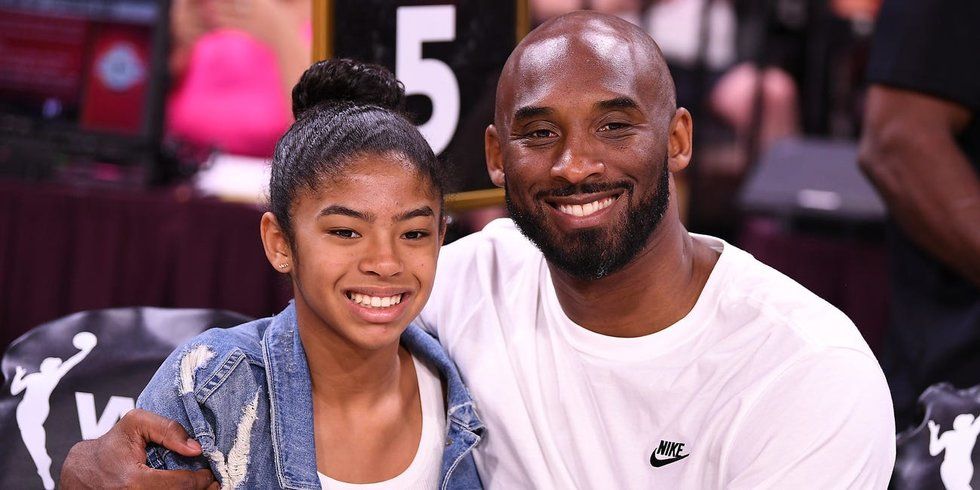 Stephen R. Sylvanie-USA TODAY Sports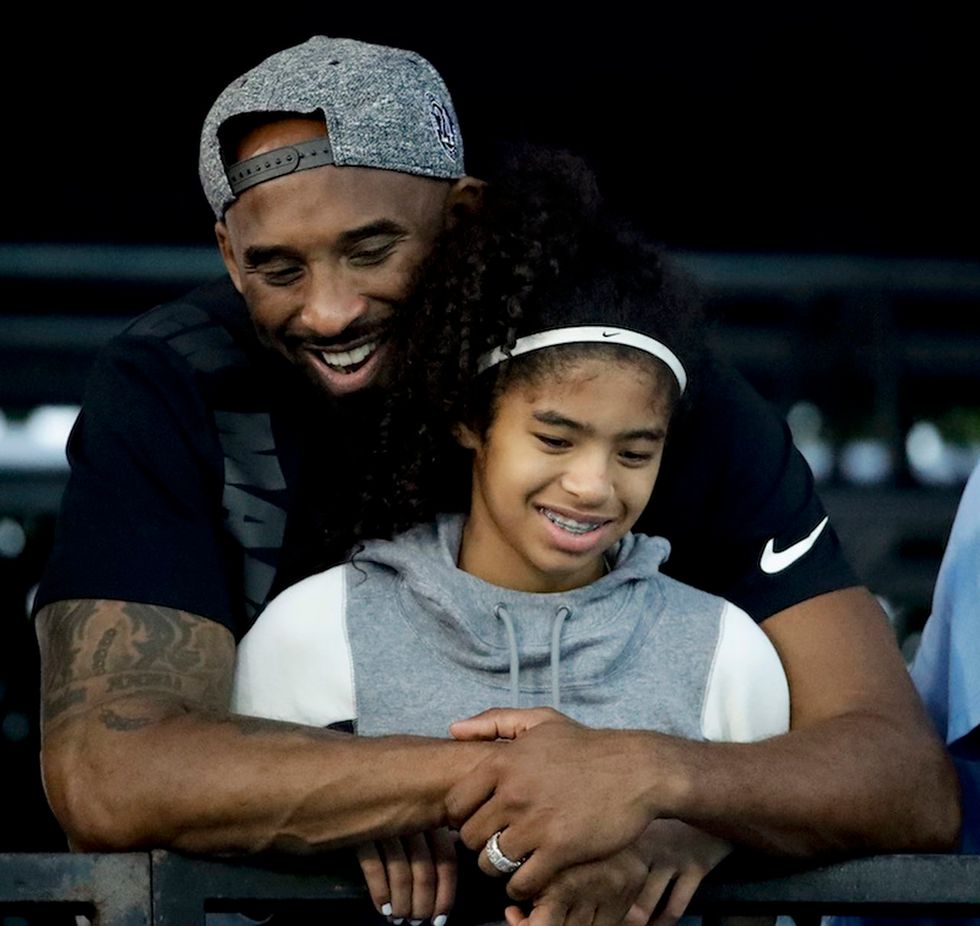 AP Photo/Chris Carlson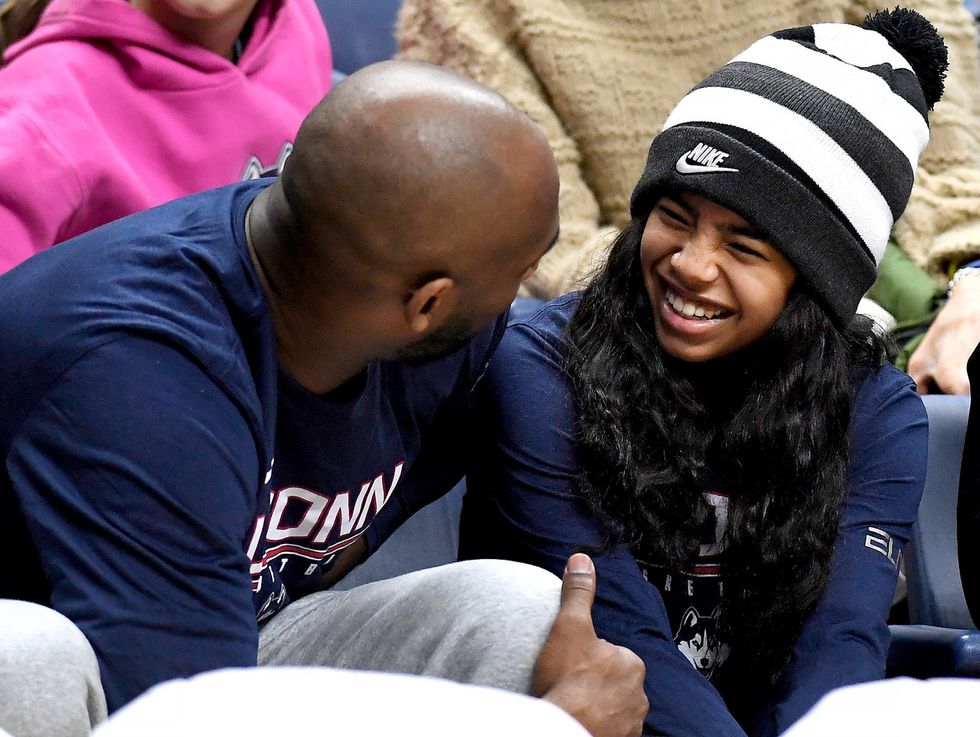 Jessica Hill/AP/Shutterstock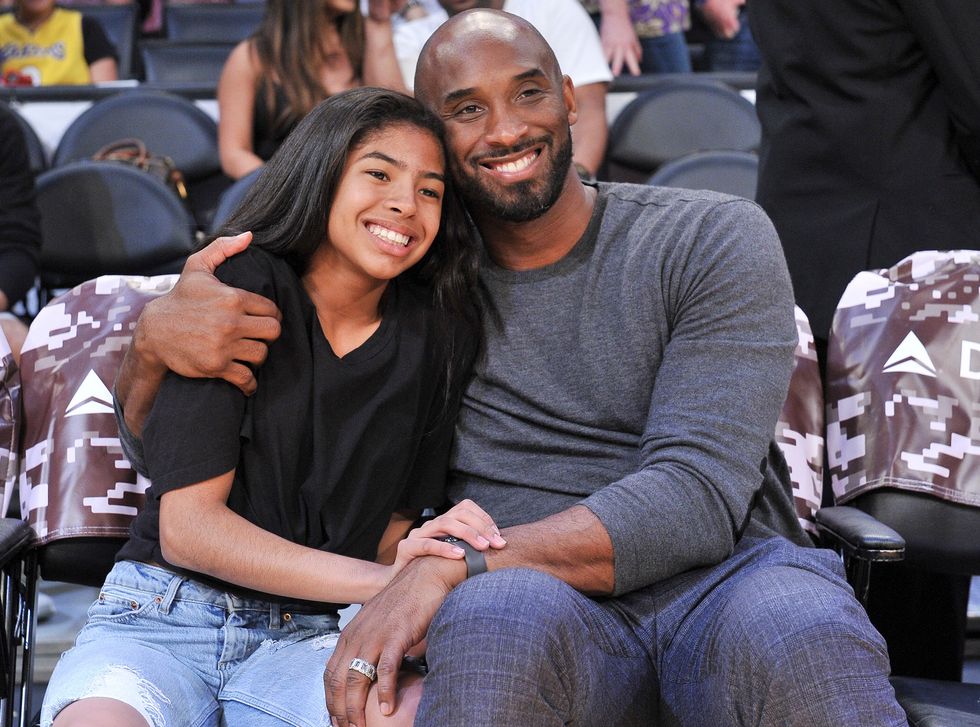 ALLEN BEREZOVSKY/GETTY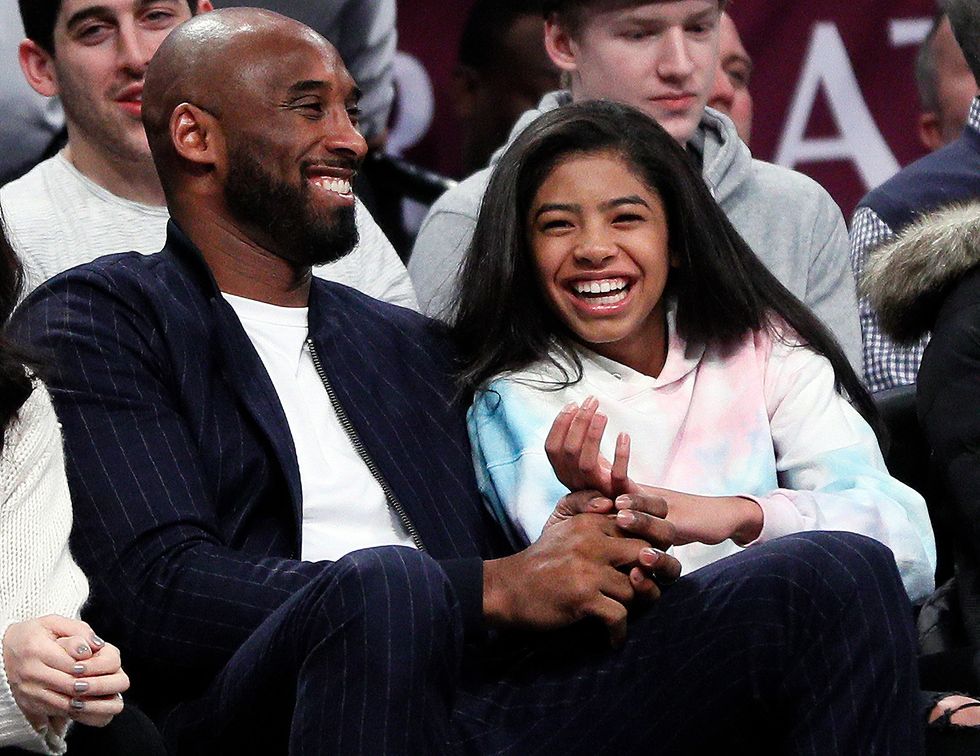 PAUL BERESWILL/GETTY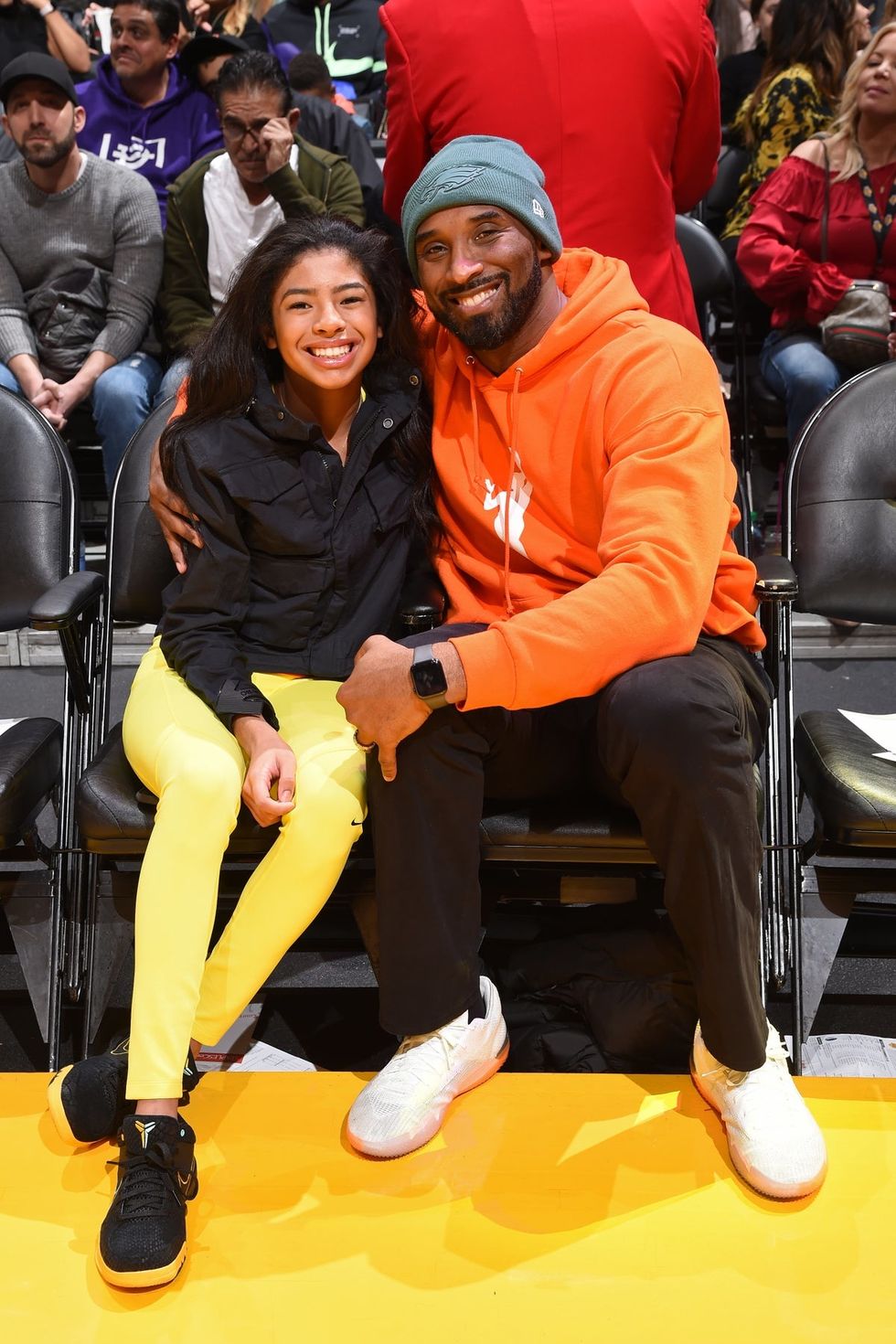 ANDREW D. BERNSTEIN/NBAE VIA GETTY IMAGES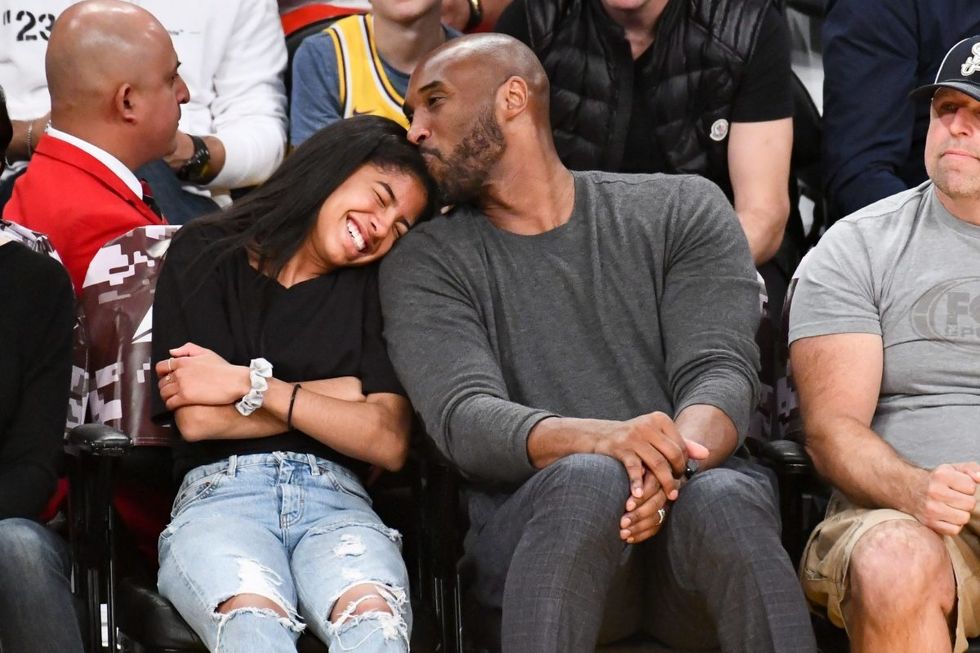 Getty Images
Featured image by ALLEN BEREZOVSKY/GETTY.