We should all be so lucky to have a strong friendship that withstands the good and the bad in life. It's no wonder why we get the feels when we get a chance to spot Beyoncé and Kelly Rowland-Witherspoon together.
The two ladies, who are both married with beautiful babies, have been friends since Red Rover and Jem and The Holograms - that's more than 20 years strong! No matter what, the two baddies always find a way to chill together as girlfriends.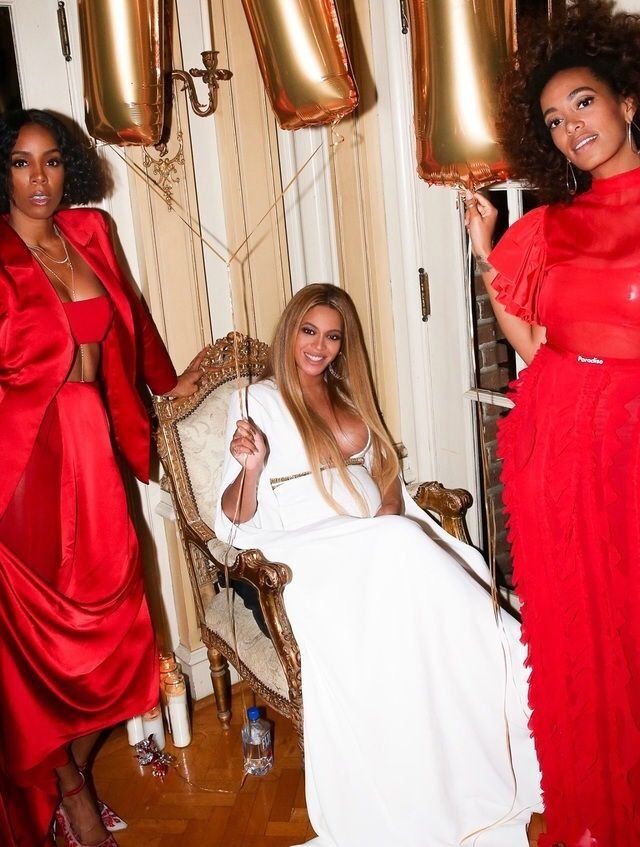 i.pinimg.com
They've been serving us #BFFGoals for so long that people often allude to Kelly following in Beyoncé's footsteps. But Kelly said a while back that forging her own path is her schtick.

"You should want your own path. I don't want my sister's path. I don't want nobody else's path. I want my own," she said. "But it took me a long time to figure that out, but the rest of the world is telling me something and I'm like, 'Umm'. I had to figure it out on my own. I like my path. I got a damn good path. God knows what he's doing."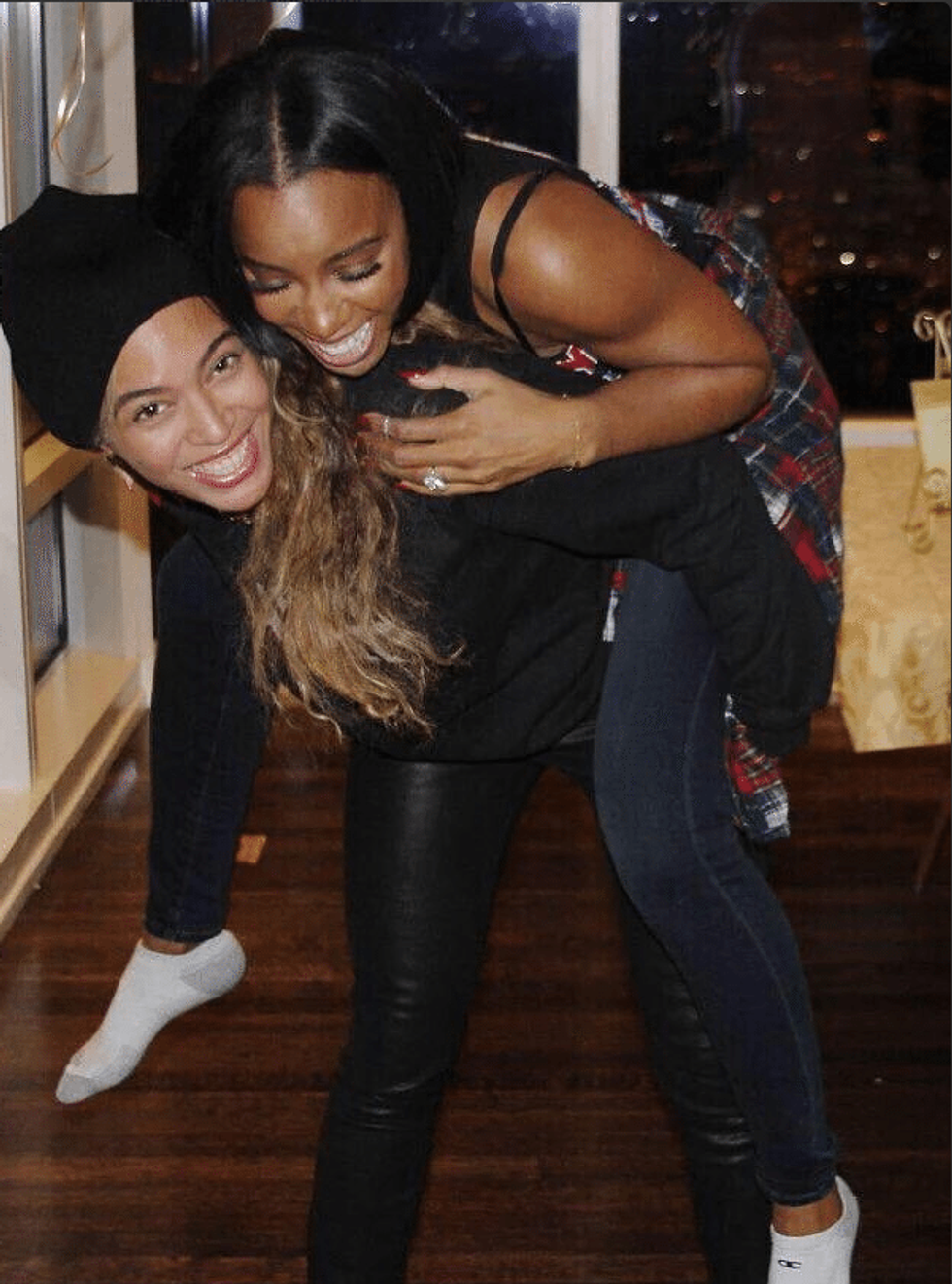 It's beautiful to see the two ladies taking separate paths, while maintaining their long lasting friendship. #Sisterhood
Check out our favorite Beyonce and Kelly moments over the years in our gallery!