---
The lineups for the second Democratic debate have been announced, and though it looks like it'll be another battle between top contenders Kamala Harris and Joe Biden, and Bernie Sanders and Elizabeth Warren, many voters are still confused about who the other people on the stage are. And despite Harris, Biden, Sanders, and Warren gaining traction from their first debates, and previous campaigns, many still don't know exactly what the Democratic candidates stand for.
That is until now.
For tonight's debate (July 30), we have broken down the names of the Democratic candidates, what they stand for, if they have a chance at the nomination, and if they deserve the black vote*. Bookmark this so that you'll have all of their stances written out and at your disposal. From there, you can either join the millions of Americans cheering at your TV if the candidates reaffirm your political beliefs or jeer when they change their stances for the sake of the question. Enjoy.
*Detailed explanations of "do they deserve your black vote" only goes towards candidates polling more than 5 percent from the Black Democratic Primary voter's poll.
July 30 Debate (Night 1)
Tim Ryan, Congressman From Ohio; Former Congressional Staffer (46)
What He Said:
"I've watched the American Dream slip through the fingers of many Americans ... It's time for us to start building the America we deserve."
The Rundown:
Challenged Nancy Pelosi for House minority leader after the 2016 election, winning 63 votes to her 134.
Once an opponent of abortion rights, gradually reversed his position and announced in 2015 he considered abortion a "personal choice."
Significant Issues: Renegotiating or enforcing trade deals; punishing Chinese currency manipulation; unions rights and workforce development.
Can he win the nomination? Going into the first presidential debate, it was unlikely that Ryan would win. And, after the first debate, it seems like it is even more unlikely that he will win the nomination.
Does He Deserve The Black Vote?
Ryan has 1 percent of black Democratic primary voters, according to the latest Morning Consult weekly tracking poll.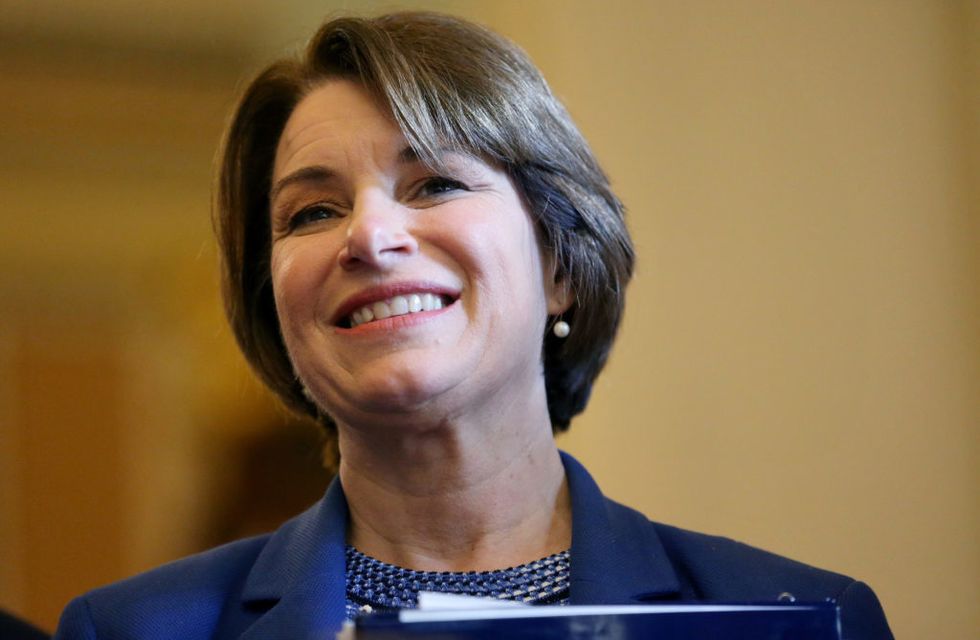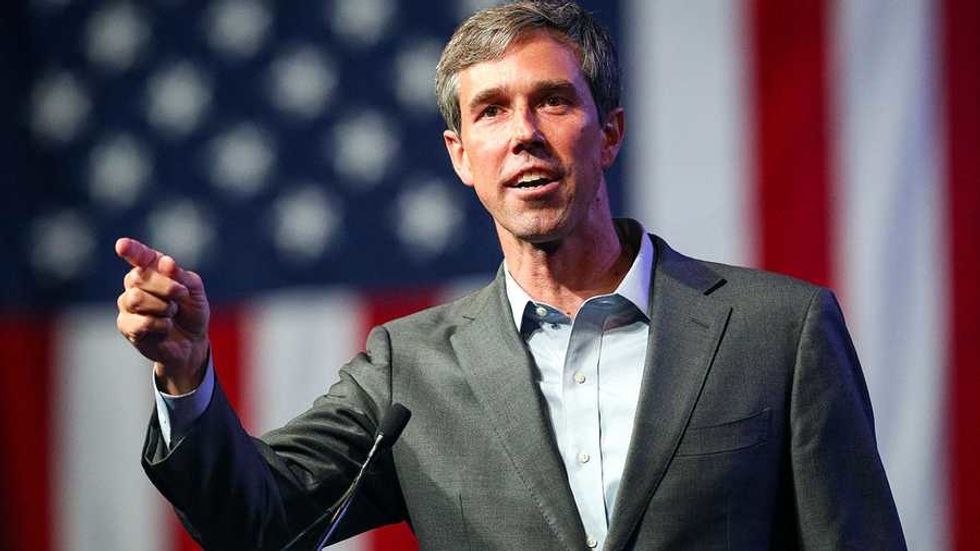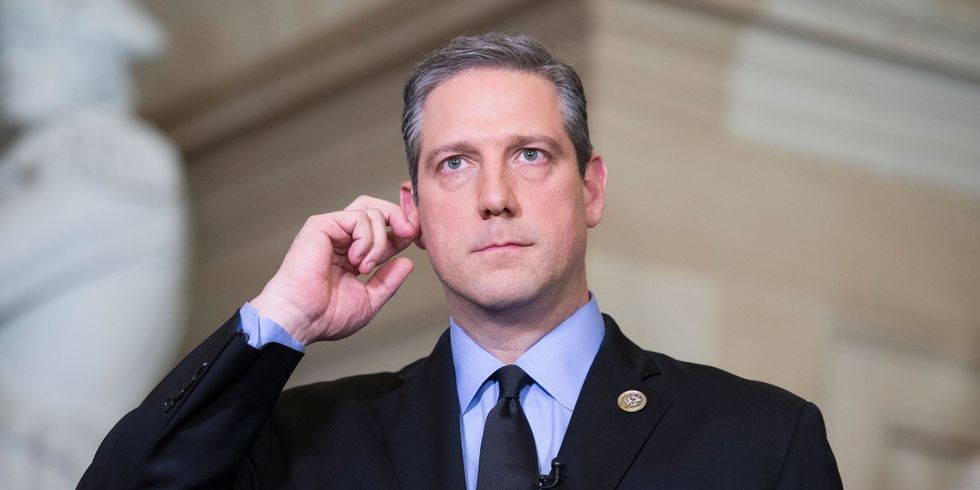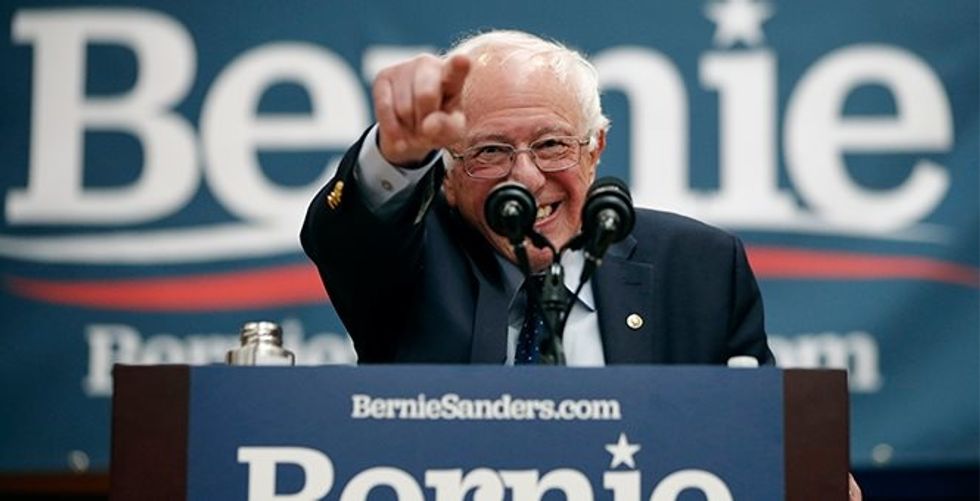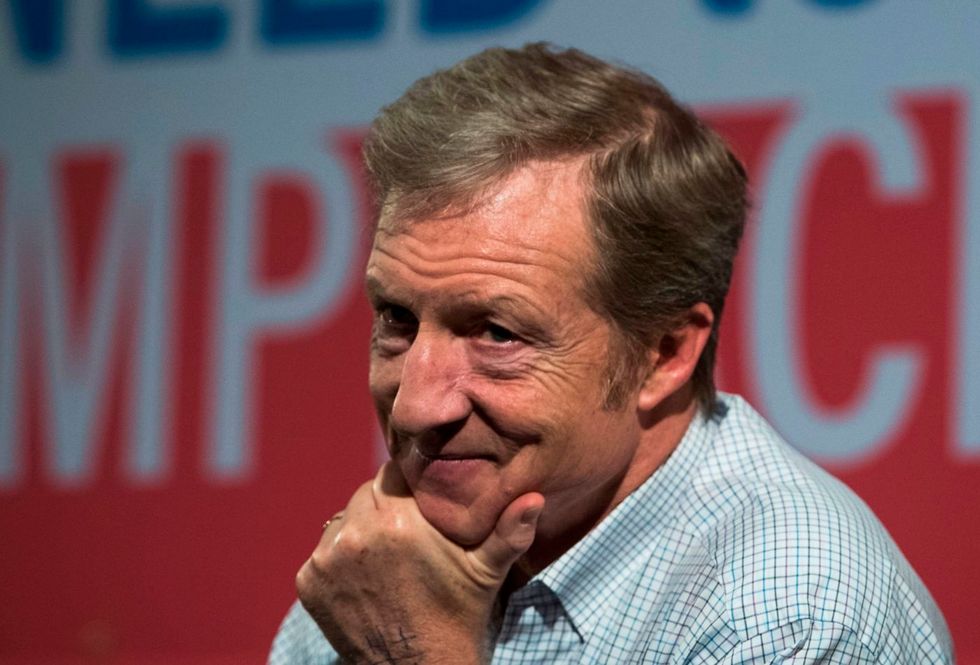 Sign up for our newsletter here and checkout the related reads below:
Angela Rye On Merging Fashion With Activism and Politics
Everything You Need To Know About Kamala Harris: The Black Woman Running For President
Why It's Important To Use Our Voices To Vote
This Is How Kamala Harris Got Joe Biden All The Way Together At The Democratic Debate
Featured image by Getty Images