---
The lineups for the second Democratic debate have been announced, and though it looks like it'll be another battle between top contenders Kamala Harris and Joe Biden, and Bernie Sanders and Elizabeth Warren, many voters are still confused about who the other people on the stage are. And despite Harris, Biden, Sanders, and Warren gaining traction from their first debates, and previous campaigns, many still don't know exactly what the Democratic candidates stand for.
That is until now.
For tonight's debate (July 30), we have broken down the names of the Democratic candidates, what they stand for, if they have a chance at the nomination, and if they deserve the black vote*. Bookmark this so that you'll have all of their stances written out and at your disposal. From there, you can either join the millions of Americans cheering at your TV if the candidates reaffirm your political beliefs or jeer when they change their stances for the sake of the question. Enjoy.
*Detailed explanations of "do they deserve your black vote" only goes towards candidates polling more than 5 percent from the Black Democratic Primary voter's poll.
July 30 Debate (Night 1)
John Delaney, Former Congressman From Maryland; Former Businessman (56)
What He Said:
"I think I'm the right person for the job, but not enough people knew who I was or still know who I am."
The Rundown:
Was elected to the House in 2012 as a "pragmatic idealist," in his telling.
Has been running aggressively since 2017.
Has already visited every county in Iowa, though it's unclear if he has improved his long-shot prospects.
Significant Issues: Has pitched himself as a bipartisan problem-solver, but has also endorsed liberal causes like universal health care.
Can he win the nomination? Absolutely not.
Does He Deserve The Black Vote?
*Delaney has 0 percent of Black Democratic primary voters, according to the latest Morning Consult weekly tracking poll.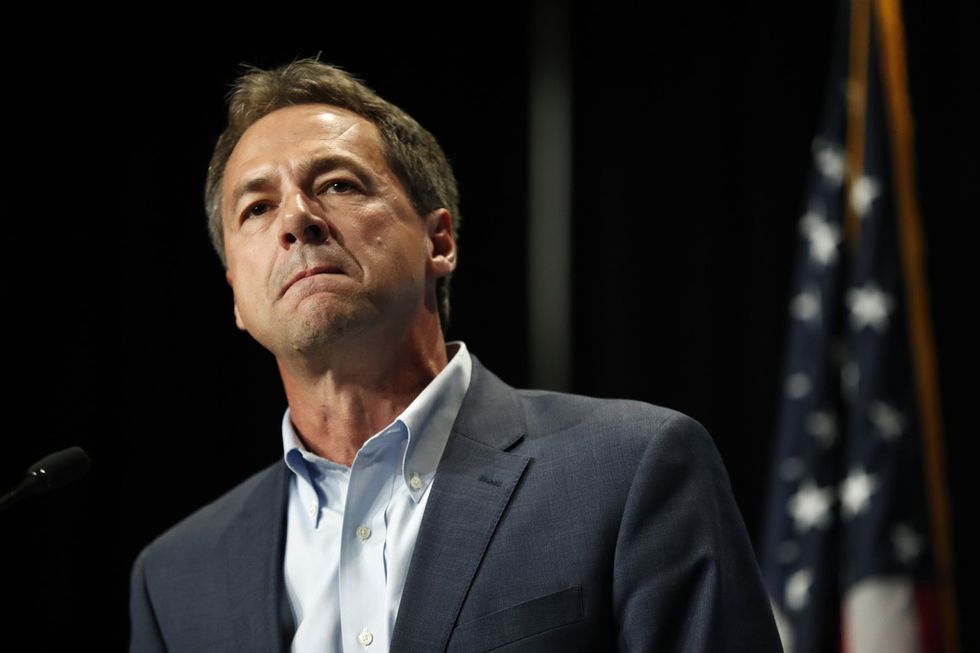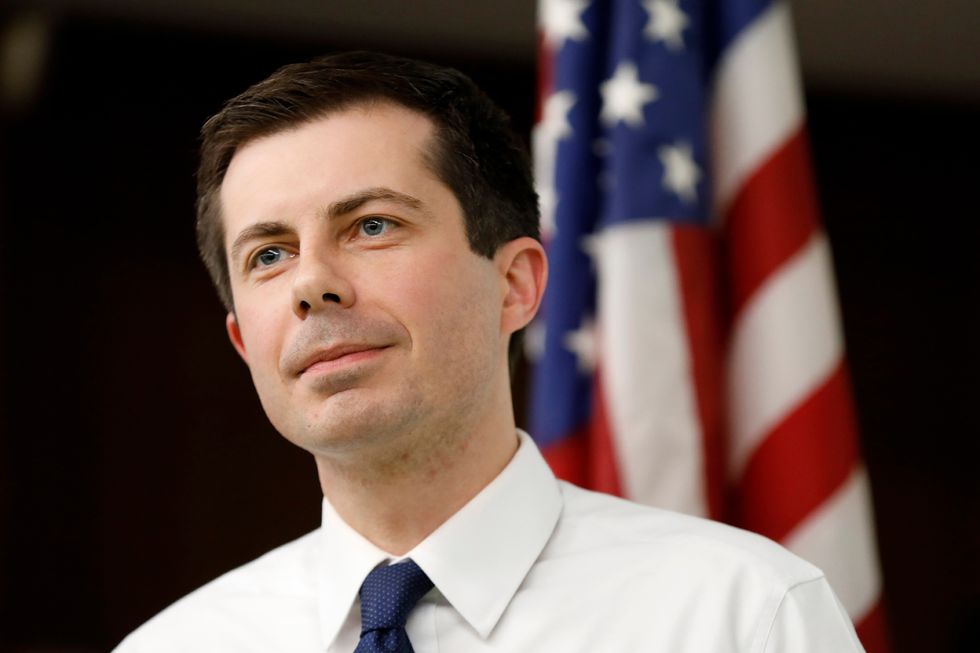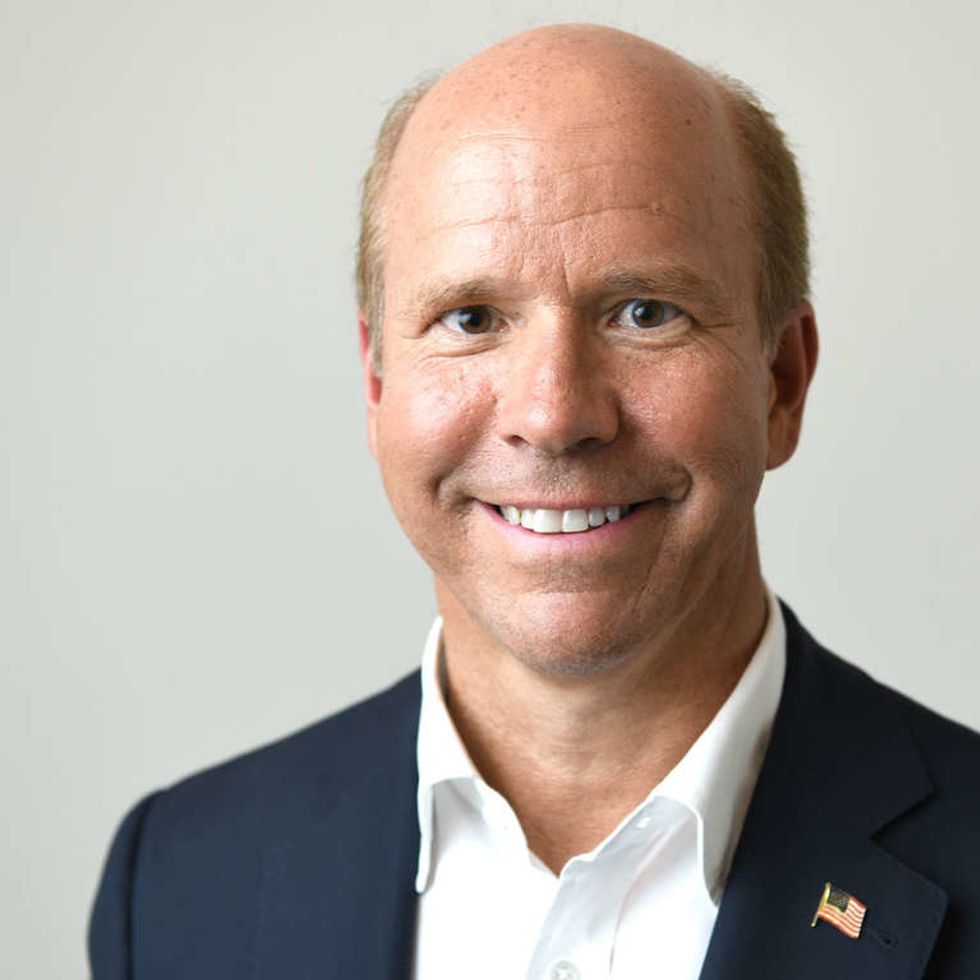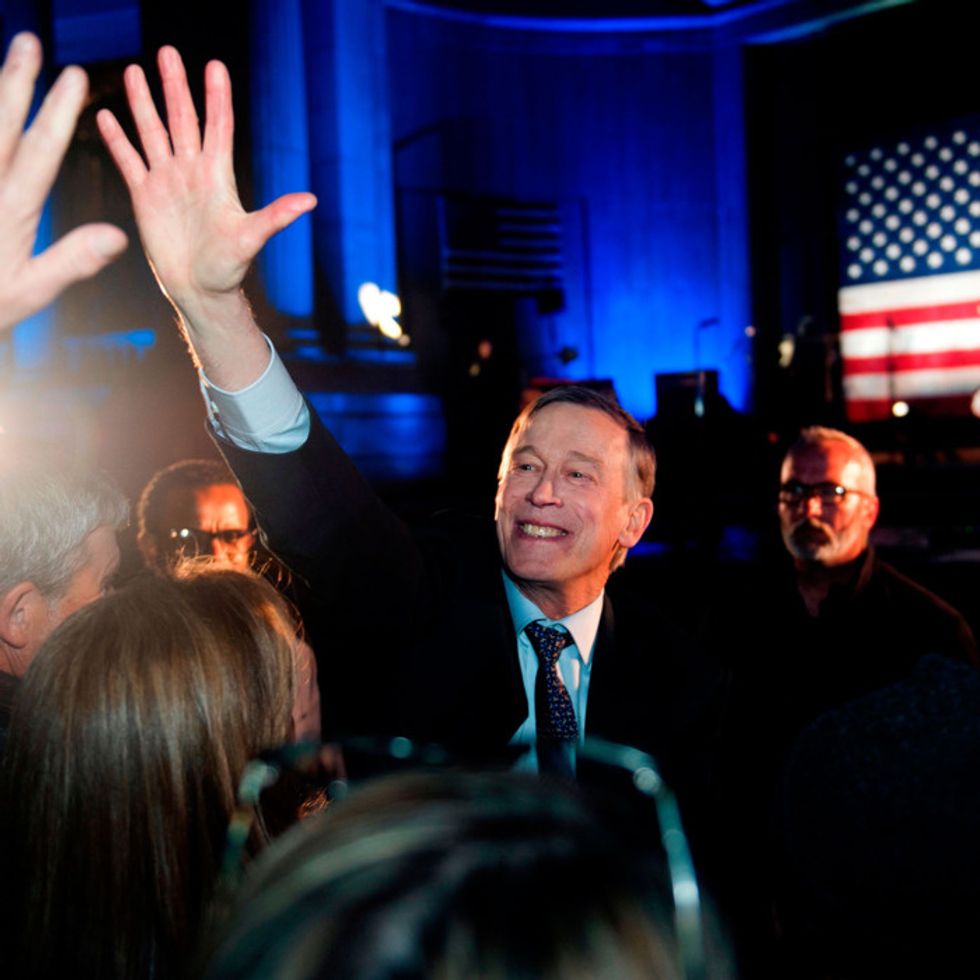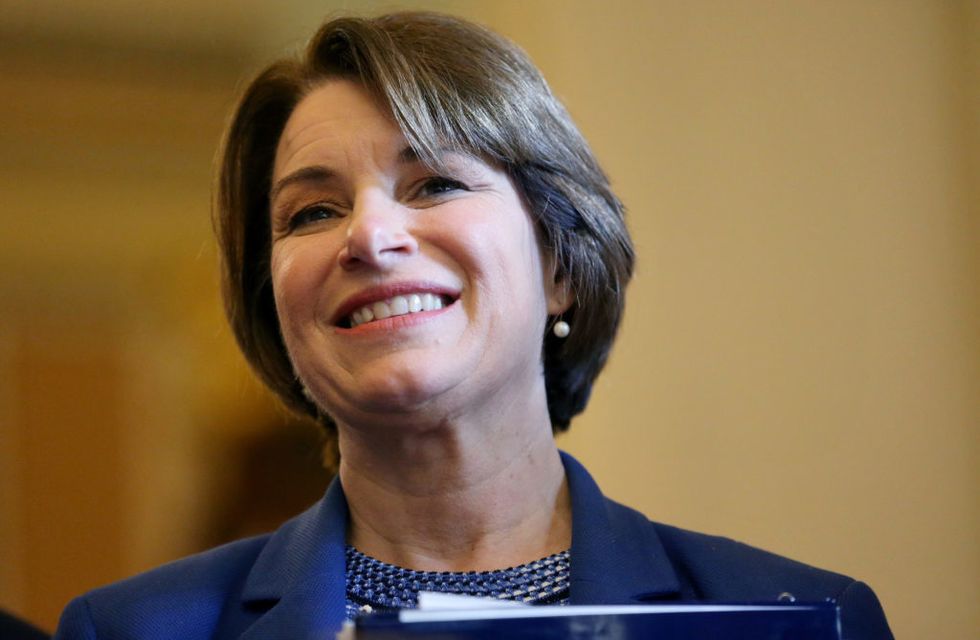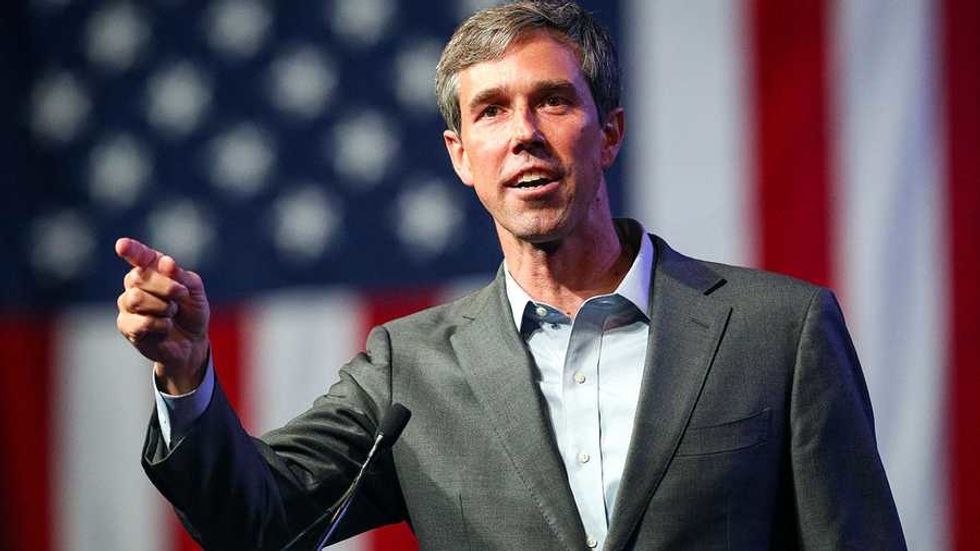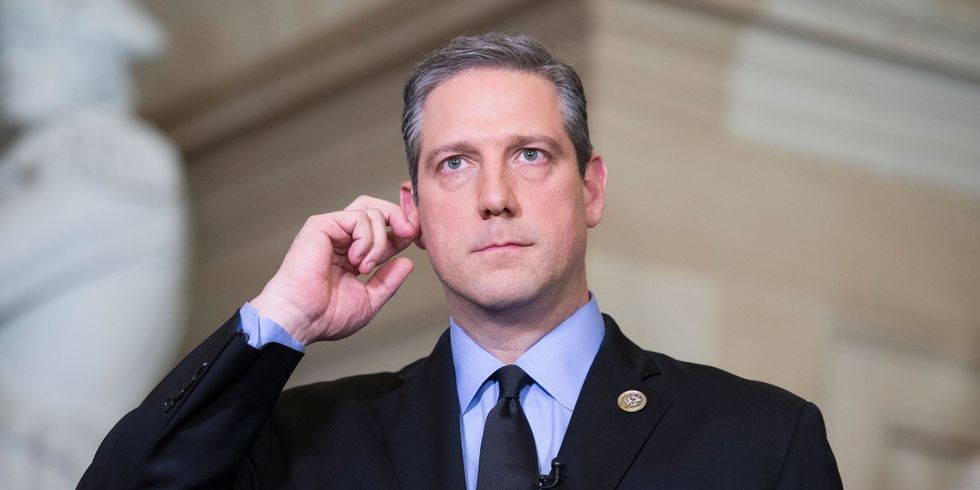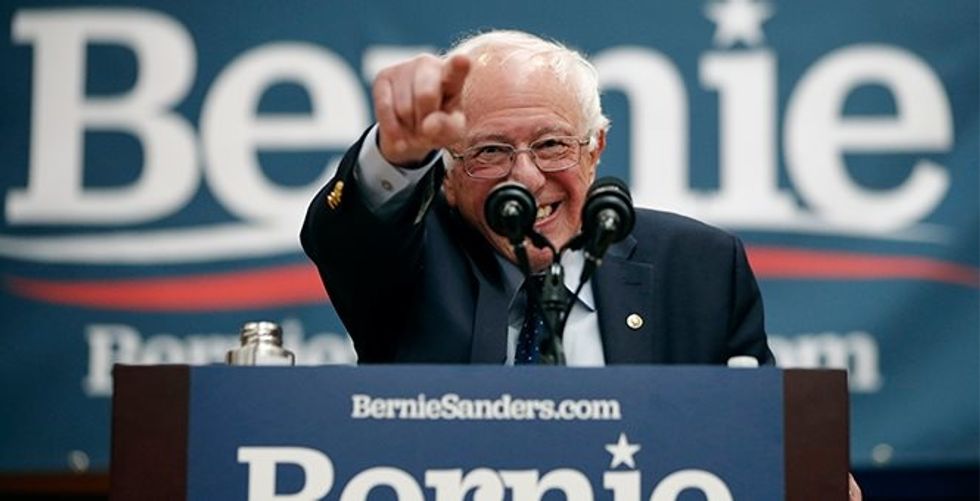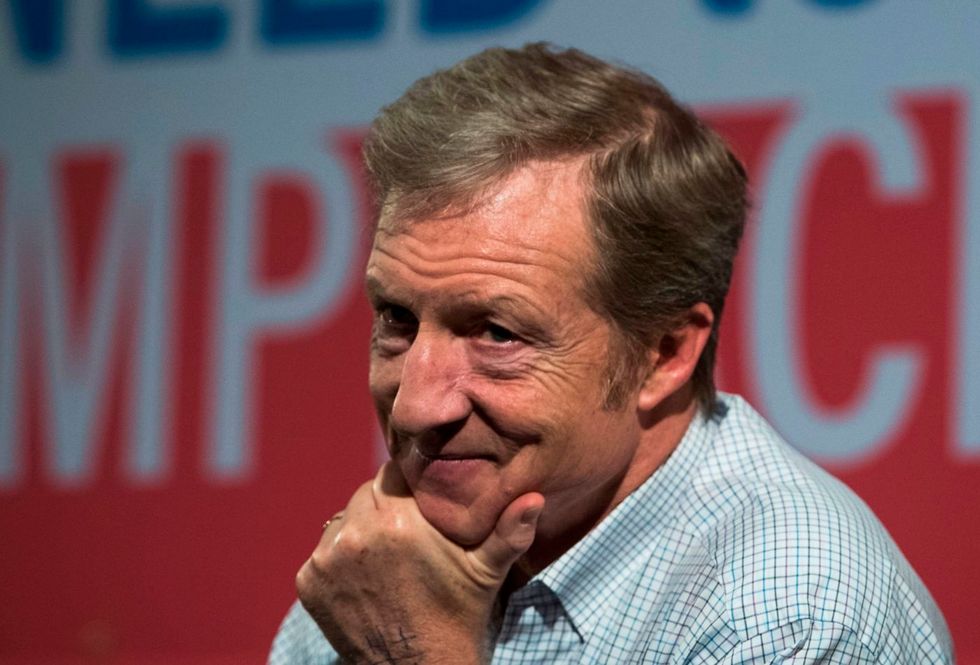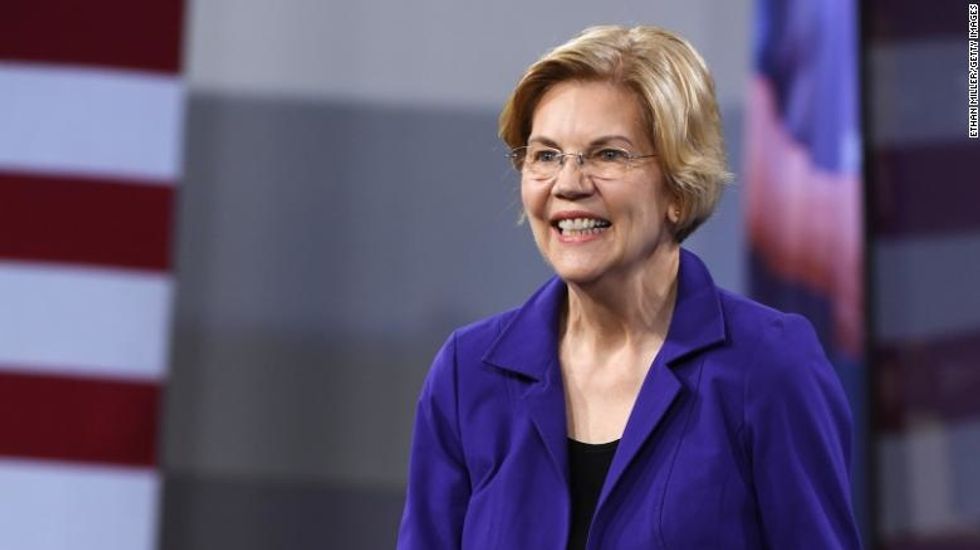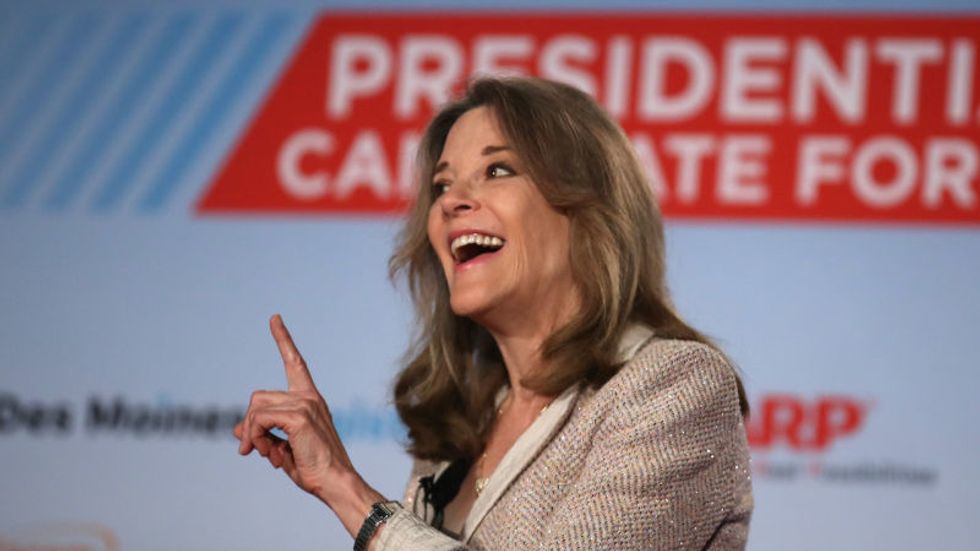 Sign up for our newsletter here and checkout the related reads below:
Angela Rye On Merging Fashion With Activism and Politics
Everything You Need To Know About Kamala Harris: The Black Woman Running For President
Why It's Important To Use Our Voices To Vote
This Is How Kamala Harris Got Joe Biden All The Way Together At The Democratic Debate
Featured image by Getty Images