Several weeks ago, Adele had the Internet buzzing with her unforgettable breakup song, "Hello".
---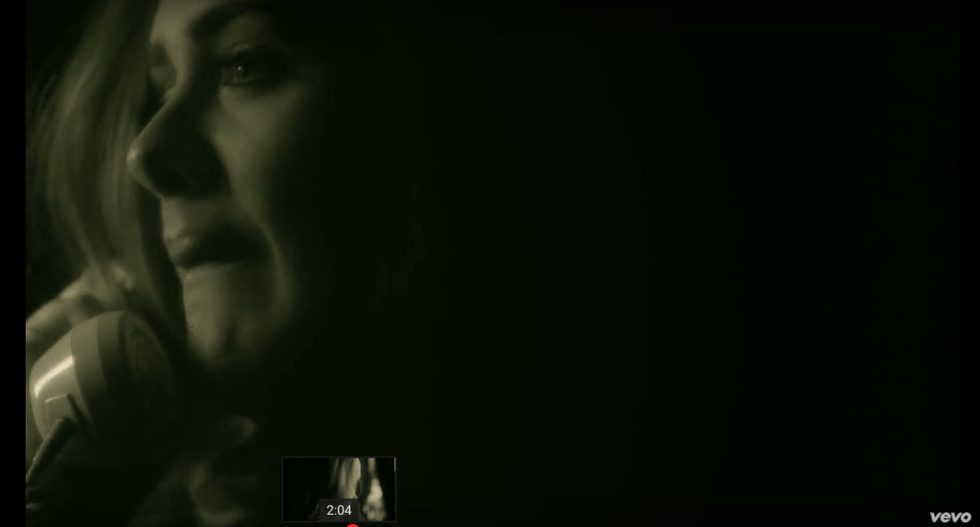 Since releasing it, there have been many people giving their responses to the British singer's track, including  Joe Jonas doing a cover of the song in a clown suit, Ellen's funny response, and a child politely responding "hi" when she says hello.
But R&B singer Joe Thomas' cover of the hit song is dope, and the Internet is really feeling it.
Joe Thomas HELLO tribute to ADELE wooooooow

— InnoLadyKarlMarx@PD (@InnoLadyKarlMarx@PD)1446755584.0
Joe Thomas - Hello(Adele's rendition) When you good, you good!!! I give Joe 10/10.

— Tshepo Mokoena (@Tshepo Mokoena)1446746467.0
In the the video tribute to Adele, Joe sits at a piano and shows off his skills on the black and whites, with cutaways of himself talking on a cell phone to his lost love, and fabulous shots of the inside of the house he's singing in.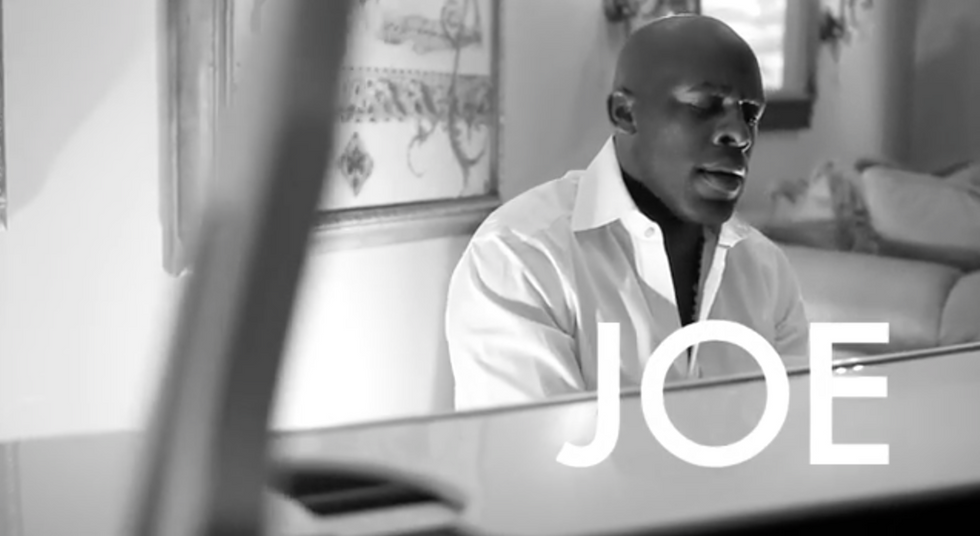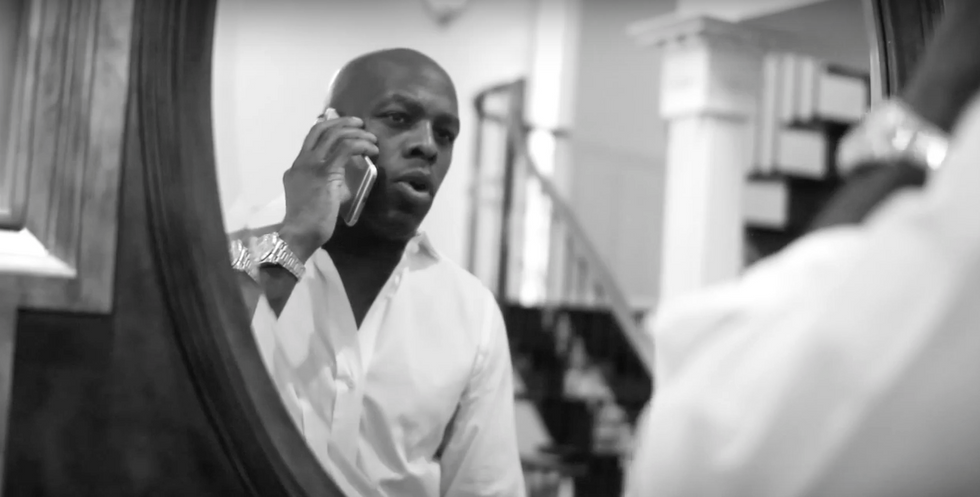 Such a beautiful cover.
Joe's tribute to Adele with a cover of "Hello" could be part of his plan to generate buzz for his new album, and this is definitely the way to do it. He said in his latest interview that he was taking it back old school with his latest studio album that's slated to drop sometime next year.
It's really a phenomenal album. It's mostly live, I'm taking back to that old school. Bringing back that old school...I'm taking it back to the essence of what R&B was that inspired me, and what continues to inspire me, whether the kids know it or not. The new generation as well. They got it somewhere, they got it from us, and we got it from somewhere before. So I'm just taking it back to the essence.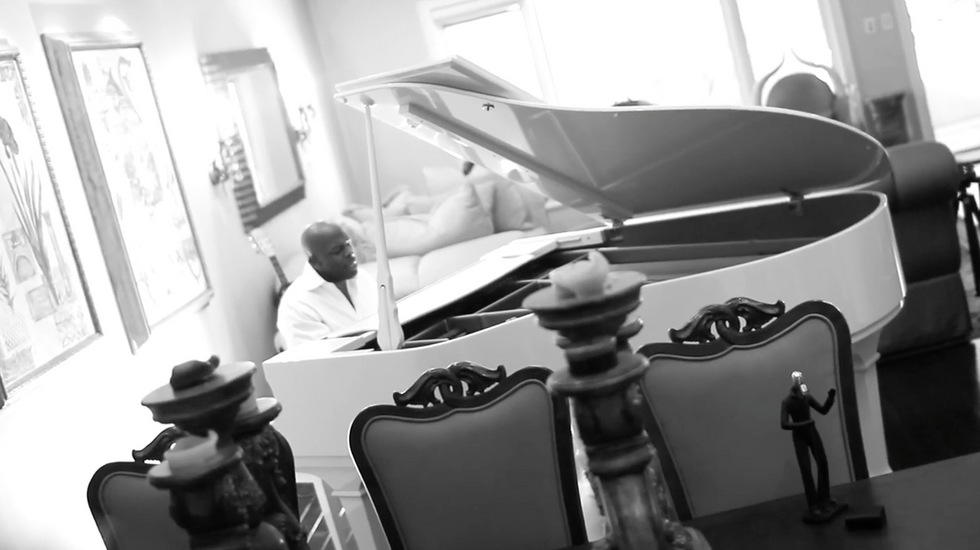 The independent artist has been on his grind like the lights are about to get shut off. He announced that he was going to be performing in South Africa with Boyz II Men in December, on top of working on new music. Get it Joe!
Listen to the full cover below, and click here to listen to his thoughts on how the younger generation of musicians should respect the older generation of musicians by paying homage them. Woop!