Janet Hubert, better known as "Aunt Viv 1.0," is having a crazy month.
---
She recently made headlines after throwing major shade at Jada Pinkett Smith's decision to boycott this year's Oscars ceremony after it was whitewashed with mostly white nominees (again). She also made an appearance on an episode of The Real to talk about her shade-filled social media rant, and to clear the air about her decades long "feud" with her Fresh Prince co-star, Will Smith. What we got from it was that everything was all good between she and the Smiths, and she didn't have a grudge against them either. 
What we know now is that her public appearances and spirited debates have been drumming up buzz for her new half-hour sitcom, Ward Of The State, and its sure to put her back on the map in 2016.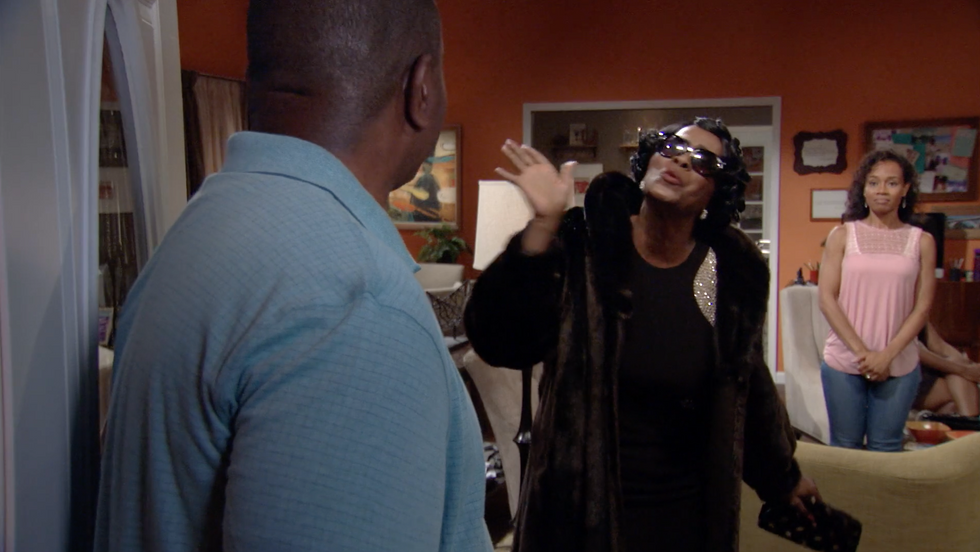 The show's creator, Ericka Nicole Malone, posted an extended trailer of the funny sitcom, which features Janet as a rich widow named Diana Ward who goes broke. Since the checks stopped coming in, Diana has to move in with her middle class daughter and her family in Pasadena, Calif., and they're really not cool with her being in the house. At all.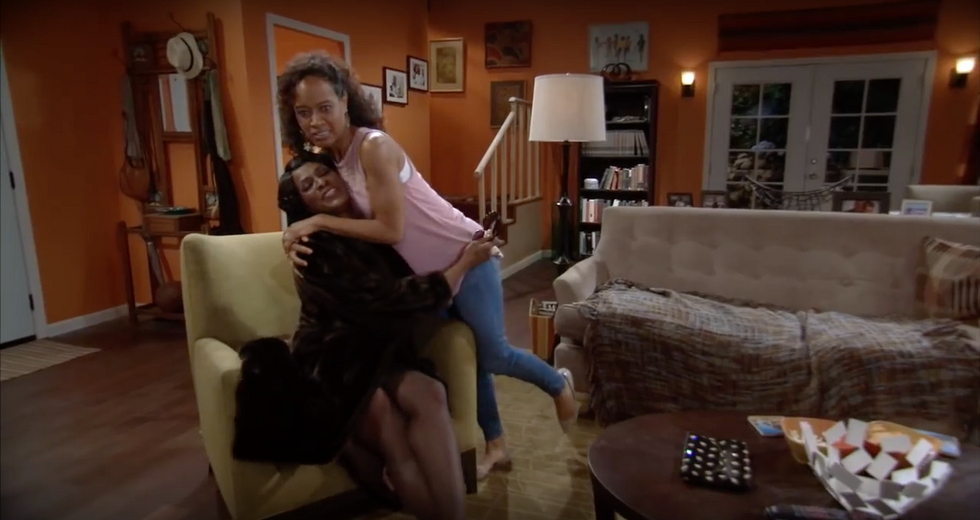 What Janet, and the other cast members loves about her character is that just like Aunt Viv, she's unapologetic, and you either love her, or you hate her. In Diana Ward's world, she has to be snatched with a fat pocket book before she leaves the house, and she won't have it any other way. Janet also said that she sees a lot of herself in Diana Ward. She had this to say about her character in an interview about the show,
Can I see myself in Diana, oh yeah! Its a wonderful, sort of very...multi-dimensional, multi-faceted role, and I'm loving playing her. I'm absolutely loving playing her. There's a beautiful madness about her that I absolutely love. 
Although Janet seems to be on the attack in public, it wasn't like that behind the scenes on her new show. Ericka had nothing but great things to say about Janet and the rest of the cast members.