A true queen makes sure that her tribe is taken care of. Beyonce is out here doing the Lord's work by recently announcing her new #BeyGood initiative that will offer UK fans free tickets to the upcoming OTR II tour in exchange for their kindness.
---
#BeyGoodDoGood calls on fans to enlist to win free tickets on the tour by doing good deeds like donating or volunteering. The Queen's initiative was created to encourage the youth to engage in philanthropic efforts using their innate gifts and talents.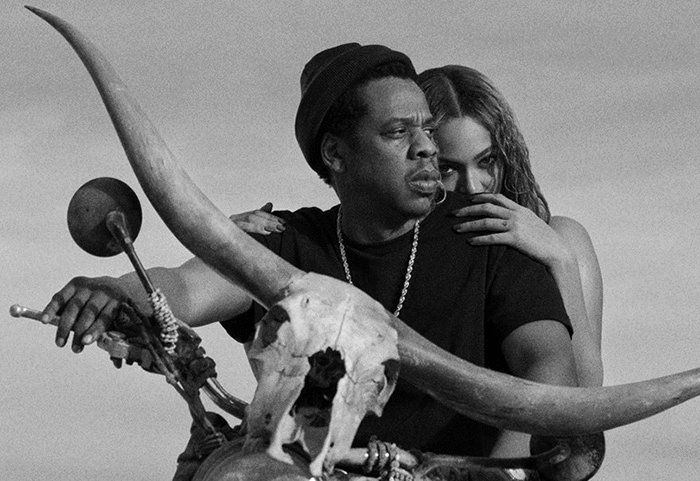 www.rap-up.com
The director of philanthropy at BeyGood, Ivy McGregor, released this statement about the campaign:

"The united efforts of BeyGOOD/DoGood, along with our amazing partners The Prince's Trust and Global Citizen, are calling upon you to lift your voices, lend your hands and share your creativity as active and positive forces for doing good. Wherever you are and whatever skills, talents and resources you possess, are of value to others in your community, country and across the globe."
#BeyGood has a track record of inciting change and offering relief to those in need. The foundation has had part in providing scholarships for less fortunate candidates, lending support to HBCUs including Spelman and Xavier University, and offering relief to disaster ridden areas like Flint, Michigan and Houston, Texas.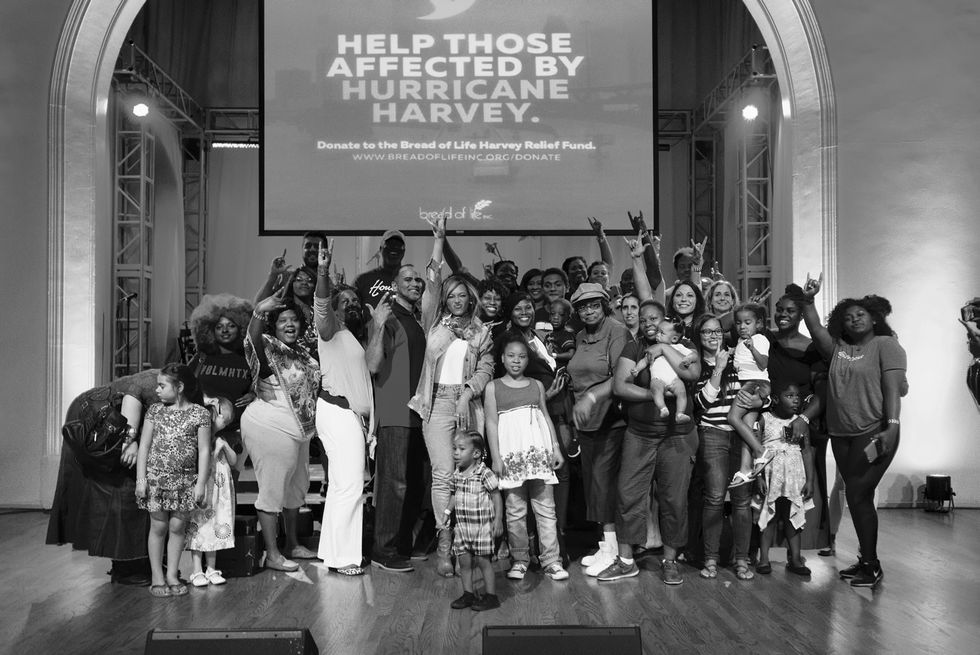 Bey and Jay's recent endeavor is in partnership with The Prince's Trust, who is the also collaborated with for her 2014 tour, is a foundation dedicated to helping young people get jobs, education, and professional training. Nick Stace, UK chief executive of The Prince's Trust said:
"Beyoncé has supported The Prince's Trust for many years and understands the importance of giving young people who have faced setbacks in life the chance of a brighter future. We aim to empower them with the confidence and skills they need to take control of their lives and realize their ambitions, so that they can live, learn and earn."
i.ytimg.com
The campaign will feature a competition and an auction that will allow fans to bid for VIP tickets. Proceeds from the fundraiser will go toward helping the mental health and homelessness crisis among local communities. Bey proves that no matter how much prestige a queen may acquire, she must always allow provision for less fortunate members of our community of millennials and beyond.
Good Bey & Jay Tickets = $1000+. But doing good for someone in need is priceless, and Beyonce and Jay plan to prove that with their new collaboration. So often we see celebrities profit on the backs of their fans, but offer no help to the communities that support them. Bey and Jay have succeeded in breaking this stigma in a major way.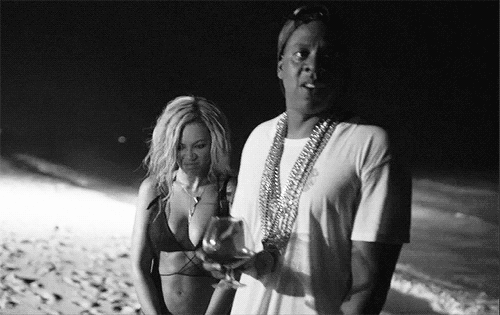 The first leg of the "OTR: II" will begin June 6th, where the dynamic duo will kick off the tour in Cardiff and will travel through London, Manchester, Dublin, and Ireland. The North American leg of the tour will feature Chloe x Halle and DJ Khaled and will start July 25th following their concerts in the UK and Europe.

Get a full list of concert dates and tickets here.